16 Editor-Approved Mother's Day Gifts Every Mama Will Love
A Bisquick breakfast and all the best intentions. Handprints traced and outlined courtesy of Crayola markers. Optimistic promises to treat chores as pleasures—not complaints. The consistency among these three seemingly-unrelated circumstances? They're each a peek into the Mother's Day gifts I've known and loved.
Now that I'm a mom myself three times over (a reality I still can't wrap my mind around), I'm giving a pregnant pause to the concept of the holiday. Mother's Day has me thinking of all the packed lunches, carpool pick-ups, tears dried, cheek smudges wiped away, hair tresses braided, and boo-boos bandaged. The goodnight kisses, the pages read (and re-read) and, of course, the many lullabies sung. 
Featured image from our interview with Alex Taylor by Teal Thomsen.
1 of 22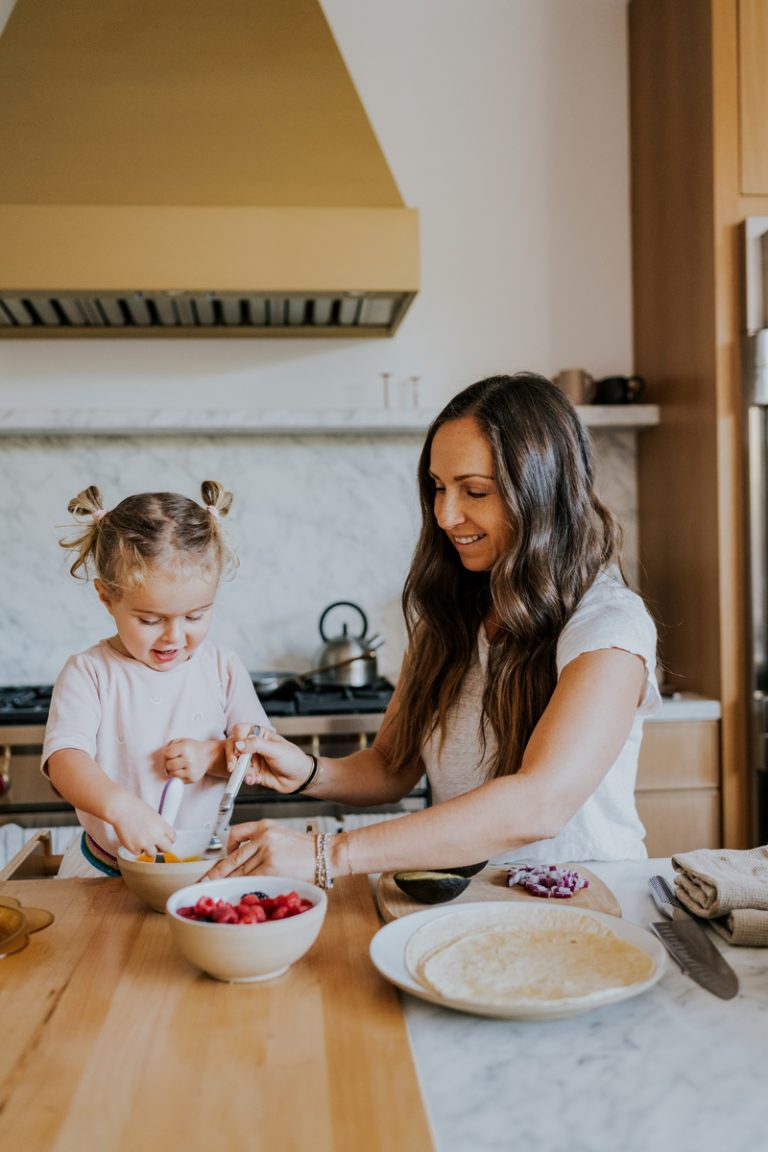 Image by Teal Thomsen
16 Top-Rated Mother's Day Gifts Every Mama Will Love
I've also been reflecting on all the sibling fights and feuds I've broken up, the carpet stains I've scrubbed (and scrubbed, and scrubbed… ), the insistence on finishing veggies before dessert, and the negotiations over why pajamas aren't appropriate school attire. 
And it's made me to decide to lean all the way in this year. 
For all the moments big and small, we moms deserve a treat. Too taxed to make a list of things you'd love to open on May 14th? We've got you covered. Our editors shared the Mother's Day gifts they can't wait to share (and hope they receive). Read on for the ultimate, mom-approved gift guide—and feel free to print out this guide and casually leave it on the kitchen counter. Okay, a note might be necessary, too.
2 of 22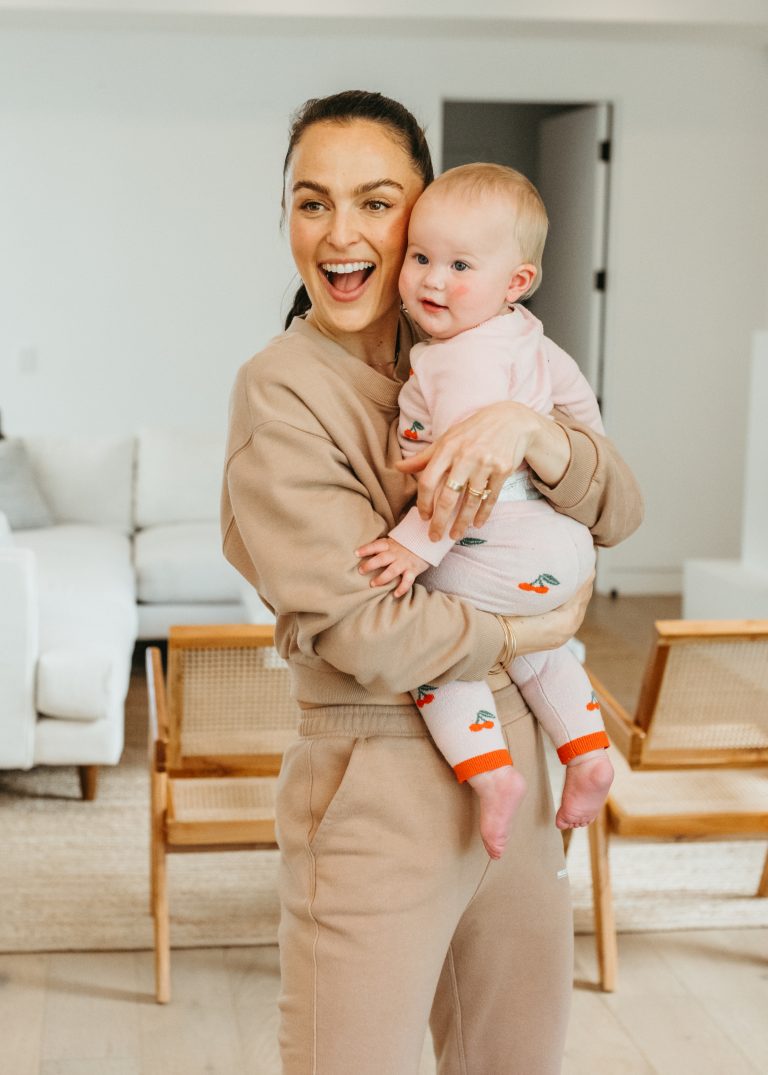 Image by Michelle Nash
I designed this gift bundle to help make our time in the kitchen a joy-sparking, soul-replenishing moment in our day. Isn't that a gift that just about every mama would love? The Salad Ritual includes everything she needs to slow down and bring more awareness to preparing a daily salad with fresh, seasonal ingredients. And it's perfect for shipping if your mom lives far away—the salad bowl and spoons arrive ready to gift in a beautiful box, with a limited edition recipe booklet. — Camille, Editor-in-Chief
I wasn't a body oil person until a family member gifted me this Osea product over the holidays. Now it's a staple in my routine and my skin just loves it. It has a light, fresh scent and delicious velvety texture. I thought I was moisturized before, but this is the real deal! — Michelle, Executive Producer
Every mama loves Mod+Jo. Their pieces are classy, timeless, and durable for everyday wear-and-tear (hello, motherhood). These hoops are my latest obsession–a reminder that our littles aren't little for long. — Edie, Wellness Contributor
For the Mom With Effortless Style: Doen Aphra Top
File this under "things I'm low-key hinting for my kids to buy me." I have a little collection of Doen tops going in my collection, and I love how they add a little romance to even the simplest of outfits. This is the top I'm *hoping* to wear on repeat this summer. — Camille, Editor-in-Chief
The Stagg Electric Kettle may be getting all the love, but this matte black beauty deserves its spot in the sun. Whether she opts for coffee (or tea!), any mom will love the main character energy this kettle brings to the kitchen. — Isabelle, Managing Editor
3 of 22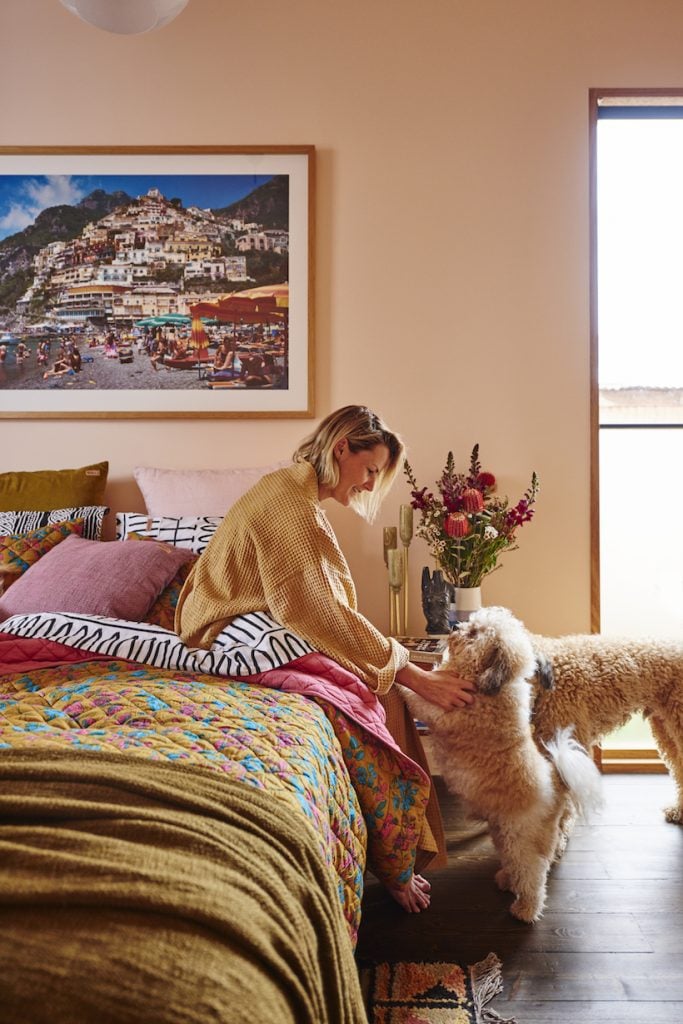 Image by Nikole Ramsay
With summer around the corner, I'm living in hats. I'm a big Janessa Leoné hat fan and I'm really excited about this new release with the leather strap. (If you're not into statement hats, this packable hat is perfect for travel and the mom on the go.) — Brandy, Motherhood Contributor
For me, the perfect Mother's Day gift is a slightly luxurious item that she may not buy for herself—something that gives that little jolt of delight every time she uses it. This casually cool linen table throw adds textural warmth to the table and comes in a drool-worthy array of muted shades. Ethically made in Lithuania, this square throw is the right size for any table she wants to throw it over—since it's made to reveal the edges of what's underneath, you can use it on square, round, and rectangular shaped-tables. — Camille, Editor-in-Chief
Your mama's morning getup just got a glow-up. I'm obsessed with this patterned silk number from my fave Ulla Johnson because, well what's not to love? Psst… Someone please send this to my husband! — Anne, Contributing Editor
For the Mom Who Needs to Marie Kondo: Legacybox
If your mom is holding onto piles of VHS tapes, cue the tears when you present her with digitized versions of Christmas mornings, volleyball games, and piano recitals long ago. — Brittany, Content Marketing Director
4 of 22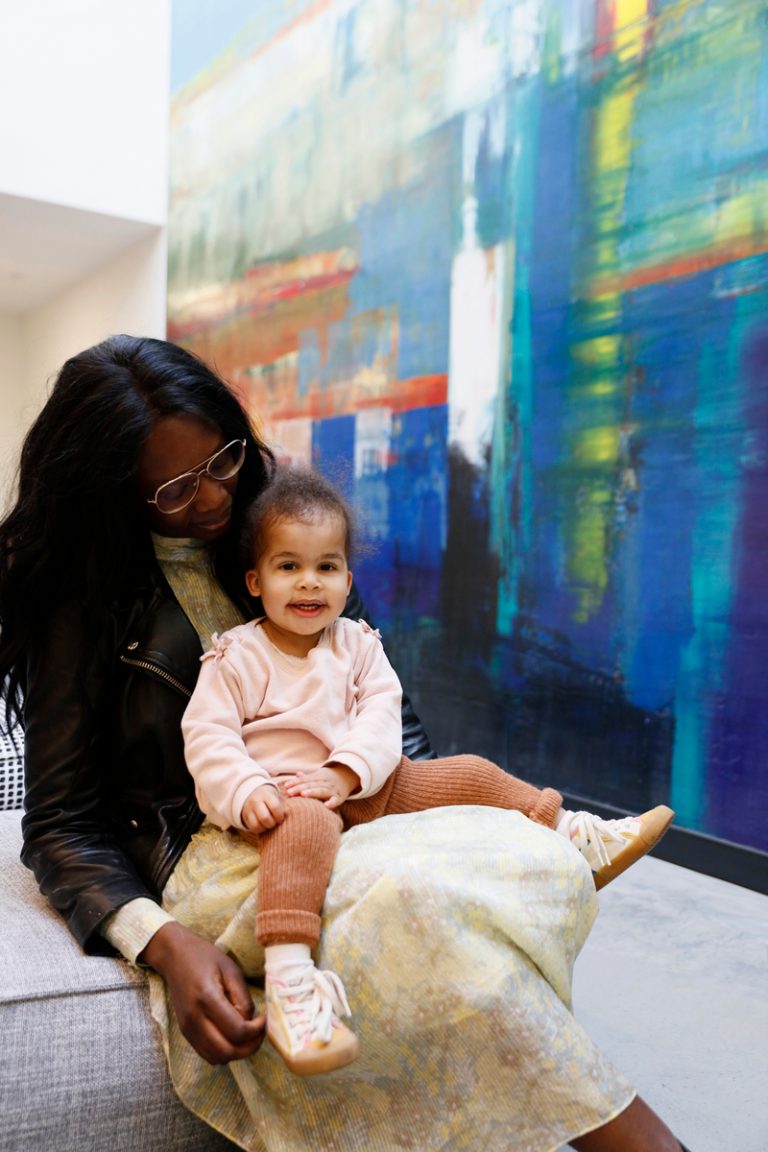 Image by Belathée Photography
My mom is *deeply* in her everything-must-go, self-declared-minimalist era. She's made it clear: she only wants to hold onto what she loves and/or what improves her everyday routines. A five-piece, non-toxic stoneware baking set for under $200? It checks all the boxes. And those colors… I'm opting for lavender. — Isabelle, Managing Editor
Every spring and summer, I'm on the hunt for the perfect white leather sneaker. Like all of Fred Salvador's shoes, the padding supplies the ultimate comfort. Bonus points: small-batch and female-founded.— Brandy, Motherhood Contributor
Because skincare is one of the most instantly transportive, indulgent, uplifting gifts to give (and receive). And if it's a clean product from an independent female-founded company, as this gorgeous face cream is, it's doubly inspiring and beautiful. — Stacey, Contributing Editor
These sandals sit smack right in the middle of the Venn diagram of gifts my mom, my mother-in-law, and I all want equally. A mom needs a pair of comfy slides that also make you look put together in an instant—these are them. — Brittany, Content Marketing Director
5 of 22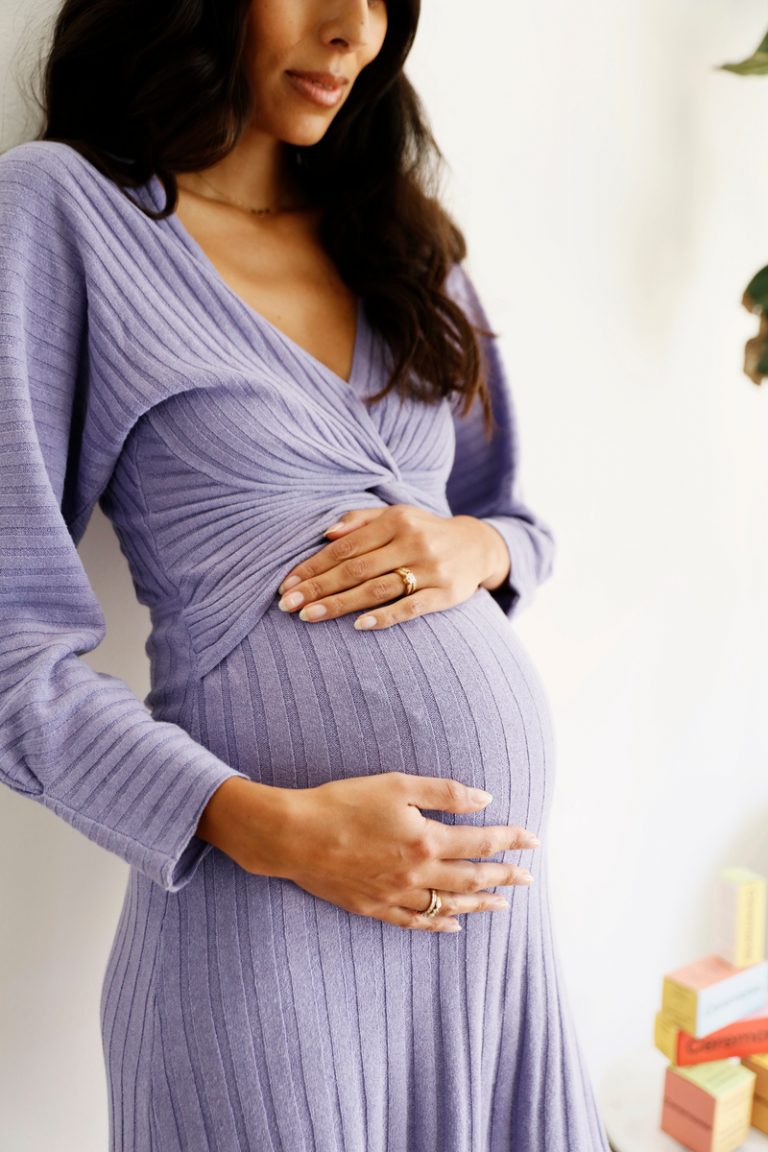 Image by Belathée Photography
For the Foodie Mom: The Best Brunch in Town
The ultimate gift would be my husband getting the kids ready in aesthetically pleasing outfits, presenting me with flowers, and taking me to brunch at a beautiful outdoor patio. Followed by an afternoon to myself. — Brandy, Motherhood Contributor
Hot mom uniform, school drop-off uniform, lounging on a Sunday uniform, etc.—this top will delight your favorite mama. She'll never want to take it off. (It me). — Edie, Wellness Contributor
My mom's a minimalist—but that doesn't mean she doesn't like to make a statement. She's been collecting Chan Luu's timeless wrap bracelets for years. But this Mother's Day, I'm going to change it up with this sleek cuff featuring a champagne diamond and white freshwater pearl. — Isabelle, Managing Editor
Magazine Subscriptions
Moms love a magazine. It's a bit of happy mail from days of old and a gift that lasts all year. Cater to her interests with a subscription to Bon Appétit for foodies, Magnolia Journal for Jo lovers, or a number of classics like Real Simple, BHG, (and, yes, People). — Brittany, Content Marketing Director
This post was originally published on April 16, 2022, and has since been updated.