1999' Celebrates Chart-Topping Achievements with New Commemorative Song and EP – TouchArcade
Bluepoch Games has plenty of reasons to celebrate this month as Reverse: 1999, the studio's time-traveling RPG where time flows backwards, has topped the charts in more than 160 countries just shortly after the game's official launch.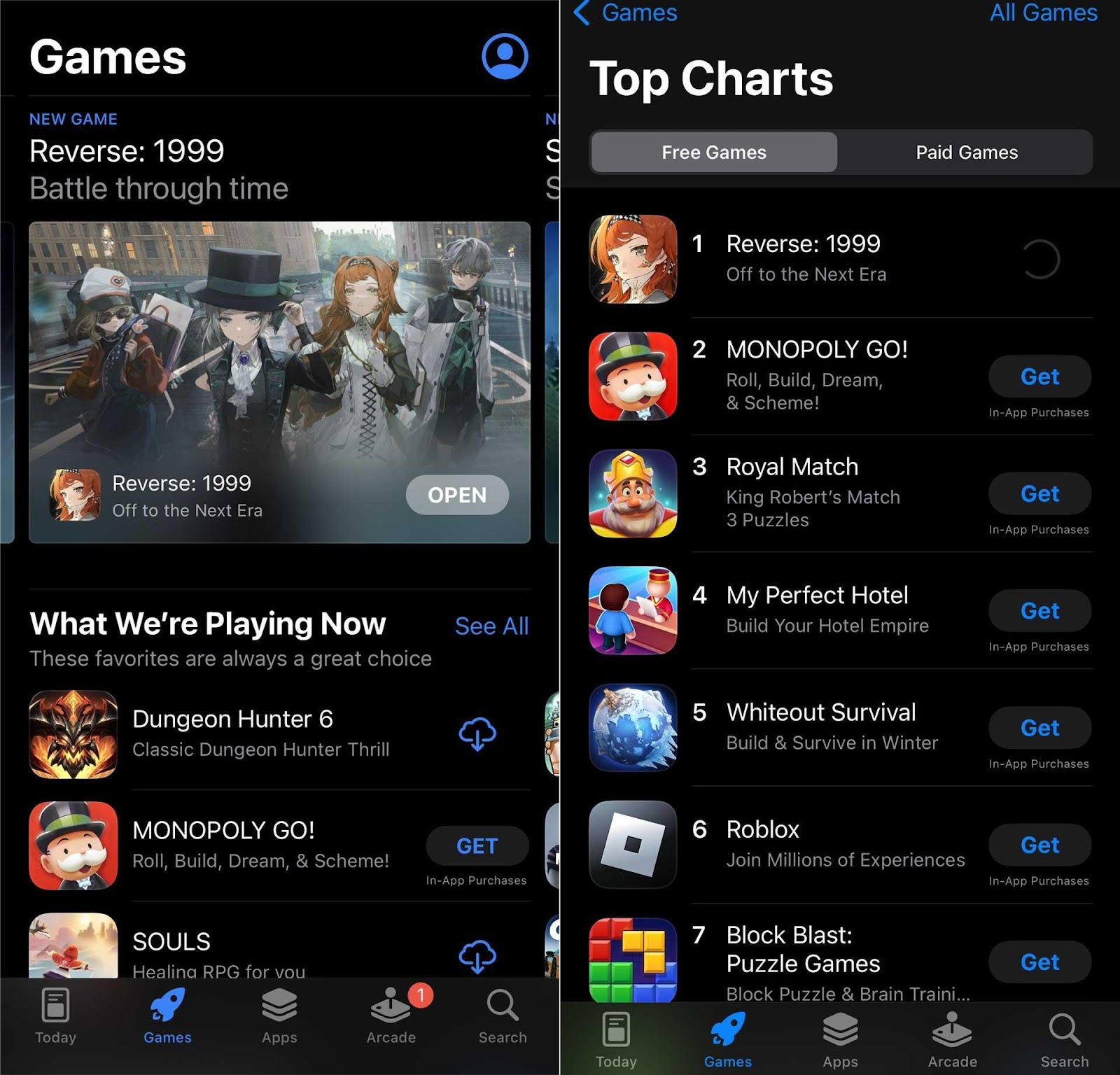 Since its official release last October 26th, the game has been praised for its stellar English voice acting and its gorgeous visuals – something you can expect given that the title has garnered a million pre-registrations across the globe prior to its launch. To ramp up the festivities, Reverse: 1999 is releasing a new commemorative song titled "The Gleaming", which is arranged by Taro Umebayashi, the anime music composer of Yuri!!! on Ice.
Perhaps one of the main reasons why the game is so popular is its unique premise – a mysterious "Storm" that's forced the timeline to move in reverse. As you can expect from the game's title, the year 1999 rewinds itself after the advent of the Storm, and it's up to you as the Timekeeper to unravel the truth behind this event and restore the natural timeline.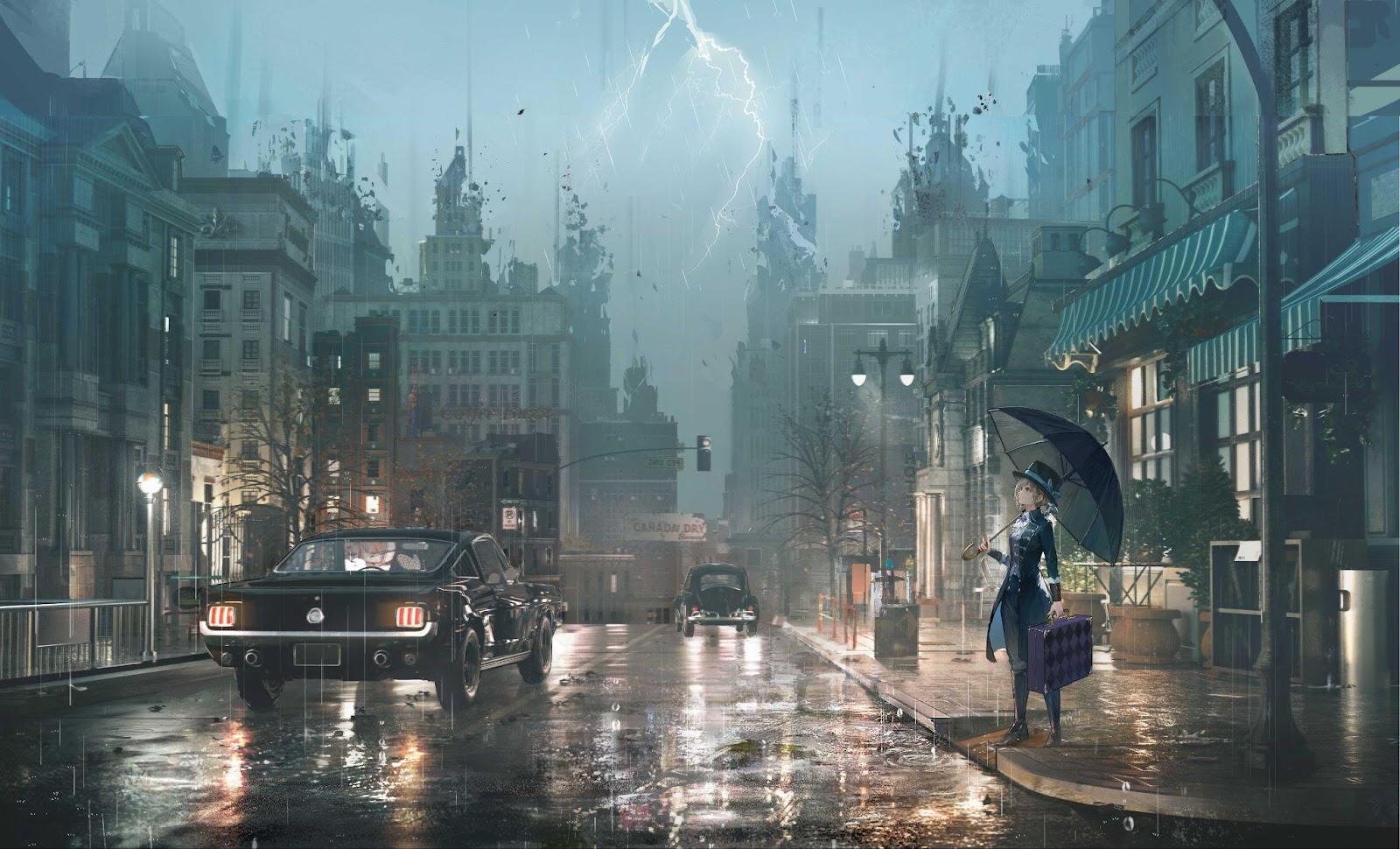 With the trailers for Chapter III and IV, you can get a sneak peek at the main protagonist's past at the St. Pavlov Foundation, deepening the narrative even further as you discover more Arcanists and attempt to recruit them to your side. There's also a new EP for Vertin called "Unexpected Storm", which you can check out over on the official YouTube channel.
If you're curious to see what the fuss is about, you can download Reverse: 1999 on the iOS App Store and on the Google Play Store as a free-to-play game with in-app purchases. You can also check out the official website for more info.
Sponsored Content
This article is sponsored content written by TouchArcade and published on behalf of Bluepoch Games to promote the post-launch success of Reverse: 1999. For questions or comments, please email [email protected]