4 One-Pot Recipes That Feed a Whole Family
4 One-Pot Recipes That Feed a Whole Family
Written by: Raina Mendonça
|
Published on: November 3, 2022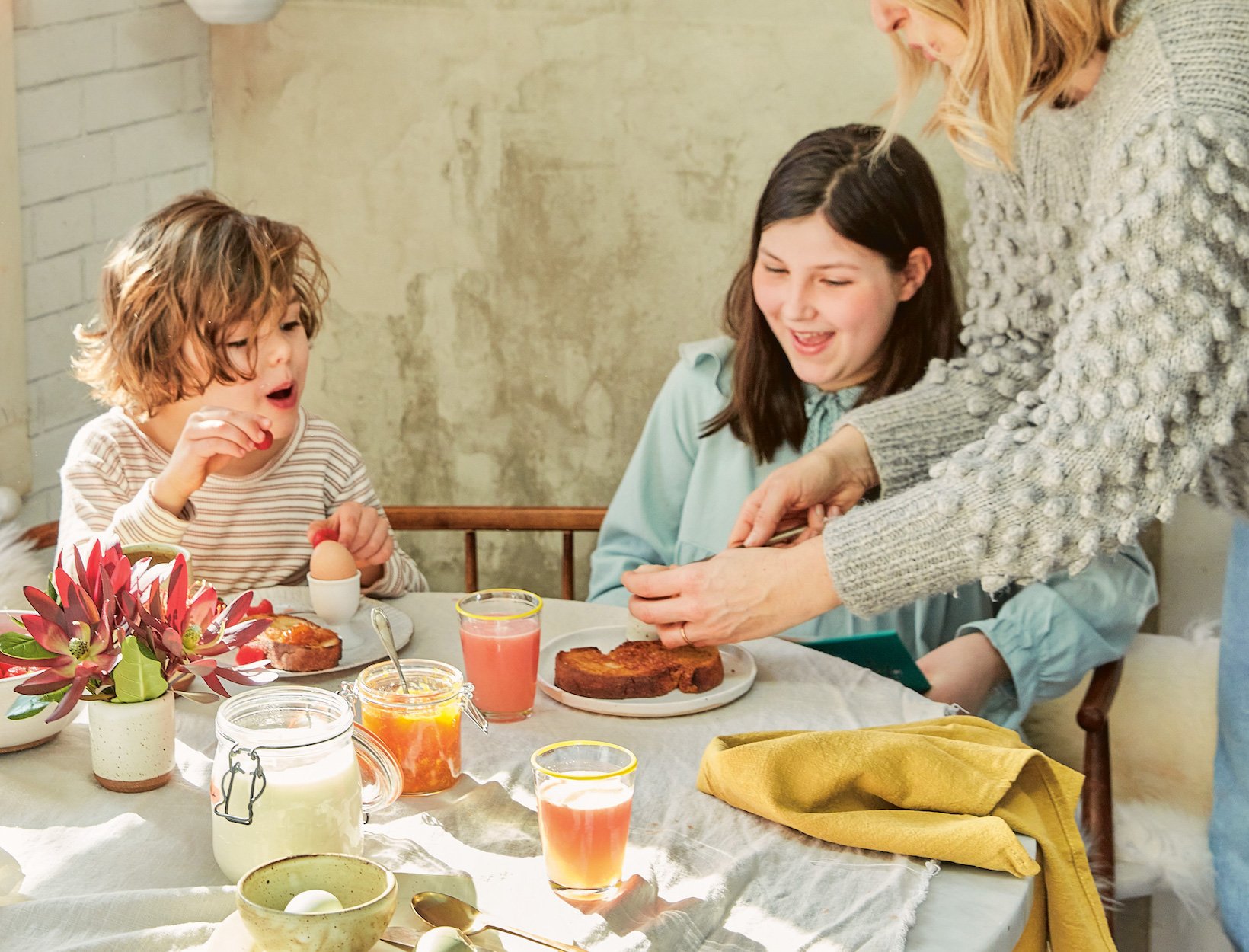 Chef Sarah Copeland's experience working in kitchens in New York City, Saint-Tropez, and France prepped her for her biggest challenge yet—cooking for her family of four, each with their own dietary preference.
Her secret weapon for healthy, practical, restaurant-worthy recipes: a pressure cooker. In her cookbook Instant Family Meals, Copeland shares delicious, clean recipes that can be made using a slow cooker, pressure cooker, multicooker, or Instant Pot. We asked her to share four favorites.
4 Pressure-Cooker Recipes from Instant Family Meals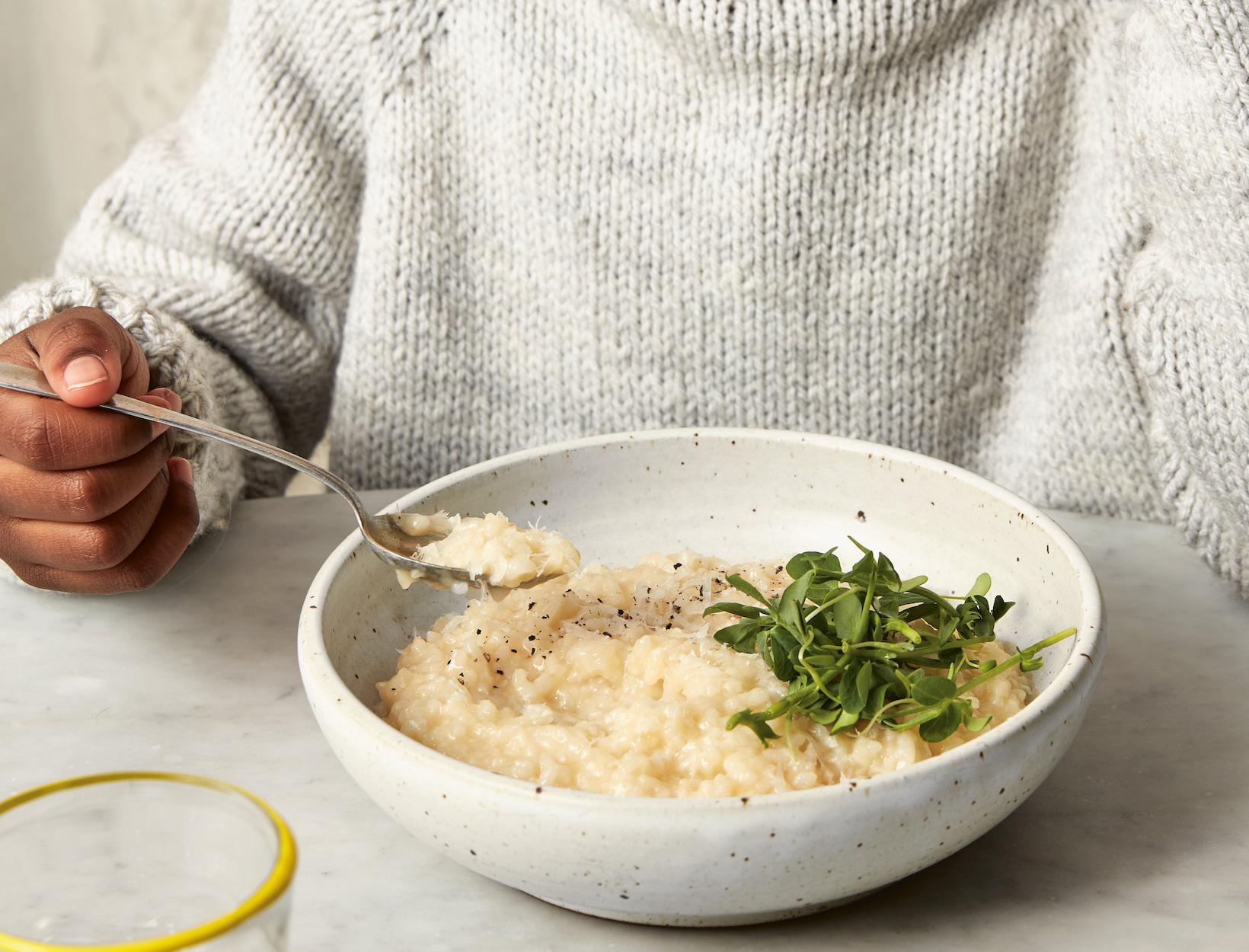 Cacio e Pepe Risotto
For pressure-cooker novices, start with something easy. "The risotto is a perfect example because it's forgiving," Copeland says. "There are only a few ingredients. And if you don't release the pressure right away, it's not going to ruin the dish."
GET RECIPE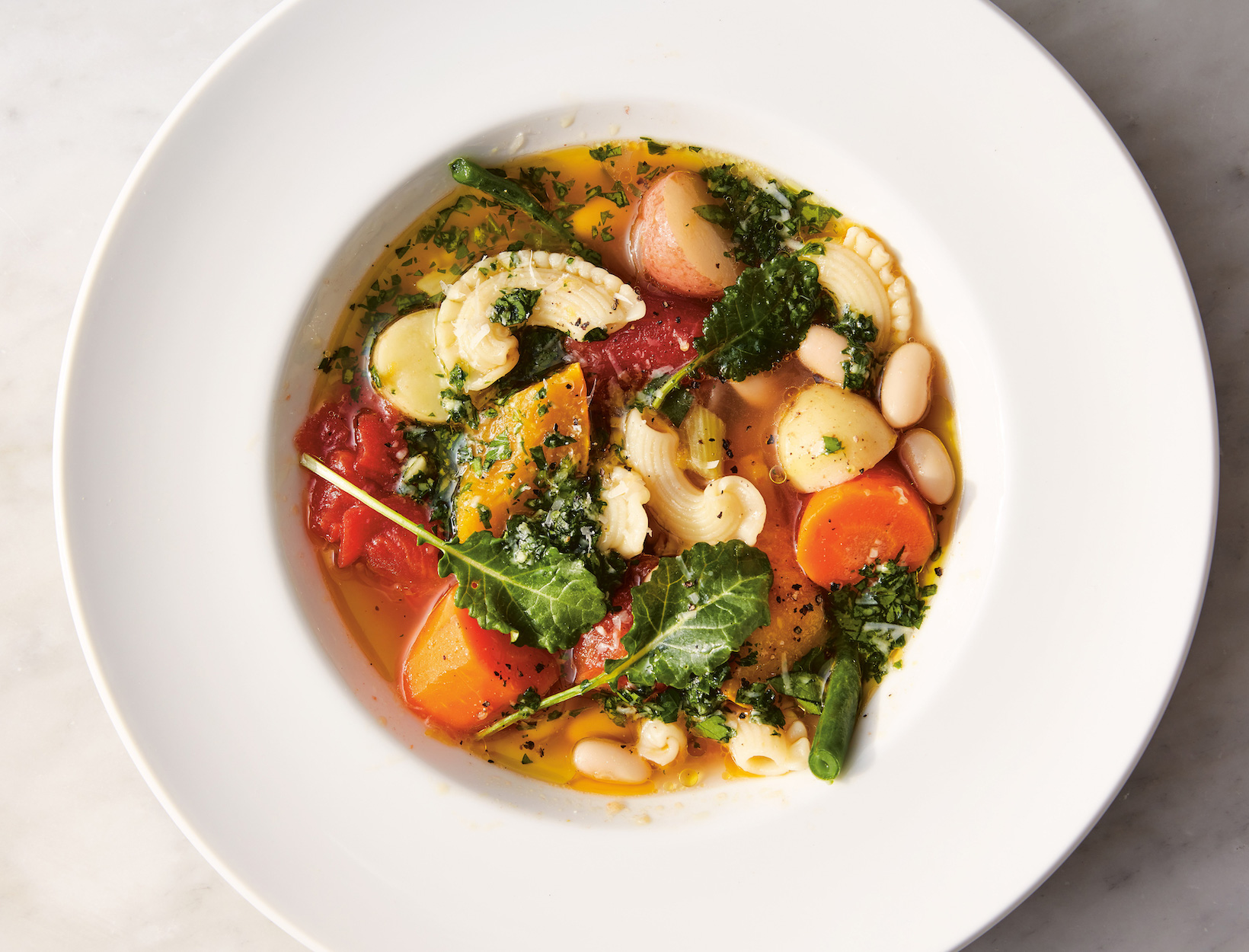 Soup au Pistou with Pasta and Herbs
"Like all my favorite soups, this one benefits enormously from a flavorful stir-in," Copeland says. "In this case, we're using the traditional pistou, a nut-free relative of Italian pesto."
GET RECIPE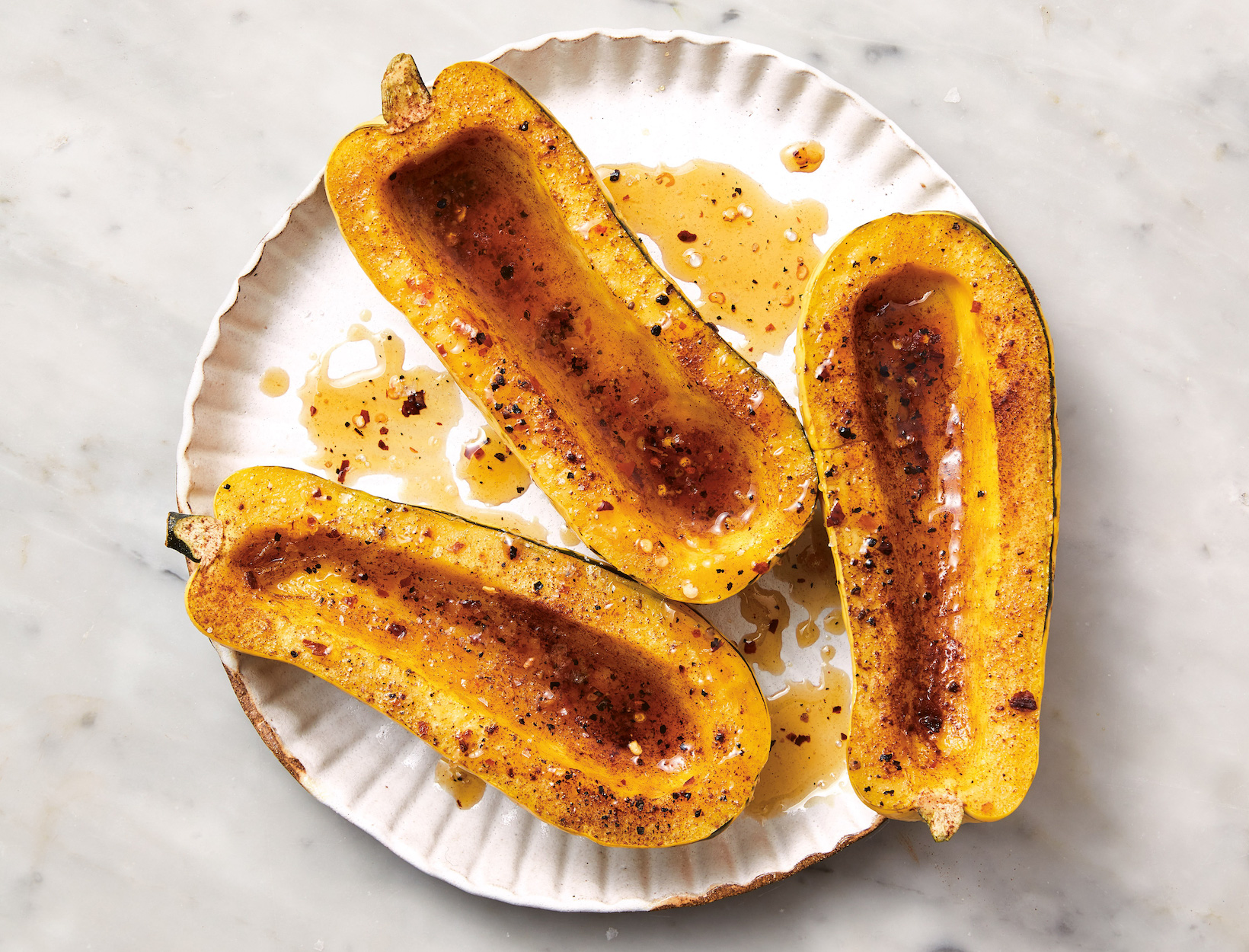 Maple-Cinnamon Squash Agrodolce
"Squash is inexpensive, nutrient-dense, and easy—though time-intensive—to prepare. I've tweaked my mom's recipe for a quicker weeknight side dish with a touch of agrodolce."
GET RECIPE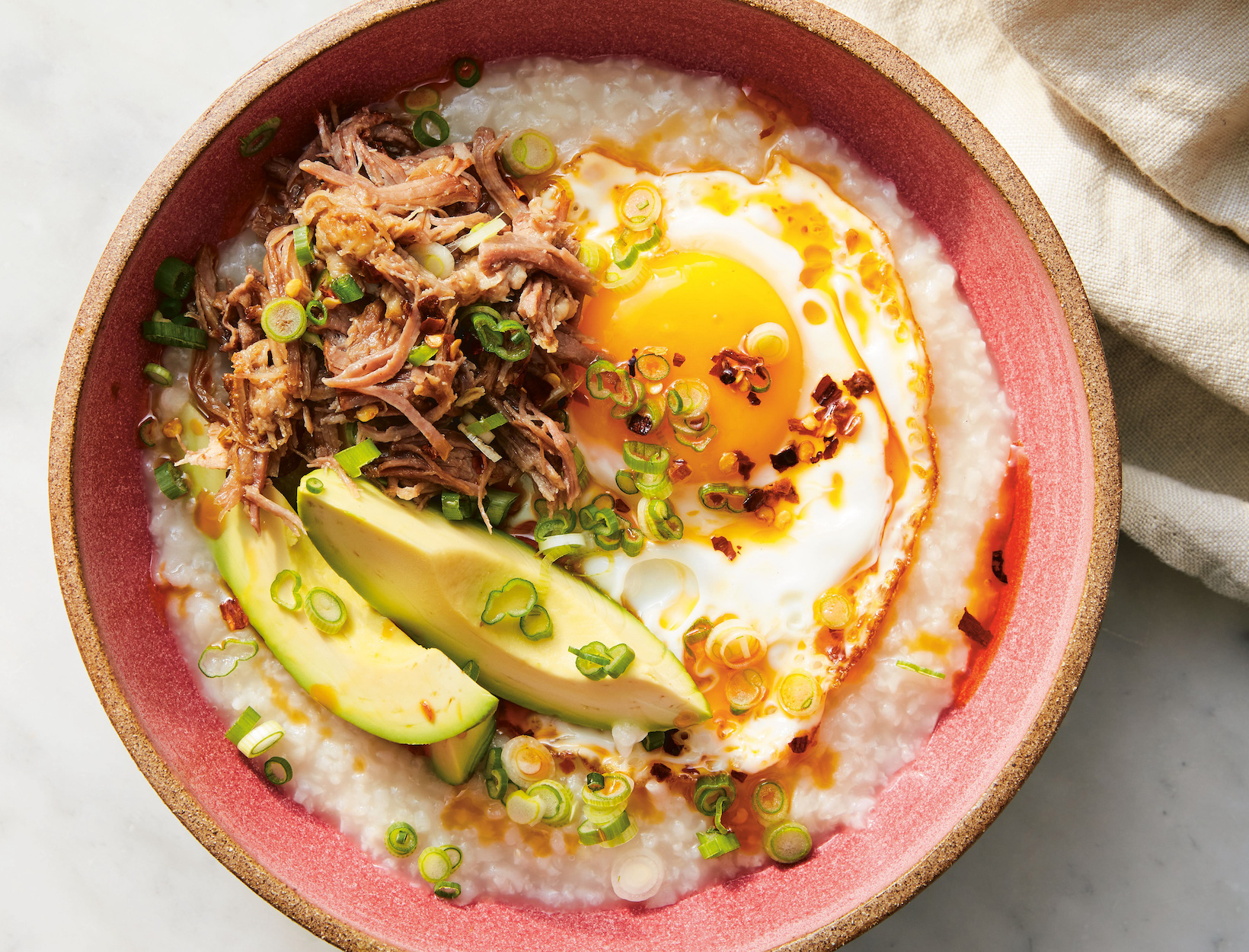 Breakfast Congee with Egg, Avocado, and Scallion
"My kids love being in charge of topping their own meals, whether it's a loaded baked potato or a warm bowl of porridge, and congee is made for exactly that," Copeland says.
GET RECIPE
SHOP KITCHEN
More Cookbook Inspiration
Stews, Braises, and Breads for Your Dutch Oven
Comforting Fall Recipes to Balance Your Dosha
Standout Recipes from To Asia, with Love