4 Ways to Turn Yourself On (for Hotter Solo Sex)
4 Ways to Turn Yourself On (for Hotter Solo Sex)
Written by: Kelly Martin
|
Published on: October 20, 2022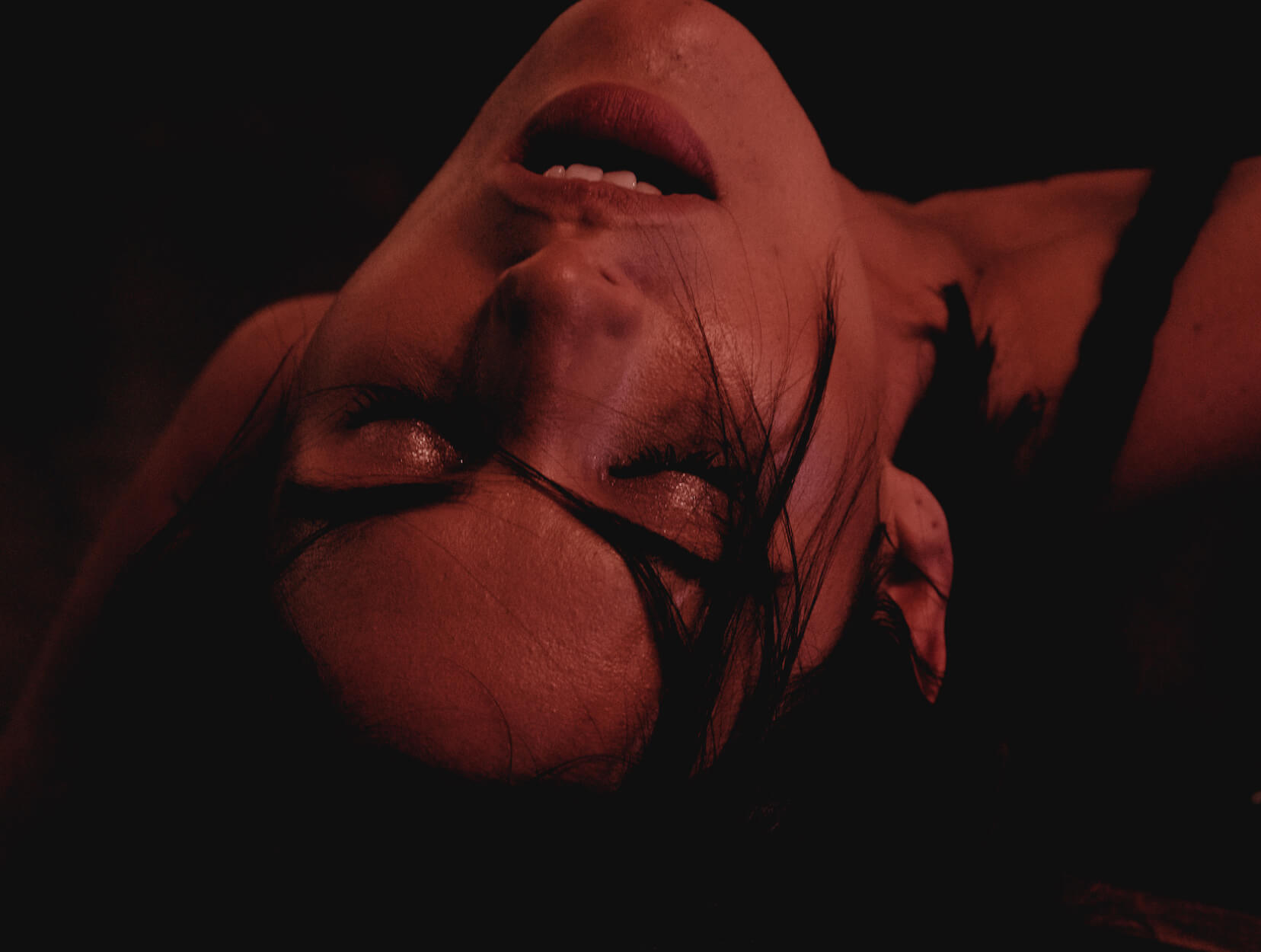 Photo courtesy of Michael Donovan/The Licensing Project
You don't go from 0 to 100 in 10 seconds with a partner. And when you're solo, it's no different: It takes time to get your engine running. We asked four *** experts for their best advice on how to get ready for a date with yourself (and your favorite toy).
The *** we're reaching for these days is Heartthrob, our new clitoral stimulator with a unique (and intense) tapping function.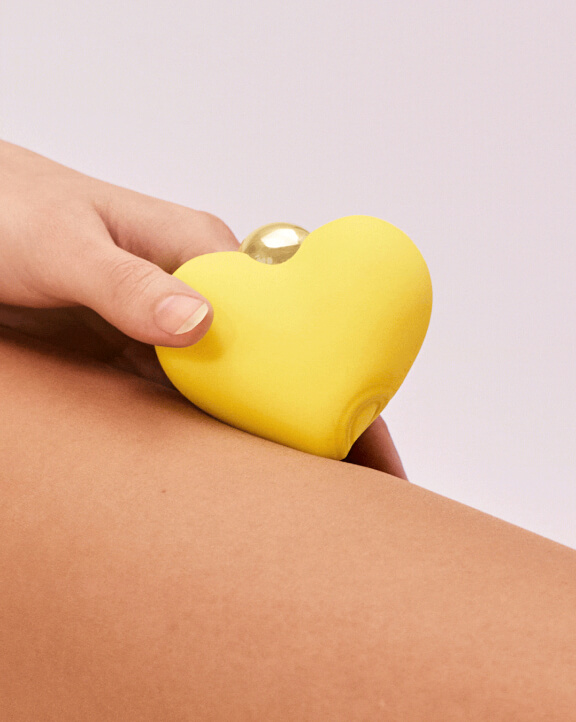 goop Wellness
Heartthrob Vibrator
goop, $98
SHOP NOW
1
Where to Start

Kiana Reeves
Certified sexological bodyworker, birth doula, and chief content officer at Foria
"The first piece is recognizing what a deeply heightened state of arousal feels like and giving yourself the time to get there. In highly aroused states, which is where you experience the most pleasurable sensation and the most intense orgasms, your *** will feel engorged and your *** will have a little bit of an erection; it'll feel fuller and firmer and have more height to it.
"To activate deeply heightened arousal, you use your largest *** organ—your brain. Maybe you're playing with fantasies that could be a little edgy for you, trusting that your mind will lead you to places that are important to explore. Making it a full-body experience naturally builds in the time factor: You're going to spend more time touching yourself if you're touching different parts of your body. Bringing in your breasts, your ***, your thigh, your ***, your feet, your scalp…there are so many erogenous stones on the body. Lastly, find products or toys that work for you. Maybe it's your hand one day; maybe it's a *** that you really love another day. Maybe it's an arousal oil—we have a phenomenal one at Foria."
Reeves's pick: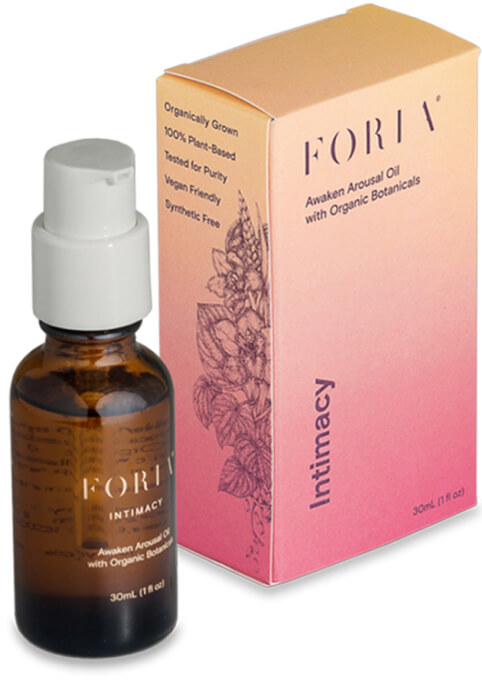 Foria
Awaken Arousal Oil
goop, $40
SHOP NOW
2
The Reiki Master's Advice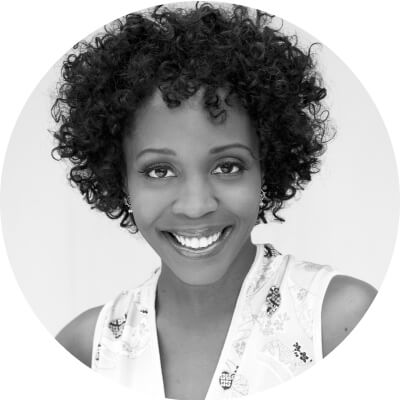 Daydree Horner
Certified life coach and Reiki master teacher
"In order to unfold to your bliss like a butterfly, it's best to release your cocoon of stress and anxiety. Start sitting or lying down; place your hands on your second chakra, which is your lower abdomen; and close your eyes. Take some nice, long, deep breaths. Gently give a push down, almost like you're going to the bathroom. That's going to create pressure. Take more long, deep breaths. That's the most important step—more than music, scent, or any object: relaxation. Although the rabbit has always been good to me."
goop's pick: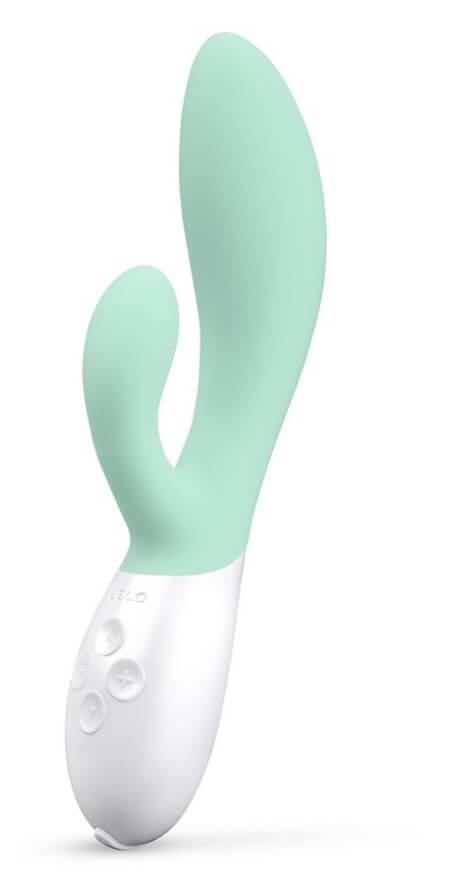 LELO
Ina 3
goop, $179
SHOP NOW
3
Connect to Your Turn-On Language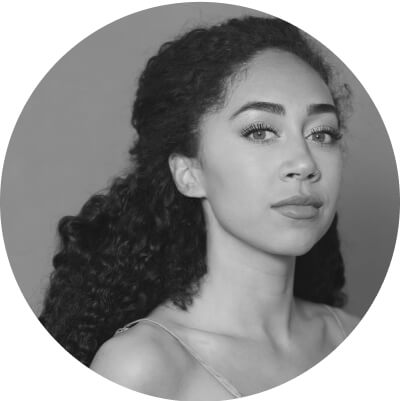 Shan Boodram
sexologist, intimacy expert, and host of Lovers and Friends with Shan Boodram
"Think about what turns you on with a partner, and don't feel like you have to rewrite that script. My turn-on language is desire: feeling like I am *** and desirable. Some people are more sensory. Some people are sapiosexuals, so they feel the potential for arousal when they have a mentally stimulating conversation with someone. Knowing that language, how do you find a similar way to create that dynamic with yourself? If I like when my partner compliments me or gives me affirmations, that's what I do for myself before I even touch my body."
Boodram's pick: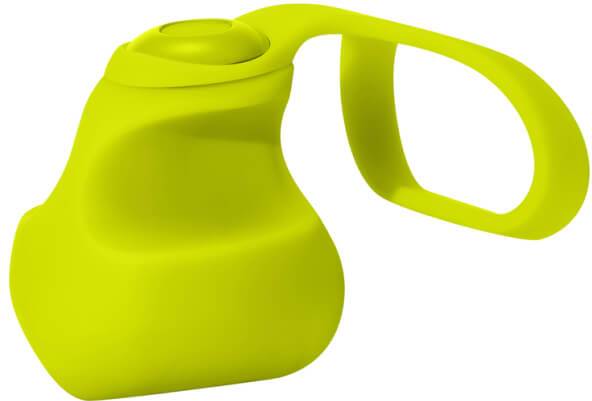 Dame Products
Fin Vibrator
goop, $85
SHOP NOW
4
Get into Your Head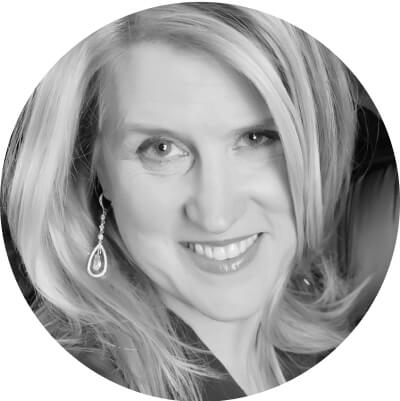 Laurie Watson, PhD, LMFT
Certified *** therapist, founder and director of Awakenings Counseling for Couples and Sexuality, and host of Foreplay Radio
"Women have to arouse their mind, or often their body just won't respond. What I hear from my clients is that they respond most to building a fantasy—about their partner, a taboo act, a memory from the past, something that they'd like to try in the future—although women can be and are often aroused by sight. A few women that I talk to do watch ***. Or picture a hot body. Or read romantic novels, which you can tailor to your taste, from simple innuendo to very explicit."
Watson's pick:

goop x Heretic
This Smells Like My Vagina Roll-On
goop, $45
SHOP NOW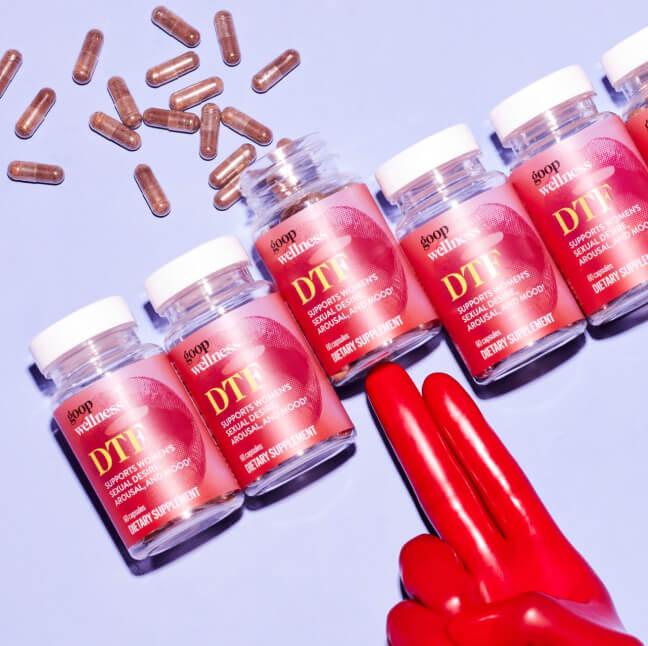 A daily supplement to shift your *** drive into gear.
SHOP NOW
THE SEX TOY SHOP