Cabin Core, Gifting Gold, and What's Happening at the Major Fashion Houses
On Our RadarCabin Core, Gifting Gold, and What's Happening at the Major Fashion Houses
Written by: Amanda Chung
|
Published on: November 8, 2022
Written by: Amanda Chung
|
Published on: November 8, 2022
Fashion editors: Ali Pew and Sandra Slusarczyk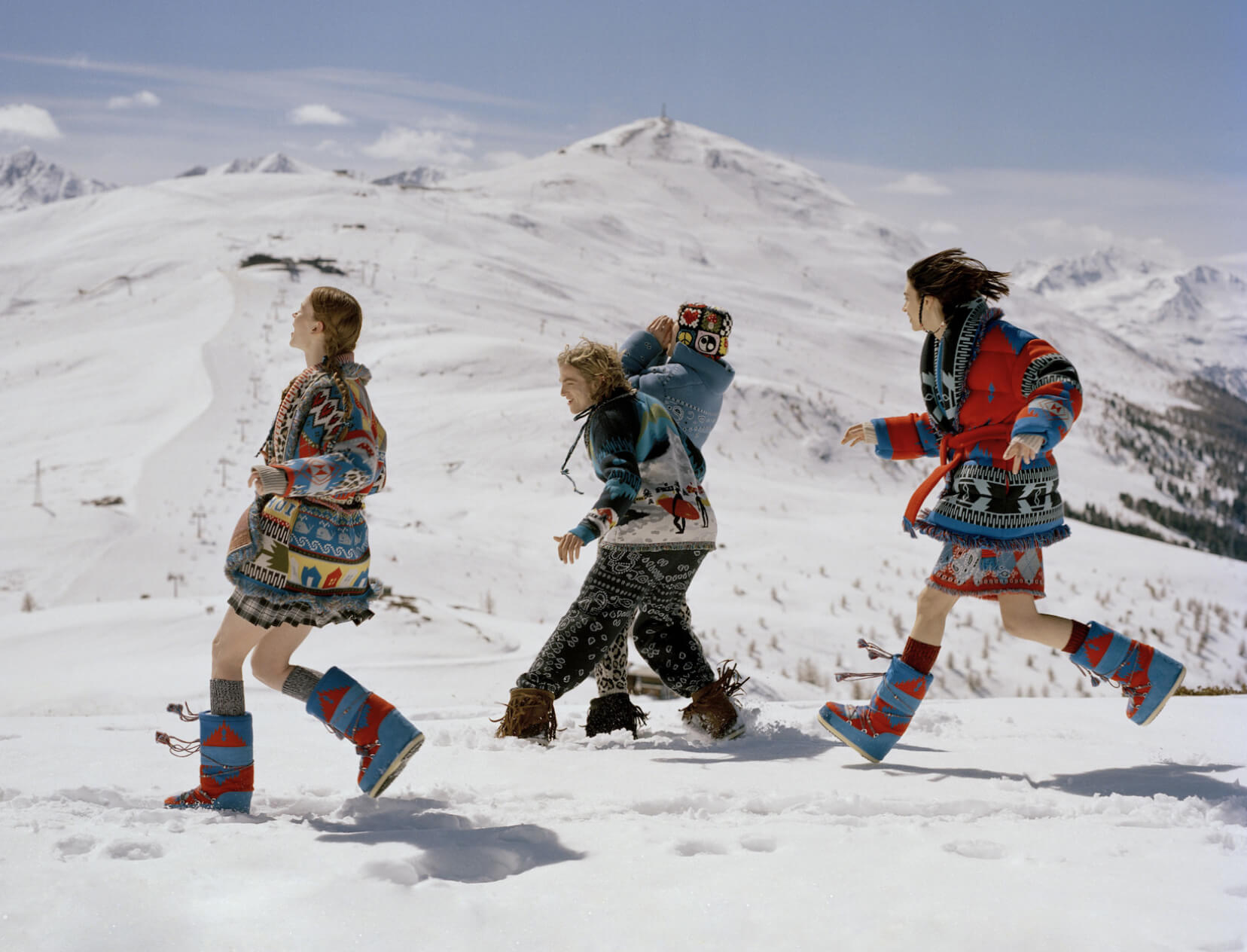 Photo courtesy of ALANUI
A big part of our jobs in the goop fashion department is getting distracted. It's encouraged. That's because sifting through the latest and greatest in art, culture, travel, and—of course—fashion is how we keep inspiration levels high. We created this column to share up-and-coming collaborations, exhibitions that hit a spectrum of cultural touchpoints, notable store openings, and anything else we hope gets you as excited as it gets us.
This time, we're covering the cozy things we want to be wearing right now, a much-loved luxury brand's new lifetime warranty, a statement ring from a century-old Scandinavian jeweler (get it now in the goop shop), and more fashion news.
1
Hermès Unveils New Flagship Location
Because maisons don't exactly send out "We've Moved!" cards, let us be the ones to tell you that Hermès has a new home in New York City. Located at Madison Avenue and 63rd Street, the stately store—designed by architecture agency RDAI—boasts a series of salons (one for each of the 16 métiers), a grand stone staircase, multiple bars (coffee, champagne, cocktail) should you suddenly become parched while perusing silk scarves, an enchanting rooftop garden by landscape architect Miranda Brooks, and a dedicated fifth-floor atelier for its artisans in residence. It's pretty fabulous. And if you happen to leave with a location-specific souvenir—say, a sleek set of wheels to pedal around the city on—so be it.
HERMÈS BICYCLE NEW YORKER, HERMÈS, $26,000. For store information, call 800.441.4488 or visit hermes.com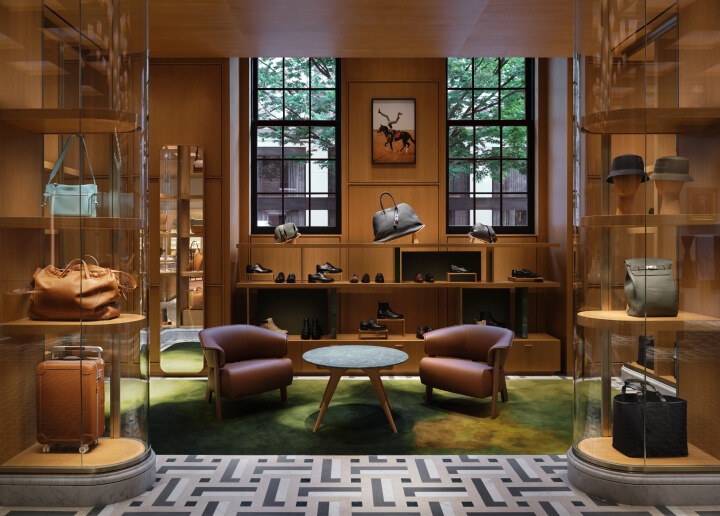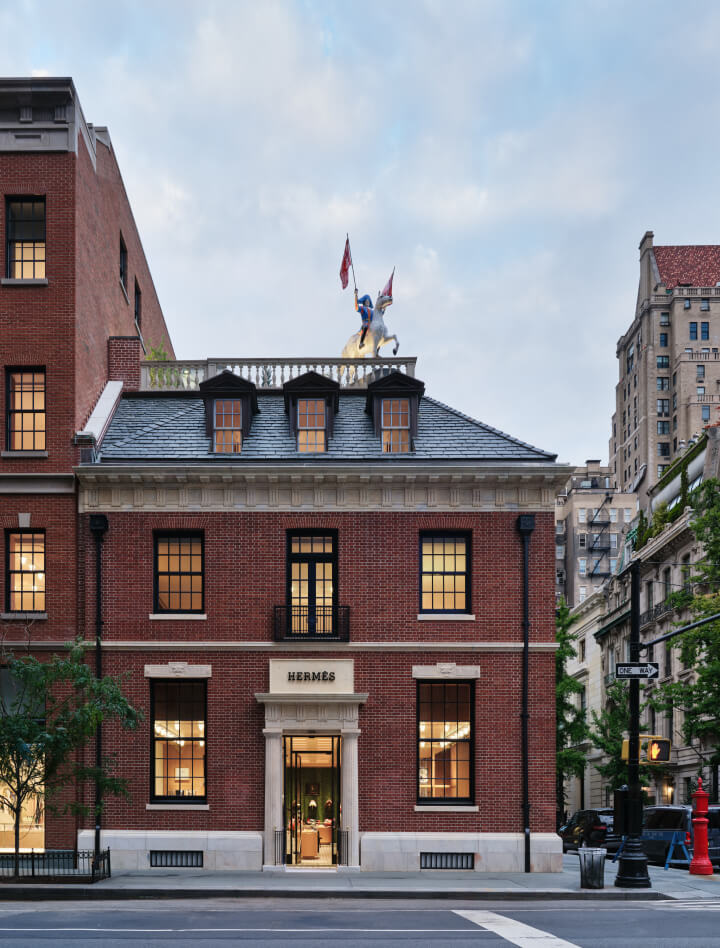 2
Prada Goes for Gold
While many luxury brands have ventured into the fine jewelry space, none have pulled it off as impressively as Prada, which just debuted its first-ever fine jewelry collection done entirely in certified recycled gold. Replete with chunky chain-links and that iconic inverted triangle motif, the sculptural designs are as bold and exceptional as the women who wear them (hi, Amanda Gorman).
PRADA ETERNAL GOLD LARGE PENDANT NECKLACE, Prada, price upon request;
PRADA ETERNAL GOLD DROP EARRINGS, Prada, price upon request
3
Alanui and Moon Boot Team Up
Come for the over-the-top, almost comically bulky silhouette inspired by the Apollo 11 moon landing and subsequently co-opted by après-ski crowds everywhere. Stay for the luxe suede-and-Jacquard-knit treatment in red, azure, and electric blue. If you're the kind of person who loves a full look, may we direct your attention to the matching shawl-collar cardigan and limited-edition skis?
ALANUI CARDIGAN, Alanui, $3,530;
ALANUI SKIS,
Alanui, $2,035;
ALANUI X MOON BOOT ICON KNIT, Alanui, $1,665
4
What's in Our Carts: Cabin Core
Lean into the season with a cozy, everything-but-the-log-cabin vibe. The curation: an unbelievably soft brushed-flannel shirt with coordinating denim, a pair of platform shearling clogs, a beautifully designed outdoor firepit for evenings spent under the stars, and a 16-ounce stoneware mug from which to sip homemade cocoa-butter hot chocolate.
G. LABEL FRIEDLANDER PLAID PARKA, goop, $895;
G. LABEL BENJAMIN FLANNEL SHIRT, goop, $395;
G. LABEL SPITZER BUTTON-FLY PLAID-CUFFED JEANS, goop, $295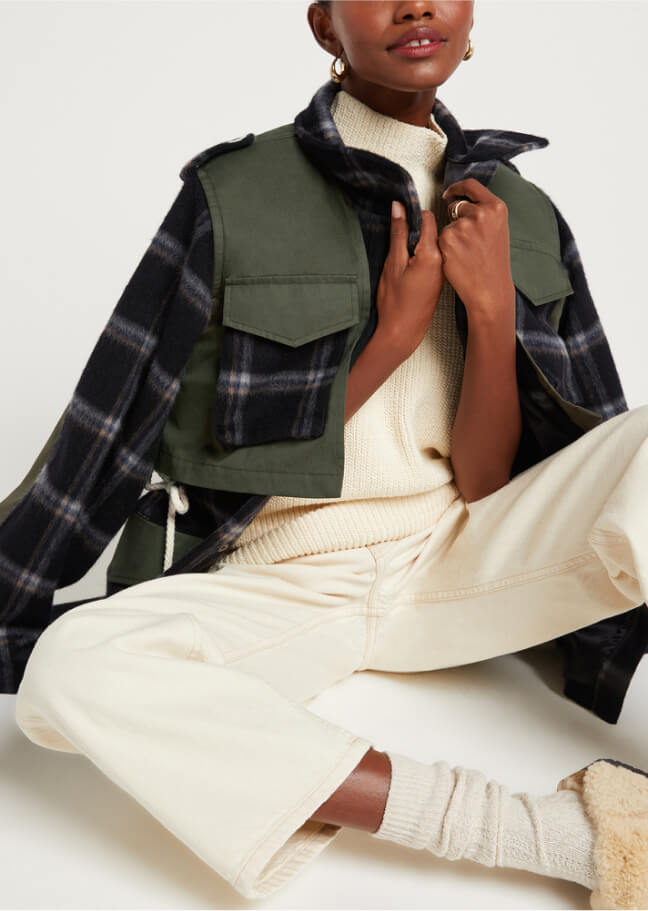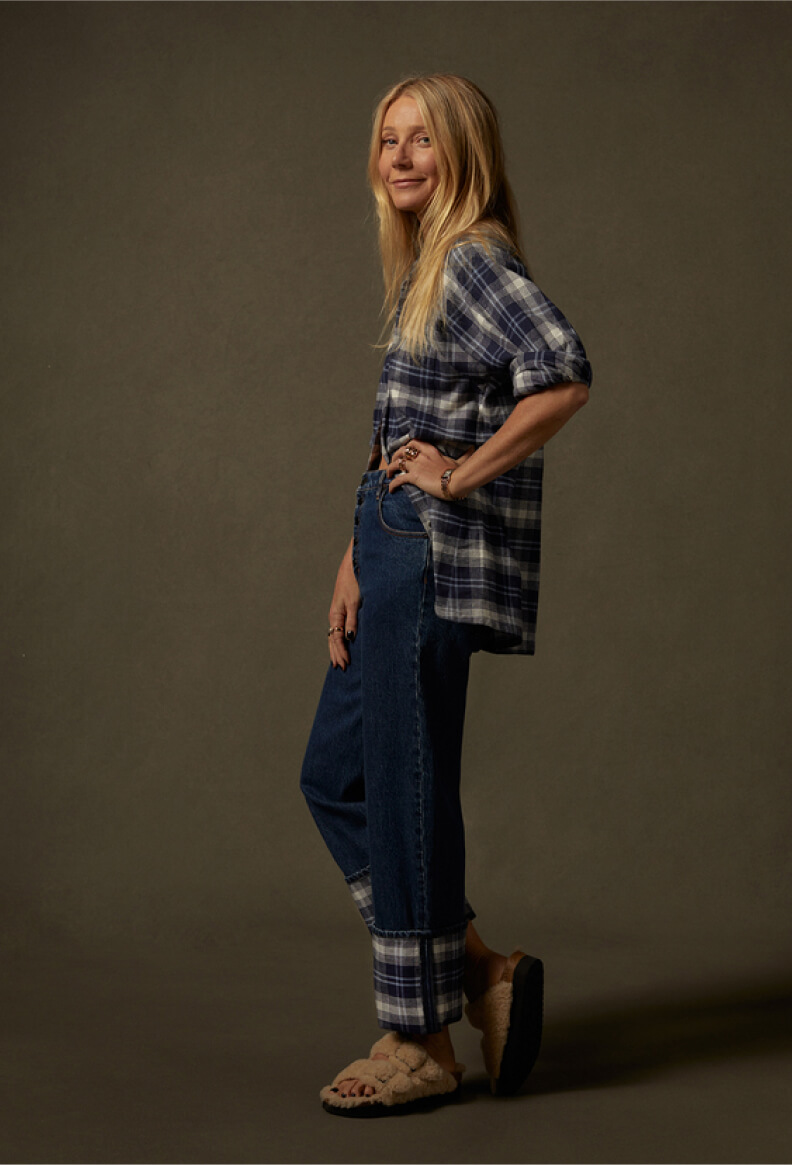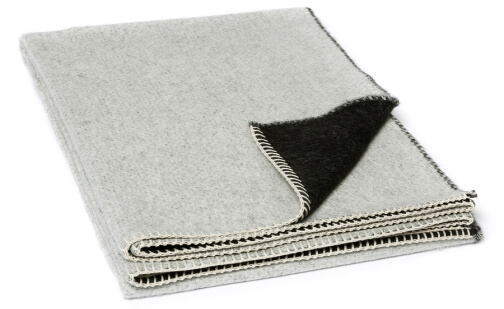 Blacksaw
throw
goop, $398
SHOP NOW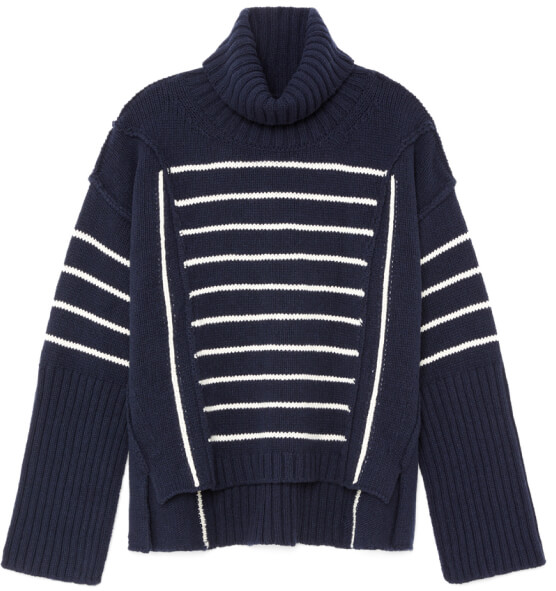 G. Label
Willes Striped High-Cuff Turtleneck
goop, $595
SHOP NOW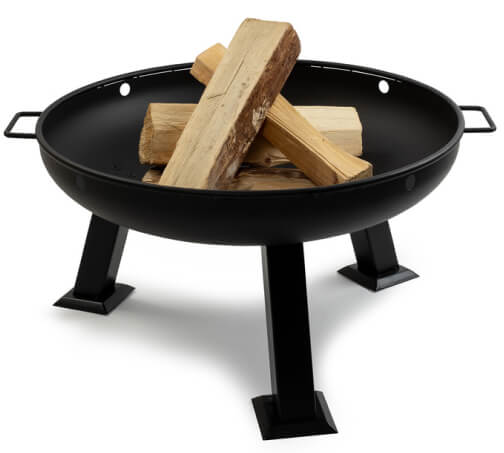 Barebones Living
portable fireplace
goop, $140
SHOP NOW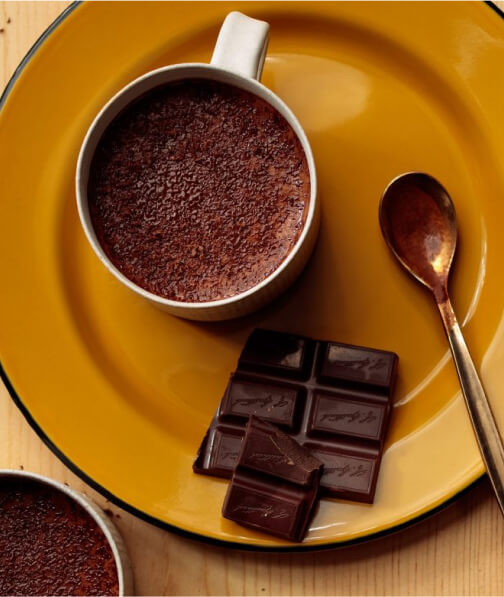 Coconut-Butter Hot Cocoa
GET RECIPE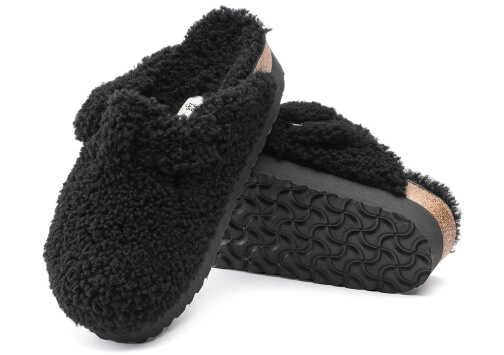 Birkenstock
papillio
goop, $190
SHOP NOW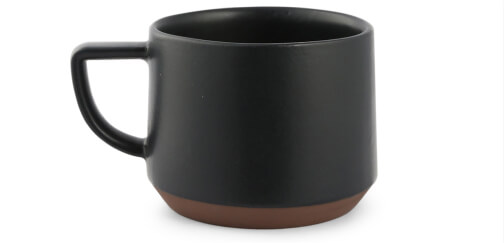 Mazma
mug
goop, $36
SHOP NOW
5
Celebrating 35 Years of Chanel's Première Watch
When the Première came on the scene in 1987, it made waves as the first watch to break free from masculine codes. Everything about it was unapologetically feminine: The octagonal case nodded to the stopper of the N°5 perfume bottle while the interwoven leather-and-chain-link bracelet borrowed from the brand's quilted bags. And that numberless black-lacquer dial—well, it's turned out to be timeless.
CHANEL PREMIÈRE WATCH, Chanel, $5,500
6
Bottega Veneta Announces the Certificate of Craft
The Italian fashion house renowned for its unbranded, quietly luxurious, "if you know, you know" handbags shared that, starting November 1, each new bag purchased will be covered by a lifetime warranty program. This will include refreshes, repairs, and, in some cases, even replacement. (Most brands offer a one- or two-year warranty, so this is a more meaningful assurance for those in the market for an investment bag.)
BOTTEGA VENETA SMALL KALIMERO, Bottega Veneta, $7,500;
BOTTEGA VENETA CASSETTE BAG, Bottega Veneta, $3,600
7
New goop-Shop Gold
One thing about our jewelry selection is that it has range. Here, something for the traditionalist, the cool girl, and the young at heart.
Aliita
Ask the goop buyers and they'll tell you that this under-the-radar Venezuelan brand is the best for personality-forward pendants befitting any neck party. It's why they included one in almost every gift guide this year. Pick one because it aligns with your hobby—or because it's just plain cute.
ALIITA NECKLACE, goop, $530;
ALIITA NECKLACE, goop, $490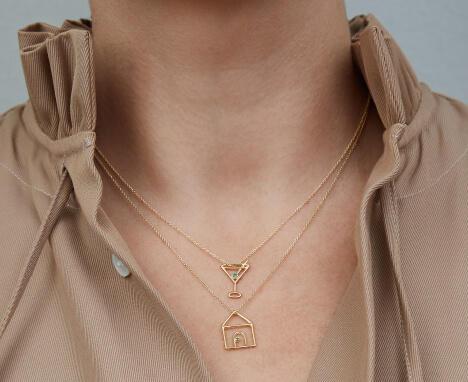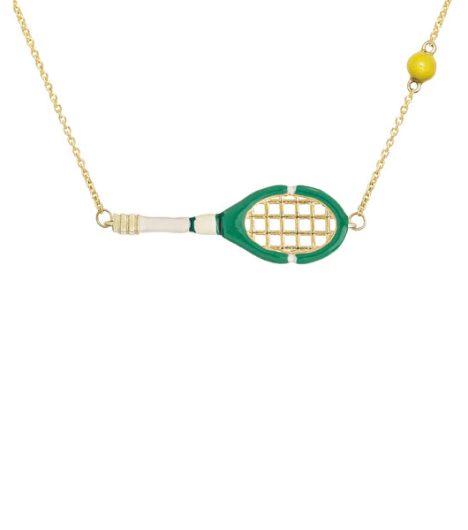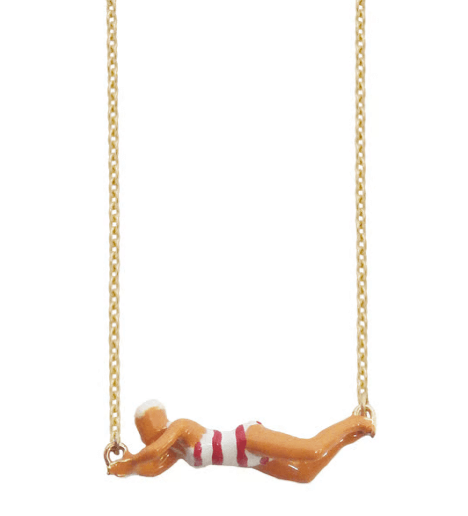 Sapir Bachar
Sleek rings, undulating chains, bracelets comprising oblong links—Sapir Bachar's designs have a distinctly mesmerizing quality. Having grown up in Tel Aviv, the New York-based jewelry designer draws heavily from her Middle Eastern heritage, abstracting symbols from ancient artifacts into modern, minimal designs.
SAPIR BACHAR RING, goop, $309;
SAPIR BACHAR EARRINGS, goop, $372;
SAPIR BACHAR BRACELET, goop, $624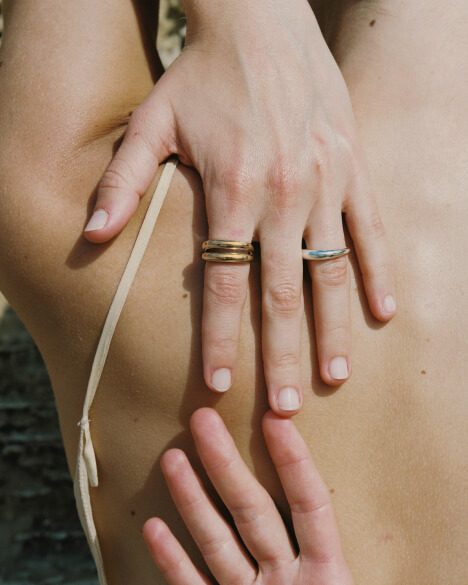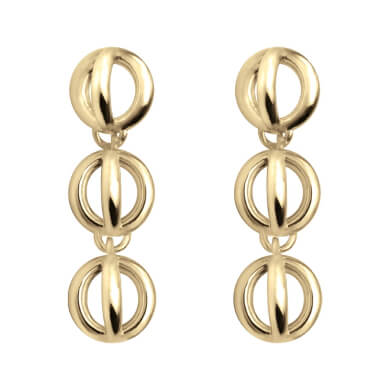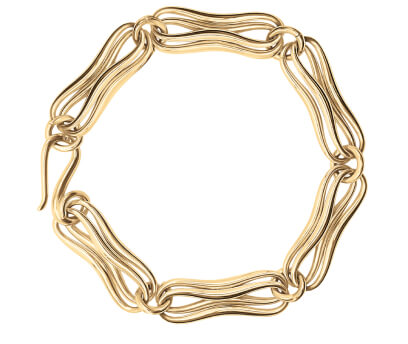 Engelbert
New to goop but not new to the game, this Scandinavian jeweler has been around for just over a century. Its amusingly named Absolutely Knot Collection strikes the perfect balance between playful and elegant. The 18-karat gold ring is fun, although you should know there's a slimmer, sparklier version available, too.
ENGELBERT RING, goop, $6,100; ENGELBERT EARRINGS, goop, $4,150; ENGELBERT BANGLE, goop, $3,350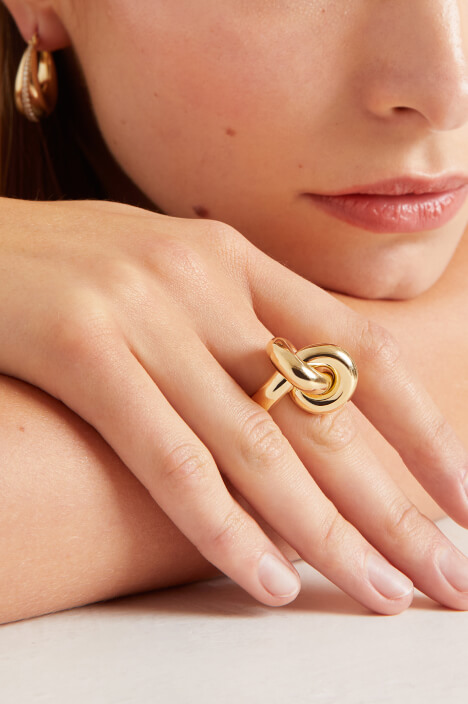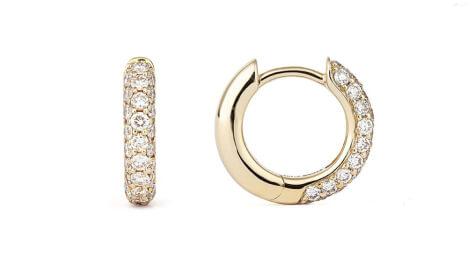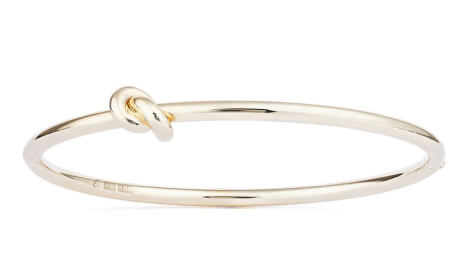 THE JEWELRY SHOP
8
LACMA and Gucci
Host a Gala
On November 5, the Los Angeles County Museum of Art put on its 11th annual Art+Film Gala, presented by Gucci. The event honored Helen Pashgian, a Pasadena-based artist central to the 1960s Light and Space movement in Southern California, and Park Chan-wook, a South Korean filmmaker who won best director at Cannes this year for his latest work, Decision to Leave. Proceeds from the gala will support the museum's film-focused initiatives.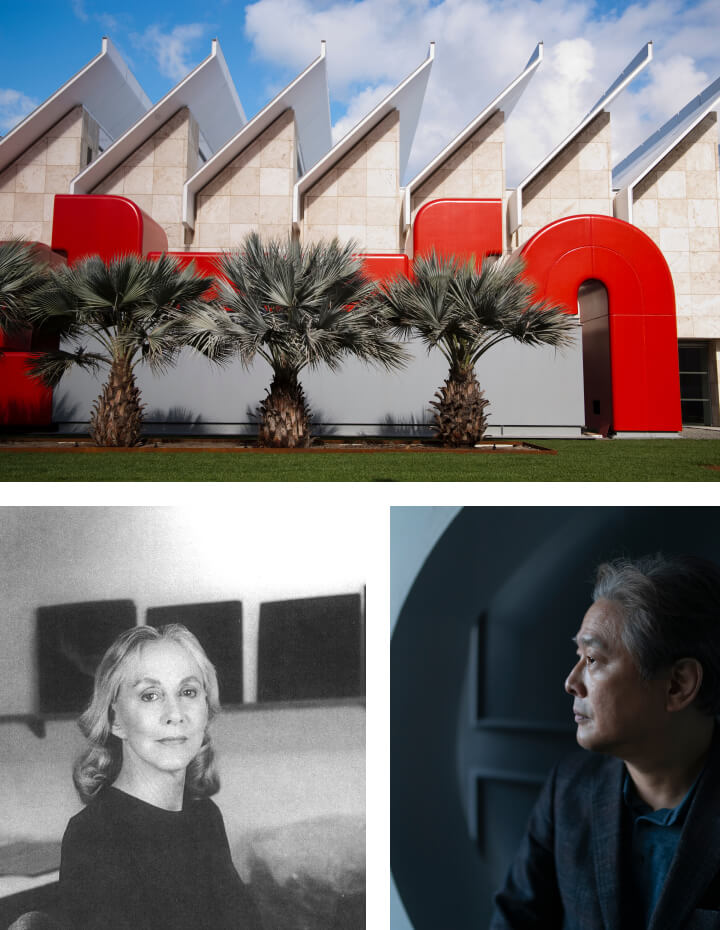 9
Dance Reflections by
Van Cleef & Arpels
Did you know that Van Cleef & Arpels's connection to the dance world spans decades? In 1967, it was reported that George Balanchine's ballet Jewels (which premiered that year) was inspired by the brand's ballerina brooches. In 2012, the maison partnered with choreographer Benjamin Millepied and his company, L.A. Dance Project. And in 2020, under the care of Serge Laurent, the maison's director of dance and cultural programs, Dance Reflections by Van Cleef & Arpels was created to support modern and contemporary dance productions around the world.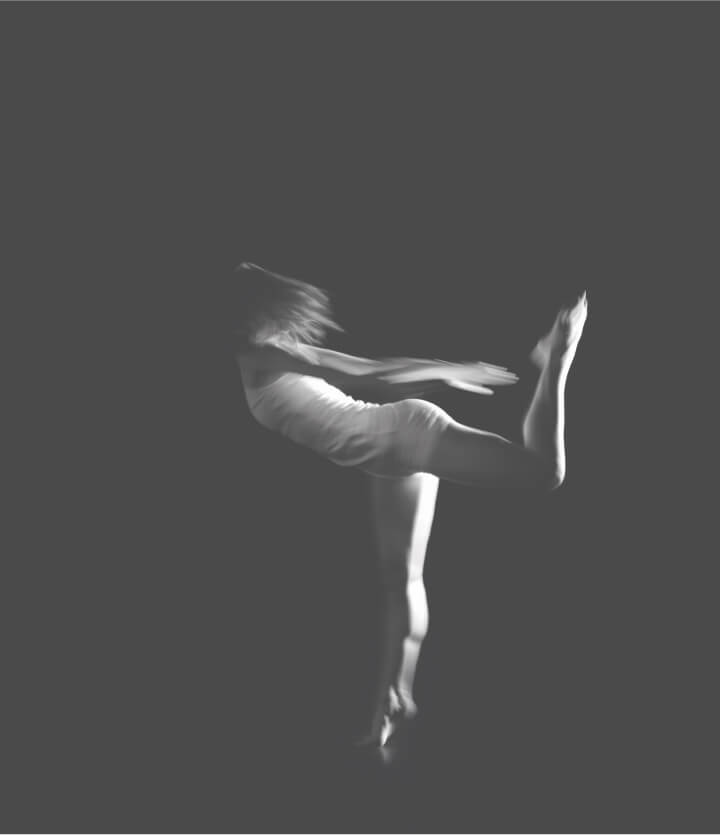 More Styling and Shopping Inspiration for Right Now
Just Dropped: G. Label Holiday
How Gwyneth Wears It: Fall Staples
The Forward-to-Your-SO Gift Guide