Curating a Nightstand for Beauty, Calm, and Great Skin
Curating a Nightstand for Beauty, Calm, and Great SkinCreated with Avocado
Written by: Kelly Martin
|
Published on: October 18, 2022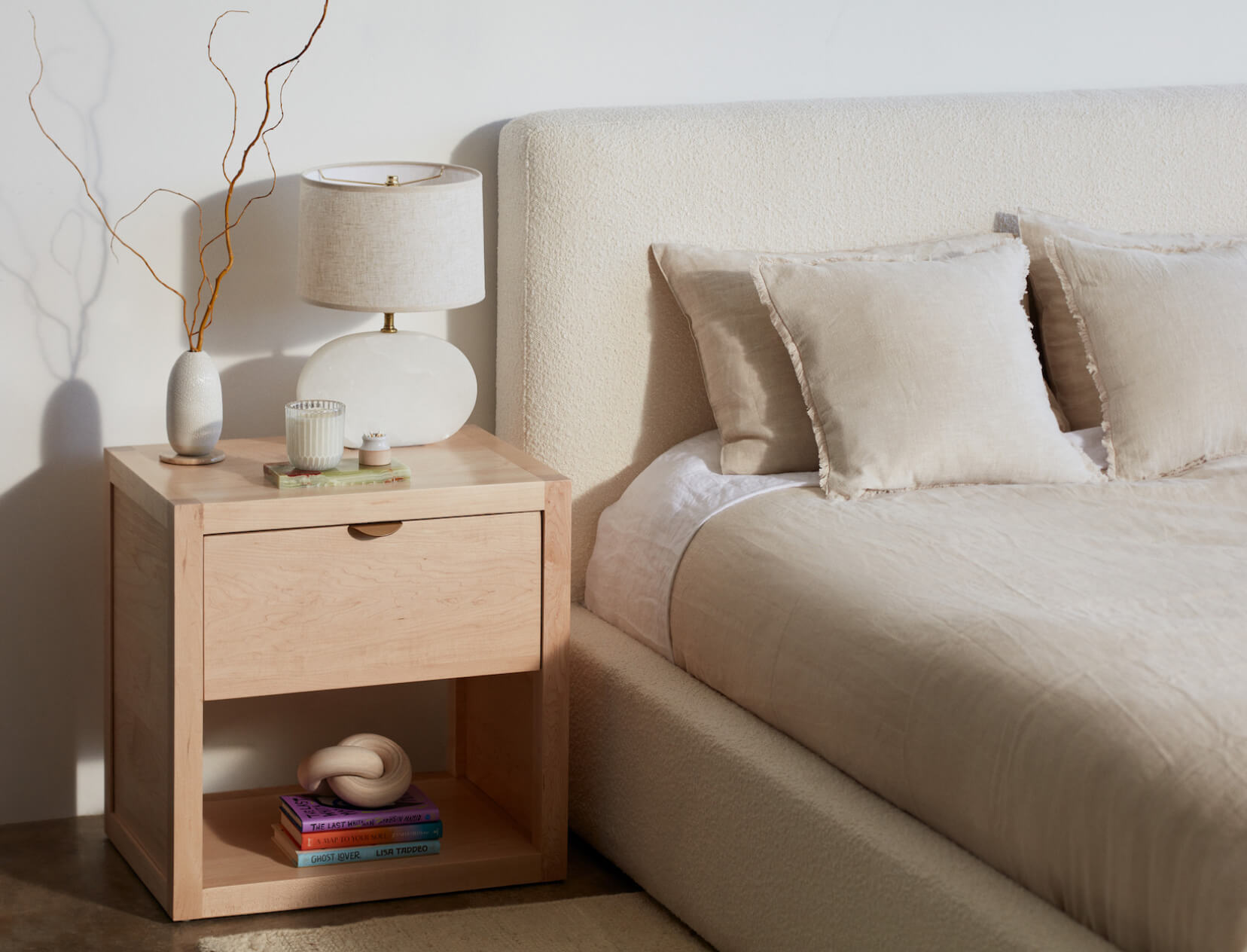 Your nightstand is prime real estate. It's home to the last things you reach for before bed, the first things you pick up in the morning, and any balms, books, lotions, or lubes you might need when nothing could unearth you from your nest of blankets. Surface space, however, is finite. Which means what goes in and on your nightstand is a matter of tight curation.
About the nightstand we chose here: Avocado's Malibu wood nightstand is durable, heavy, and made from sustainably harvested maple that patinates in the prettiest way over time. It's the kind of thing you'll pass down to the next generation. Each one is built to order in Avocado's carbon-negative Los Angeles workshop—without VOC-emitting glues or finishes, phthalates, or formaldehydes.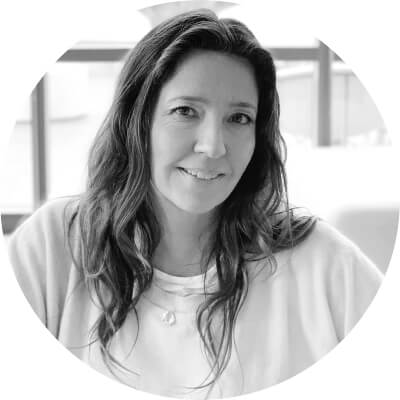 Jean Godfrey-June
Executive beauty director
On Jean's bedside table: The coolest pair of (pink aviator) reading glasses we've laid eyes on. A delicate ceramic cup she found in a French boutique. And a jillion little jars of creams, balms, oils, and serums to nourish skin, hair—everything—overnight.
REED + GWEN GROUNDING DRY BODY OIL, Avocado, $48;
NEOM ORGANICS GREAT DAY MAGNESIUM BODY BUTTER, goop, $41;
GOOP BEAUTY GOOPGLOW RESTORE + SHINE HAIR SERUM, goop, $55/$44 with subscription;
GABRIEL + SIMONE SYDNEY READERS, Gabriel + Simone, $39.99;
THE CANDY HOUSE BY JENNIFER EGAN, Bookshop, $26.04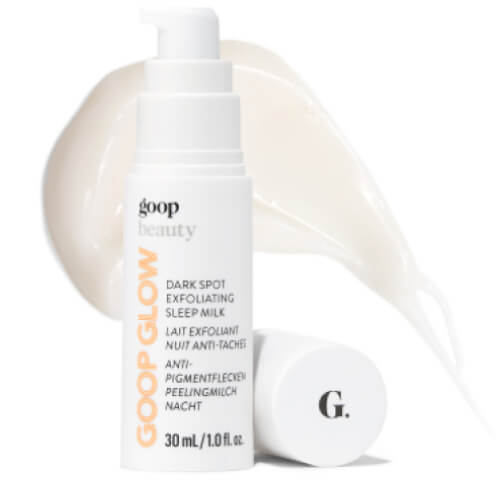 goop Beauty
GOOPGLOW Dark Spot
Exfoliating Sleep Milk
goop, $98/$89 with subscription
SHOP NOW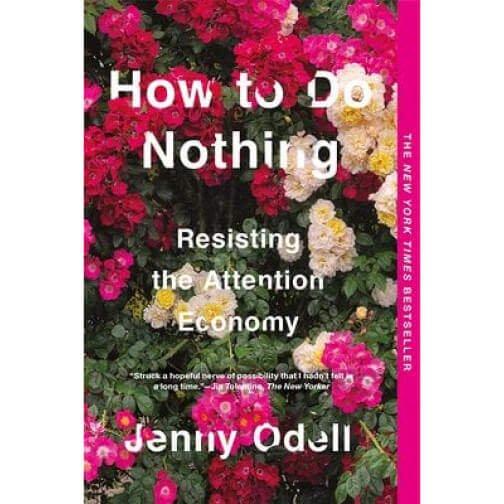 Jenny Odell
How to Do Nothing
Bookshop, $16.73
SHOP NOW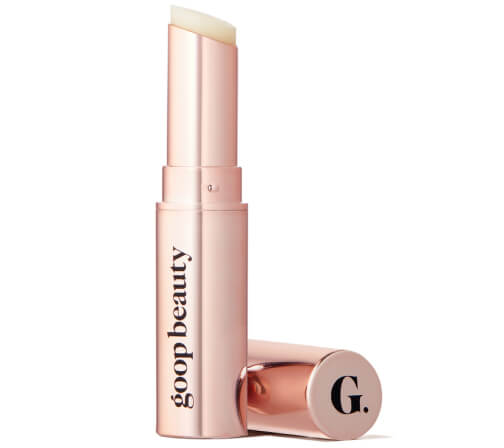 goop Beauty
GOOPGENES Clean
Nourishing Lip Balm
goop, $20
SHOP NOW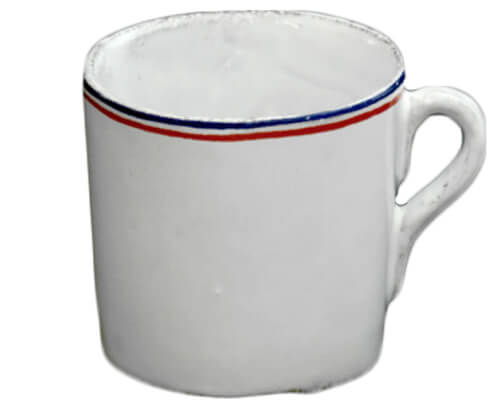 Astier de Villatte
Tricolore Small Cup
John Derian, $138
SHOP NOW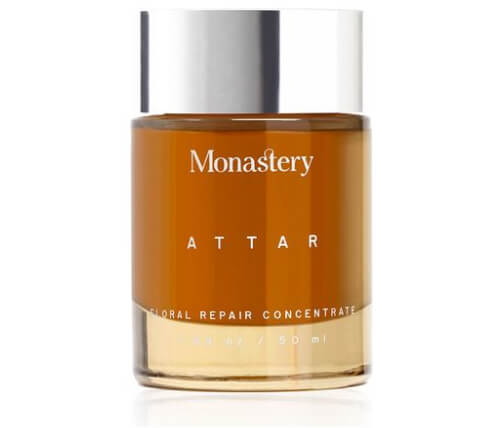 Monastery Made
Attar Floral Concentrate Balm
goop, $168
SHOP NOW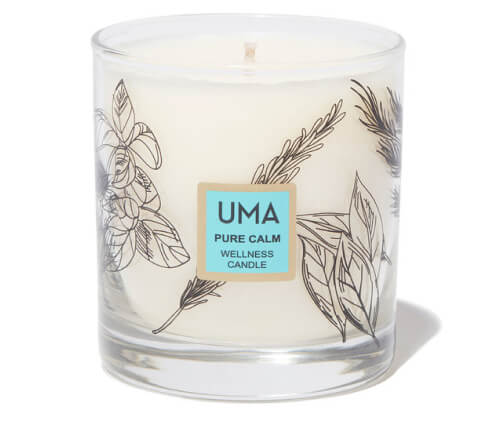 UMA
Pure Calm Wellness Candle
goop, $68
SHOP NOW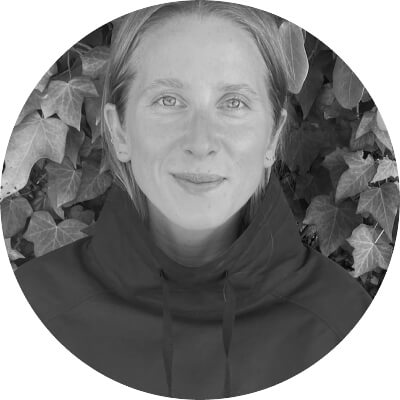 Kiki Koroshetz
VP, content
Guaranteed features of Kiki's nightstand: A rotating cast of whatever's new and good in fiction. Whichever goop *** is her current fave. And silk scrunchies, a silk eye mask, a candle that smells fantastic…
GHOST LOVER BY LISA TADDEO, Bookshop, $25.11;
THE LAST WHITE MAN BY MOHSIN HAMID, Bookshop, $24.18;
GOOP WELLNESS VIVA LA VULVA VIBRATOR, goop, $98;
SIR MADAM MODERNIST CATCHALL, goop, $98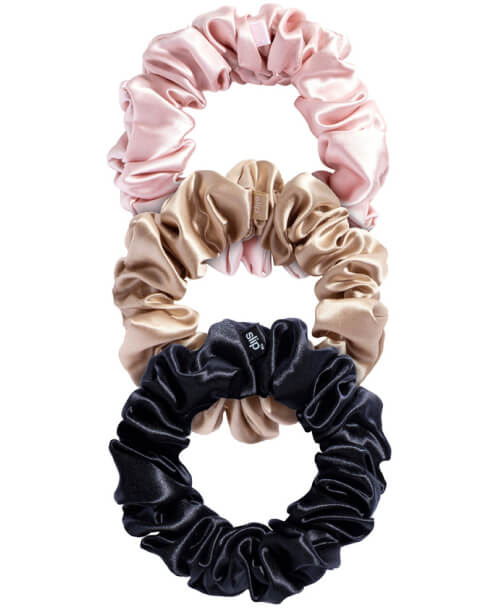 Slip
Silk Scrunchies – Large
goop, $39
SHOP NOW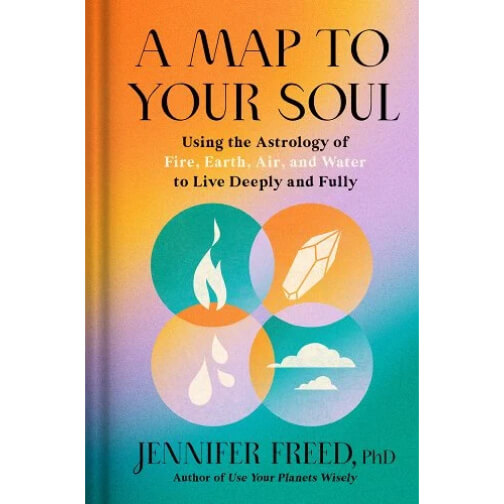 Jennifer Freed, PhD
A Map to Your Soul
Bookshop, $24.18
SHOP NOW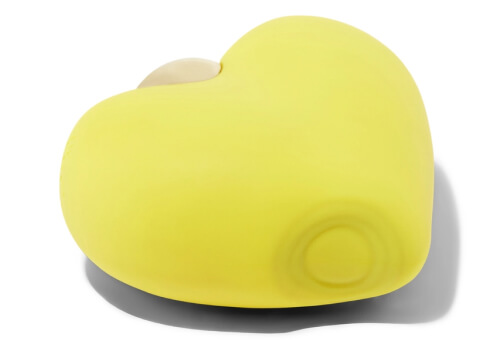 goop Wellness
Heartthrob Vibrator
goop, $98
SHOP NOW

Slip
Black Eye Mask
goop, $50
SHOP NOW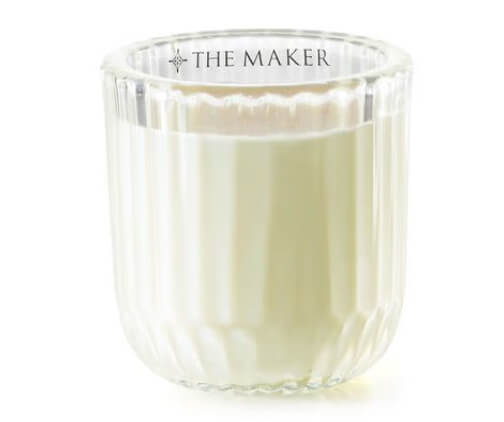 The Maker
Spiritus Candle
goop, $80
SHOP NOW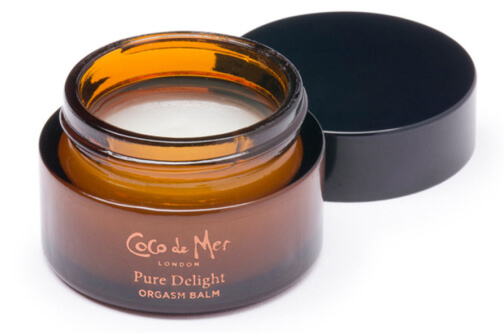 Coco de Mer
Pure Delight Orgasm Balm
goop, $35
SHOP NOW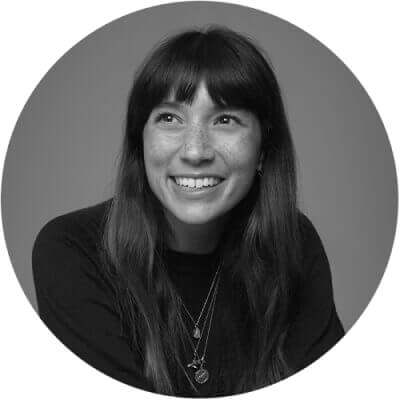 Sarah Rose
Associate styling director
Sarah goes for sculptural lighting, a pretty arrangement of fresh blooms (or handmade paper ones), and a focused collection of nourishing essentials for hair and skin.
UMA NOURISHING HAIR OIL, goop, $70;
TALA REFLECTION OVAL TABLE LAMP, goop, $265;
AUGUST & PIERS DARLING CANDLE, goop, $86;
MARLOE MARLOE STEVIE VASE, goop, $340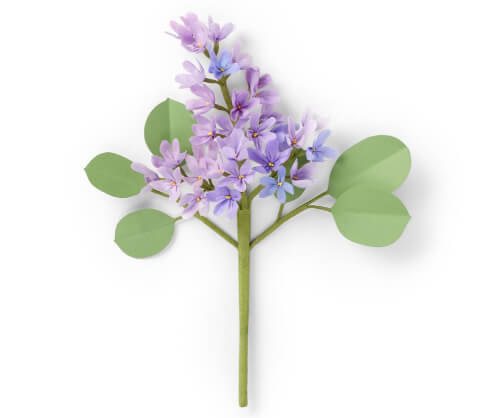 The Green Vase
Lilac Stem
goop, $190
SHOP NOW
ILIA
Lip Wrap Overnight Treatment Mask
goop, $26
SHOP NOW

Crow Canyon Home
Catalina Small Rectangle Tray
goop, $28
SHOP NOW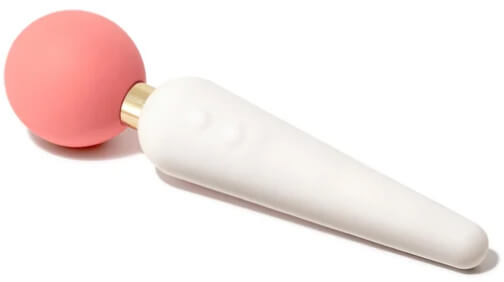 goop Wellness
Double-Sided Wand Vibrator
goop, $98
SHOP NOW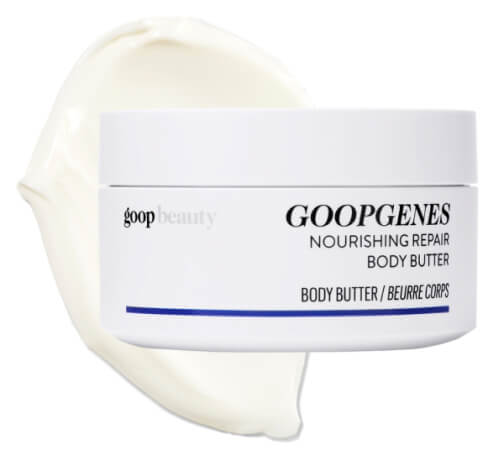 goop Beauty
GOOPGENES Nourishing Repair Body Butter
goop, $65/$50 with subscription
SHOP NOW