Face Oil First or Moisturizer? Top Dermatologists on How to Layer
Face Oil First or Moisturizer? Top Dermatologists on How to Layer
Written by: Brianna Peters
|
Published on: November 10, 2022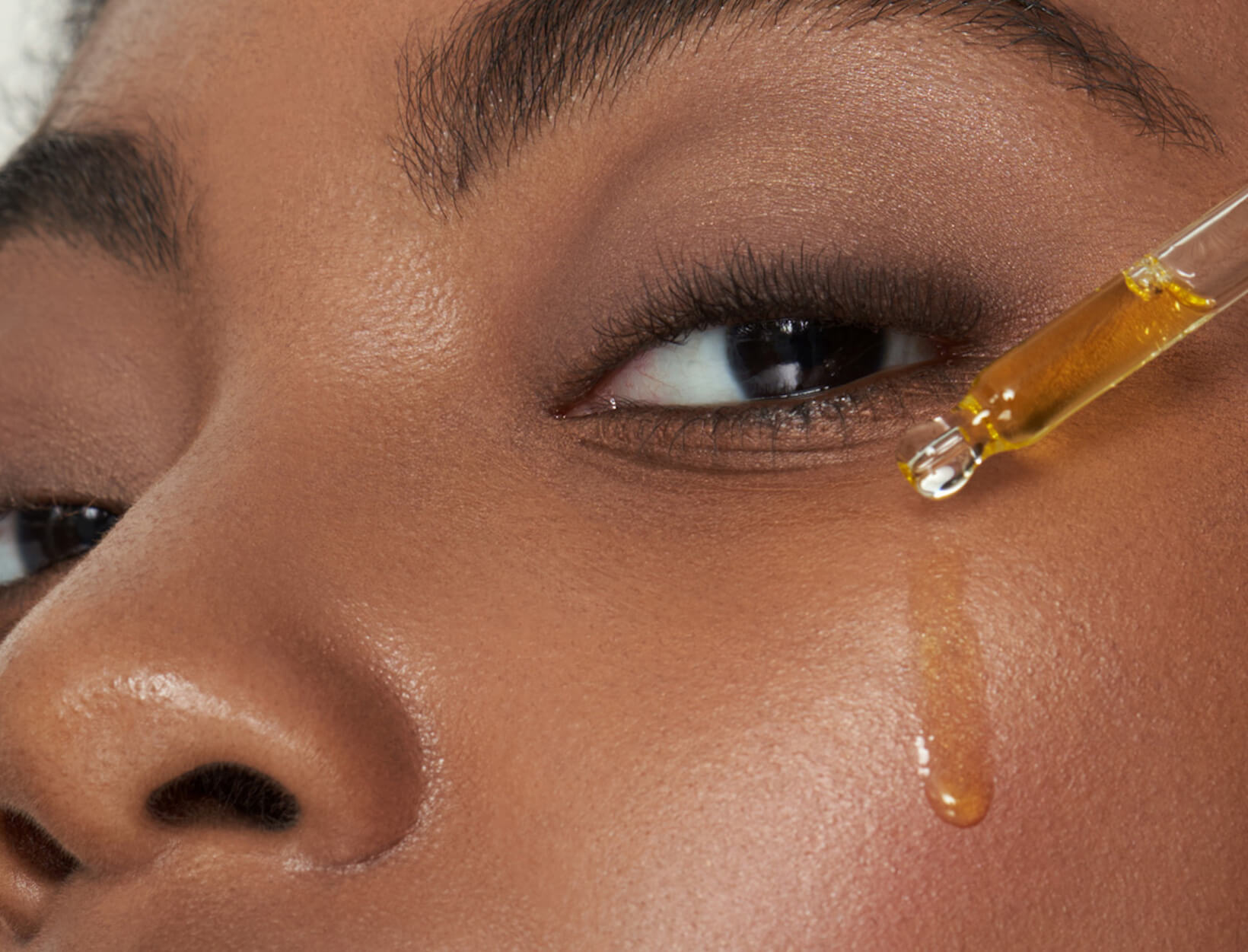 The short answer: It's kind of up to you. Many dermatologists advise starting with the thinnest-consistency formula and layering thicker ones on top, but this isn't always the best strategy. "If it's a more water-based moisturizer, apply it before oil," says Robert Anolik, MD, an NYC dermatologist and professor of dermatology at NYU Grossman School of Medicine. What to apply when also depends on your skin and how much moisture you're looking for, explains NYC dermatologist Elyse Love, MD: "Face oils don't really add hydration to the skin, but they can help support the skin barrier and lock in the hydration that you'd get from a serum or moisturizer."
If you're really dry, definitely layer both. "Often moisturizers are some type of emulsion," says Anolik. So moisturizer can contain skin-barrier-supporting ingredients like linoleic acid or squalane (just as oils can) but also typically includes water-based hydrating ingredients like glycerin or hyaluronic acid. An oil over the top delivers more nourishment and seals in moisture at the same time.
Cream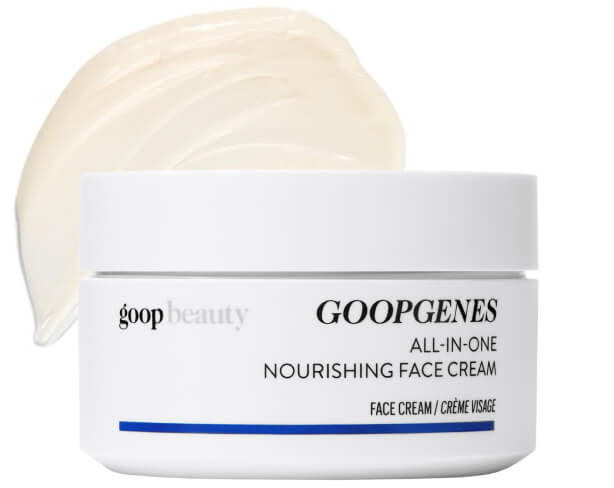 goop Beauty
GOOPGENES All-in-One Nourishing Face Cream
goop, $98/$86 with subscription
SHOP NOW
Oil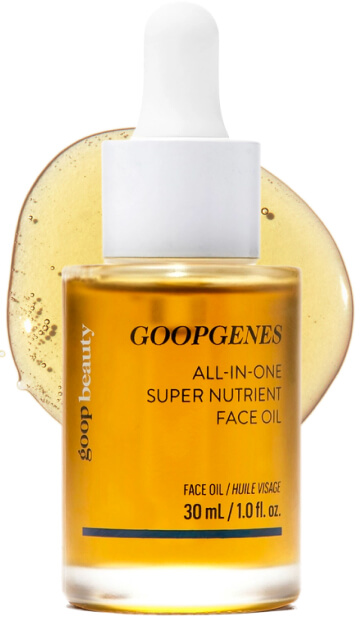 goop Beauty
GOOPGENES All-in-One Super Nutrient Face Oil
goop, $98/$89 with subscription
SHOP NOW
What about lotions and serums? "Lotions and serums have more water and less oil than creams, so they feel lighter on skin and absorb more easily," says Anolik. "Creams tend to contain less water and more oil." So if you plan to layer a serum with a cream, start with serum.
Serum

Tata Harper
Superkind Bio-Barrier Serum
goop, $146
SHOP NOW
Cream

Pangea
Ultra Rich Nourishing Moisturizer
goop, $54
SHOP NOW
Lotion

Plantkos
Phyto A Face Lotion
goop, $67
SHOP NOW
"Face oils feel thin consistency-wise," says Anolik. "But they should still be applied after water-based products like lotions." Love agrees: "Face oils are occlusive, helping lock in the good stuff (hydration) and lock out the bad (irritants and pollutants), all of which helps support the skin barrier." While face oils can penetrate many moisturizers, serums, and creams, few of those treatments can penetrate an oil, so keep that in mind as you layer. And note that while thicker emulsions like creams can often be too much for oily skin, oils—even rich ones—are different. In fact, certain oils, like rose hip and jojoba, can help combat excess oil in acne-prone skin.
Rose Hip Oil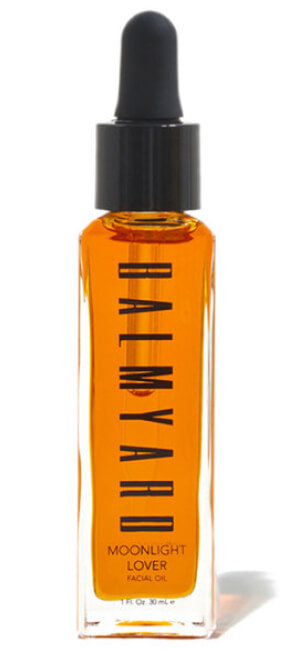 Balmyard Beauty
Moonlight Lover Facial Oil
goop, $95
SHOP NOW
Jojoba Oil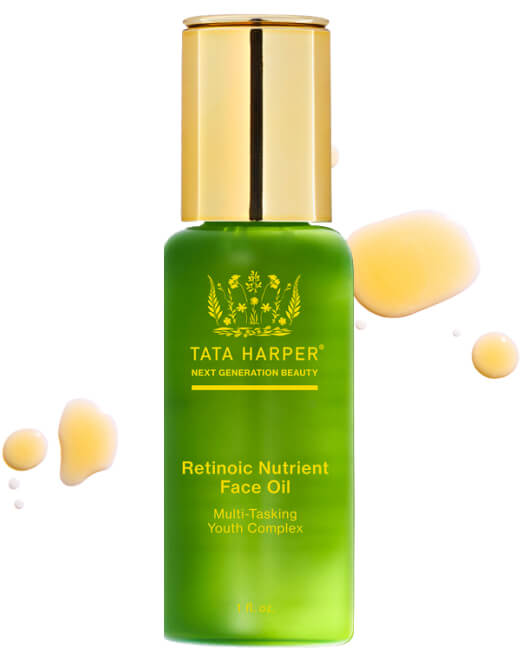 Tata Harper
Retinoic Nutrient Face Oil
goop, $165
SHOP NOW
Plum Oil

Le Prunier
Plum Beauty Oil
goop, $72
SHOP NOW
Favorite Face Oil and Moisturizer Combinations by Skin Type
Skin Type: Dry
If you regularly battle dryness, layering a rich, thick cream moisturizer under a face oil can make a noticeable difference.
Balm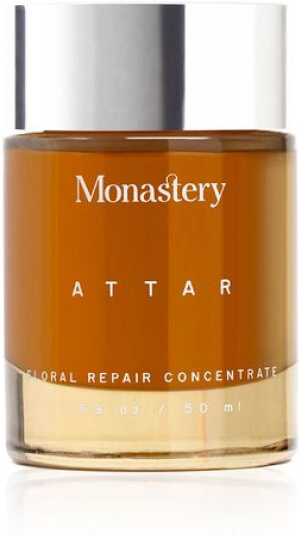 Monastery Made
Attar Floral Concentrate Balm
goop, $168
SHOP NOW
Supercharged Oil for Moisture and Treatment

FāTH
The Mage Oil
goop, $160
SHOP NOW
Thickest Cream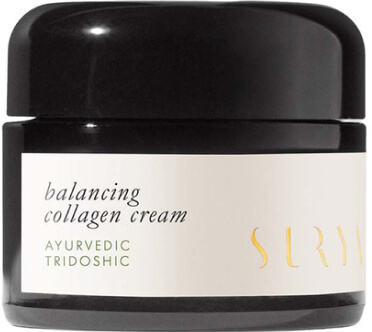 Surya
Balancing Collagen Cream
goop, $195
SHOP NOW
Skin Type: Oily or Acne-Prone
"Most people with acne-prone skin do better with relatively lighter creams or lotions," says Anolik. Again, the right oil, even on its own, can help, too.
Featherweight Moisturizer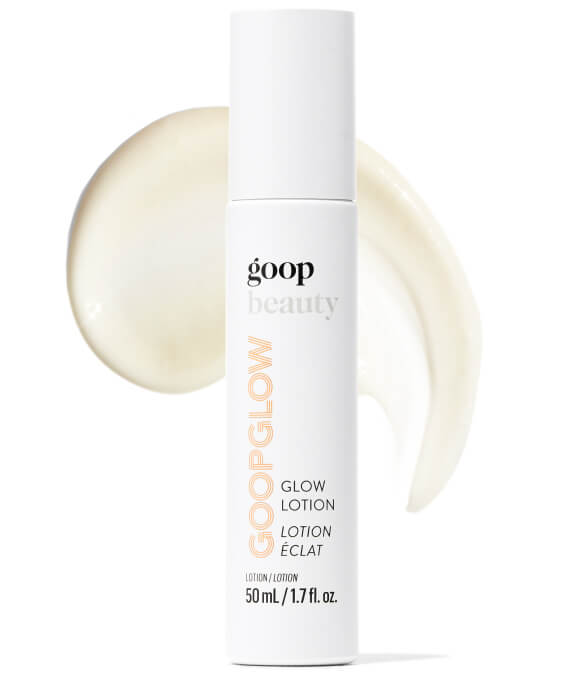 goop Beauty
GOOPGLOW Glow Lotion
goop, $58/$52 with subscription
SHOP NOW
Hyaluronic Acid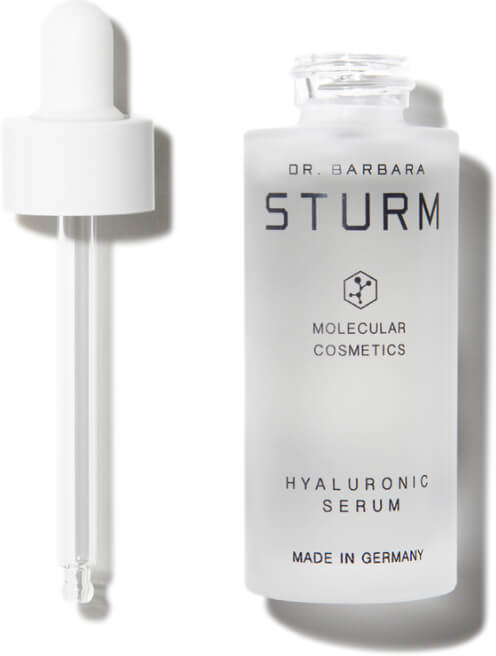 Dr. Barbara Sturm
Hyaluronic Serum
goop, $320
SHOP NOW
Soothing Treatment Oil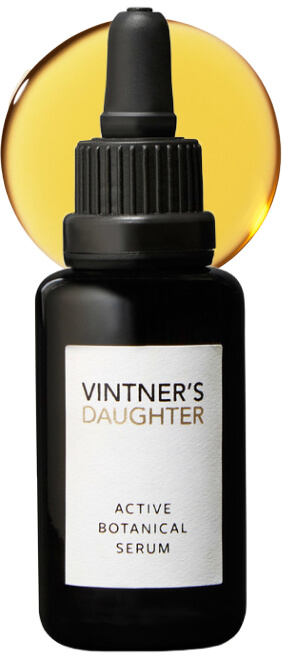 Vintner's Daughter
Active Botanical Serum
goop, $195
SHOP NOW
Skin Type: Sensitive
Those with sensitive or reactive skin benefit from calming extracts and formulas free of fragrance and other common irritants. Oils like primrose and green tea can soothe sensitive skin types.
Made without More than 85 Common Skin Allergens and Irritants

Tata Harper
Fortifying Moisturizer
goop, $130
SHOP NOW
Skin-Coddling Cream Made with Evening Primrose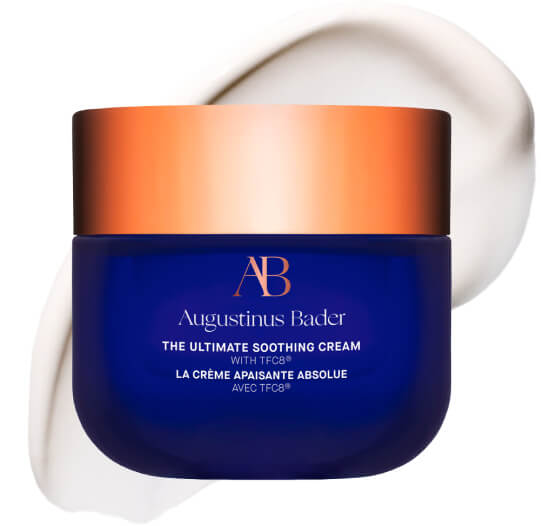 Augustinus Bader
The Ultimate Soothing Cream
goop, $280
SHOP NOW
Made with Green Tea Oil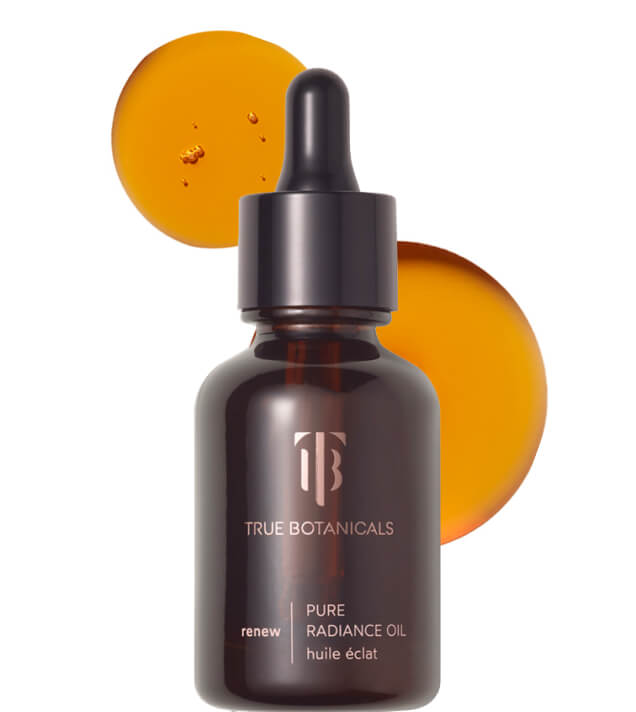 True Botanicals
Renew Pure Radiance Oil
goop, $110
SHOP NOW
The 4 p.m. Makeup Refresh Trick
Pat on face oil over your makeup to give your skin an instant pick-me-up (smooth a few drops between your palms, then pat onto your skin lightly, avoiding eye shadow and mascara). This trick is especially great in the late-afternoon-doldrums time, when you're thinking you might need a little extra makeup—a little oil is actually all you need.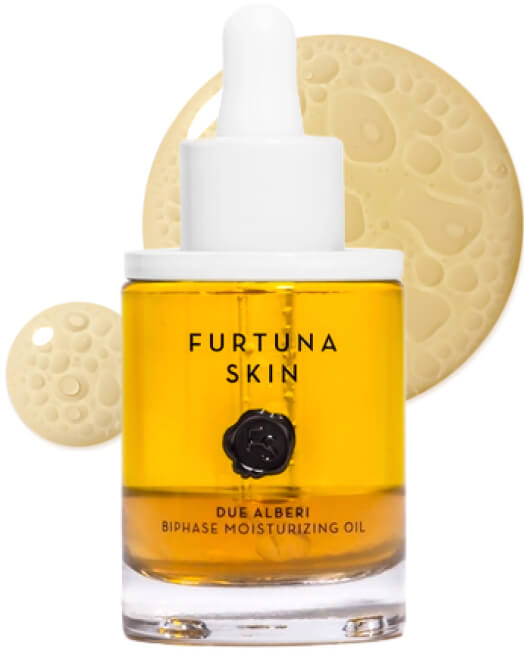 Furtuna Skin
Due Alberi Biphase Moisturizing Oil
goop, $225
SHOP NOW
An Easy Guide to Skin-Care Order
LAYER 1: Exfoliate for fresh, clean skin.
Daily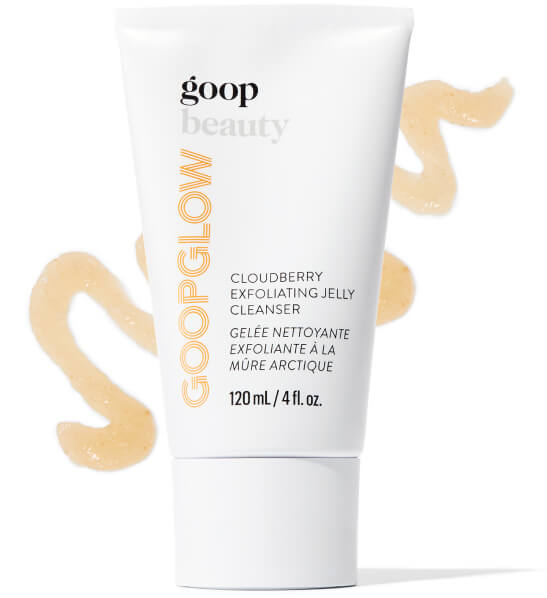 goop Beauty
GOOPGLOW Cloudberry Exfoliating Jelly Cleanser
goop, $35/$25 with subscription
SHOP NOW
Twice a Week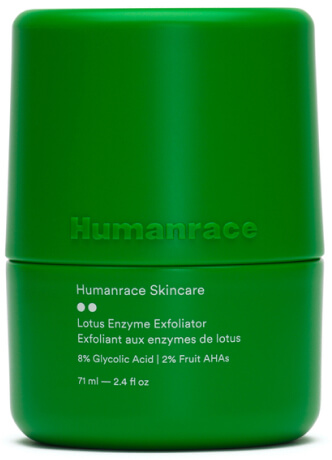 Humanrace
Lotus Enzyme Exfoliator
goop, $46
SHOP NOW
Once a Week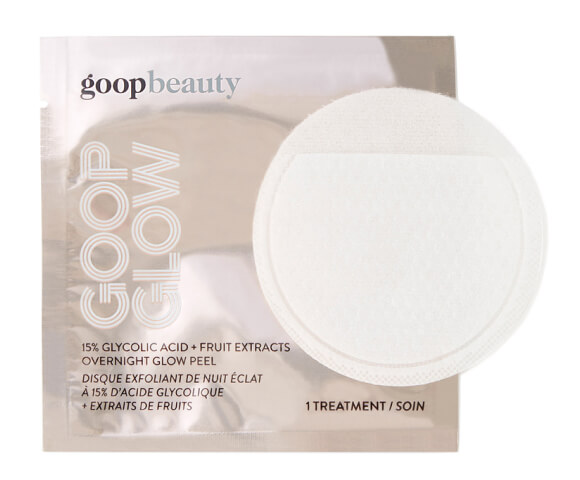 goop Beauty
GOOPGLOW 15% Glycolic Acid Overnight Glow Peel
goop, $125/$112 with subscription
SHOP NOW
LAYER 2: Tone to retexturize, brighten, and smooth.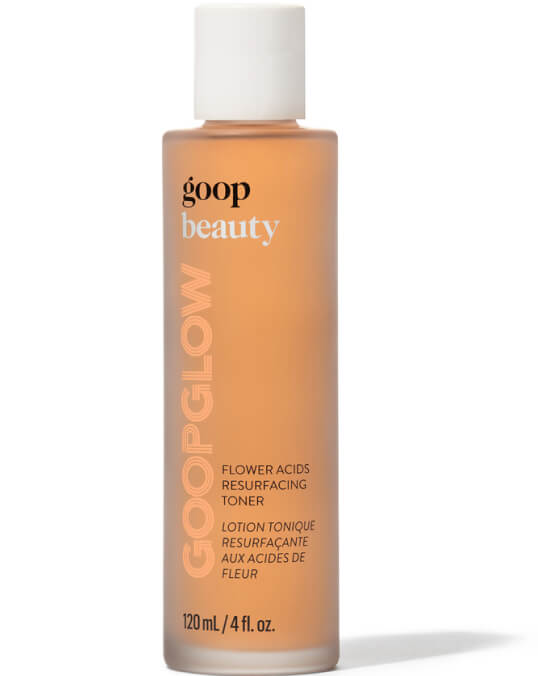 goop Beauty
GOOPGLOW Flower Acids Resurfacing Toner
goop, $45/$40 with subscription
SHOP NOW
LAYER 3: Flood skin with actives.

Alpyn Beauty
Bearberry & Vitamin C Glow Serum
goop, $59
SHOP NOW
LAYER 4 (if needed): Moisturize (and add more actives).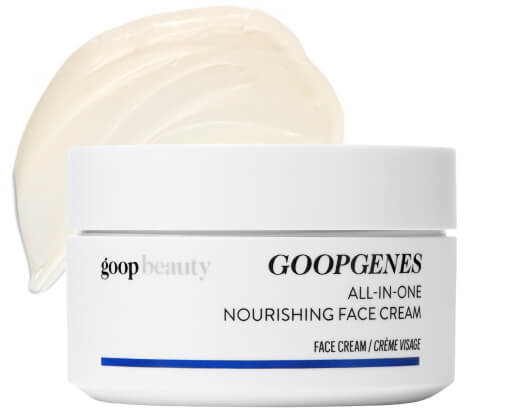 goop Beauty
GOOPGENES All-in-One Nourishing Face Cream
goop, $98/$86 with subscription
SHOP NOW
LAYER 5 (if needed): Pat on oil for more moisture and actives.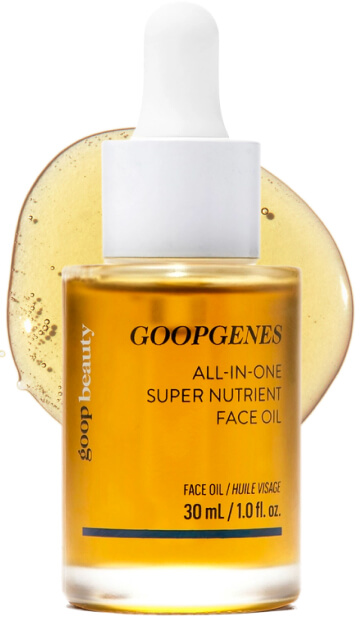 goop Beauty
GOOPGENES All-in-One Super Nutrient Face Oil
goop, $98/$89 with subscription
SHOP NOW
LAYER 6: Mineral sunscreen for clean sun protection.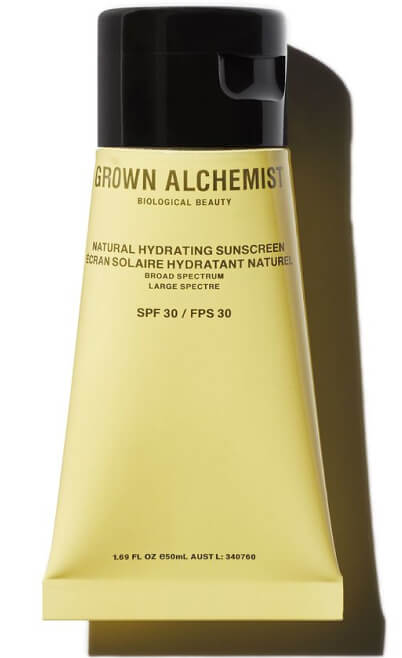 Grown Alchemist
Natural Hydrating Sunscreen SPF 30
goop, $39
SHOP NOW
SHOP CLEAN SKIN CARE
Related Reading
Do Antioxidants Really Boost Glowing Skin?
A Clean Skin Routine for Morning and Night
What Does Serum Do for Skin?