You Asked, Ali AnsweredFall Wardrobe Refresh?
Written by: Ali Pew
|
Published on: October 10, 2023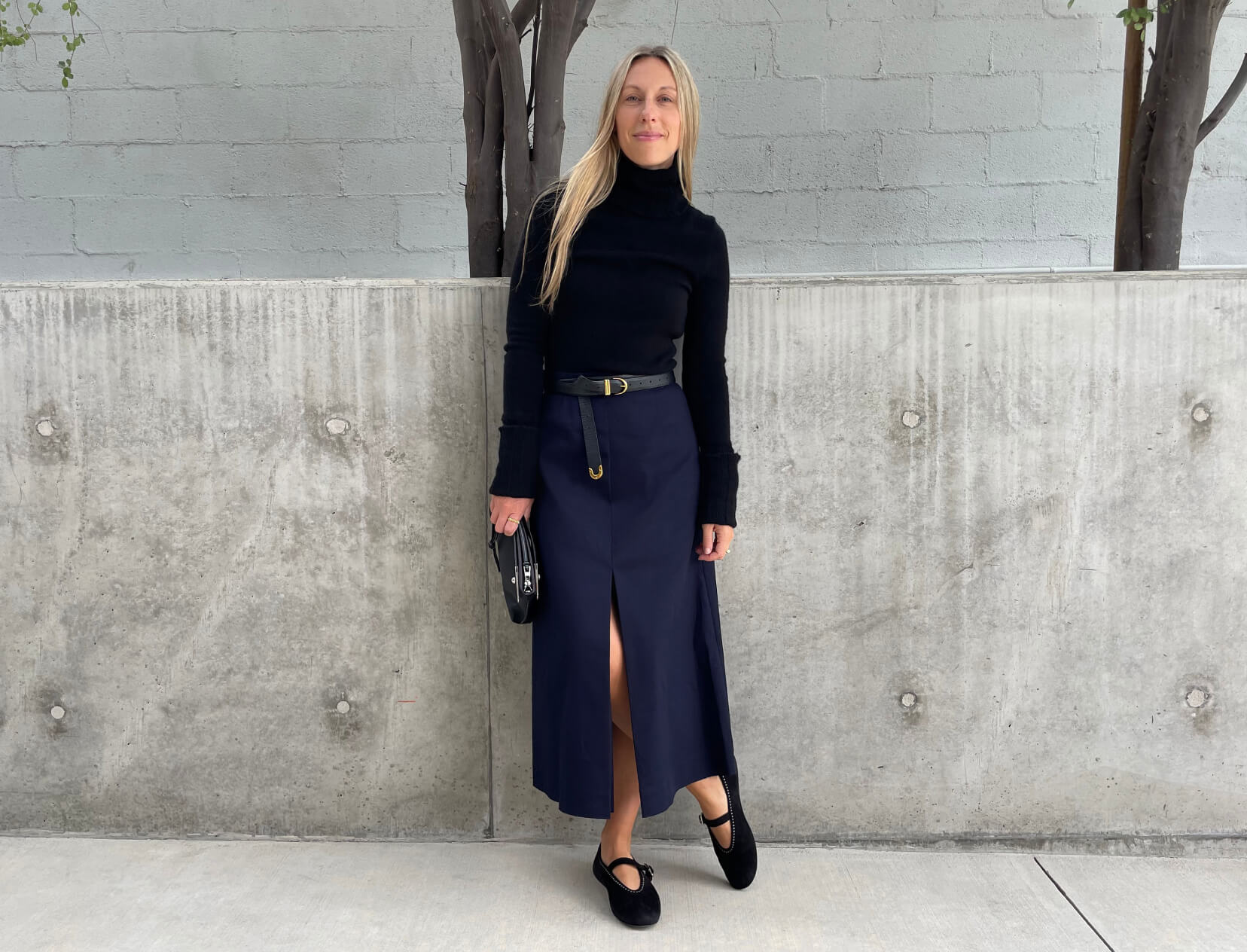 We want to answer your most pressing style questions—or, you know, just the things that you're curious about. Please keep them coming to feedback@goop.com. Below, a q for our
creative and editorial fashion director, Ali Pew.
Q
I've noticed that every fall, I tend to buy a bunch of clothes that I'm excited about at first but don't end up wearing in the long run. Any advice on how to break this pattern?
A
First of all, don't feel bad. Fall can be an overwhelming season to shop for, especially after months of being so constrained by temperature. You have more texture, more layers, more shoe options to consider—and it's all too easy to buy something that's new and exciting but doesn't necessarily fit your personal style.
Here's what you do: Identify the pieces you leaned on heavily last year and update those. These are your seasonal staples, and you'll never regret spending money on things you'll actually wear. I live in sweaters during the fall, so that's what I invest in. Here are the ones I'm adding to my collection this year, along with the styling strategies I look to when getting dressed these days.
Strategy 1:
Master Monochrome
While my go-to colors are navy and black, lately I've been gravitating toward grey. Here, I paired this light-grey cashmere crewneck with a slightly darker pant, then tied a second sweater
in the same color around my shoulders (a styling move I see everywhere but still love).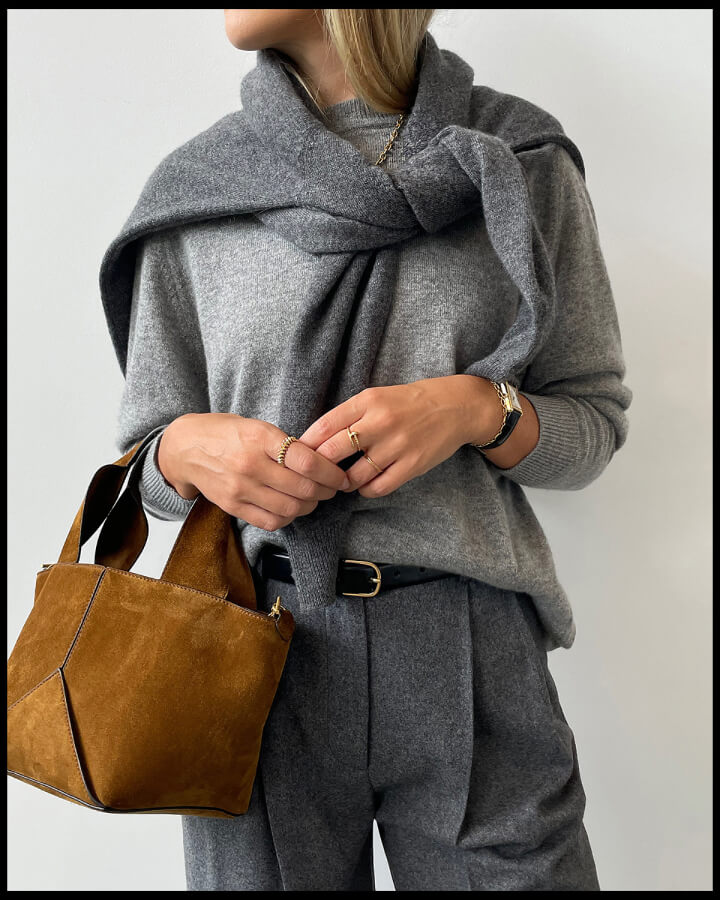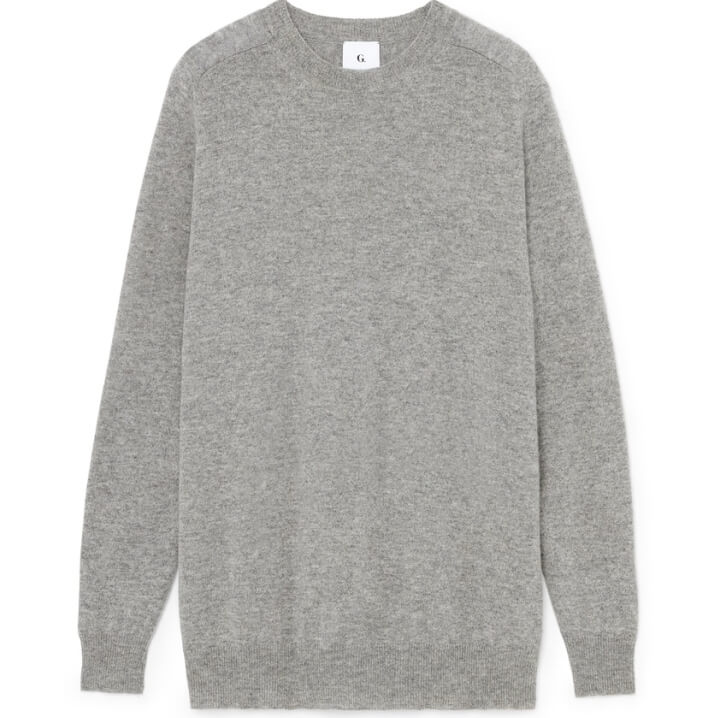 G. Label by goop
Gia Classic Cashmere Crewneck
goop, $595
SHOP NOW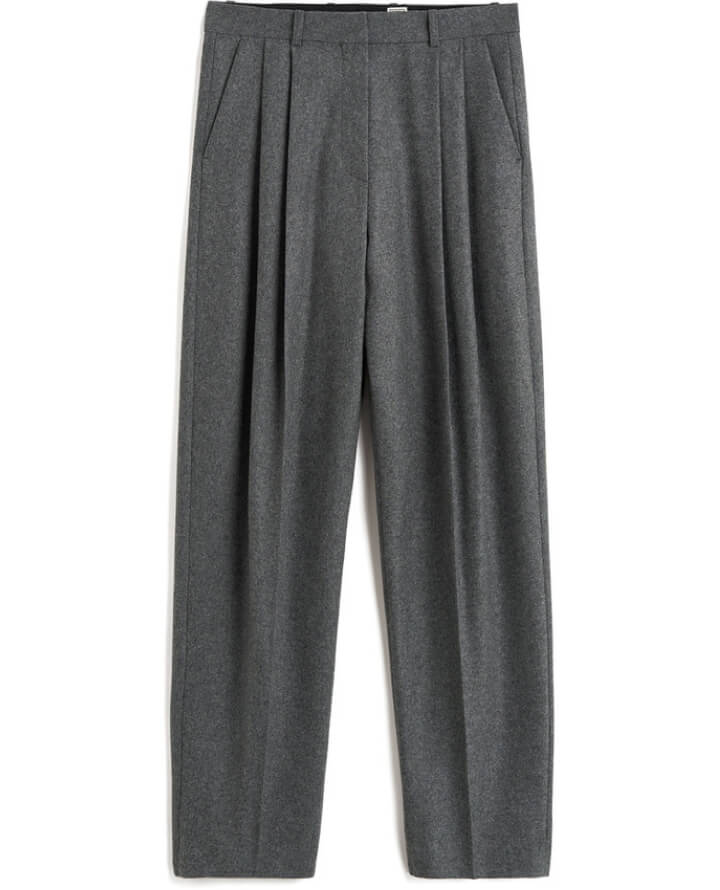 toteme
Trousers
goop, $510
SHOP NOW
Strategy 2:
Stick to a Silhouette
At least one day a week, you'll find me in some variation of this outfit: slim knit + A-line midi skirt. This silhouette really works for me. It makes me feel polished and put-together and
takes all of five minutes to put on in the morning. Six, maybe, if I decide to add a belt.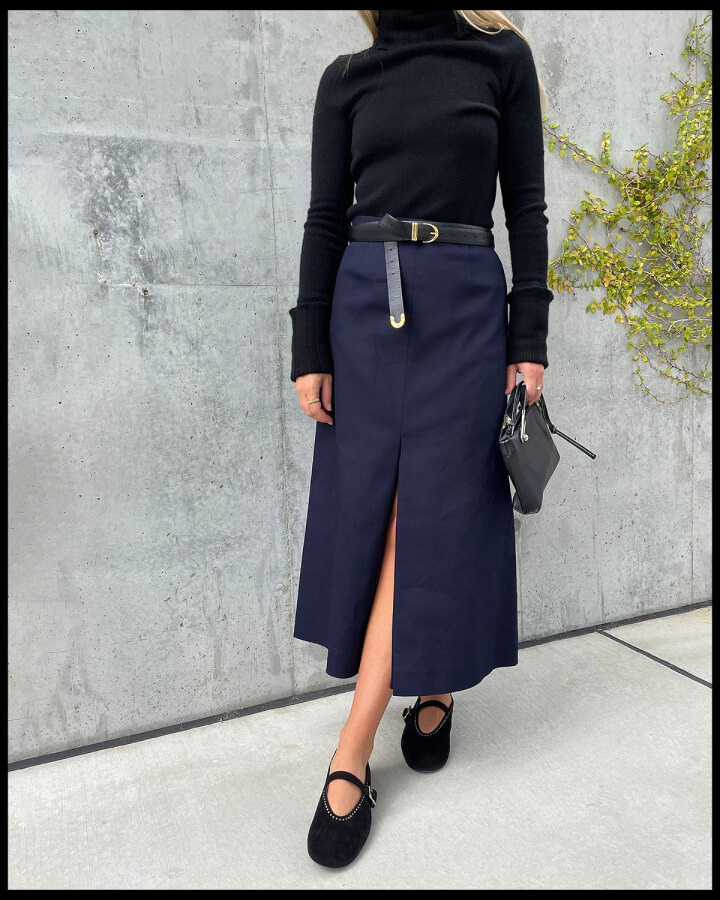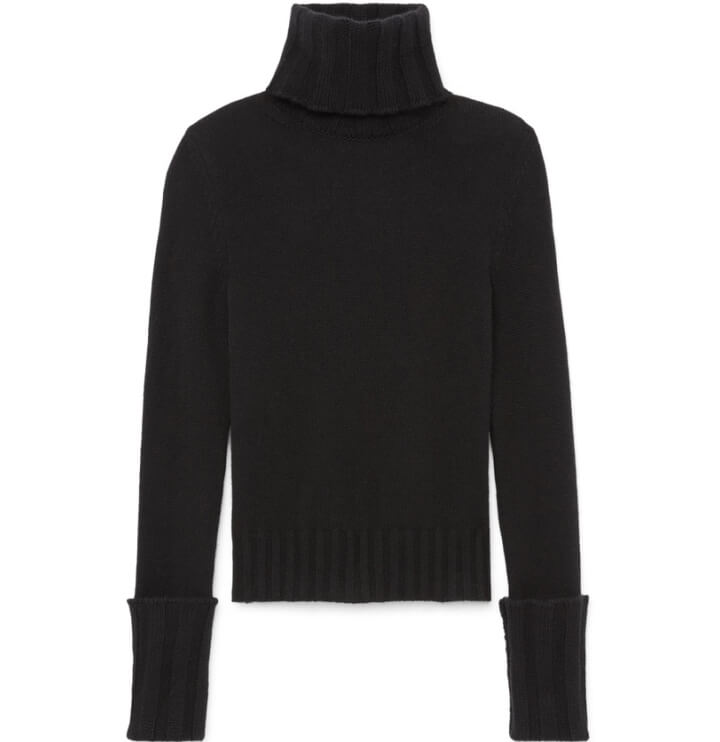 G. Label by goop
Akshay Chunky Collar and Cuff Turtleneck
goop, $595
SHOP NOW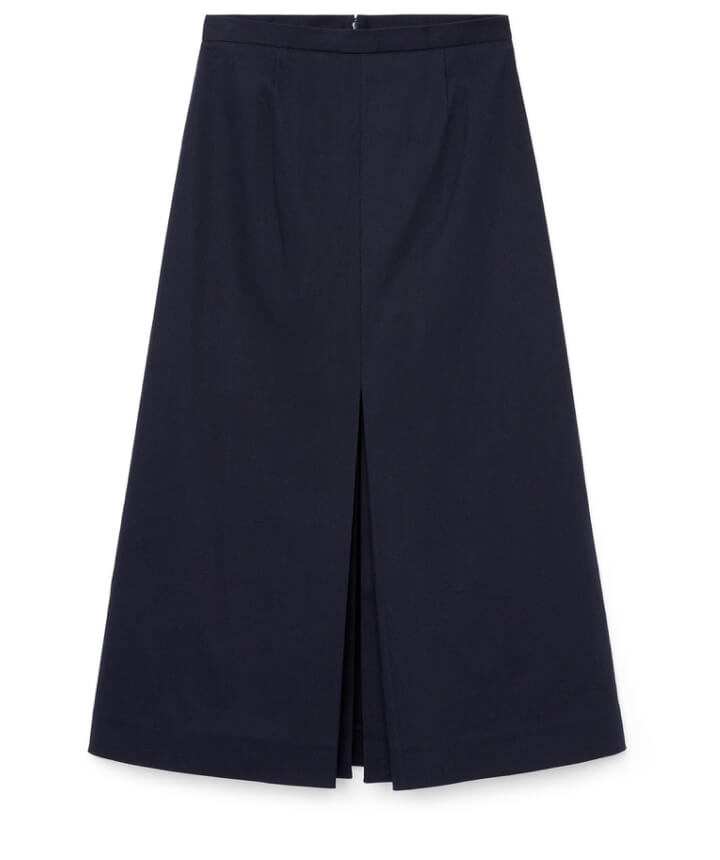 G. Label by goop
Howton A-Line Pleat-Front Skirt
goop, $495
SHOP NOW
Strategy 3:
Layer Your Classics
I love finding new ways to wear old favorites. Take this trench coat. Instead of layering it over similarly classic pieces—say, jeans and a T-shirt—I went for something a little more
unexpected: leather culottes and a feminine knit with a built-in scarf.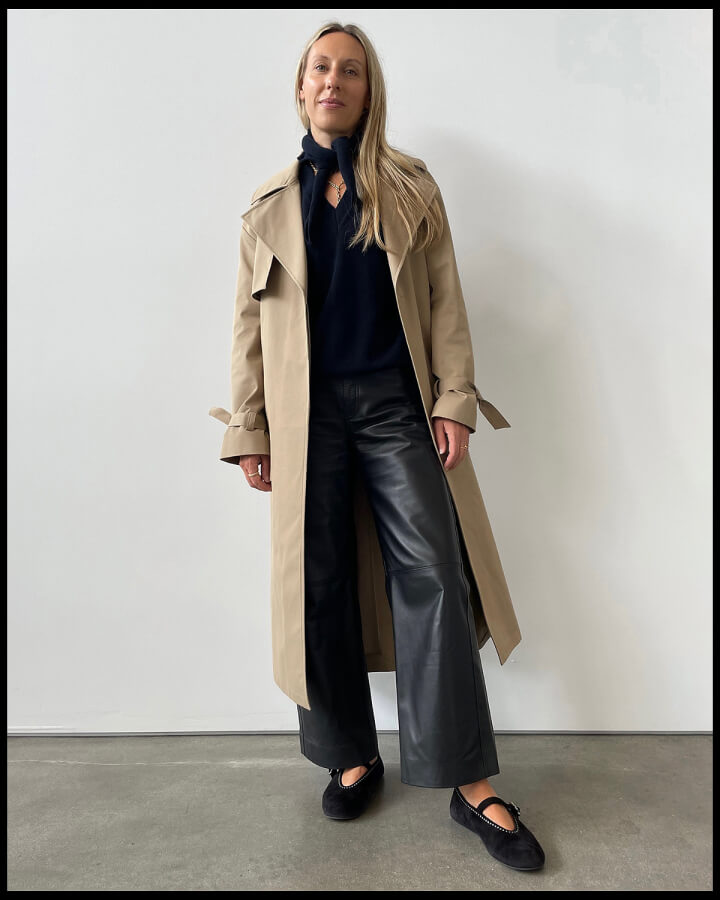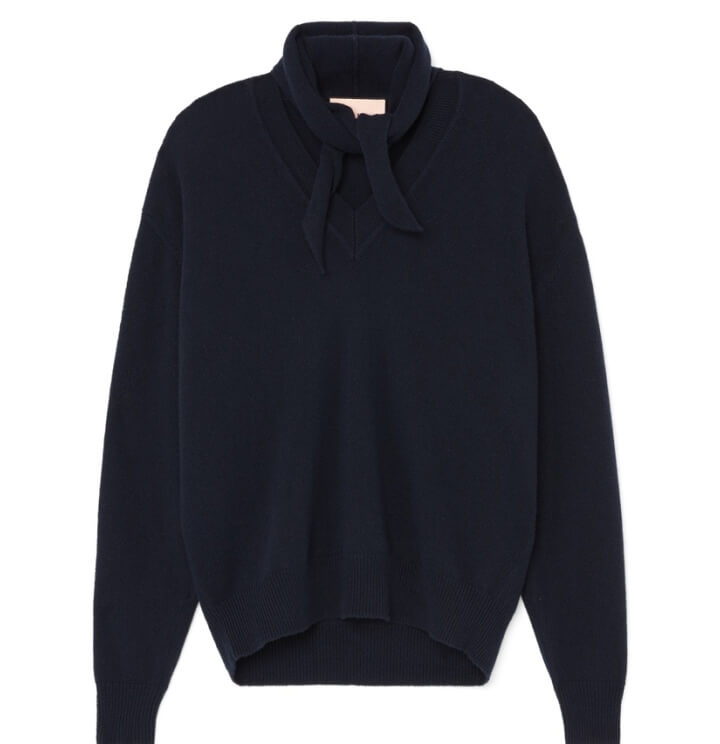 plan C
Foulard Knit
goop, $1,130
SHOP NOW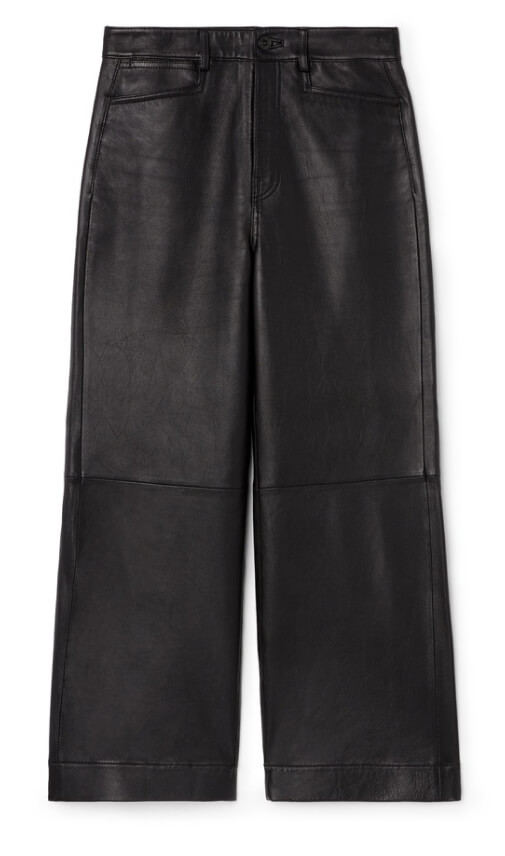 PROENZA SCHOULER WHITE LABEL
Culottes
goop, $895
SHOP NOW
Strategy 4:
Play with Texture
I like the juxtaposition of a chunky, textured knit with a sleek leather skirt. The combination feels cozy and cool at the same time. Paired with a brown suede bag, this outfit can take you
from desk work to a casual weeknight dinner—no quick change required.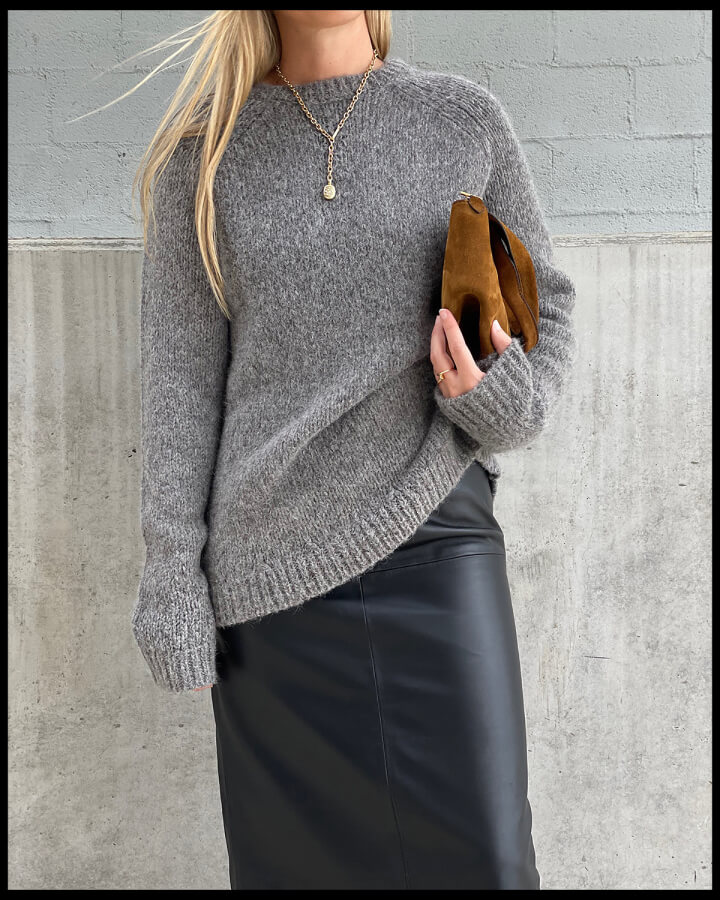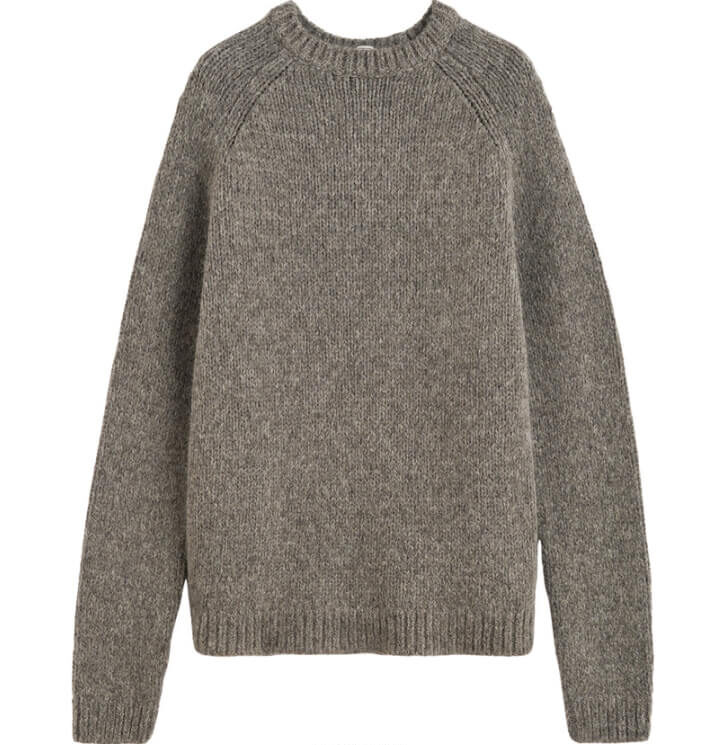 Toteme
Knit
goop, $680
SHOP NOW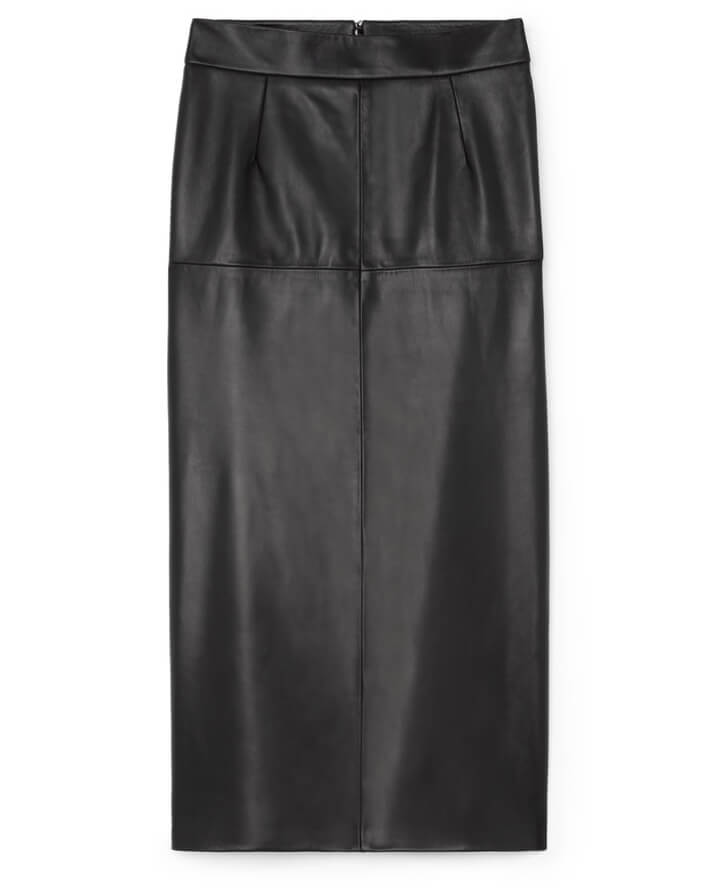 G. Label by goop
Miranda Leather Pencil Skirt
goop, $1,095
SHOP NOW
What's in My Cart?
A few favorite pieces from the new G. Label Jewelry collection. Classic blue jeans with a slightly curved leg, and chocolate-brown ankle boots to go with. A wool blazer to throw on when it's
chilly. Oh, and I love these updated Birkenstocks, even though it's the wrong season for them (my plan is to wear them with chunky grey socks for travel until spring rolls around).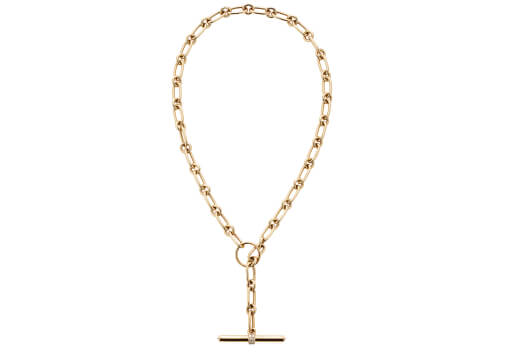 G. Label by goop
Charlie Toggle Necklace
goop, $4,495
SHOP NOW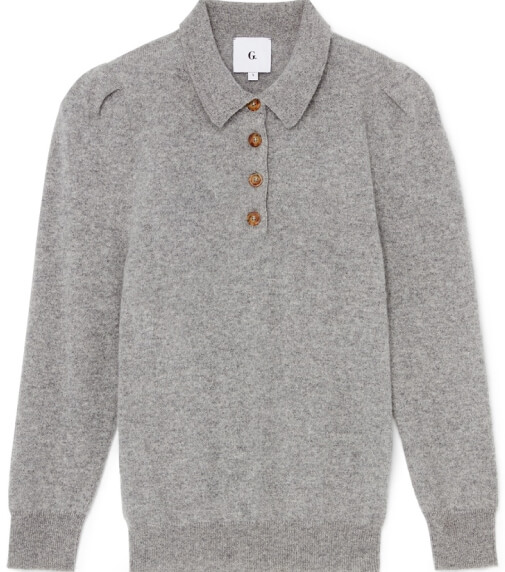 G. Label by goop
Riley Puff-Sleeve Polo Sweater
goop, $595
SHOP NOW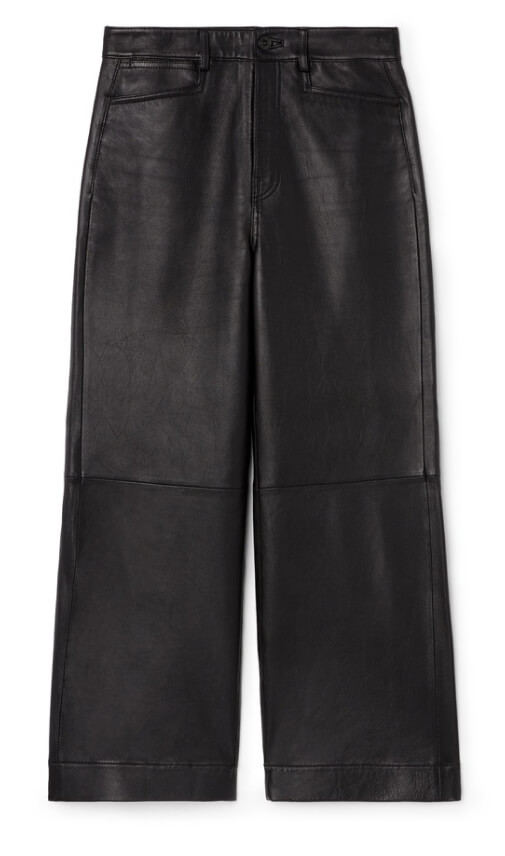 PROENZA SCHOULER WHITE LABEL
Culottes
goop, $895
SHOP NOW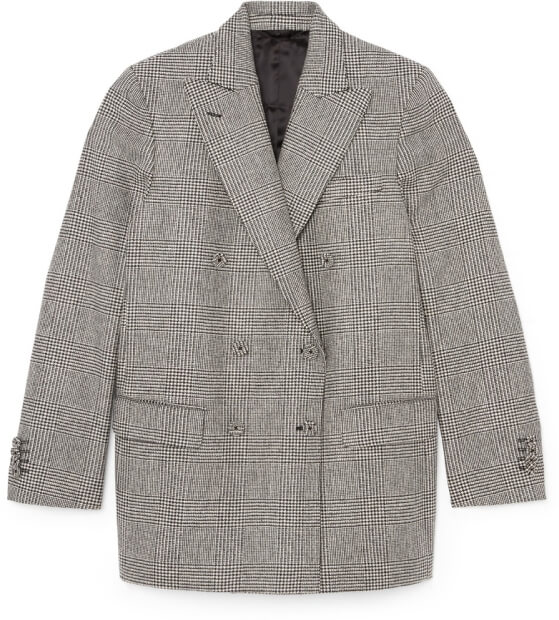 officine generale
Jacket
goop, $815
SHOP NOW
B Sides
Jeans
goop, $325
SHOP NOW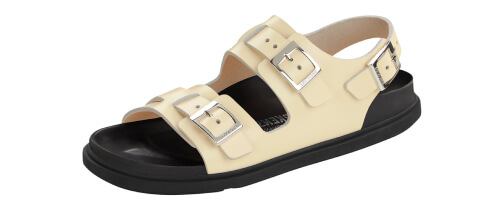 Birkenstock
Sandals
goop, $250
SHOP NOW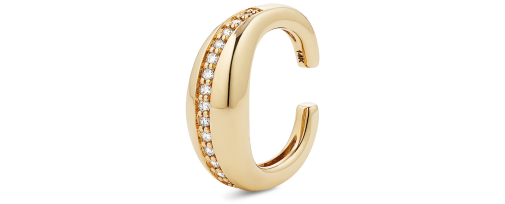 G. Label by goop
Tait Pavé Ear Cuff
goop, $995
SHOP NOW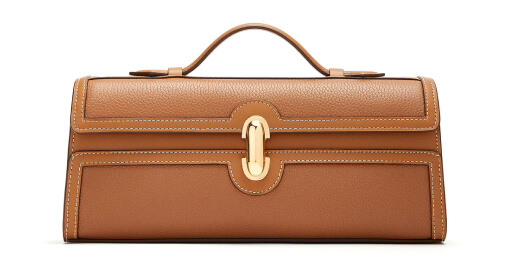 savette
Pochette
goop, $1,390
SHOP NOW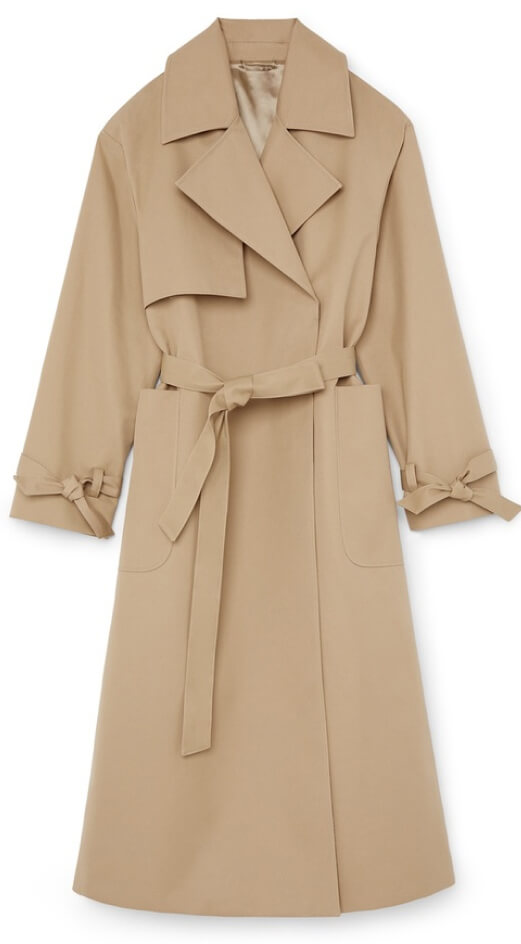 officine generale
Trench Coat
goop, $1,165
SHOP NOW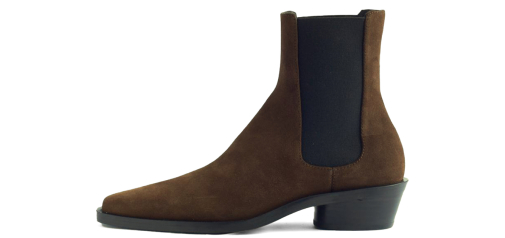 proenza schouler
Boots
goop, $995
SHOP NOW
SHOP ALI'S PICKS
Related Reading
Fall's New Proportions—and How to Wear Them
Our Guide to Classic Fall Accessories
Gwyneth's Office Style—and the Chicest Work Wardrobe Updates