'Figure Fantasy' Introduces New Figurines and Events to Celebrate Its First Anniversary – TouchArcade
Figure Fantasy, the figurine-themed idle game, is bringing fans a host of new events and figurines as part of its first anniversary celebrations.
The mobile gacha RPG has proved to be one of the most popular releases of the past year, thanks in no small part to its regular content updates and collab events. And, fans can expect plenty more exciting content awaiting them over the coming days thanks to its latest batch of anniversary-themed events.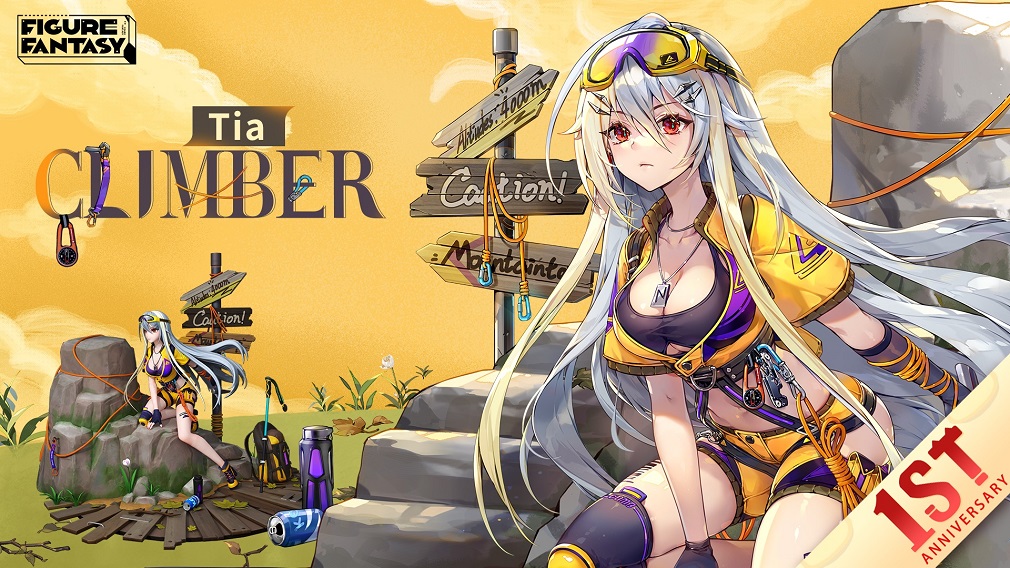 To begin with, two new figurines will be joining the game: the super rare android Tia – a Defender of TENMA – and S-VIII – a brand-new Vanguard of NIGHT-9. Both of these new figurines will be available for a limited time. By logging in on specific days during the anniversary period, fans will also be able to receive special anniversary themed Furniture and the Super Rare Figurine, Tia.
By taking part in the limited events, players can earn a number of rewards, including: limited skin, "S-VIII·Joy Seeker Ver.", Special Commissions and R-Type Commands. Special Commissions are especially useful as they'll allow you to immediately clear Challenge Dungeons whilst reaping all of the Event Items and Promotion resources they have to offer. Other rewards such as Diamonds and resources will also be available for players who join the "Joyous Moment in Eden" event and complete the Story Dungeon, "Scarlet Link".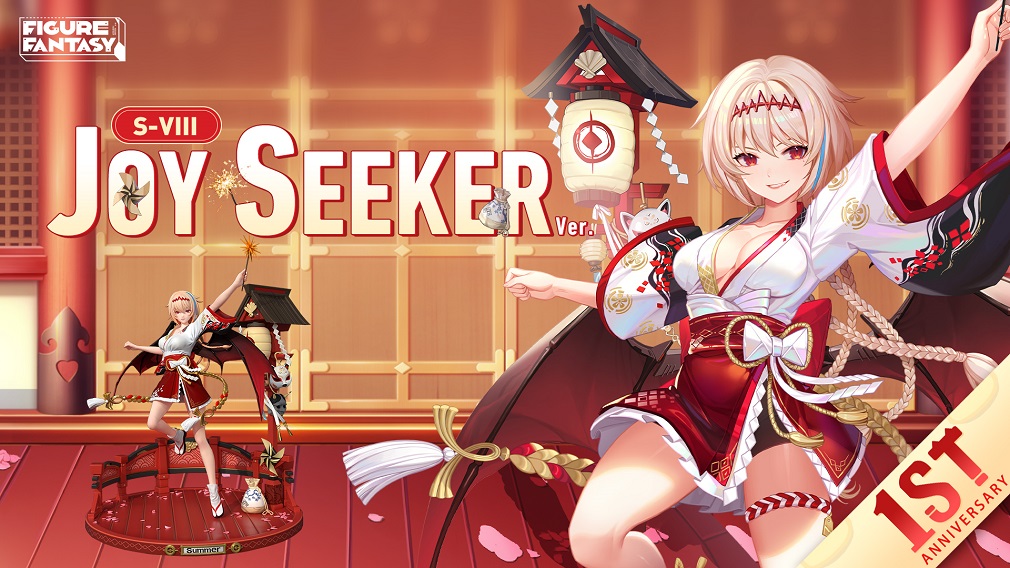 If you'd like to join the celebration, you can find Figure Fantasy available to download for free from the iOS App Store and Google Play Store. For all of the latest updates, you can also follow the game's official Facebook page, or visit the official website.
Sponsored Content
This article is sponsored content written by TouchArcade and published on behalf of Komoe Technology to promote the first anniversary of Figure Fantasy. For questions or comments, please email [email protected]