Grand Theft Auto 5 is now safe to play on PC — you can go back to your heists worry-free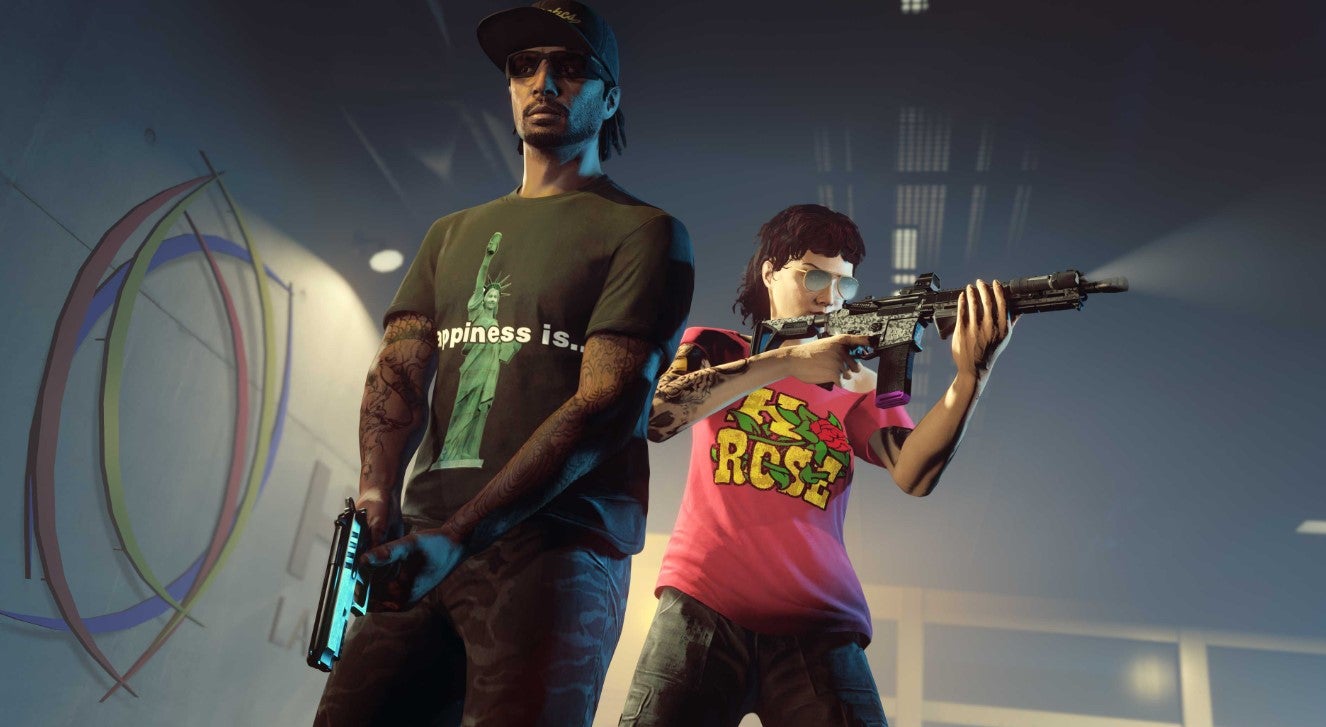 A recent update to Grand Theft Auto 5's PC version has made the game safe to play, following the revelation of a potentially harmful security risk in the game.
This caused quite the commotion as many were worried that their accounts were at risk! Those affected by malicious actors would find themselves suspended above the clouds permanently, or with drastically altered player stats and drained bank accounts.
Now we can all get back to criminal activities in GTA Online, which is great news.
Released via a quick-patch on Wednesday, the update "Implemented a new data protocol in GTA Online to improve the security of network sessions and player-to-player messaging" according to an official post on the Rockstar support website. In addition, the update claims to have fixed an issue allowing players to alter other's accounts, including GTA$, RP, and stats.
The result of this patch seems to be a mass return to the game, some hesitant, some eager. Thankfully, nothing too substantial has been released this week and the regular update of discounts and bonuses was rather underwhelming. Those who stepped back to protect their account haven't missed much.
So it's good news for GTA 5 players, and without much time to mess around with the exploit, it seems our accounts and PCs are safe from malicious actors for now. Three days isn't too bad of a development time for a fix mind you, so kudos to the Rockstar team for figuring out a solution so quickly. Console players have been watching all this with morbid curiosity throughout this whole thing as they've thankfully been totally safe.
Did you take a break from the game this week as a result of this security issue? Are you excited to get back into it? Let us know!