Gwyneth's Favorite Nashville Restaurants—and More
Gwyneth's Favorite Nashville Restaurants—and More
Written by: Gwyneth Paltrow
|
Published on: November 10, 2022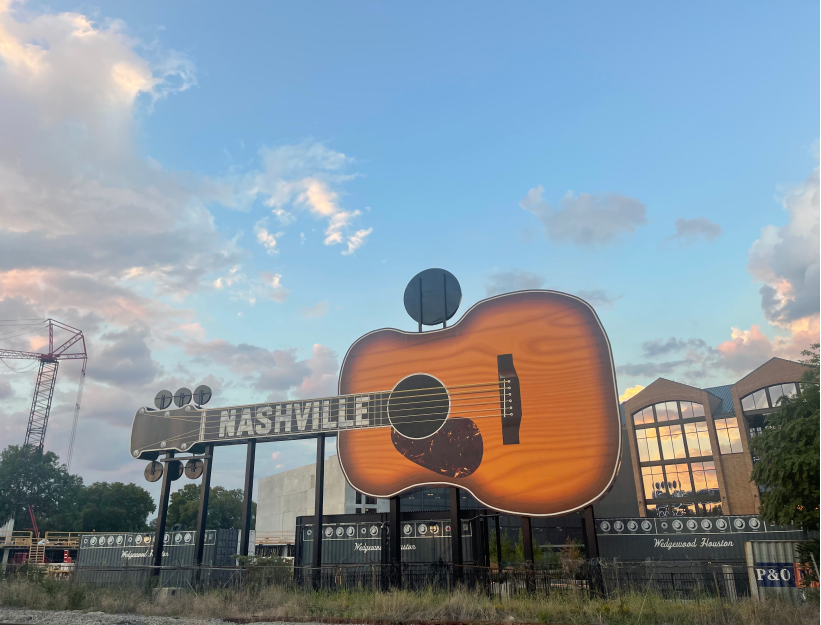 I spent a lot of time in Nashville over a decade ago. I loved the country music culture and finding the hidden gems around town. Though it was on the come-up, it still felt a bit sleepy and very authentic. A girls' trip brought me back recently, and I was surprised at how much the city had changed, exploded, really. If you can navigate your way around the wild, roving bachelorette parties and traffic jams, you will still find all of the authenticity, with the exciting developments of a city in full bloom; amazing food; and, as always, the best people.
Below, some Nashville restaurants I love and other standouts to explore.
RESTAURANTS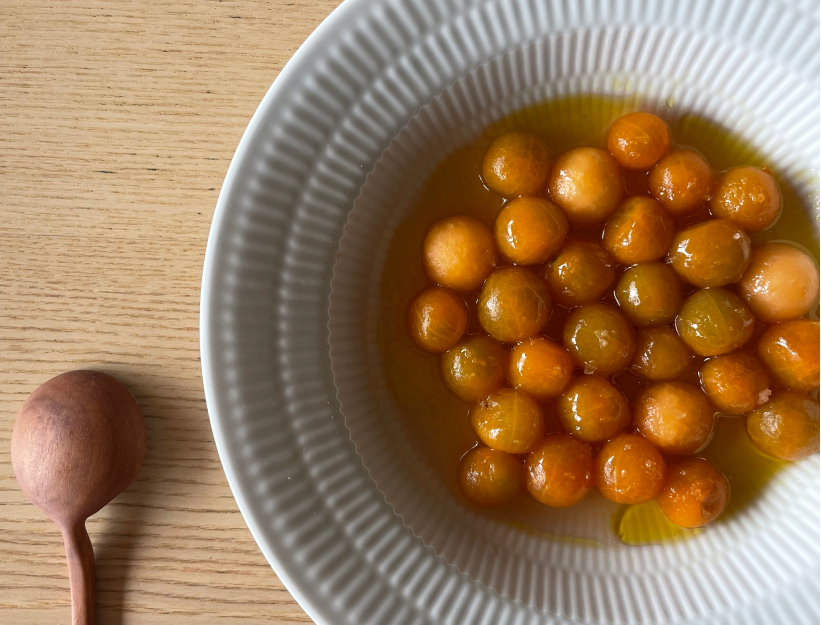 One of the best meals I have ever had in Nashville. Perfect dumplings. And look at these tomatoes. Everything chef Trevor Moran makes is so beautiful.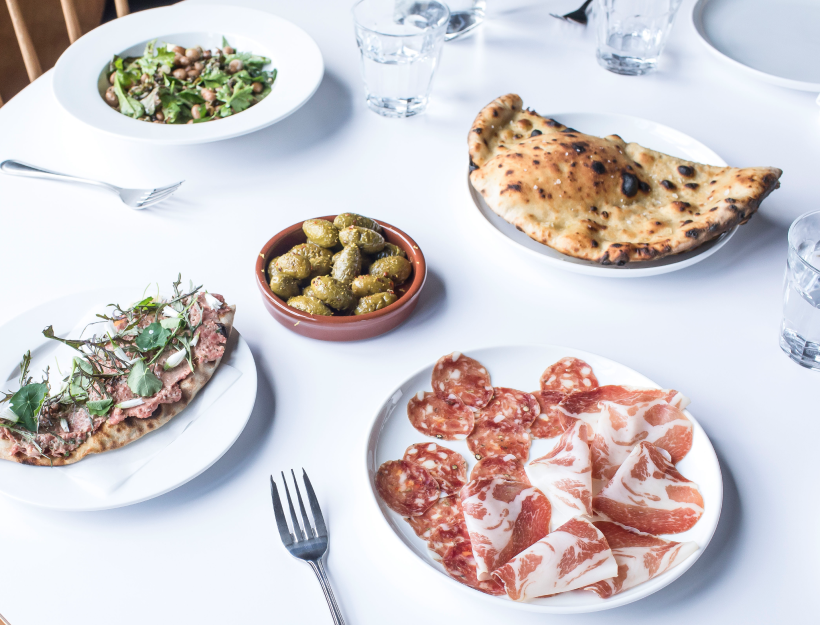 Oh my god. Incredible food. This pizza. My absolute favorite for dinner.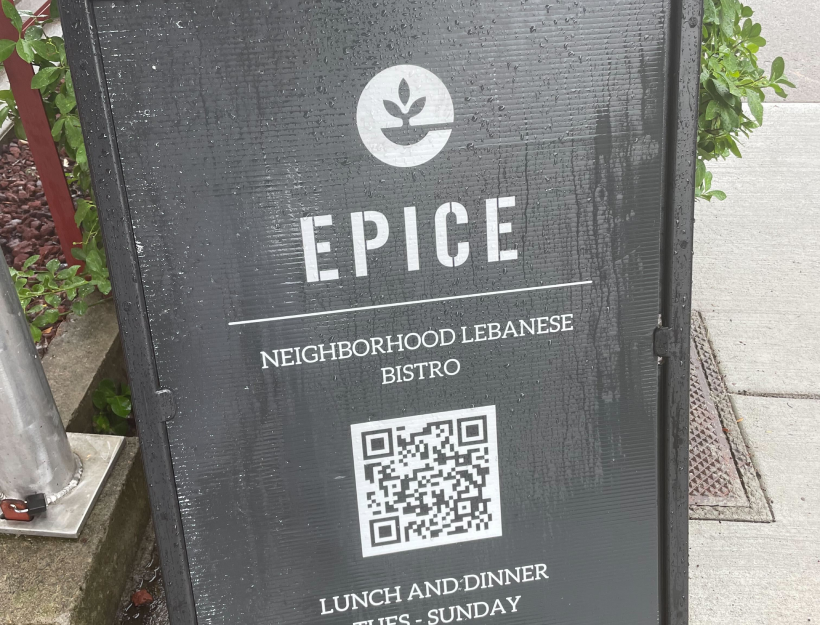 I took a terrible photo, I know, but I went to this great Lebanese place for lunch.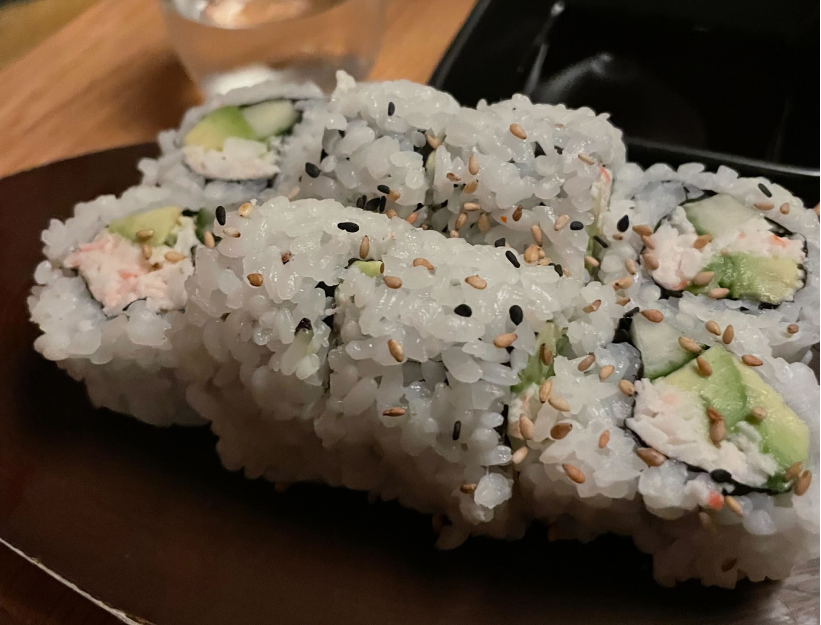 They finally have good sushi in Nashville.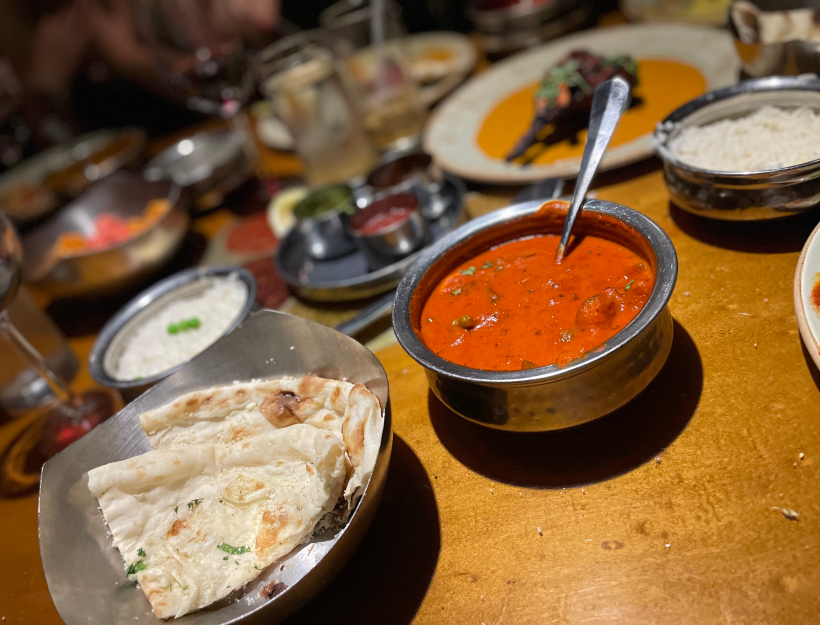 Amazing Indian food.
Fantastic pasta and really good wine.
When I was in Nashville all those years ago, City House was the first real foodie spot that popped up there. The chef won a James Beard Award. I've been a lot of times—it's good.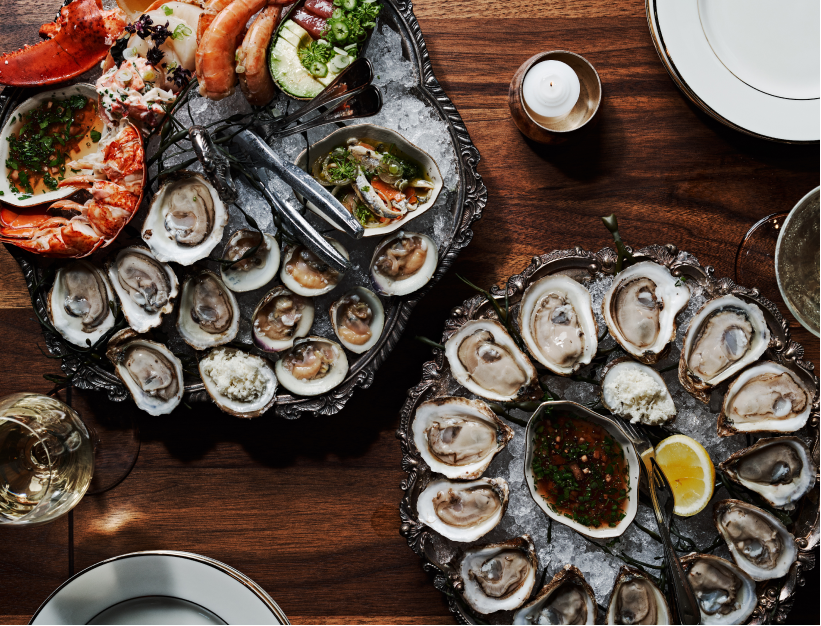 Great seafood here.
Photo courtesy of Andrew Thomas Lee
A LITTLE BIT OF EVERYTHING ELSE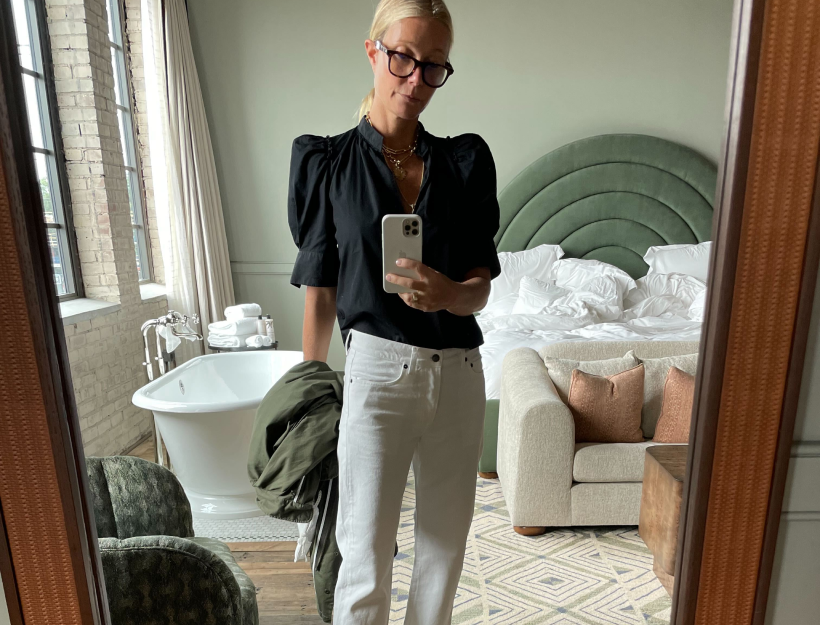 Here's me in G. Label at the new Soho House in Nashville. It's in the old warehouse district, and it feels more low-key and authentic than some of the hotels downtown. And yes, that's a bathtub next to the bed.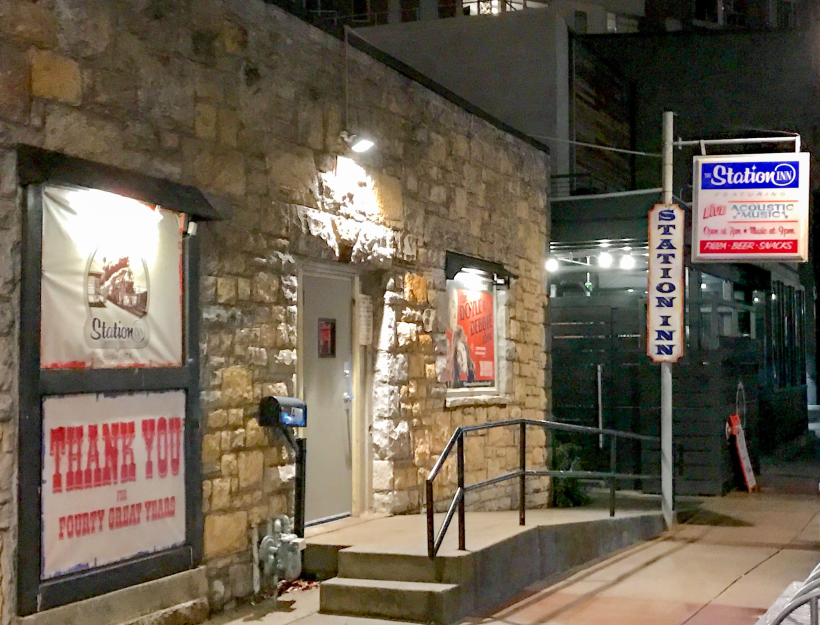 Station Inn is in the Gulch, and it's been there forever. It's real bluegrass. Go in there any night and it's so good—the best musicians you've ever heard.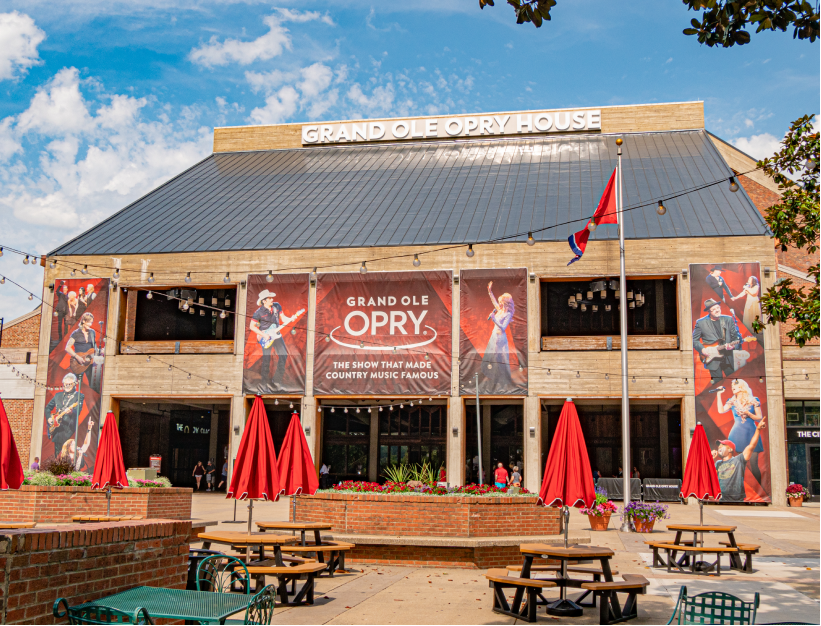 Grand Ole Opry really needs no introduction. A bunch of acts come through every night. Like Dolly Parton could pop in.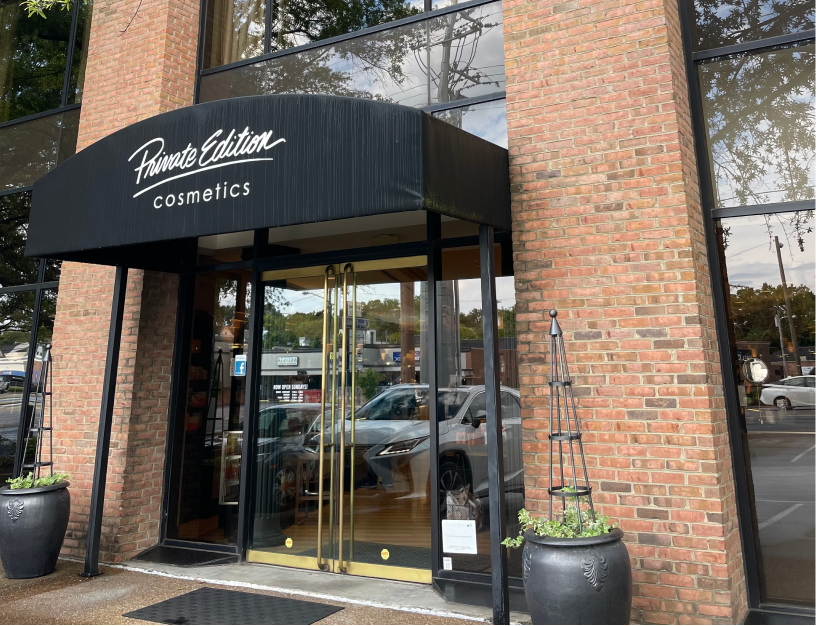 Great wax at this place.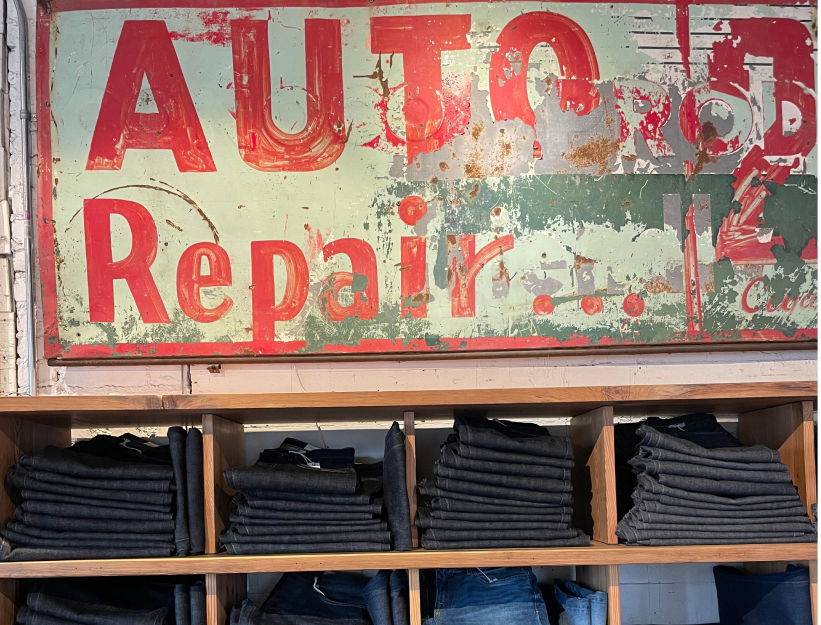 I started coming to this cool denim place when I was doing Country Strong. There are now a ton of other shops in the neighborhood.