Horizon Chase 2, Game of Thrones, Cut the Rope Remastered, Grindstone, and More Get Big Updates This Week – TouchArcade

This week, with no new Apple Arcade release for some reason, a few notable games on the service have gotten big updates. These range from popular titles on the service that are regularly updated to some of my favorites (that are still on Apple Arcade). Let's get into them then. Grindstone brings in 50 new remixed levels, the Lucky Suit Blueprint, and a lot more with today's big 1.1.35 update. What The Golf? gets an Among Us-inspired mode with AMONG GOLF today. Horizon Chase 2 () brings in the Egg Hunt today with new exclusive paints, a new interface, performance improvements for online multiplayer, and a lot more. Game of Thrones: Tale of Crows gets its first update in a long time today with the Library, 30 tales, 5 collections from the tales, over 250 new unique events, and more.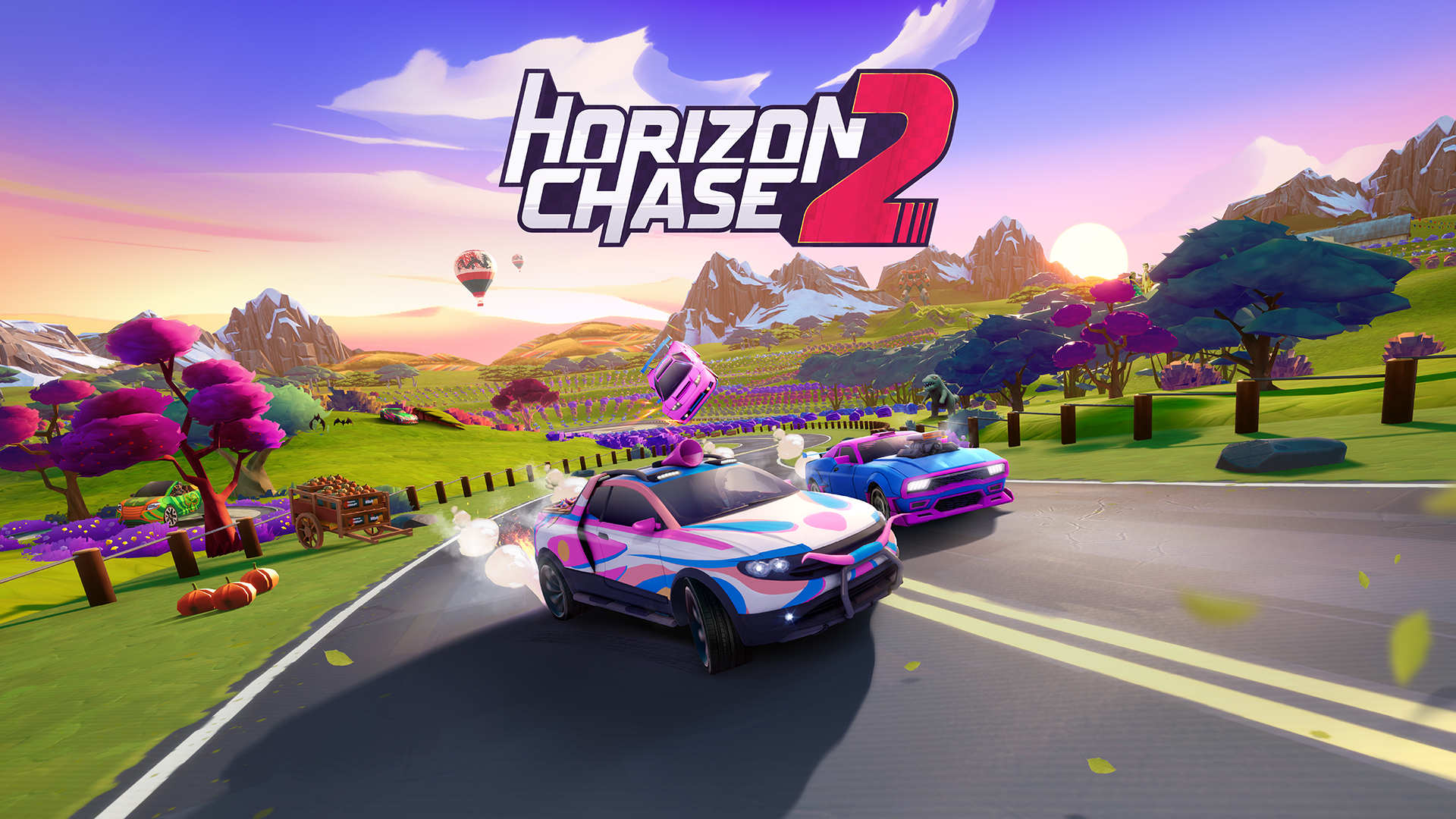 Zookeeper World gets the Daily Champion Event with the ability to earn special prizes by competing with others on the leaderboards. The final notable update of the week is Cut the Rope Remastered bringing in the Circus board game featuring new levels and rewards. Check out our Apple Arcade forum threads for Grindstone here, What The Golf? here, Zookeeper World here, Game of Thrones: Tale of Crows here, Horizon Chase 2 here, and Cut the Rope Remastered here. For all other Apple Arcade related things, check out our dedicated Apple Arcade forum for discussion on the service and every game included here. What do you think of Apple's recently released games?