Hyper Light Breaker goes into Steam Early Access this fall, first gameplay trailer released
The first gameplay trailer for Hyper Light Breaker, the Hyper Light 3D co-op rogue-lite adventure from Heart Machine, has been released.
The new co-op rogue-lite adventure is set in the Hyper Light Drifter universe, but set decades prior to Drifter. In this, you take on the role of a Breaker to help establish a settlement in a new frontier.
A first look at gameplay footage from the new 3D co-op adventure set in the beloved Hyper Light universe.
Using a combination of hack-and-slash combat, ranged weaponry and gadgets, you will fight through and explore a varitey of procedurally-generated open worlds. Try to not only protect the Settlement, but uncover the dark truths of the Crowns, The Abyss King, and the brutal landscape.
You can play the game in single-player or with other Breakers through the world in online cooperative play with up to three others, and face hordes of enemies and intense bosses.
While playing, you will discover and unlock a wide arsenal of weapons and items to strategically craft a powerful build for every run while learning about the Overgrowth, its characters, and the storylines hidden within each death and subsequent attempt.
As you help the Settlement flourish over the course of your journey, your accomplishments will introduce new characters and permanent upgrades to the hub to expand the population. You can also visit the citizens between each run to discover their stories.
Hyper Light Breaker is sheduled to go into Steam Early Access this fall.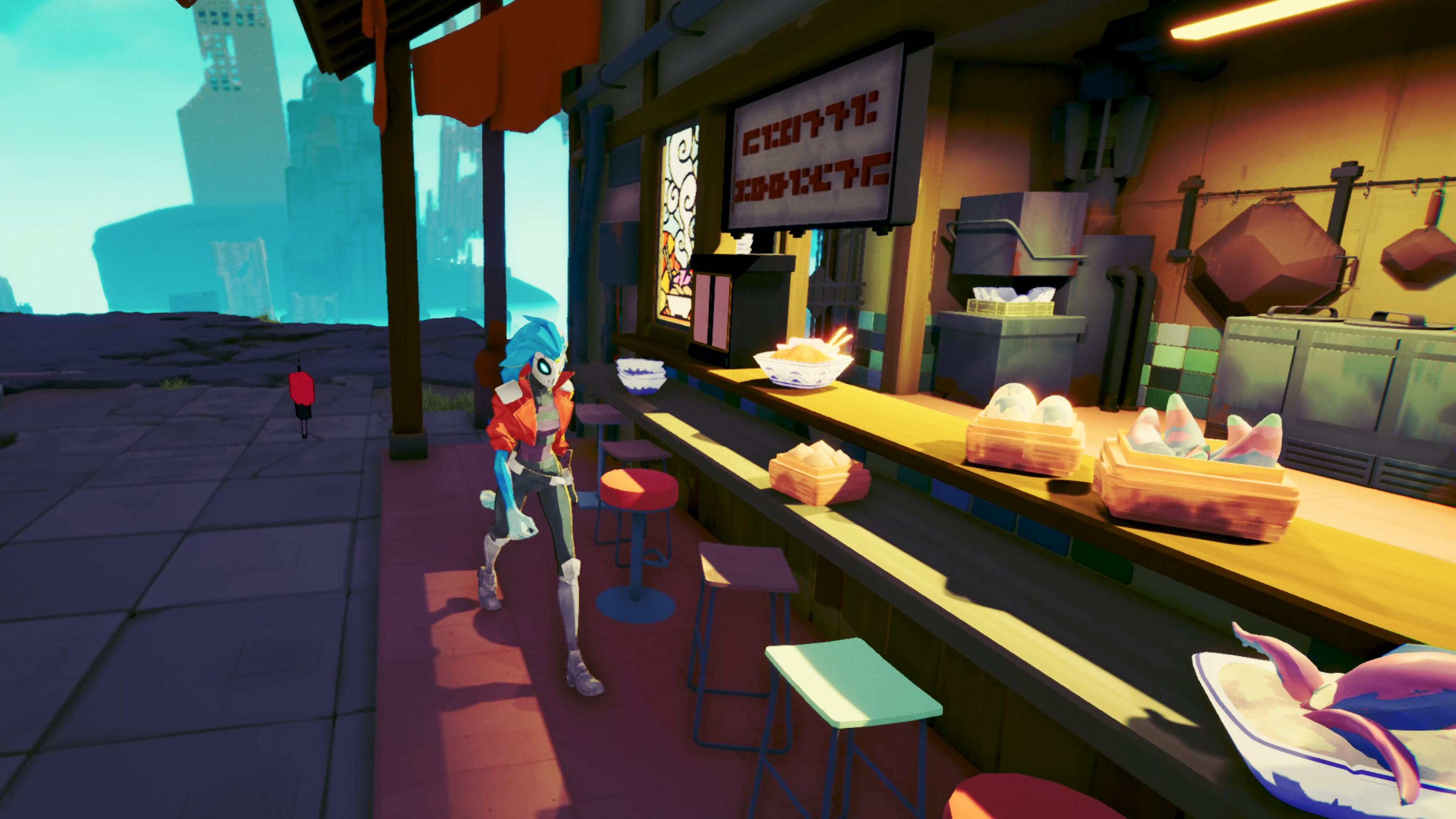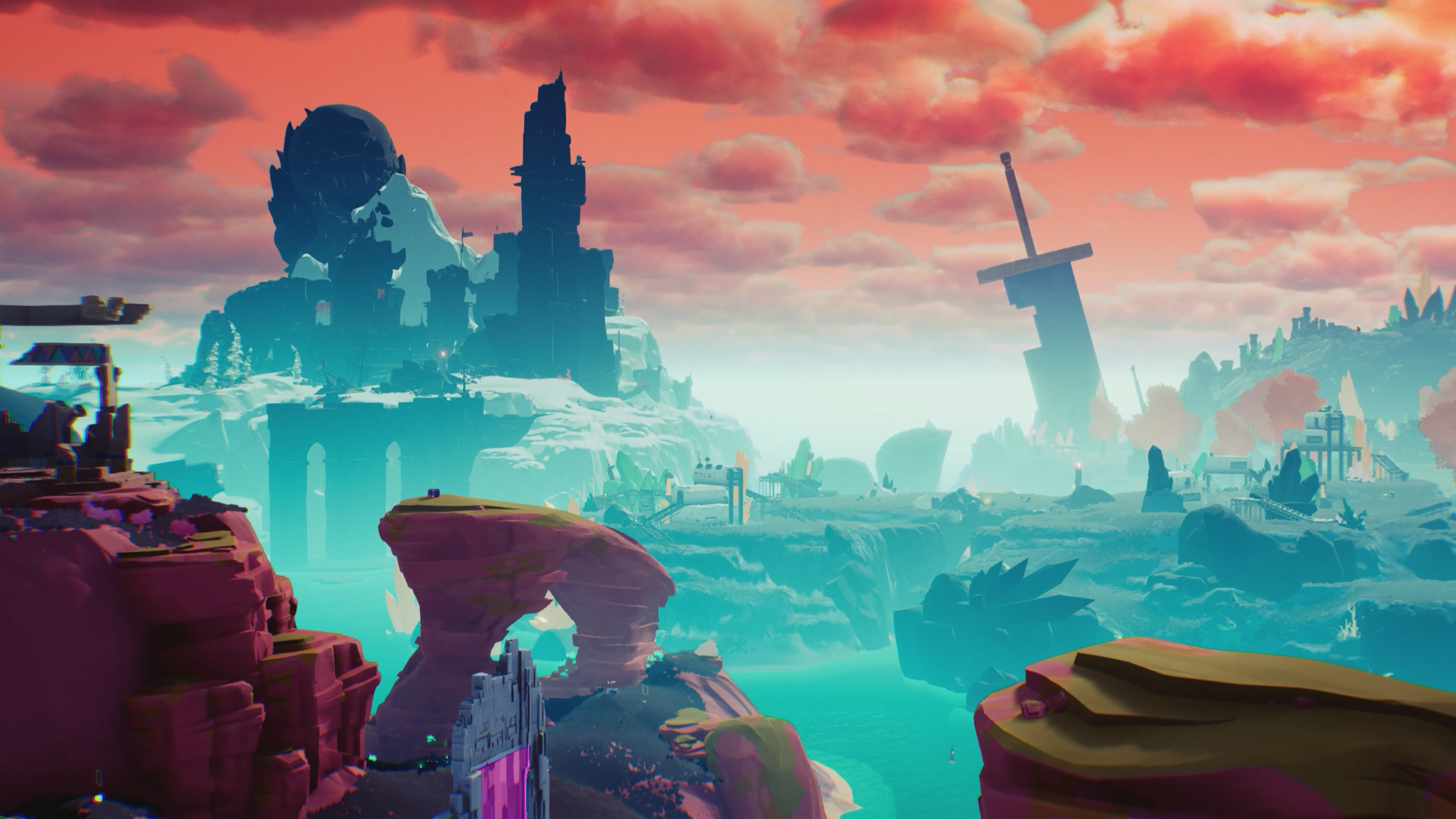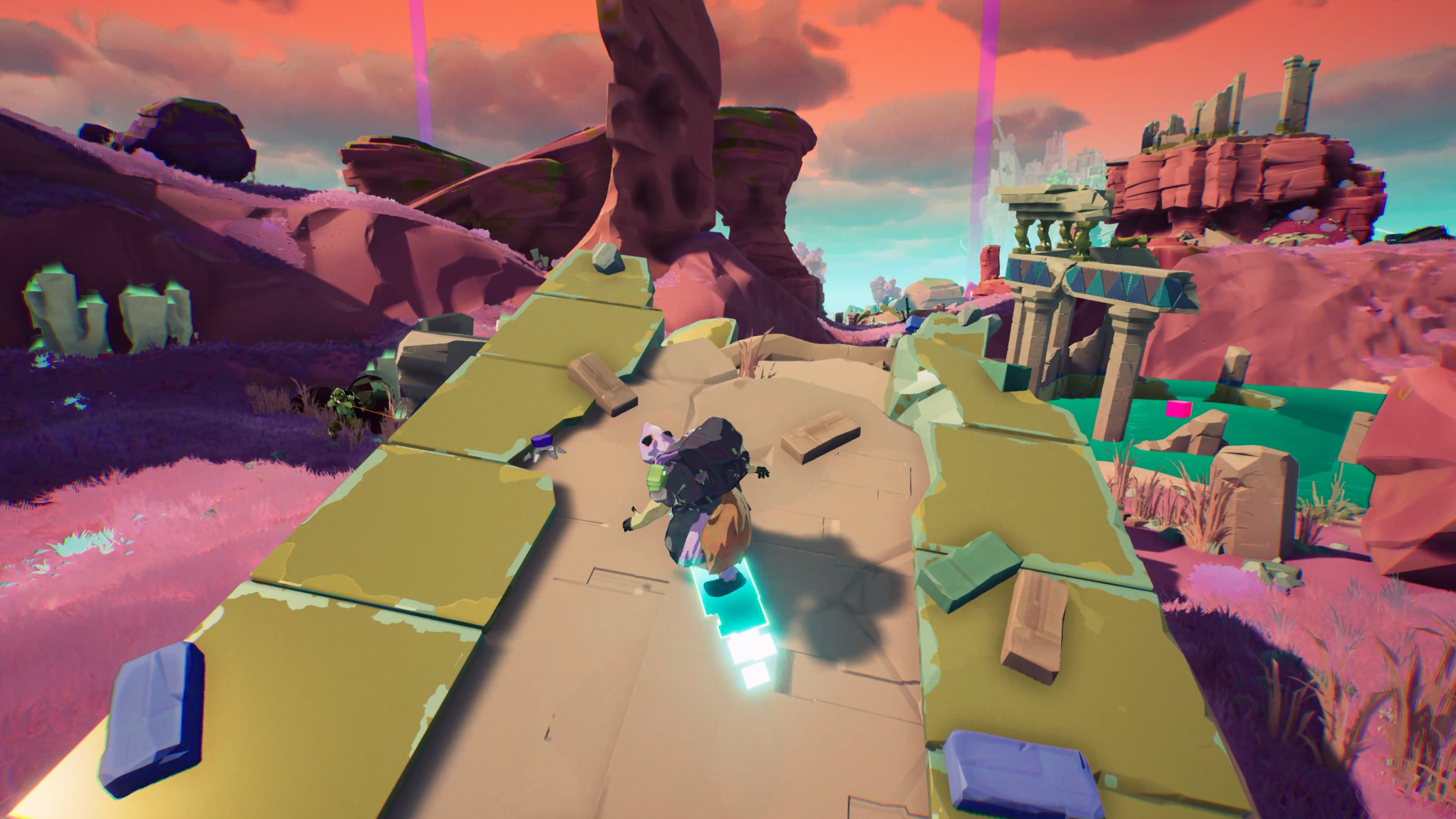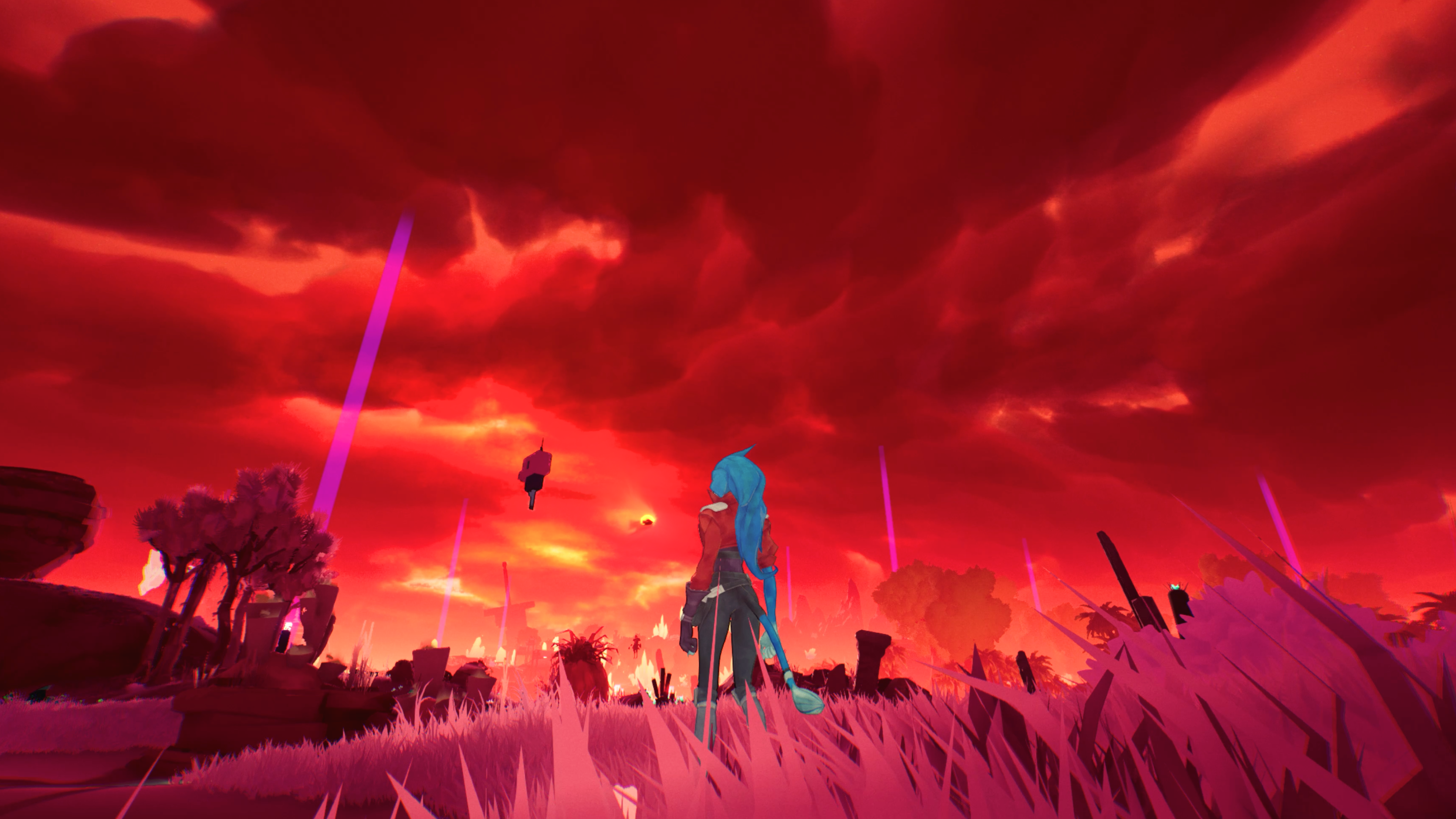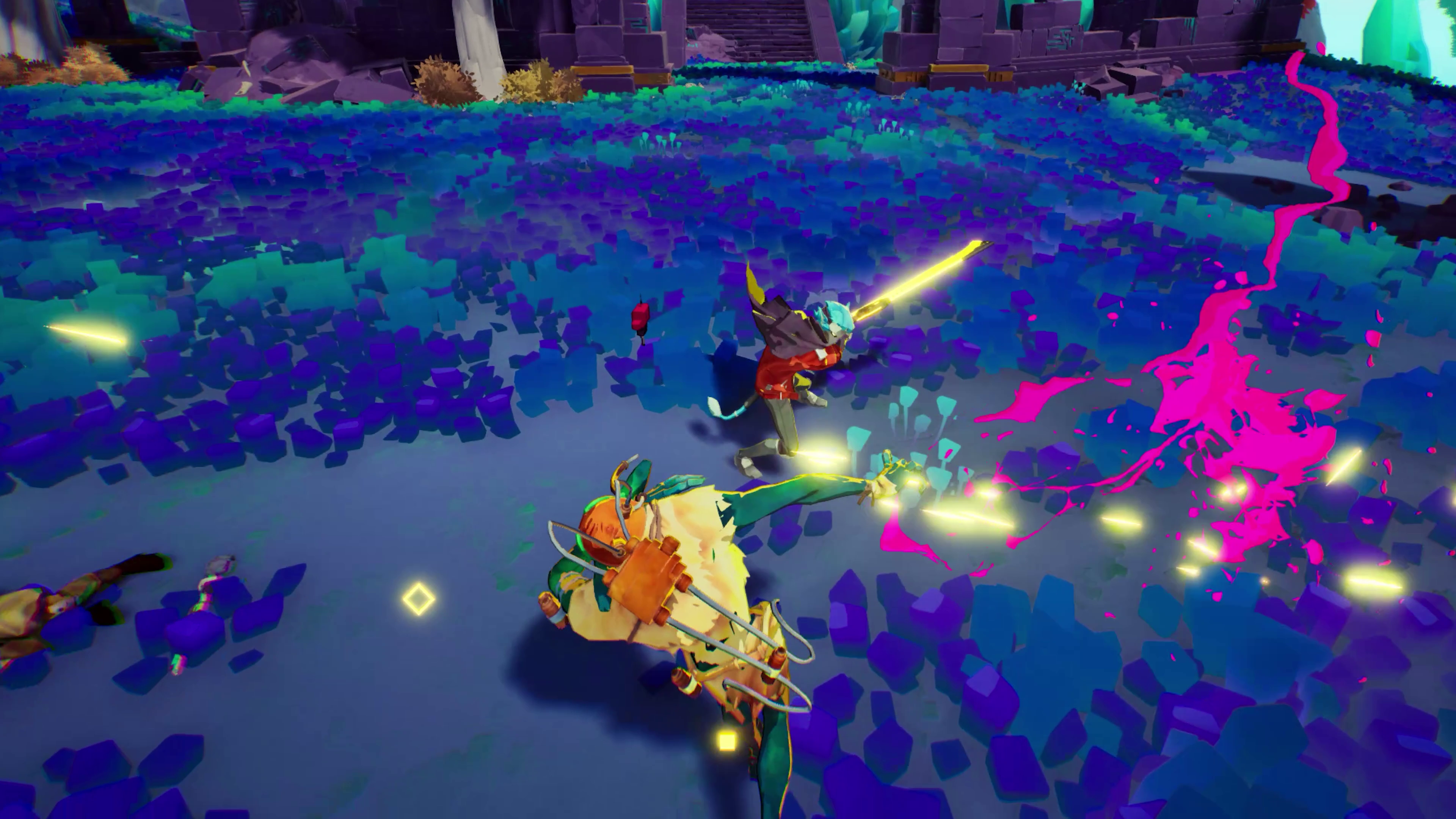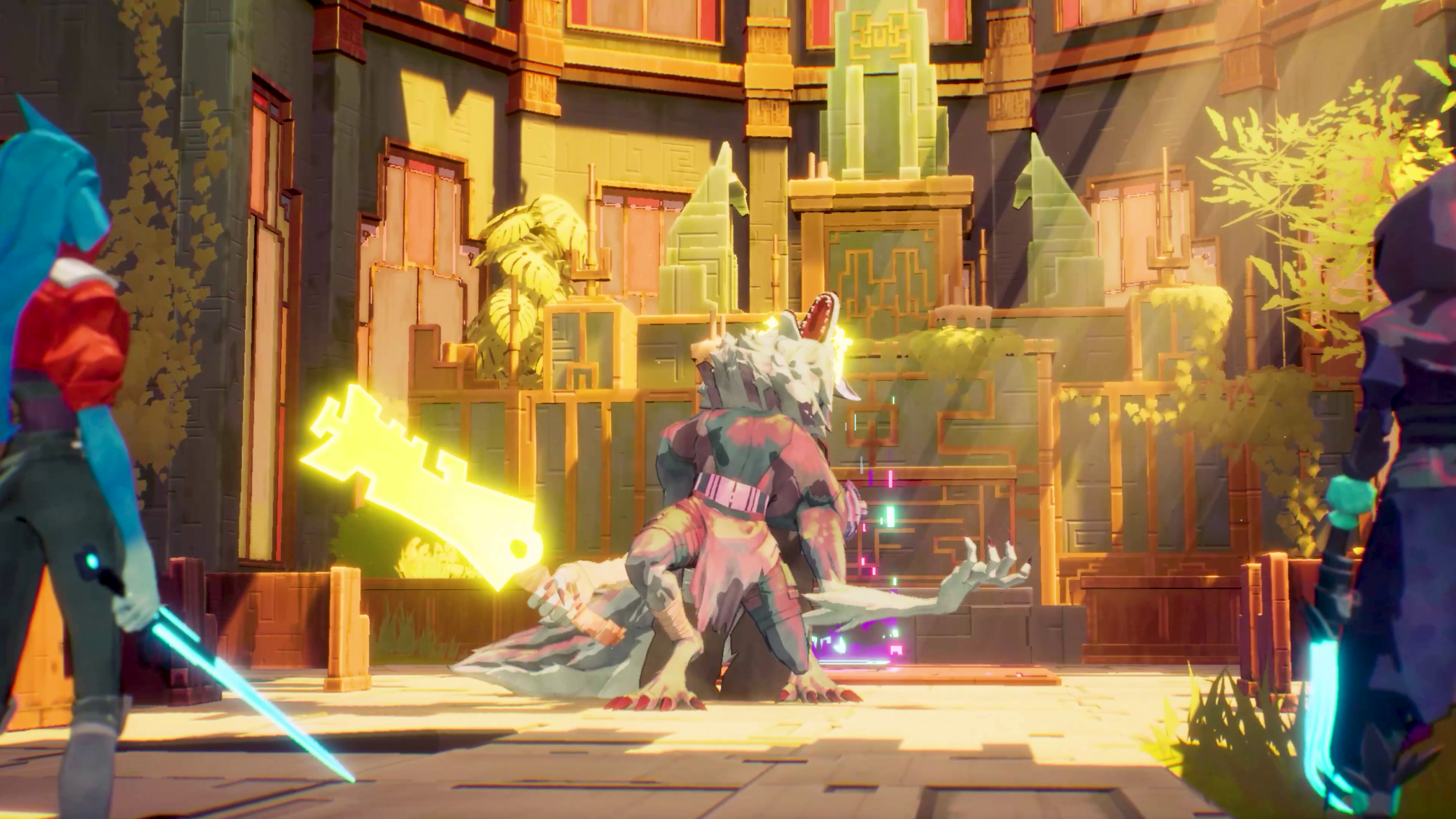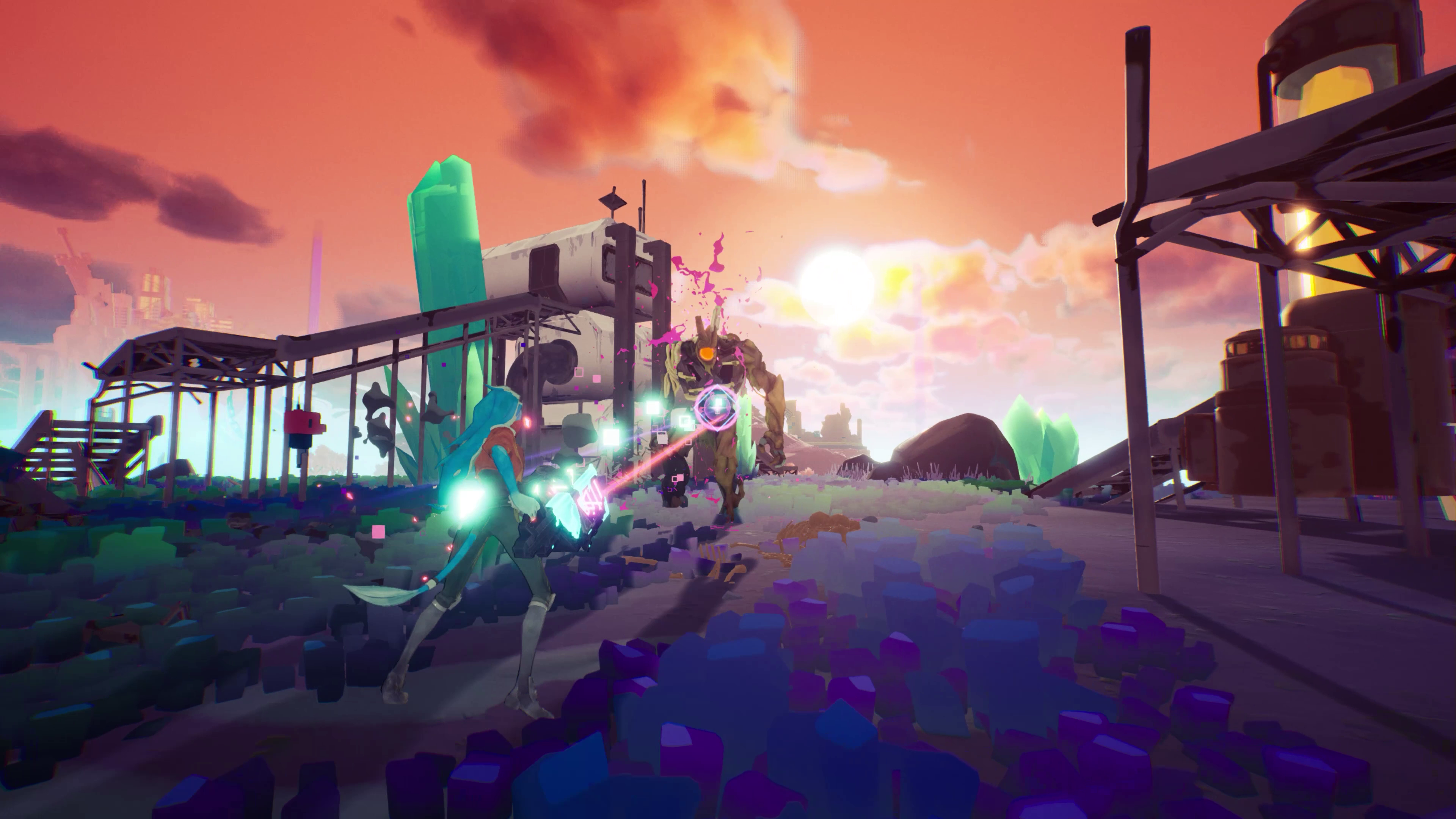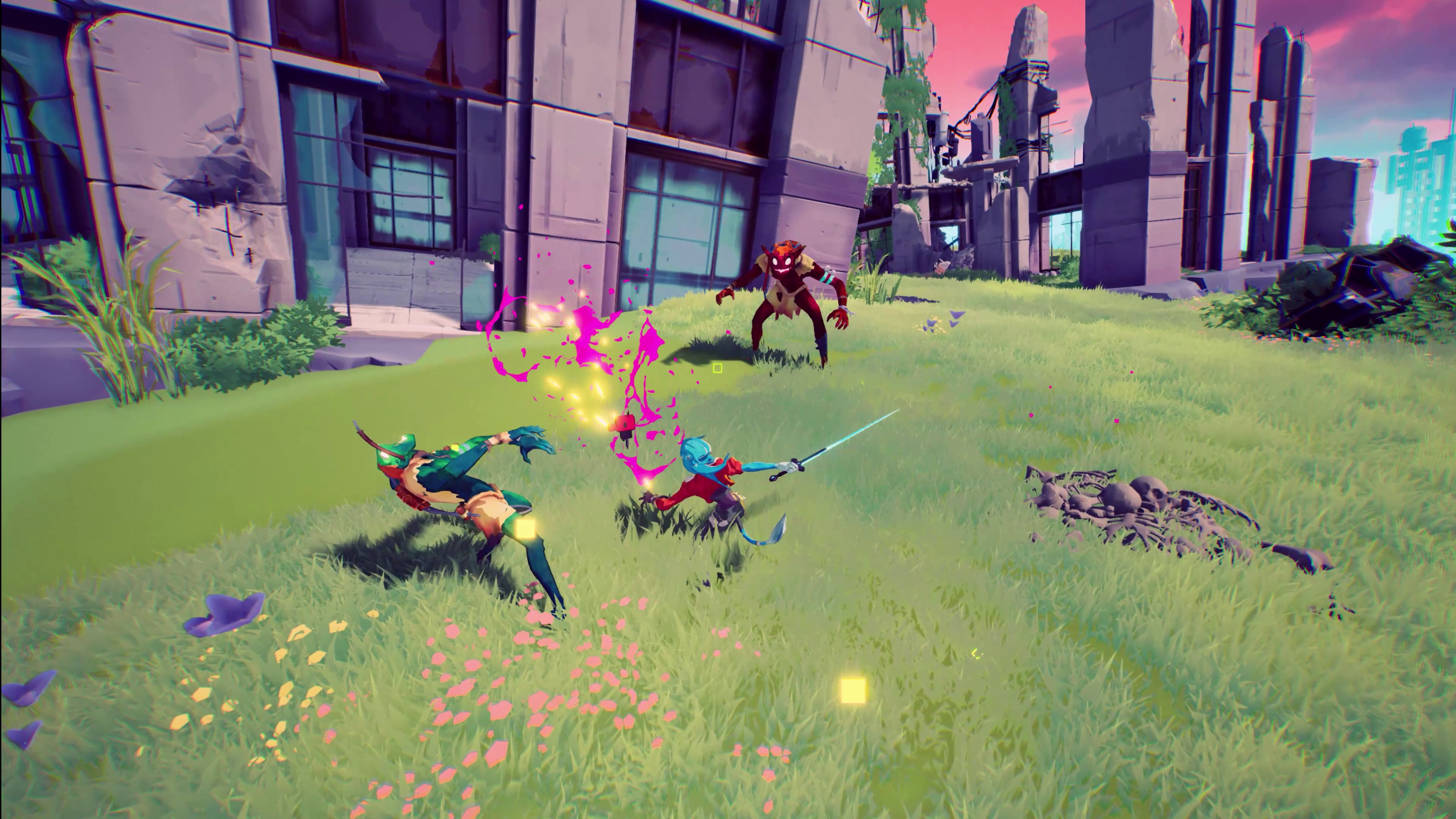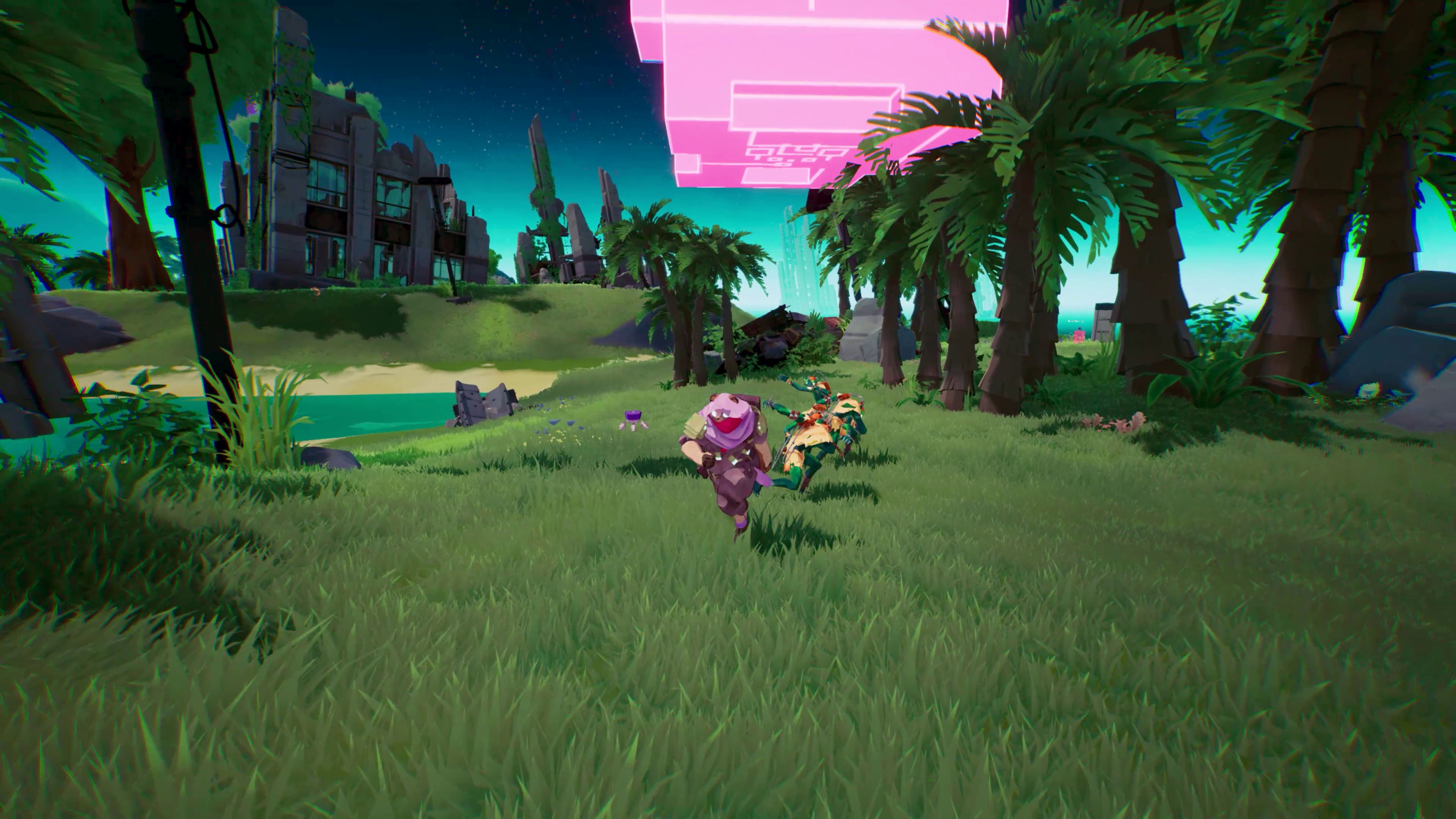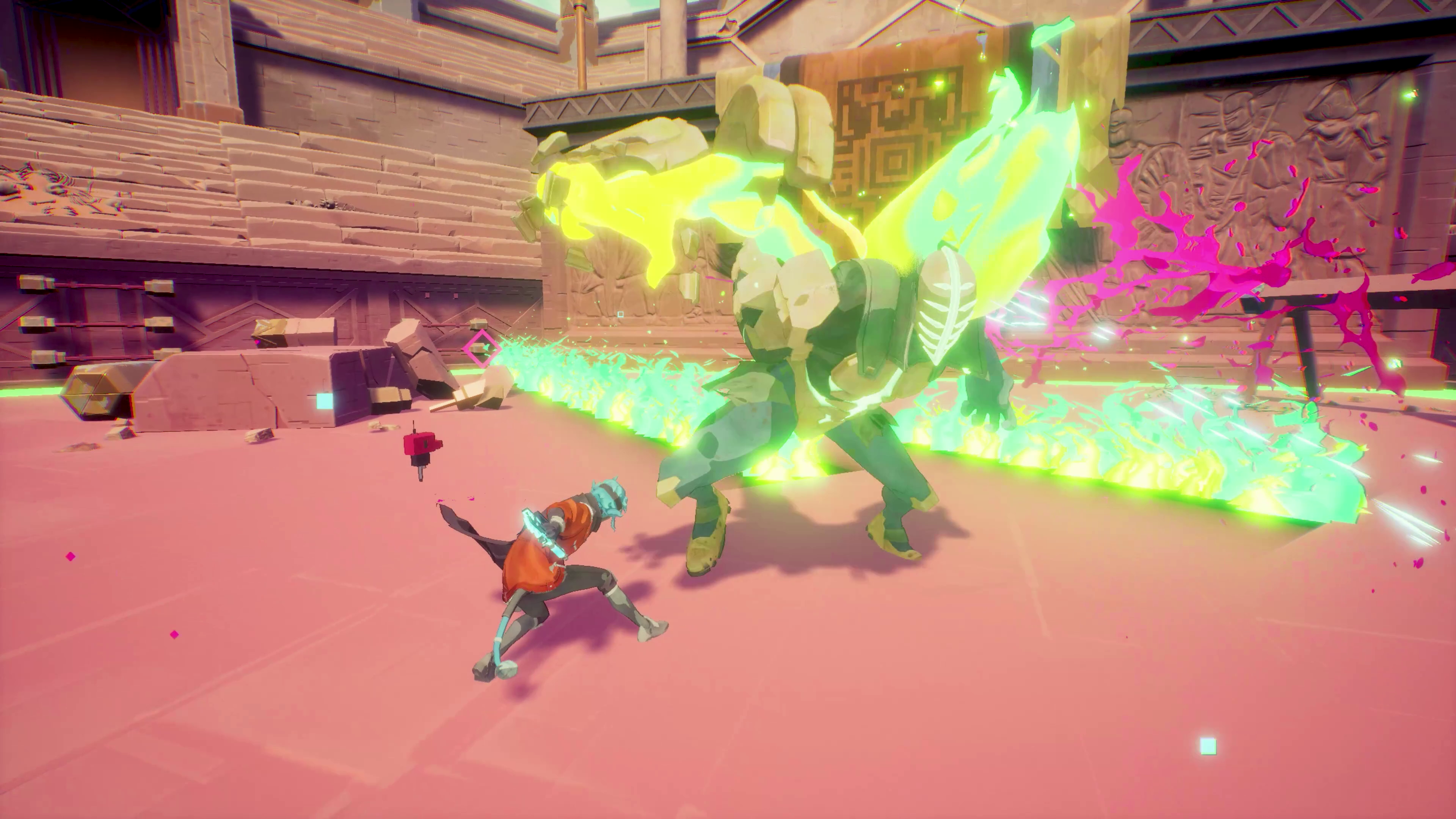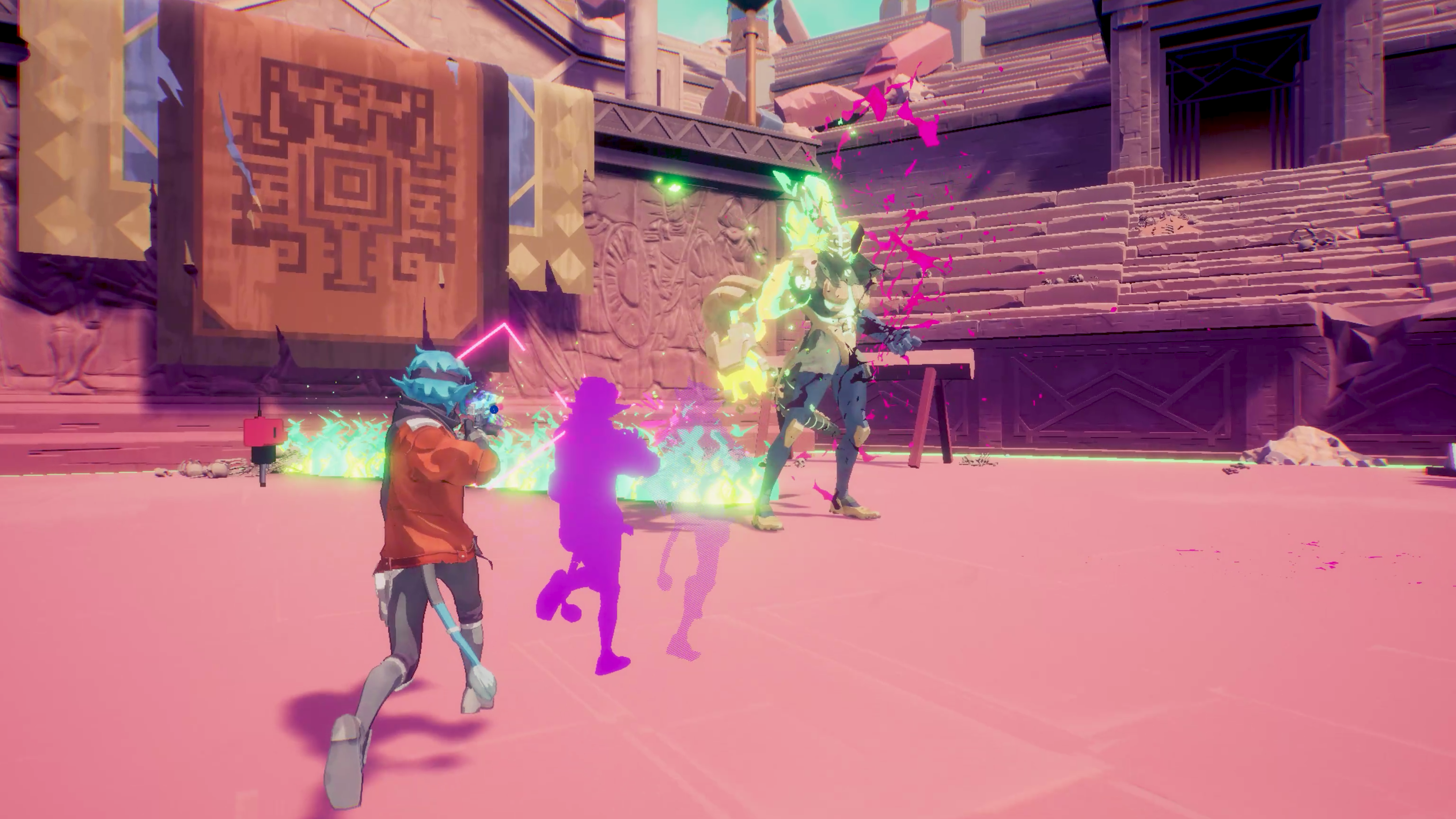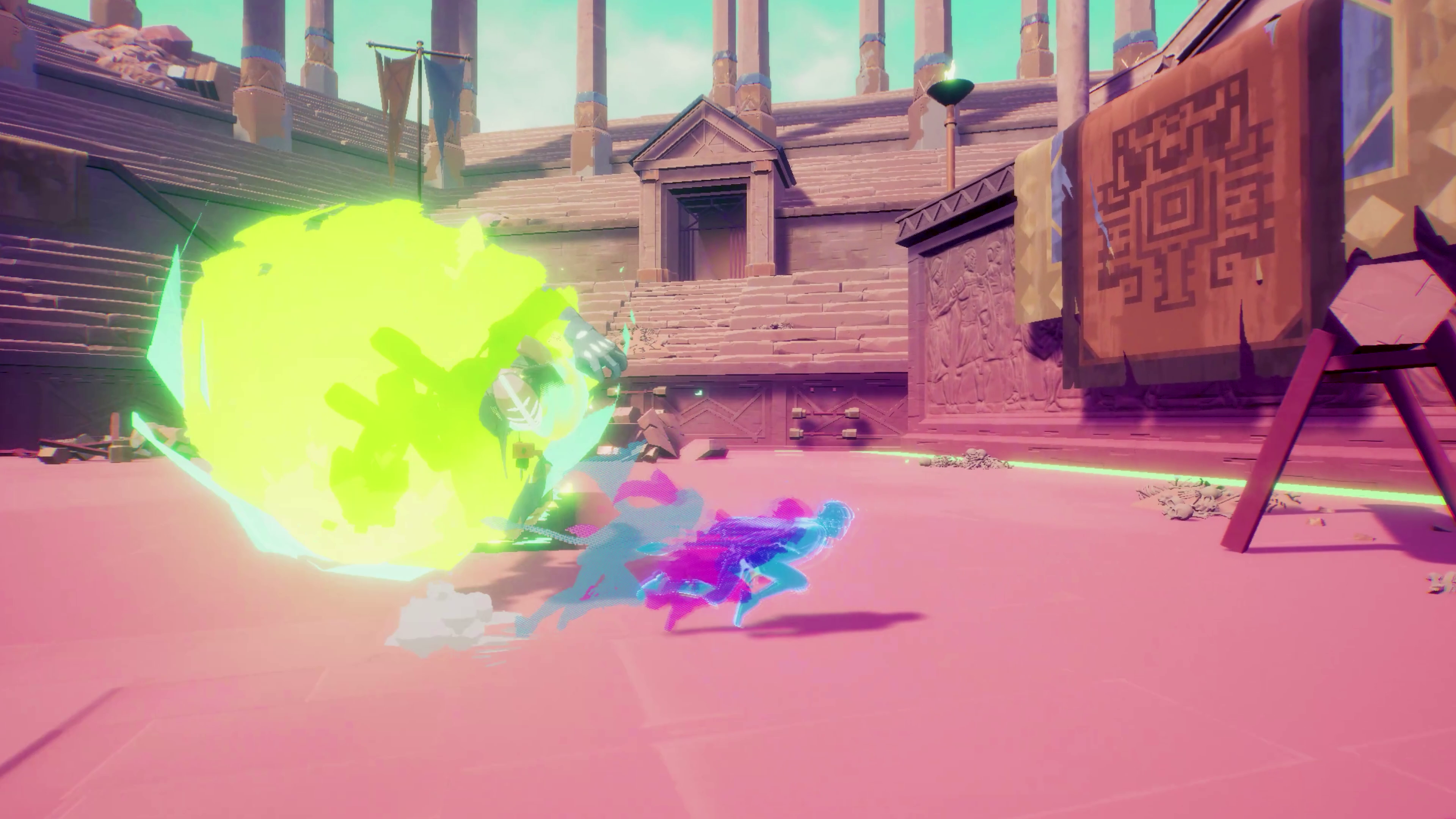 Hyper Light Breaker Gameplay Shots