Phil Spencer is excited by the idea of revisiting "seminal" titles like StarCraft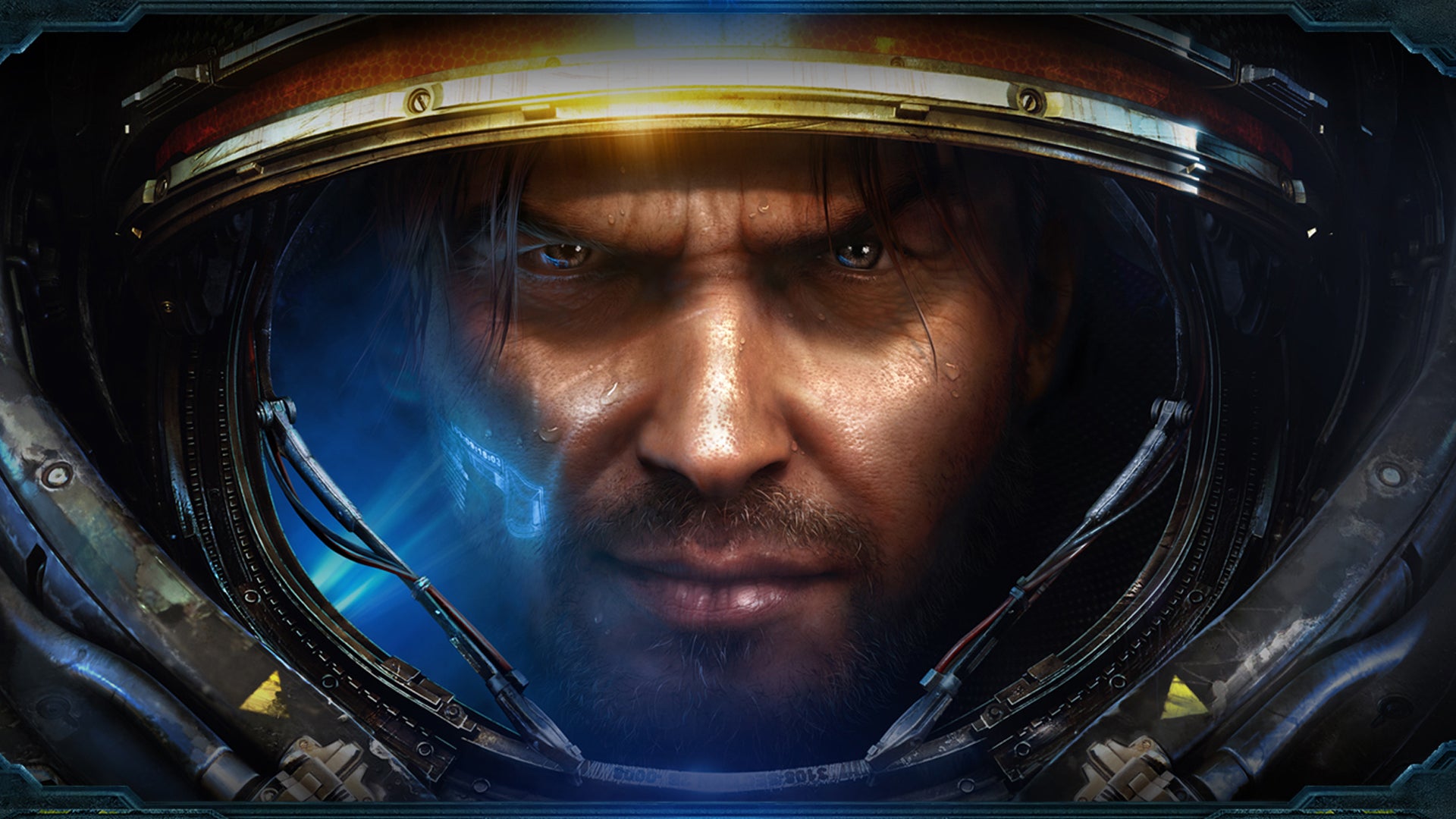 While Xbox head Phil Spencer can't make any calls on older Activision Blizzard franchises, he has said "what could happen" with titles like StarCraft is exciting.

Phil Spencer has previously expressed his excitement over the possibility of older Activision Blizzard IPs being revived under Microsoft, and in a recent interview with Wired, he once again spoke about his excitement over the possibility of revisiting titles like StarCraft or Warcraft.

Right off the bat he's clear that he can't make any big choices with Activision Blizzard, saying, "The first thing I would say is, I'm not allowed to make any decisions about what happens at Blizzard or Activision or King. So this is all just kind of talking and thinking about what the opportunity is. "Not only StarCraft, but WarCraft, when you think about the heritage of RTS games that we're talking about here, specifically from Blizzard."

Spencer was obviously quite careful with what he said in the interview, and wanted to be clear that there wasn't anything set in stone at this point in time. "I don't have any concrete plans today because I can't really get in and work with the teams. But StarCraft was a seminal moment in gaming, right?"

He also expressed excitement at just talking with Activision, Blizzard, and King, to look into the "back catalogue and opportunities we might have," but again made it clear it's not something he can actively work on right now.

Microsoft's acquisition of Activision Blizzard hasn't actually gone through yet, as numerous regulatory boards are still trying to determine the impact of the deal. Spencer recently spoke of the investigations, where he acknowledged that they are "warranted," but he's still confident the deal will go through. With the UK's Competition and Markets Authority setting a date of March to come to a conclusion, it won't be too long until we find out if it does happen or not.