Pokemon Go is getting even more social with the introduction of Party Play
A new feature is coming to Pokemon Go that allows Trainers to team up with their friends to take on challenges and earn rewards together. Called Party Play, it will be added to the game tomorrow, October 17.
Party Play finds you teaming up with up to four friends, levels 15 and above, to complete challenges, unlock bonuses, and interact with each other.
You will be able to see your Party on the map, which will help ensure everyone is within a particular proximity to maintain the benefits of being grouped.
Various challenges will be available to test your Party and earn rewards. For example, you may get tasked with catching 120 Pokemon in Ultra Balls, Spin 43 PokeStops or Gyms, or Catch 53 Pokemon. Rewards can range from Mega Candy to PokeBalls and Berries.
Completing Party Challenges can earn you and your party exclusive avatar rewards such as a t-shirt featuring Eevee and Eevee evolutions Vaporeon, Jolteon, and Flareon (what – no love for Umbreon or Espeon?).
You can also track all of your stats in the new Party Tab, and when the Party disbands, you can save a visual recap of everything accomplished with leading stats at the top.
Getting together in this manner will also provide access to a new power move in all raid tiers. When two or more people in a Party enter a Raid, you will have access to Party Power, a move that can double the damage of your next Charged Attack. It works somewhat similar to how Purified Gems are used in Shadow Raids to calm and cause damage to enraged Pokemon.
To see this content please enable targeting cookies.
Manage cookie settings
You can start using the Party Power move this week when Shadow Lugia (who could be shiny!) and Darkrai arrive in five-star Raids. You can also try the power move out in three-star raids against the dog Pokemon Greavard, a Ghost-Type that debuts this week.
Along with Party Play, there are plenty of new things to do in October, such as Part 1 of the Pokemon Go Halloween 2023 event starting October 19, kicking off after the conclusion of the Harvest Festival. October 21 is Incense Day featuring Skorupi, and Part 2 of the Halloween Event begins on October 26, and a Team Go Rocket Takeover takes place on the same day.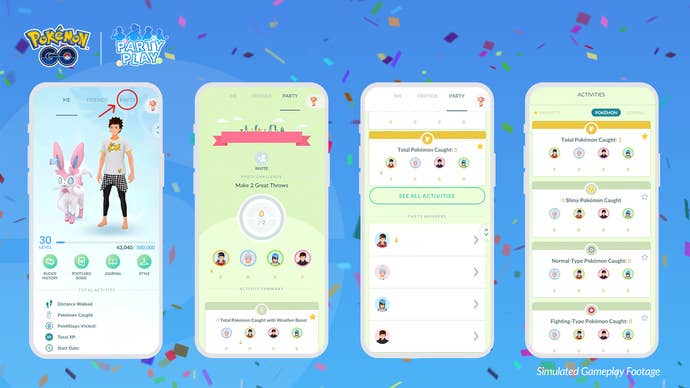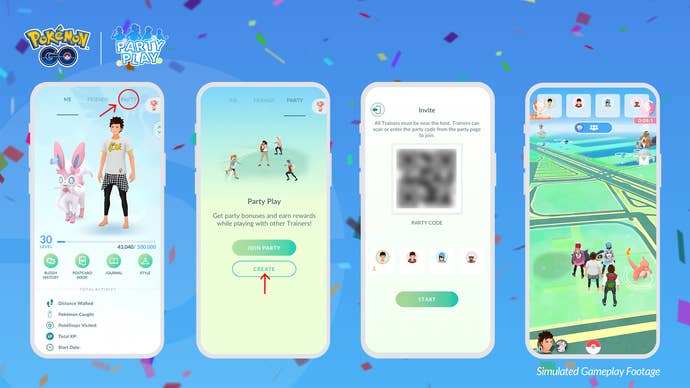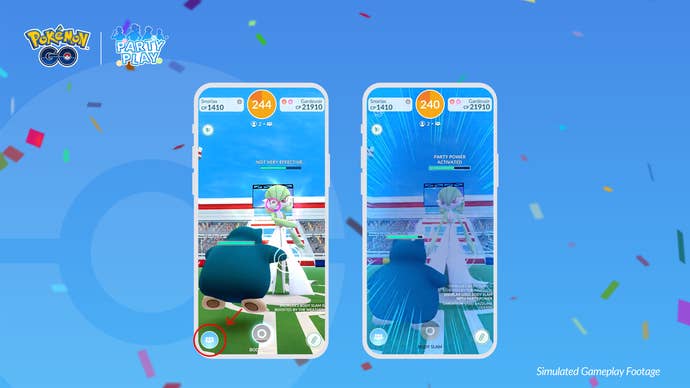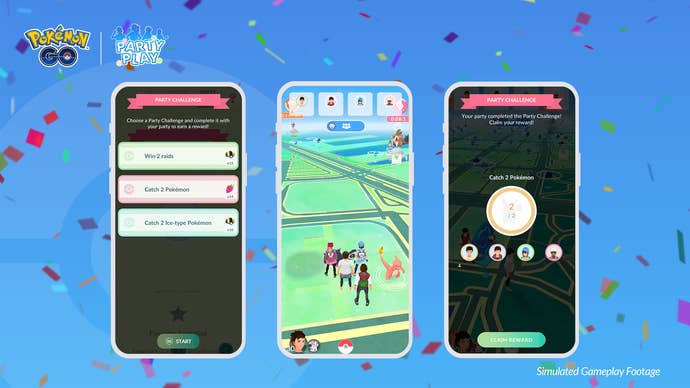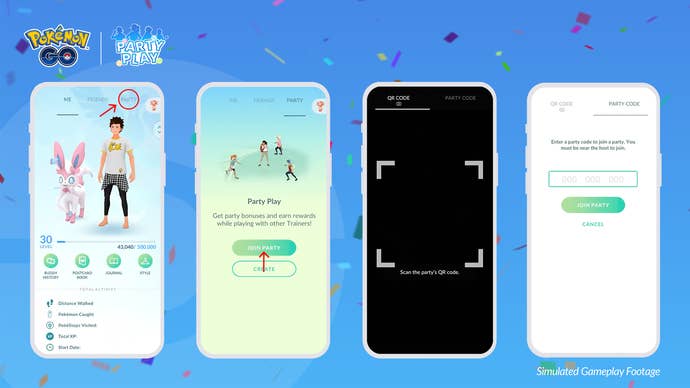 Pokemon Go Party Pay | Image credit: Niantic Labs