Sex Products for Greater Intimacy and More Fun in Bed
It's jarring when you want to feel something and you just… can't. I want to love vegetables. If only I were in the mood to go out. I wish I felt closer to you. Self-help books may tell you to listen to your body. But sometimes, a little exploring and coaxing can help close that gulf between wanting something and feeling it—and this is so true when it comes to ***. I can't count the number of times I've wanted to want to have ***, but my body was like eh in the moment. (Anyone else?) What I've found is that a little help by way of some inclusive *** products and advice on intimacy can both put me at ease and eventually in the mood. 
Featured image by Riley Reed.
1 of 12
Image by Belathée Photography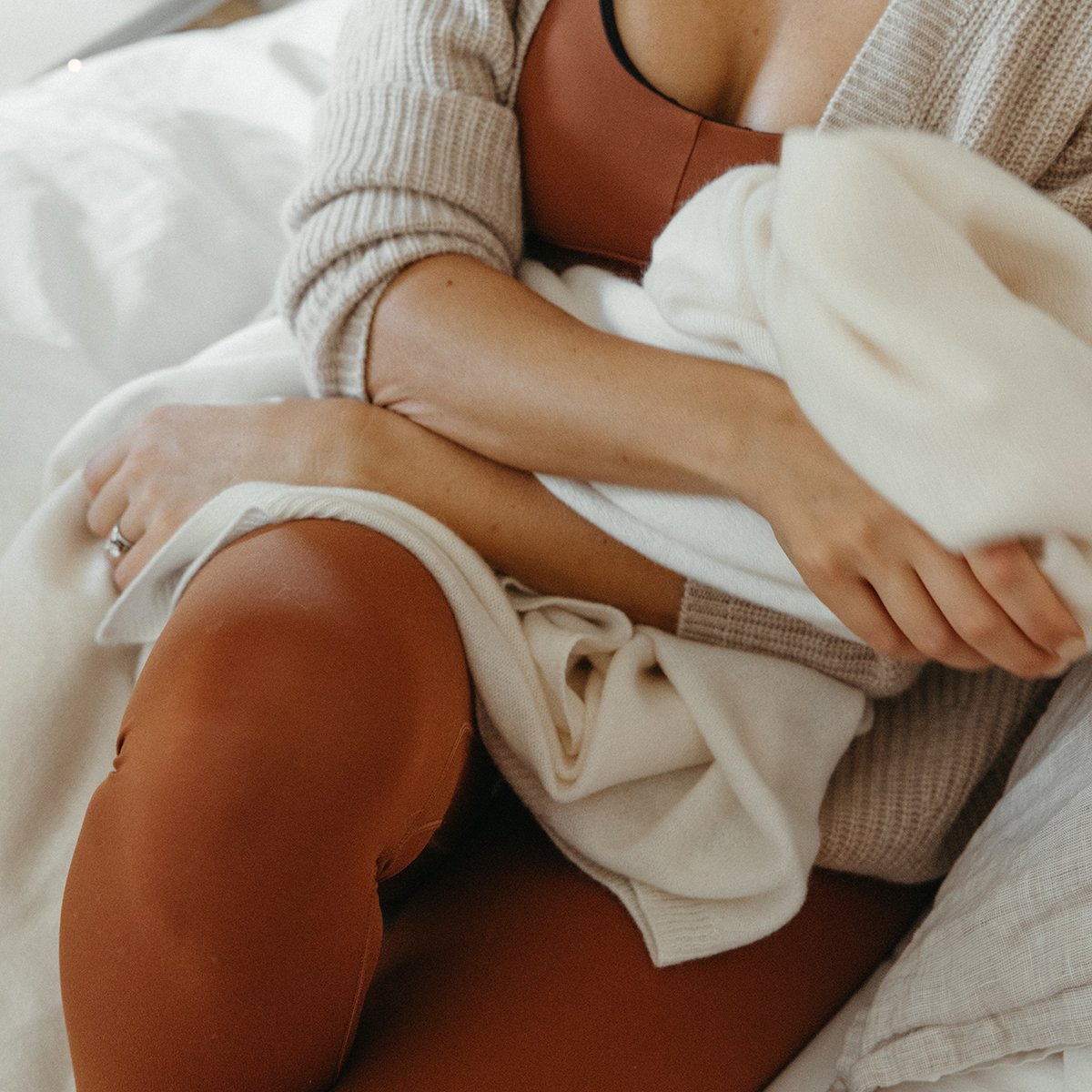 Subscribe
Sleep well.
Sign up to receive a FREE E-BOOK with 12 steps to your best sleep ever.
Thanks for Signing Up!
Oops!
Looks like you're already signed up or your email address is invalid.
Oops!
Looks like you unsubscribed before click here to resubscribe.
These tools also push me to learn more about myself. Each of us contains multitudes. And our *** self is only one part of our whole. When we peel back the layers and dive into the nuances of intimacy and what turns us on, an ocean of self-discovery comes into play. 
Each of us contains multitudes. And our *** self is only one part of our whole.
That's one of the cool bits. The other is that great *** and deep connection can happen even if we're not feeling it just yet. The following eight *** products and inclusive advice prove this. So whether you're looking for help getting in the mood or you want to feel more connected to yourself or others, the below are like gentle guides, narrowing the chasm between what you want and what you feel.
8 Sex Products that Boost Intimacy, Eroticism, and Connection
Every product is curated with care by our editors. If you buy something through our links, we may earn a small commission at no cost to you.
2 of 12
Image by Belathée Photography
Lubricants and Oils
My biggest *** regret is not discovering the power of lubricants and oils sooner. Thankfully, it seems public awareness of these two products is growing as of late. Recent research underscored by the World Health Organization shows that the use of personal lubricants can significantly help improve *** wellness and pleasure and reduce stigma and pain. I'll anecdotally add that they can turn blasé feelings into fire.
3 of 12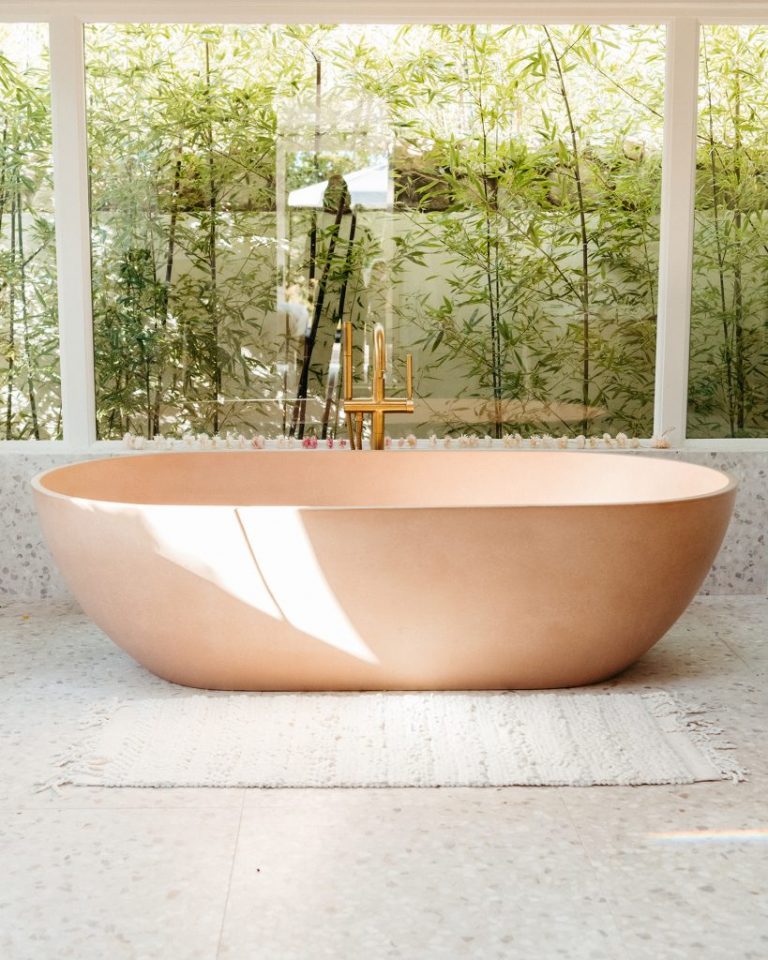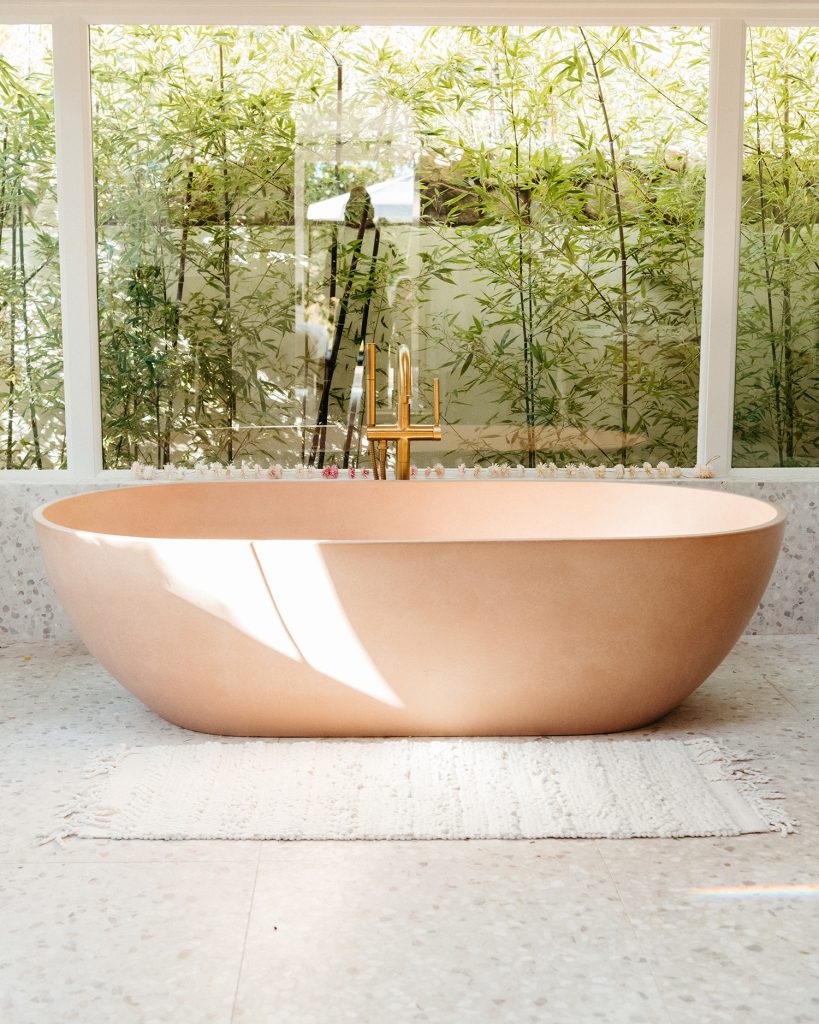 Massagers and Soaks
Novelty is often the ticket to more fun and deeper connection. Inviting some newness in the form of a massager or *** can help break any ice and venture into new realms. These products also act as compasses to help you find what you really want. Plus, a good soak always makes for a long pause, which is a recipe for eroticism. 
4 of 12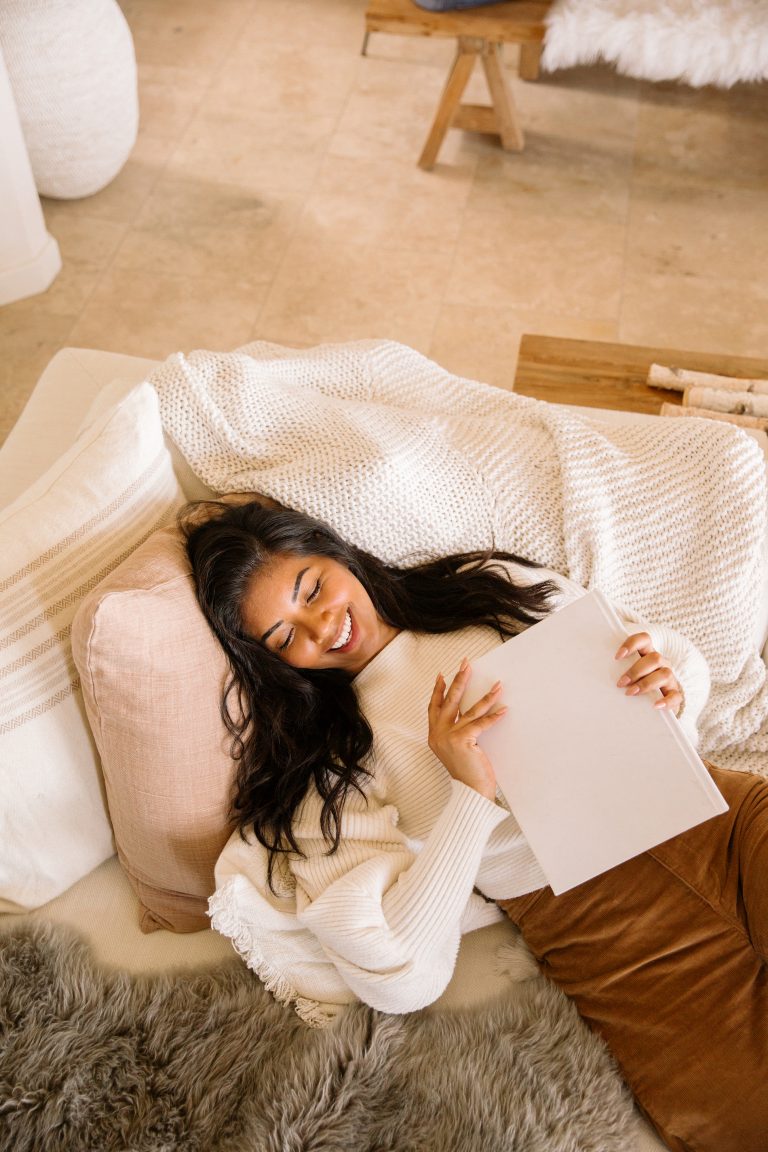 Image by Riley Reed
Books and Podcasts
Sometimes greater intimacy requires a deeper understanding of our desire for connection and our views of ***. The following reads and listens help us better know our *** selves—and so much more.