Sifu release date set for Steam and Xbox alongside Arenas update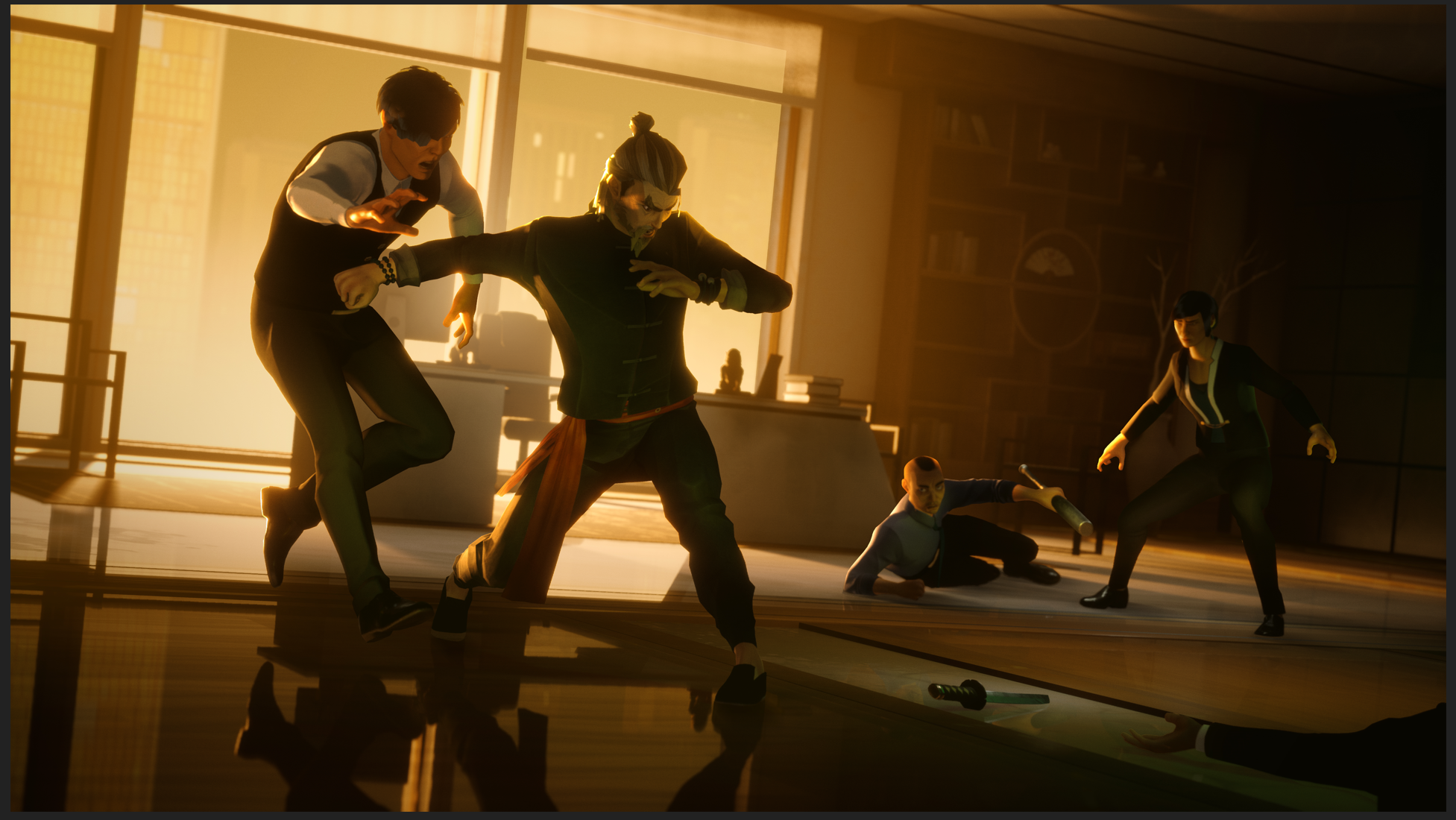 Sloclap has announced a release date for Sifu on Steam and Xbox consoles.
The game will drop on March 28 alongside the game's Arenas update.
With ten extra hours of gameplay with nine new locations, Arenas features 45 new challenges spread over five game modes. You will fight waves of enemies in Survival mode, or be pushed to perfection in Performance mode.
There's also Time Attack, which you battle against the clock on a path filled with enemies. You can also try the new Capture mode. Here, you must take and hold a marked area. And then, there's Manhunt mode, where a specific target surrounded by protectors must be taken down.
Avialble now on PC through the Epic Games Store, PS4, and PS5, the Kung Fu game was developed by the folks who brought you the rather excellent Absolver. The game has an interesting twist to it, as every time you die, you come back aged a little bit.
While you may age, you also become more skilled at combat. You start as a young student who has spent their life training for revenge over the murder of their entire family by a squad of assassins.
Your goal is to hunt down the murderers individually through "gang-ridden suburbs, hidden corners deep within the city, and the cold hallways of corporate towers."