'Stardew Valley' 1.6 Update To Add New Festival, New Items, More Dialogue, Secrets, and More – TouchArcade

A few hours ago, Stardew Valley creator Eric Barone (ConcernedApe) posted more about the massive upcoming Stardew Valley ($4.99) 1.6 update. In the Tweet, Eric mentions this update will bring in a new festival, new items, more dialogue, secrets, and more. I'm curious to see what else is added because the game is superlative already, and Eric has long crossed the boundary of going above and beyond for players. If you missed our prior coverage of it, this update is being worked on as a break from Haunted Chocolatier. Stardew Valley 1.6 will also make things easier and more powerful to mod. The modding will likely be just for PC. If you've not kept up with Stardew Valley on mobile, we had the massive 1.5 update hit with many smaller updates following to improve the experience. The newest major update on mobile brought in new end game content, quality of life features, the ability to move beds, a new Beach Farm, advanced game options, and a lot more.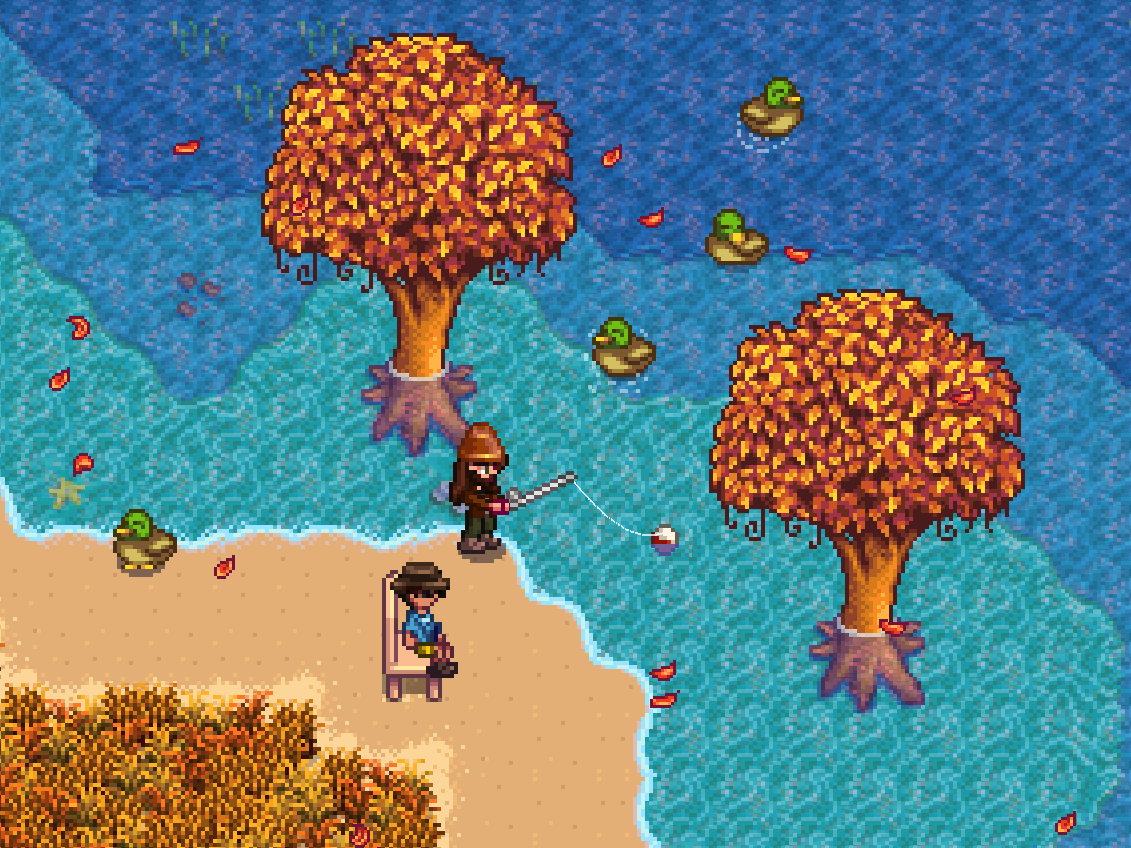 Stardew Valley 1.6 still doesn't have a release window for mobile, but I hope it does come to mobile soon after the PC and console versions. Stardew Valley will be joining Apple Arcade very soon as Stardew Valley+ if you subscribe to the service and don't already own the mobile version. If you haven't tried Stardew Valley yet, read our original review. We even featured it as our Game of the Week. You can buy it on the App Store for iOS here and for Android here on Google Play. If you own a Nintendo Switch and an iOS device, I compared both versions of the game to help you find the best platform to play it on. Here's our forum thread on the game for more discussion. What do you think of Stardew Valley version 1.5 if you played it and what else would you like to see in 1.6 in the future?