'Stardew Valley' Gets More Updates Following 1.5 Launch on Mobile, Android Save File Missing Workaround Available – TouchArcade

A few days ago, Stardew Valley ($4.99) creator Eric Barone released the massive version 1.5 update for iOS and Android. This update brought the mobile version up to date with the PC and console version. Since then, we've had 3 total updates hit iOS with big fixes for new issues introduced. Some Android users also reported save-related issues. Eric has posted a workaround for the Android save file issue here. If you haven't kept up with what the update itself brings, Stardew Valley 1.5 features new content including new end game content, quality of life features, the ability to move beds, a new Beach Farm, advanced game options, and a lot more. When Eric said this update was quite a re-write for the game on mobile, we can clearly see that with how fast these new bug fix updates are hitting. I've not run into major issues, but this is amazing to see, and I hope it is stable for everyone on both iOS and Android soon.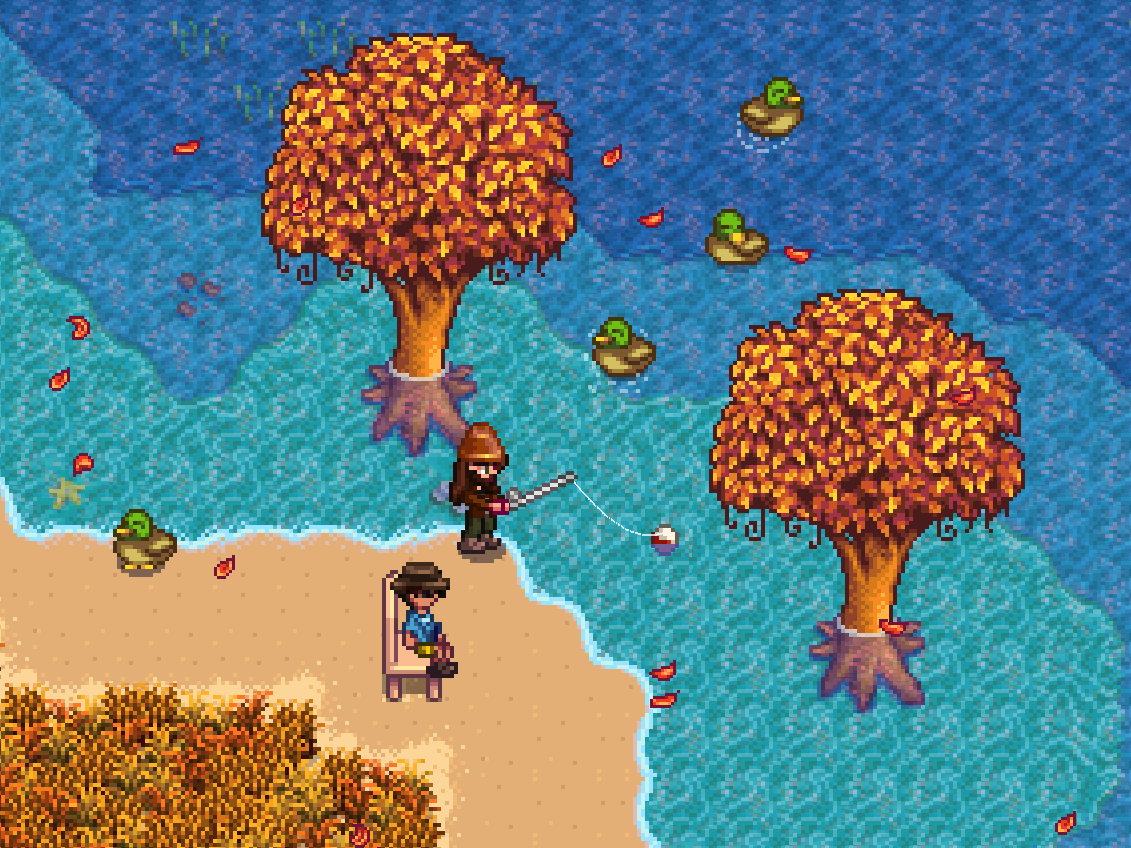 If you run into any issues with this update, you can report them here. Eric Barone is currently also working on Haunted Chocolatier, which is a brand new game I'm looking forward to playing on Steam Deck until we get a console and mobile confirmation. If you haven't tried Stardew Valley yet, read our original review. We even featured it as our Game of the Week. You can buy it on the App Store for iOS here and for Android here on Google Play. If you own a Nintendo Switch and an iOS device, I compared both versions of the game to help you find the best platform to play it on. Here's our forum thread on the game for more discussion. What do you think of Stardew Valley version 1.5 so far?