Style Resolutions: 2023 Edition
Style Resolutions: 2023 Edition
Written by: Amanda Chung
|
Published on: January 3, 2023
Fashion editor: Sandra Slusarczyk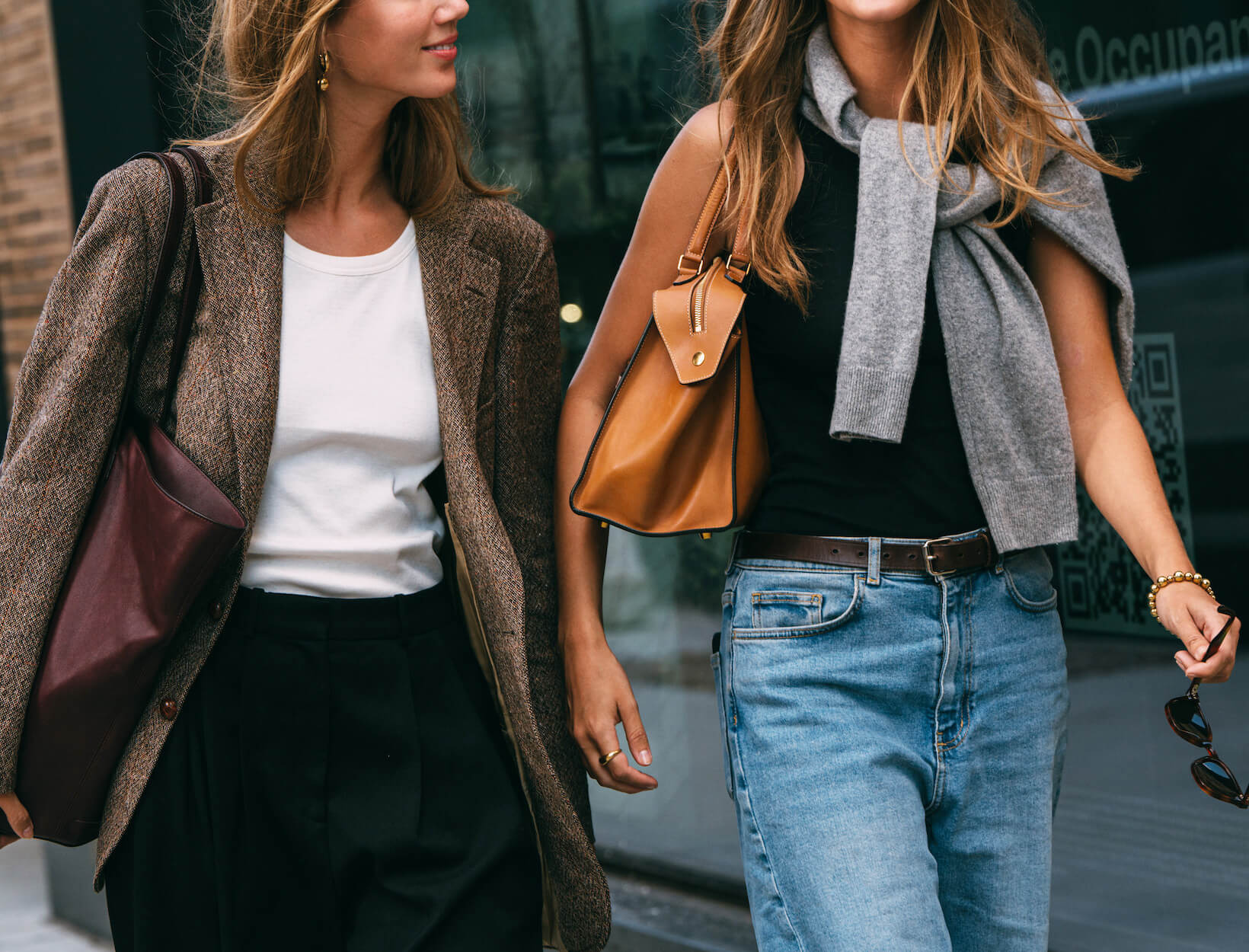 Photo courtesy of Jason Jean/Blaublut-Edition.com
By now you've probably set your intentions for the new year, maybe journaled about them or even spent too much time creating a vision board on Pinterest—and that's wonderful. Because if you channel that energy in your closet, you'll realize that for every goal you're working toward—get promoted, learn a new sport, tick off a bucket-list travel destination—there's a style resolution to help get you there. And you know what they say: Momentum is everything.
SUIT UP
Whether you favor plaid, neutrals, or classic pinstripes, owning a few great-fitting suits is an investment that pays styling dividends: You can mix and match the pieces depending on the day or your mood—and ultimately get more wear out of them, which is always a good thing.
MARIA MCMANUS JACKET, goop, $1,290
Photo courtesy of Maria McManus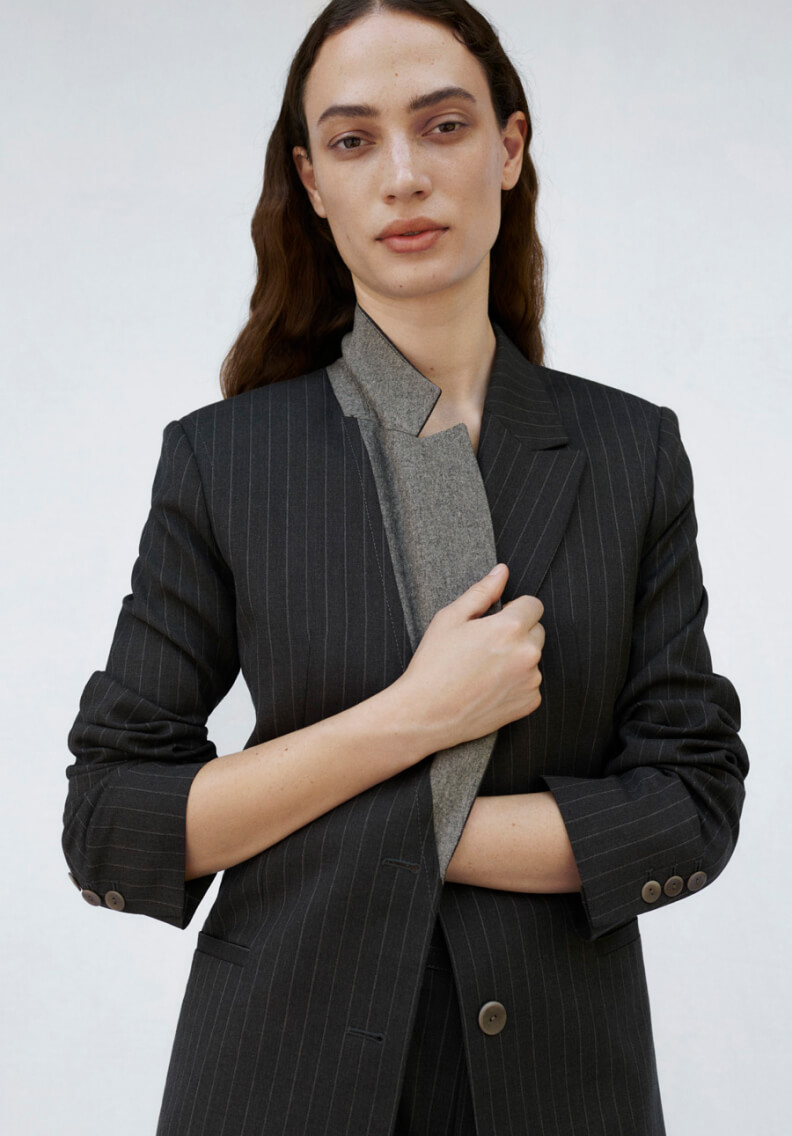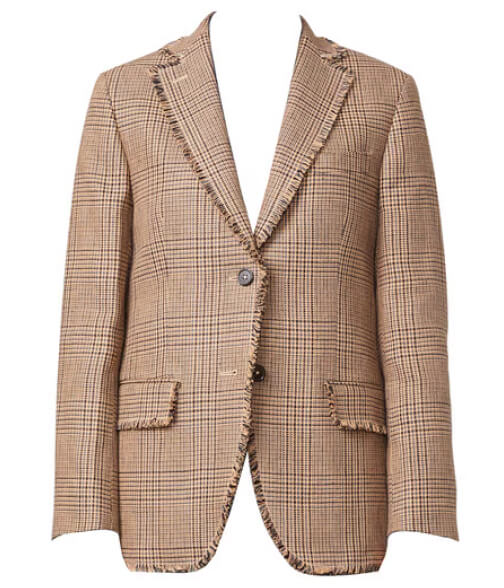 Officine Generale
jacket
goop, $725
SHOP NOW
G. Label by goop
Kaplan Vintage Flare Jeans
goop, $295
SHOP NOW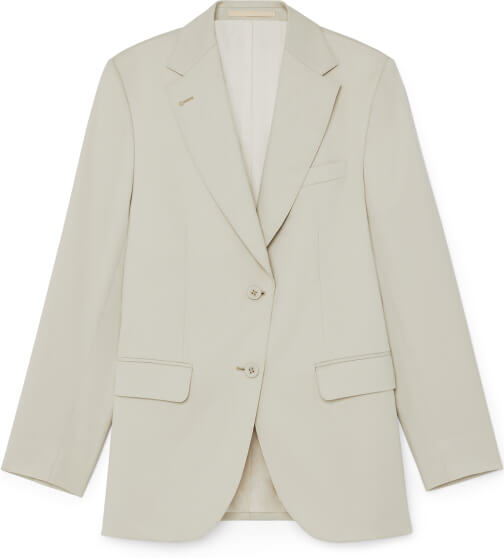 Officine Generale
jacket
goop, $670
SHOP NOW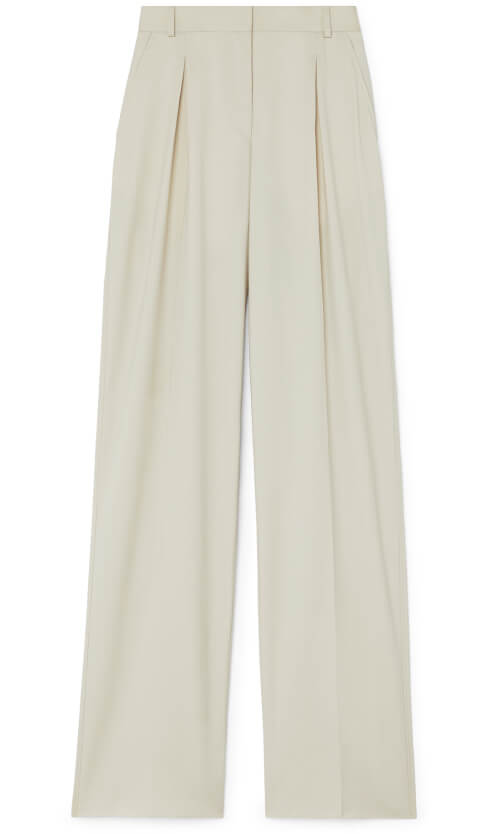 Officine Generale
pants
goop, $420
SHOP NOW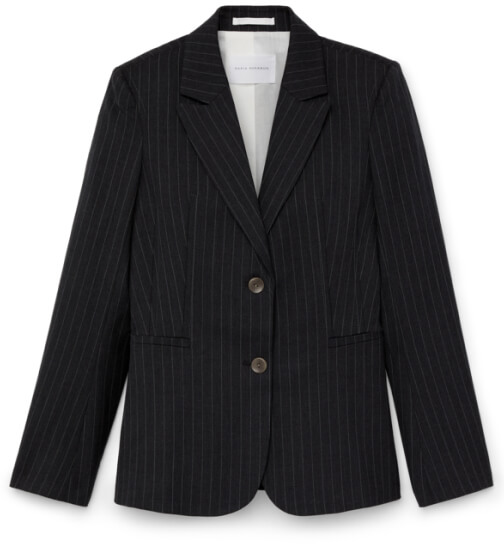 Maria McManus
jacket
goop, $1,290
SHOP NOW
Maria McManus
trousers
goop, $720
SHOP NOW
Wear It With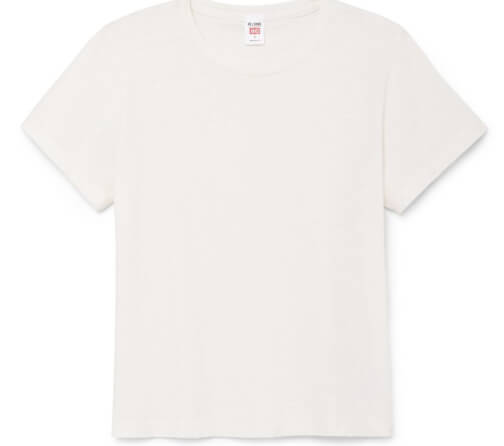 RE/DONE
shirt
goop, $90
SHOP NOW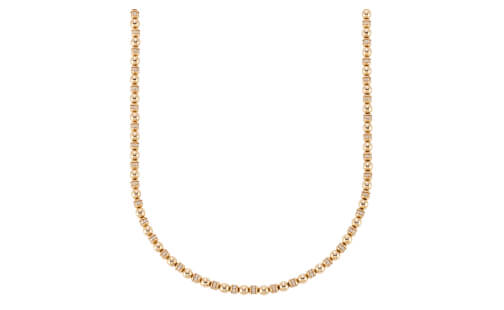 G. Label by goop
necklace
goop, $7,900
SHOP NOW

goop x Lacoste
sneakers
goop, $150
SHOP NOW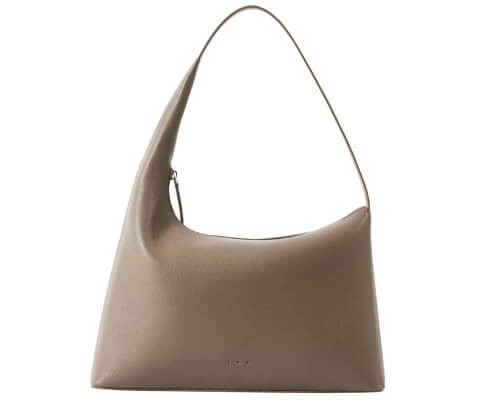 Aesther Ekme
bag
goop, $530
SHOP NOW
CULTIVATE SOFTNESS
Don't get it twisted: Soft doesn't mean sloppy. In this post-sweatsuit era, we're embracing laid-back silhouettes, like jumpsuits and leggings, in the highest-quality fabrics that look as good as they feel and slouchy-chic sweaters that can serve as the focal point of any outfit.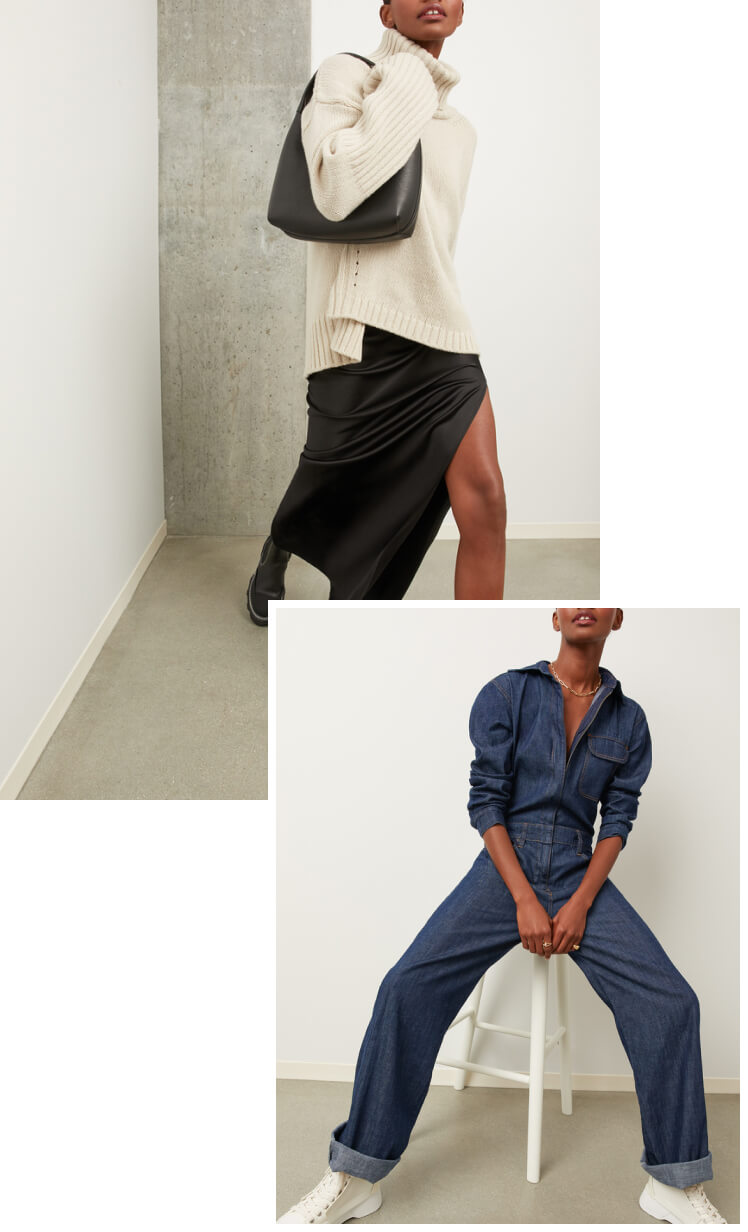 FROM LEFT:
G. LABEL BY GOOP YANG HIGH-CUFF TURTLENECK SWEATER, goop, $595;
GANNI BOOTS, goop, $495;
RIVET UTILITY JUMPSUIT, goop, $425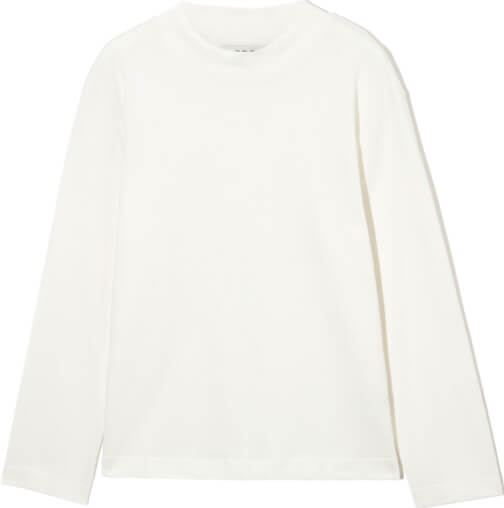 COS
t-shirt
COS, $49
SHOP NOW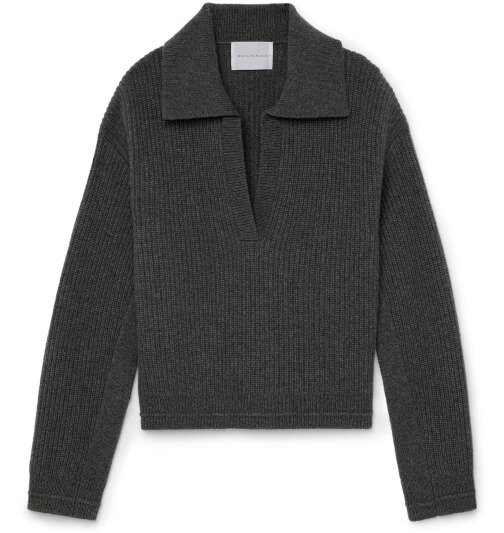 Maria McManus
sweater
goop, $970
SHOP NOW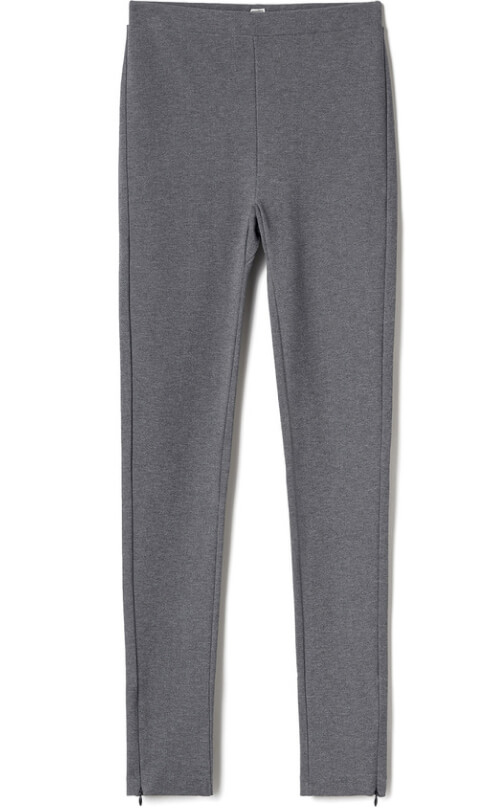 Toteme
leggings
goop, $200
SHOP NOW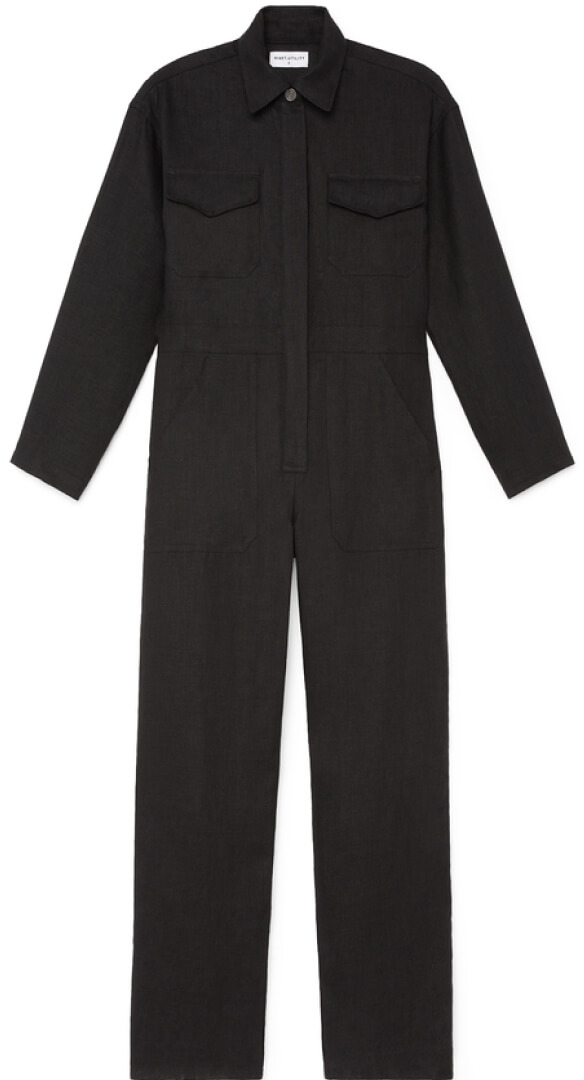 Rivet Utility
jumpsuit
goop, $425
SHOP NOW
Toteme
sweater
goop, $630
SHOP NOW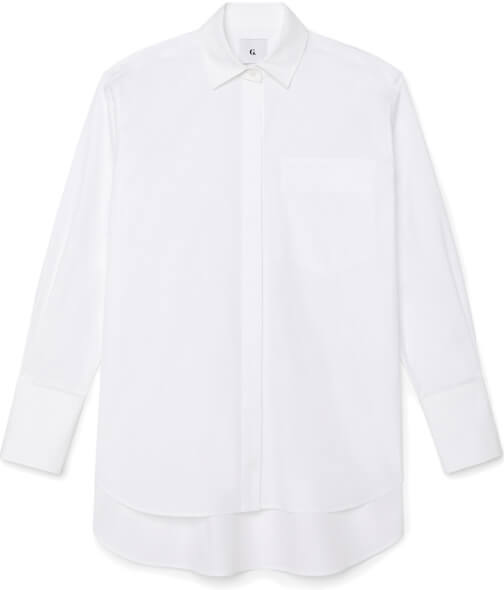 G. Label by goop
Fabian Button-Up Shirt
goop, $395
SHOP NOW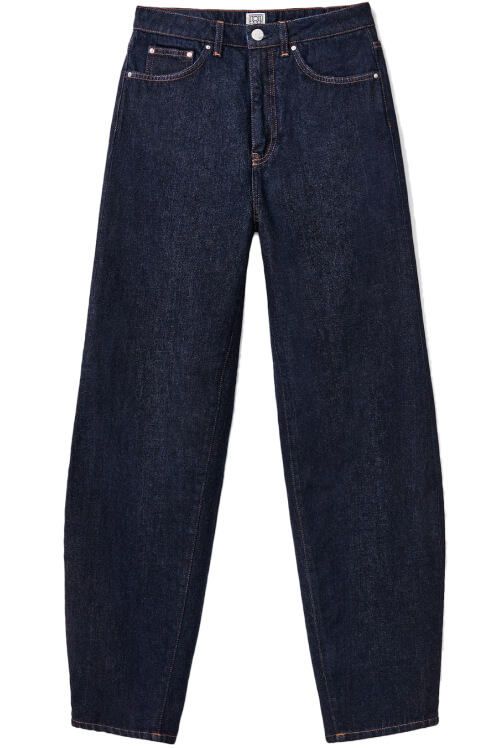 Toteme
jeans
Nordstrom, $320
SHOP NOW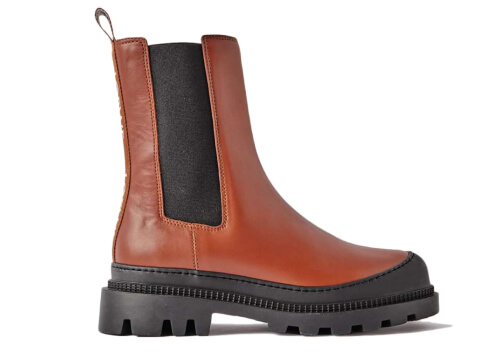 Loewe
boots
Net-a-Porter, $965
SHOP NOW
HAVE FUN
Your definition of fun is exactly that: yours. You might pick up a mustard-hued bucket bag, splurge on a striking La DoubleJ dress, or break up with neutrals for a bit. Too far? A pair of jade-colored sneakers lets you experiment without stepping too far out of your comfort zone.
EPHEMERA DRESS, goop, $395;
BONDI BORN BIKINI BOTTOM, goop, $84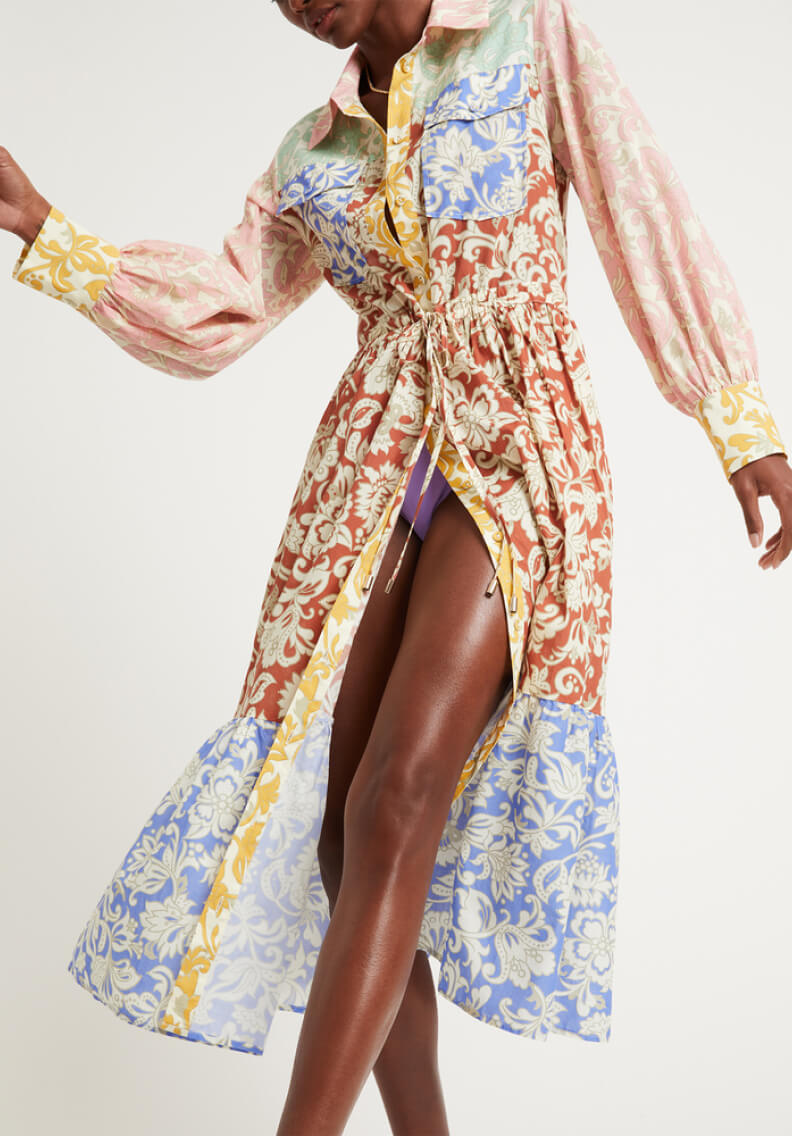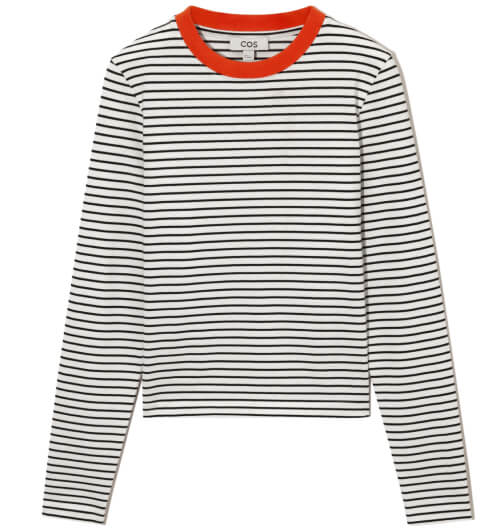 COS
Shirt
COS, $45
SHOP NOW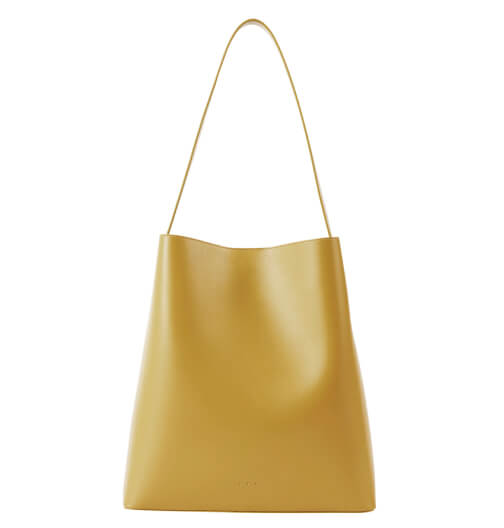 Aesther Ekme
bag
goop, $660
SHOP NOW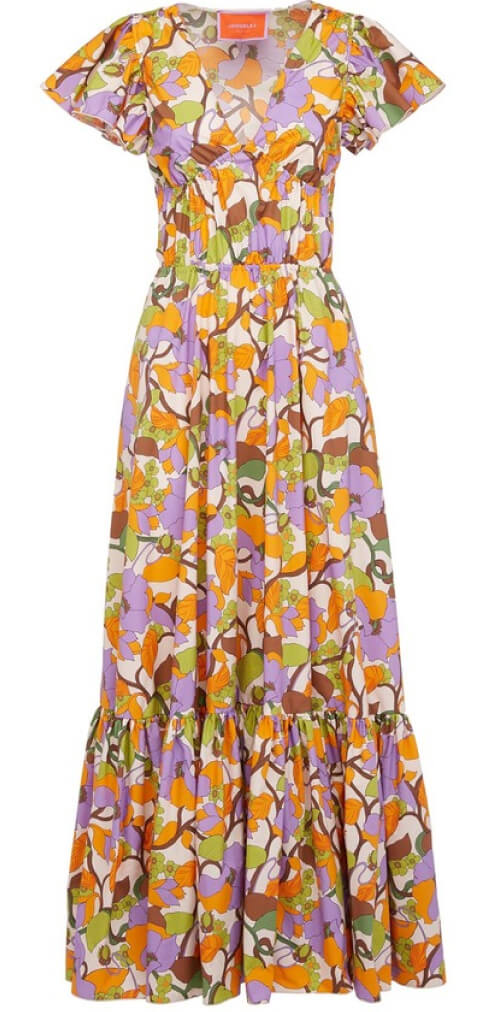 La DoubleJ
dress
goop, $1,350
SHOP NOW

Adidas
Sneakers
GOAT, from $159
SHOP NOW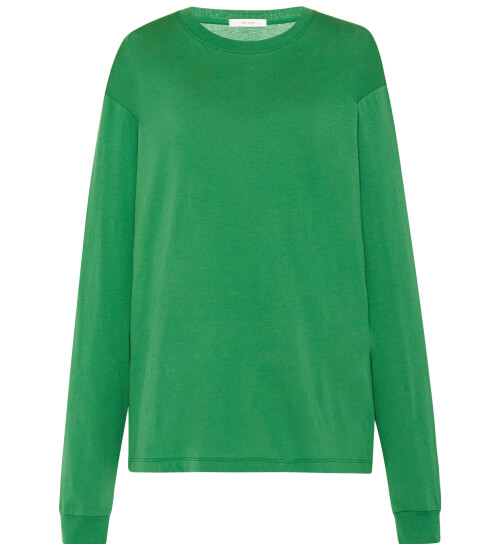 The Row
top
The Row, $475
SHOP NOW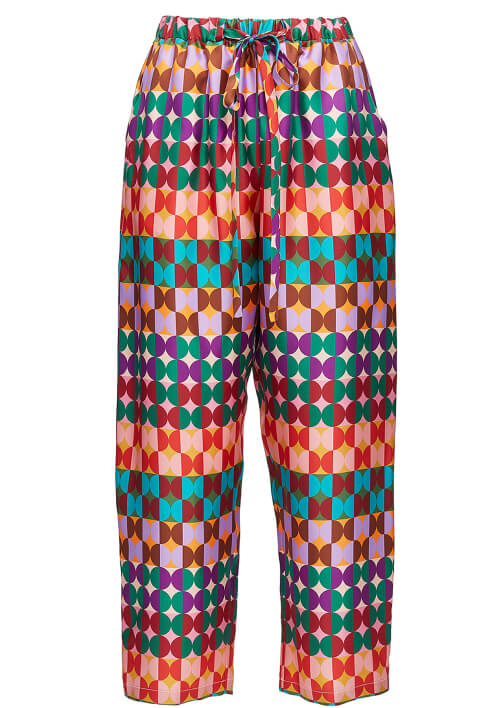 La DoubleJ
pants
goop, $635
SHOP NOW
TAKE MORE VACATIONS
Investing in a lightweight, ultradurable hard-shell suitcase will set you up for success here. So will a new bikini, a pair of fashion-forward fisherman sandals, and all the flowy mix-and-match separates those zippered mesh pockets can handle.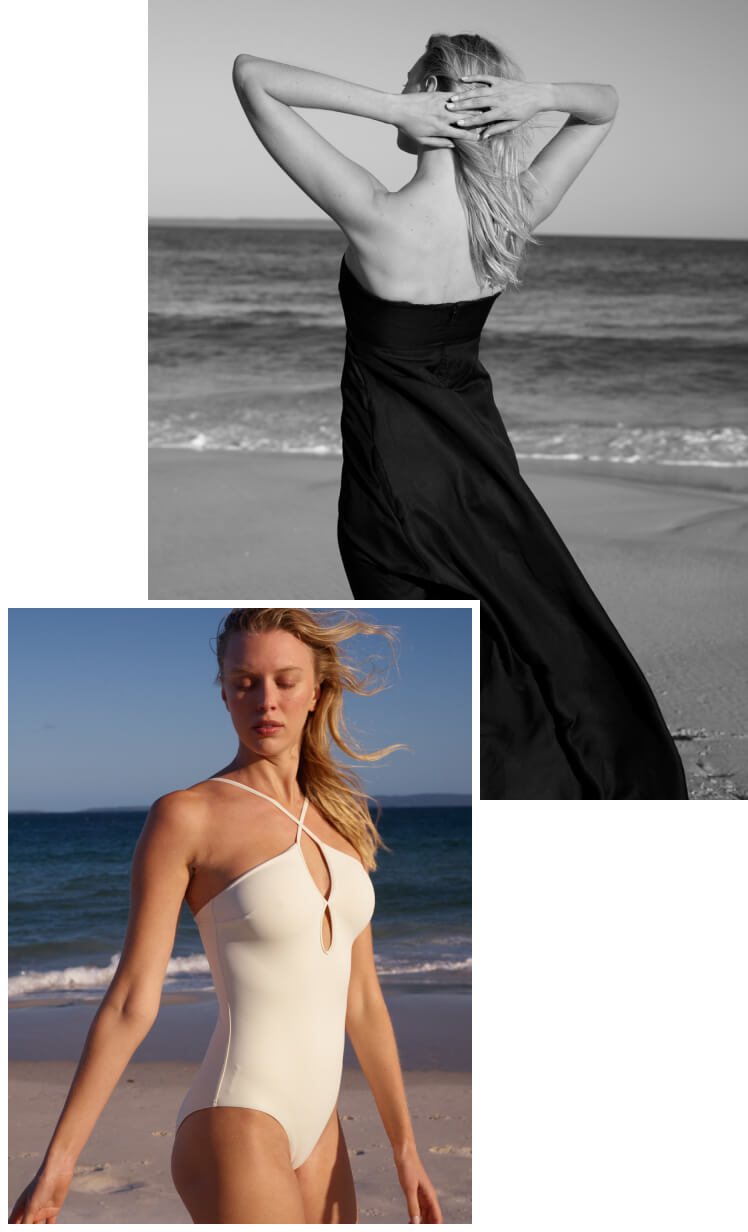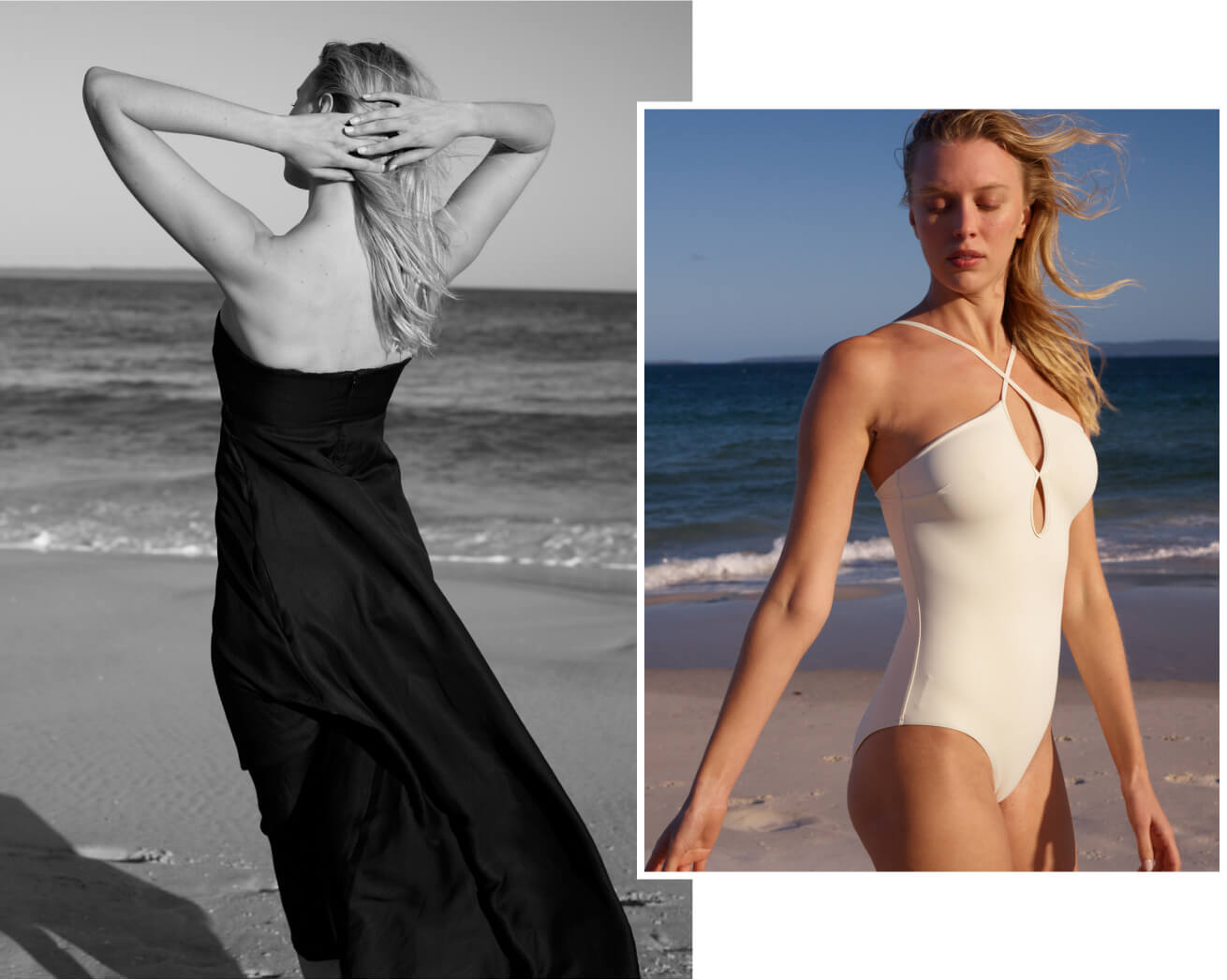 Photos courtesy of Bondi Born
FROM LEFT:
BONDI BORN DRESS, goop, $675;
BONDI BORN ONE-PIECE, goop, $275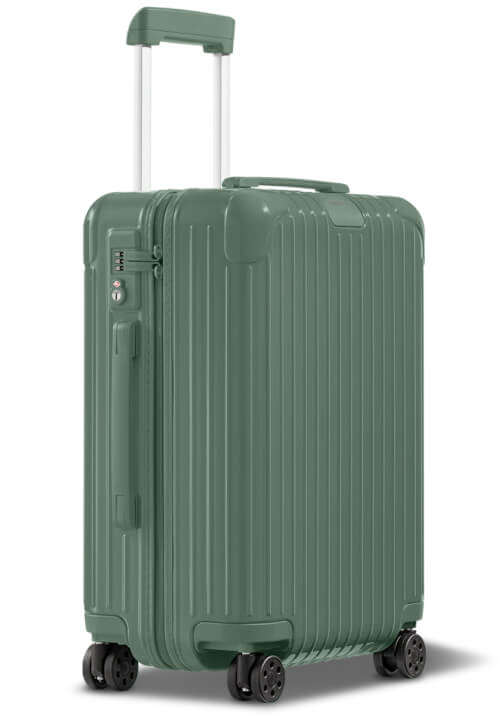 Rimowa
CARRY-ON
Rimowa, $875
SHOP NOW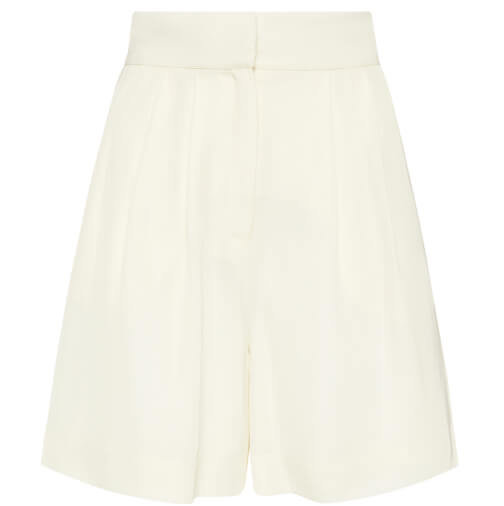 St. Agni
SHORTS
goop, $257
SHOP NOW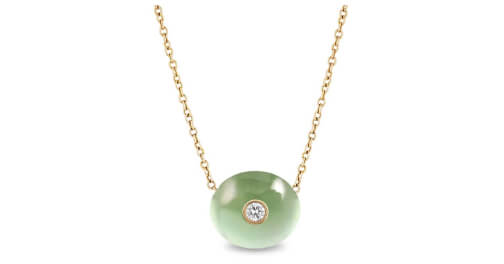 Mason and Books
NECKLACE
goop, $1,160
SHOP NOW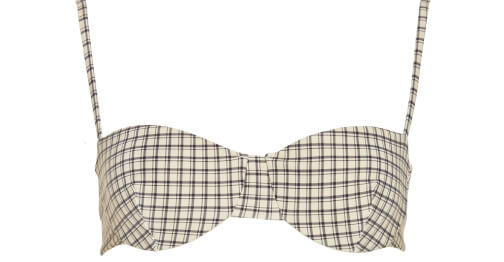 St. Agni
TOP
goop, $128
SHOP NOW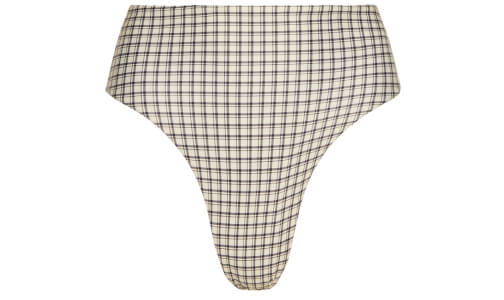 St. Agni
BOTTOMS
goop, $120
SHOP NOW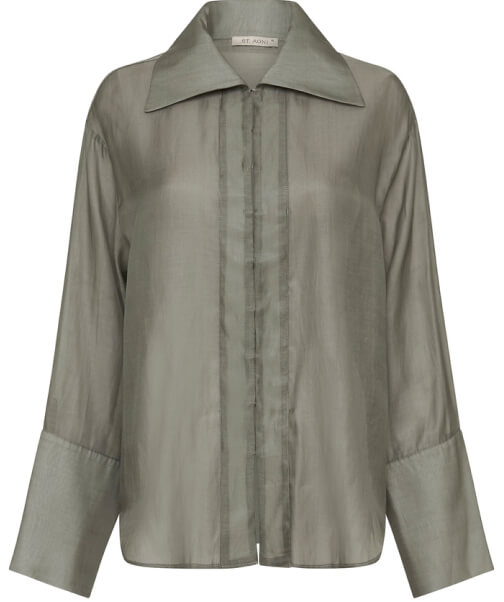 St. Agni
SHIRT
goop, $426
SHOP NOW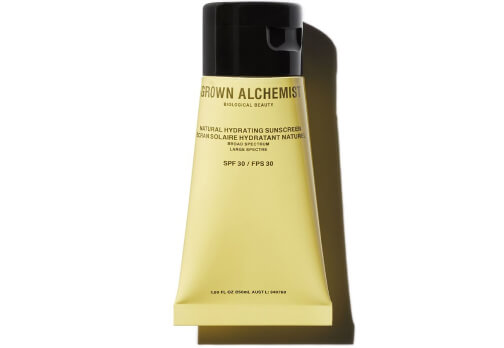 Grown Alchemist
Sunscreen
goop, $39
SHOP NOW

Emme Parsons
flats
goop, $495
SHOP NOW
REFRESH THE CLASSICS
Take this opportunity to either repair or replace your bagged-out denim, your threadbare cashmere, and those little black booties you've worn to the ground. And if your most-loved staples are still in decent shape, perhaps you'd like to divert those funds toward a timeless Rolex?
G. LABEL BY GOOP GIA CASHMERE CREWNECK, goop, $695;
G. LABEL BY GOOP FIENE YELLOW GOLD AND BLACK PAVÉ EAR CUFF, goop, $895;
BOB'S WATCHES ROLEX WATCH, goop, $38,995;
G. LABEL BY GOOP BRIGETTE BUCKLE RING, goop, $1,990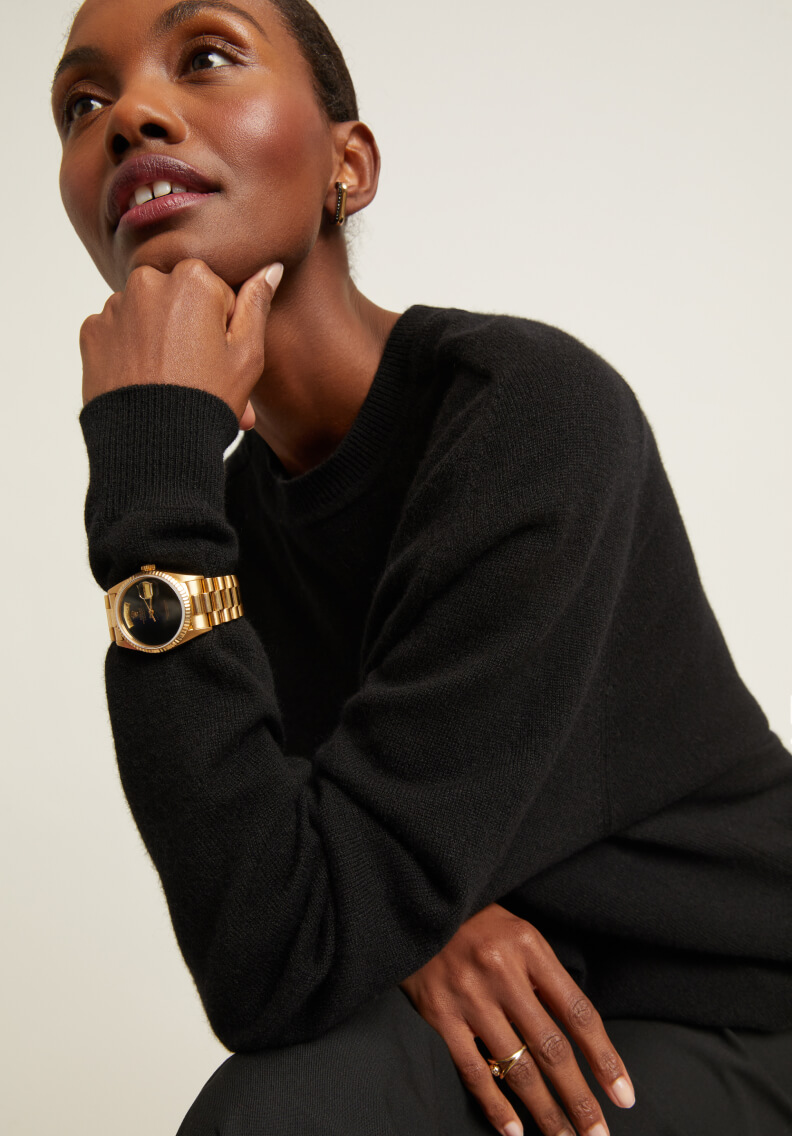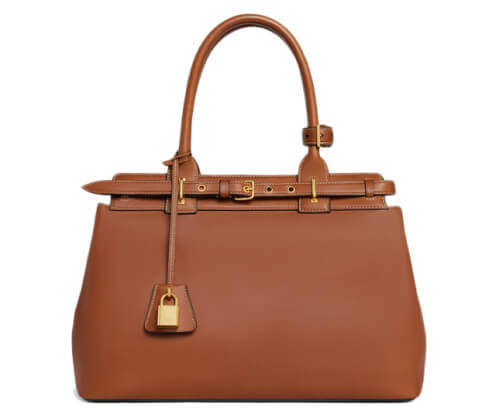 Celine
bag
Celine, $7,900
SHOP NOW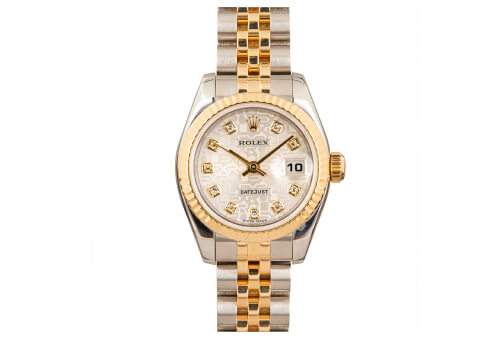 Bob's Watches
rolex
goop, $7,995
SHOP NOW

The Row
flats
Net-a-Porter, $890
SHOP NOW

Nancy Newberg
bangle
goop, $3,600
SHOP NOW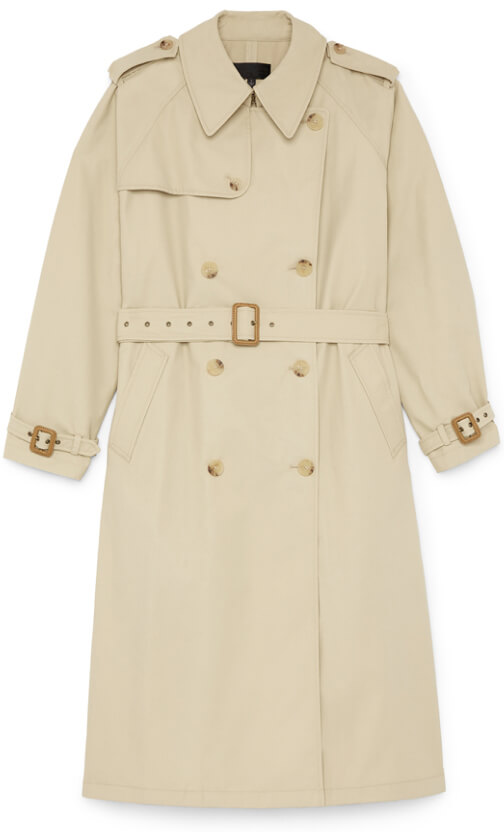 Nili Lotan
trench coat
goop, $995
SHOP NOW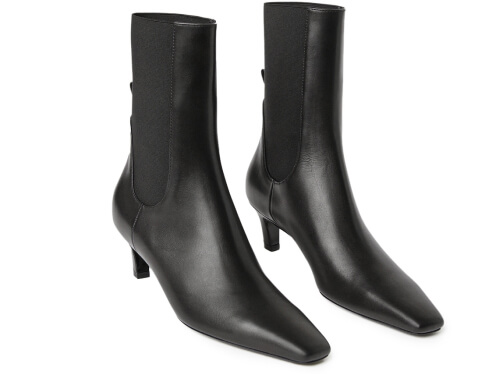 Toteme
boots
goop, $800
SHOP NOW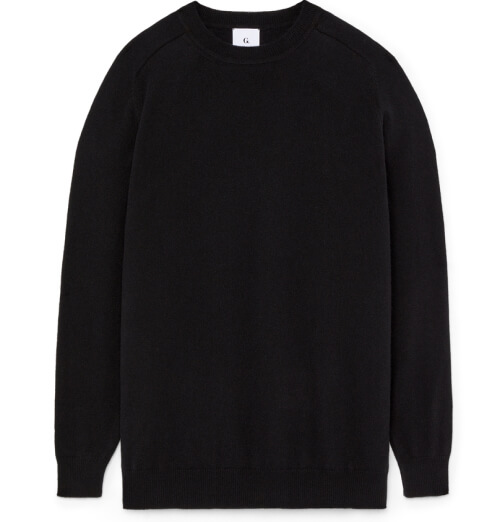 G. Label by goop
Gia Cashmere Crewneck
goop, $695
SHOP NOW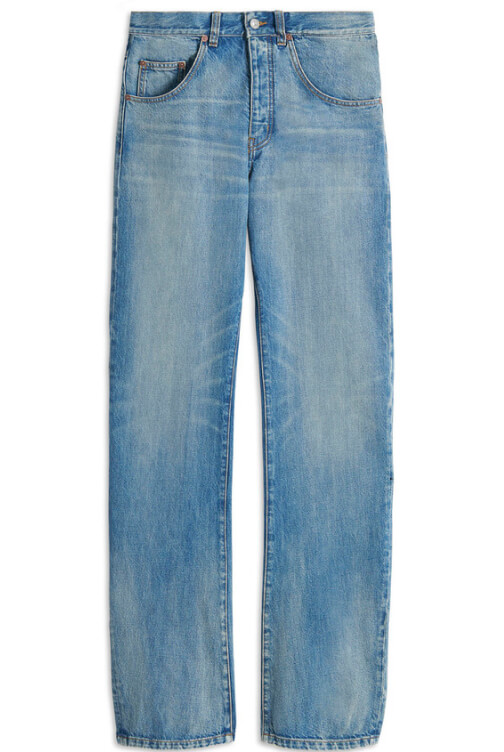 Victoria Beckham
Jeans
goop, $330
SHOP NOW
GET MOVING
If you're recommitting to yoga this year, a sleek raspberry-hued set or a moves-with-you bodysuit will provide motivation. More of a pickleball person? Up your game with new court shoes. And if you treat your Ikon pass like a personality trait, well, we've got just the thing for you, too.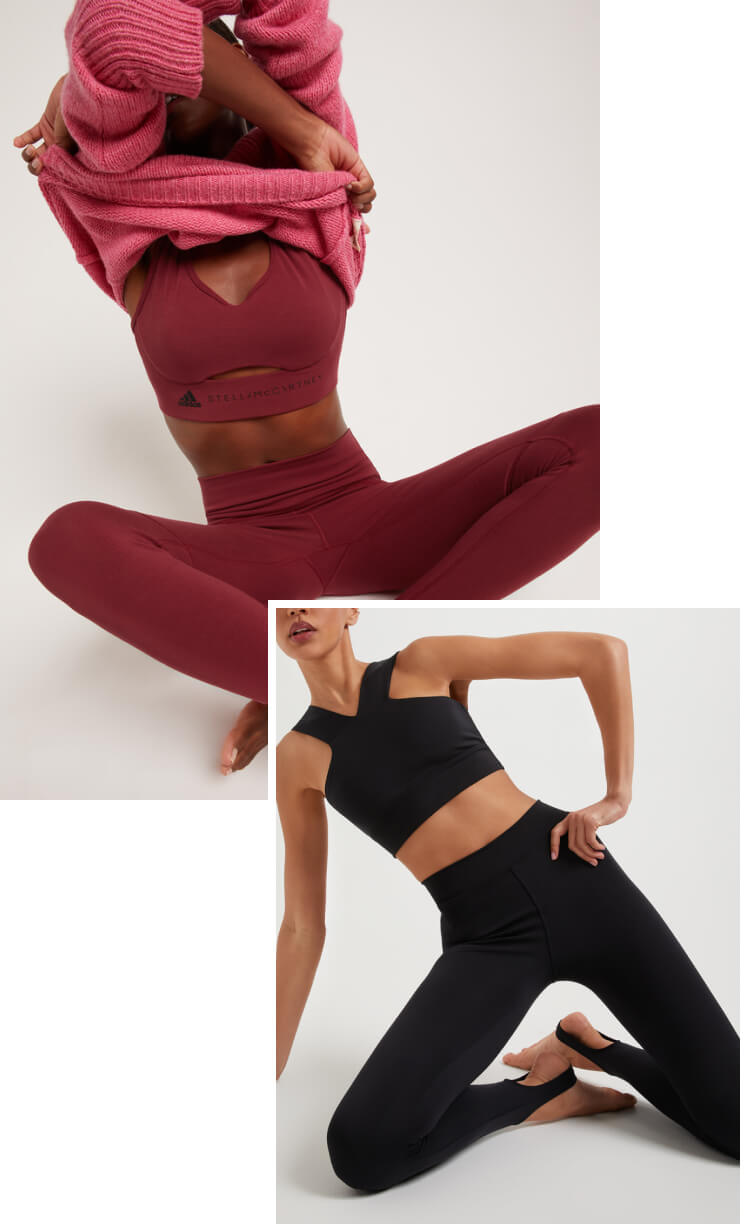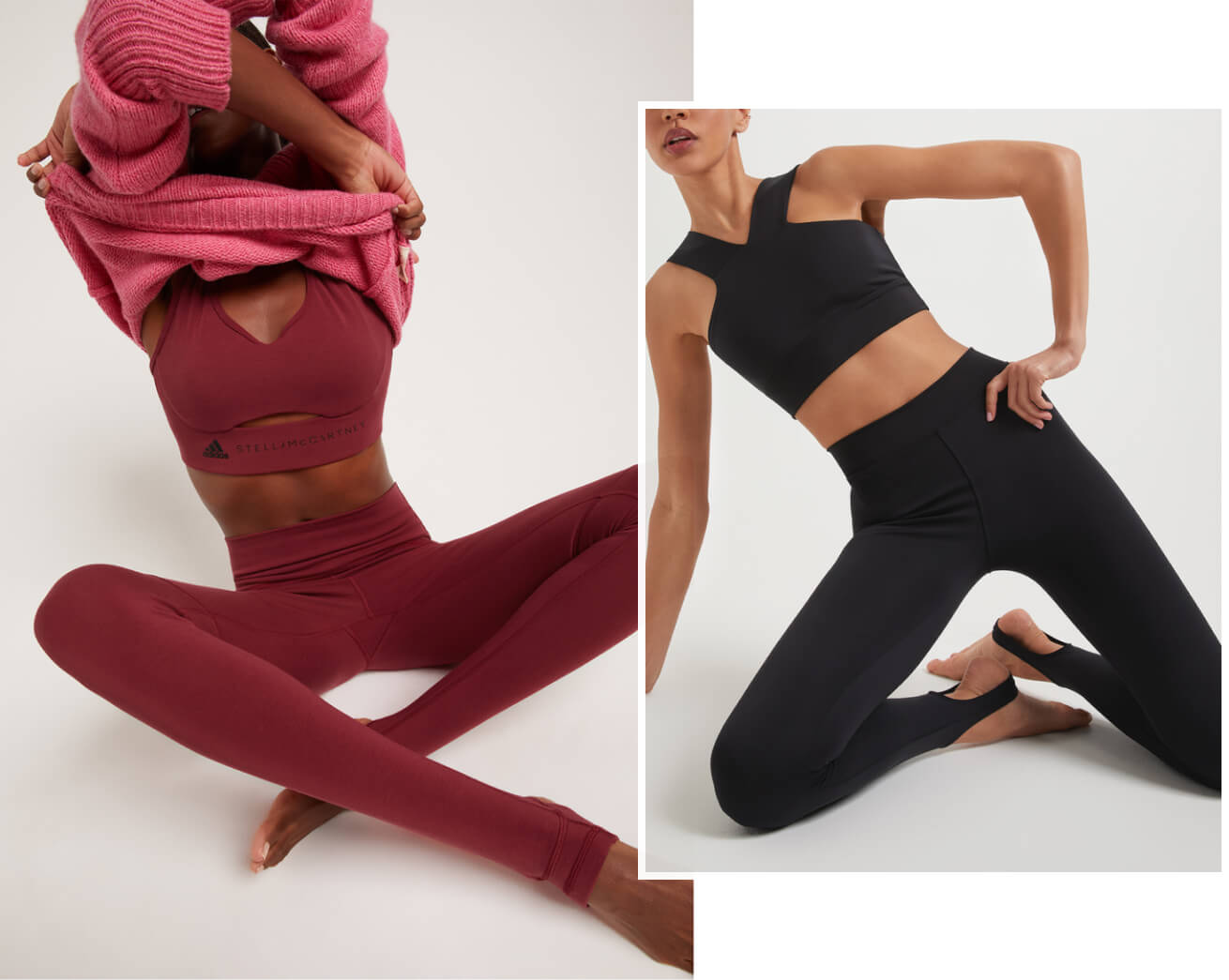 FROM LEFT:
ADIDAS BY STELLA MCCARTNEY BRA, goop, $85;
ADIDAS BY STELLA MCCARTNEY TIGHTS, goop, $160;
HÉROS CROP TOP, goop, $95;
HÉROS LEGGINGS, goop, $145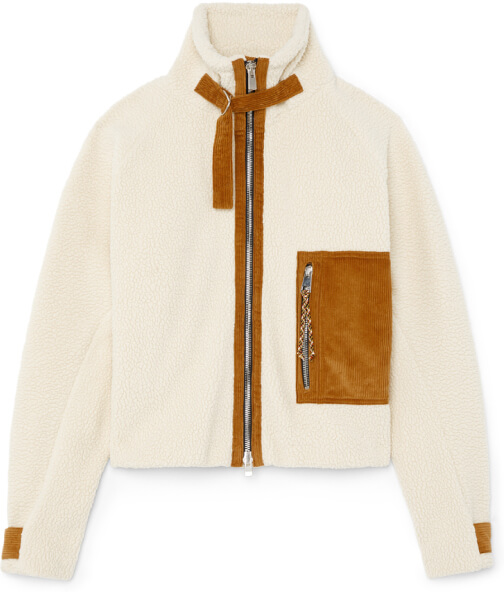 G. Label by goop
Bettencourt Fleece Combo Bomber
goop, $625
SHOP NOW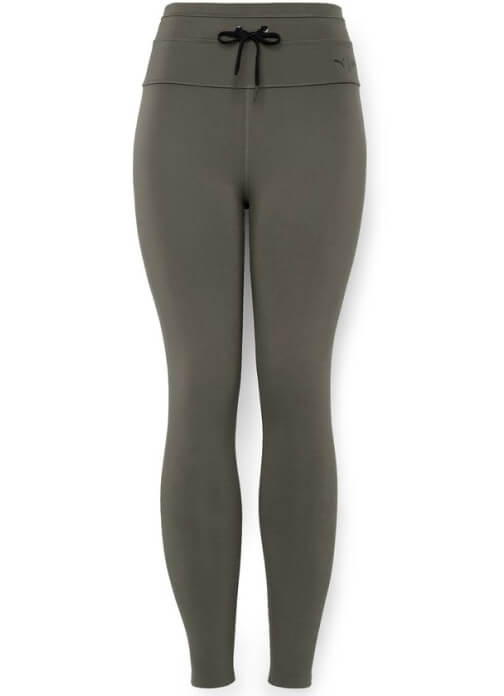 goop x PUMA
tights
goop, $110
SHOP NOW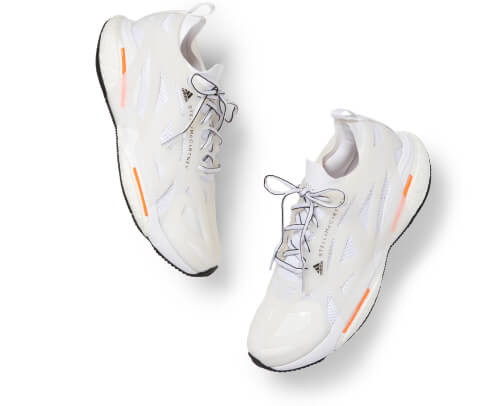 Adidas by Stella McCartney
SNEAKERS
goop, $220
SHOP NOW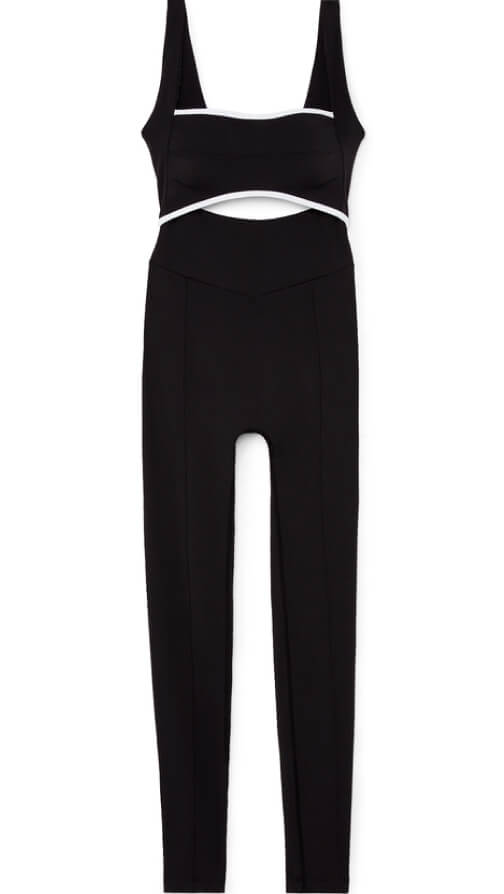 HÉROS
unitard
goop, $175
SHOP NOW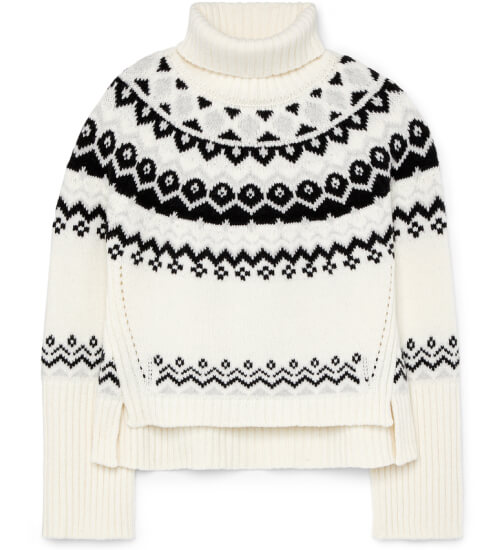 G. Label by goop
Annabelle Fair Isle High-Cuff Sweater
goop, $695
SHOP NOW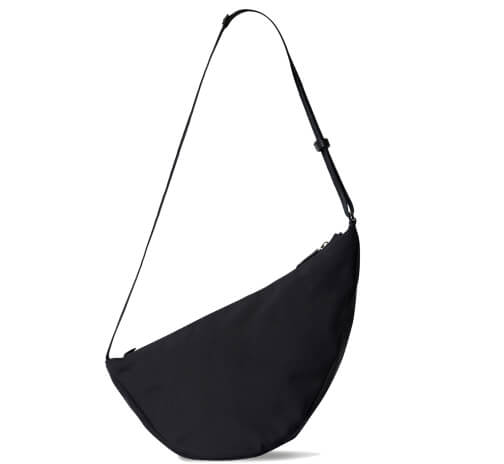 The Row
Bag
FWRD, $2,060
SHOP NOW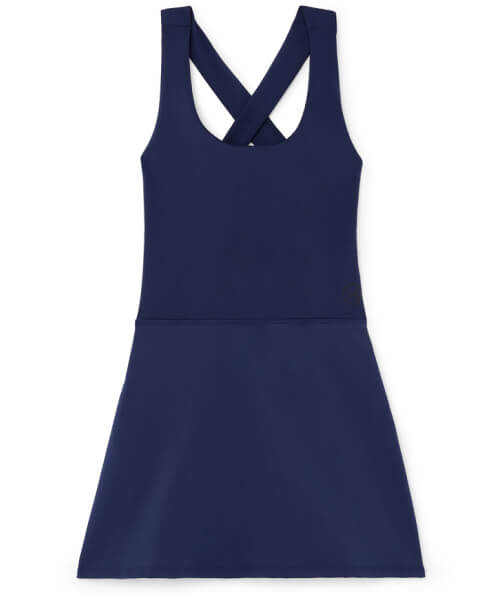 HÉROS
dress
goop, $185
SHOP NOW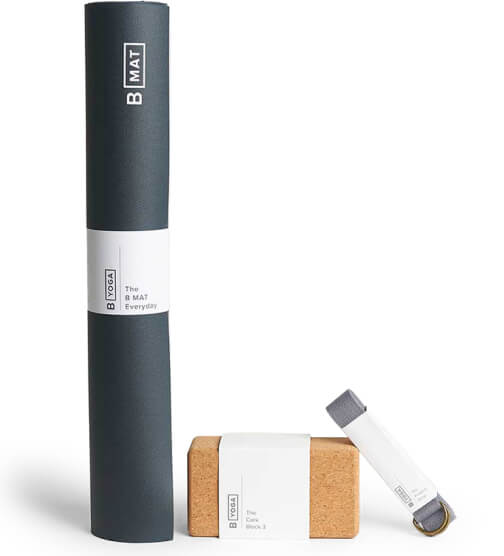 B Yoga
yoga bundle
goop, $128
SHOP NOW
SHOP NEW ARRIVALS
Related Reading
The Top 10 Clean Beauty Swaps to Make in 2023
The 5-Step Closet Cleanout