The Best Lubes and Sex Serums for Sensitive Skin
The Best Lubes and Sex Serums for Sensitive Skin
Written by: Denise John, PhD
|
Published on: November 2, 2022
If you have sensitive skin, you're probably more reactive to harsh ingredients and irritants. So for your most delicate body areas, like the *** and ***, you'll want to use lubes and *** serums made without parabens, phthalates, or other endocrine disruptors.
All the lubes, *** serums, and oils here have been rigorously tested by our team of research scientists to meet our clean, safe ingredient standards. They serve different purposes, from lubrication to body massage to *** hair and skin care. Some are compatible with *** toys and condoms, some are best when gently warmed, and some are ideal for travel. And they're all incredibly satisfying to play with.
LUBES AND SEX SERUMS
Water- and aloe-based lubricants and *** serums are satisfying on their own. They are compatible with condoms (latex and polyisoprene) and *** toys of all types (including silicone vibrators).
BEST MOISTURIZING LUBE
Made with moisturizing aloe and hyaluronic acid, this water-based lubricant feels especially lovely if you experience occasional dryness. It's safe to use with latex and polyisoprene condoms (but not polyurethane ones). Add drops directly to your *** (or anywhere else). It has a nice texture, so there's a slight delay as the dropper is filling—it's worth the sensual pause.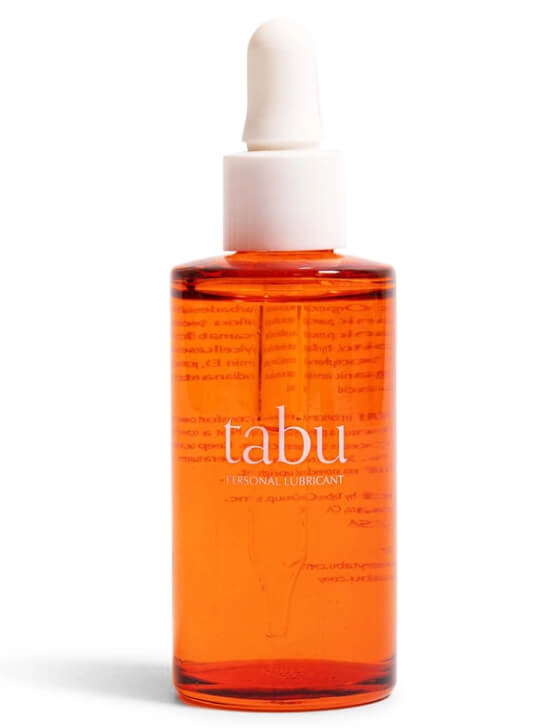 Tabu
Organic Lubricant
goop, $39
SHOP NOW
BEST FLAVORED LUBE
As a category, flavored lube is a little scary. Which makes this spritz more of a surprise. It's flavored with salt and caramel (food-grade, not fragrance) and formulated with hydrating hyaluronic acid, L-arginine, and botanical extracts. Everyone on our team who has tried it loves it. And the small bottle adds a chic touch to your bedside drawer.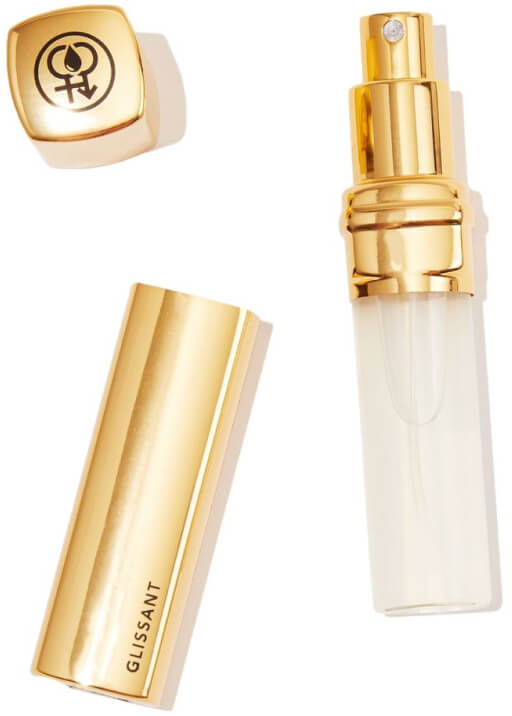 Glissant
Sea Salt & Caramel Water-Based Lube
goop, $55
SHOP NOW
BEST FOR WARMING LUBES
If you'd rather not fumble around with slippery lube bottles (and you're willing to splurge a little on your accessories), the Pulse Warmer gently heats your lube for added sensual pleasure. It's designed to pair with Pulse pods, like the H2Oh! Personal Lubricant and Spoil Me Massage Oil Pulse Pods. Pop one of the pods into the warmer and it touchlessly delivers a dollop of warm lubricant.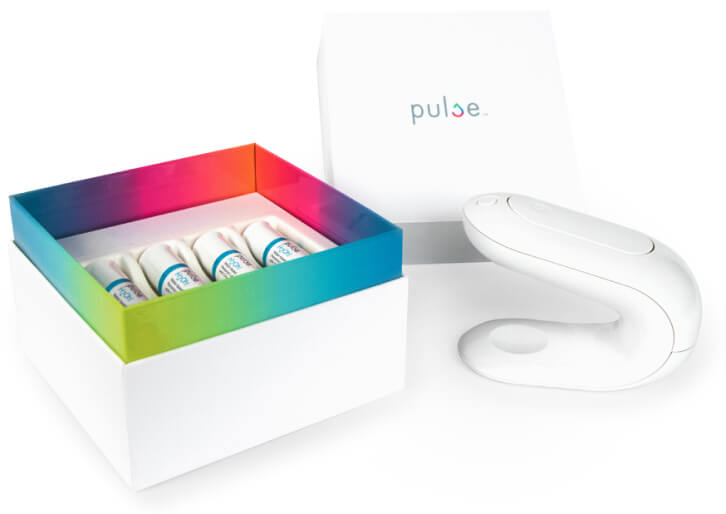 Pulse
Pulse Warmer
goop, $199
SHOP NOW
BEST FOR NO MESS
The H2Oh! pods contain a water-based lubricant made with an organic chia seed extract that's hydrating and glides on smoothly with no sticky residue. You can dispense lube from the pods manually, but this six-pod refill pack is ideally used with the Pulse Warmer.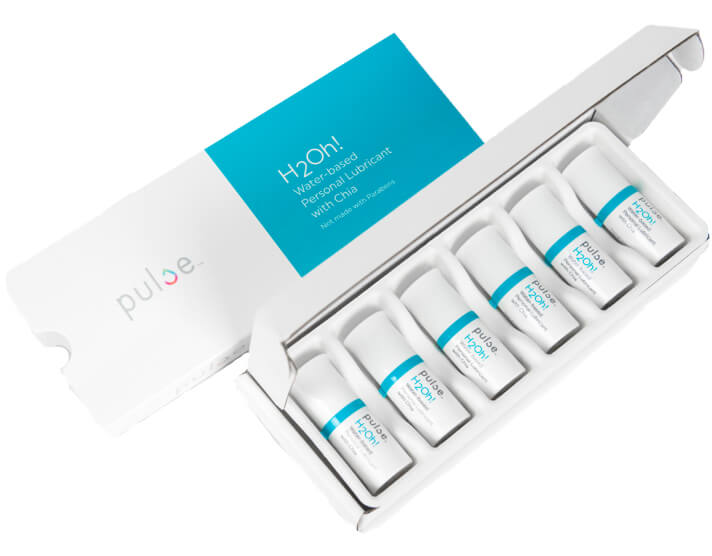 Pulse
H2Oh! Personal Lubricant (6 Pack Refill)
goop, $29.95
SHOP NOW
BEST LIGHT LUBE
(AND BEST FOR TRAVEL)
Made with aloe, chamomile, ginseng, *** goat weed, and hempseed extracts, Whet is a light, water-based *** serum infused with arousing ingredients that give slip without stickiness. You need only a few pumps. Its petite bottle (and durable pump with a tight cap) makes it great for travel.

Personal Fav
WHET plant-based *** serum
goop, $24
SHOP NOW
BEST BANG FOR YOUR BUCK
Sliquid is formulated to match the ***'s natural lubrication. It's a soothing, aloe-based lube that's made with vitamin E and extracts of hibiscus, green tea, and sunflower seed. It's easy to clean up and comes in a sizable bottle—great if you like lots of lube while you play.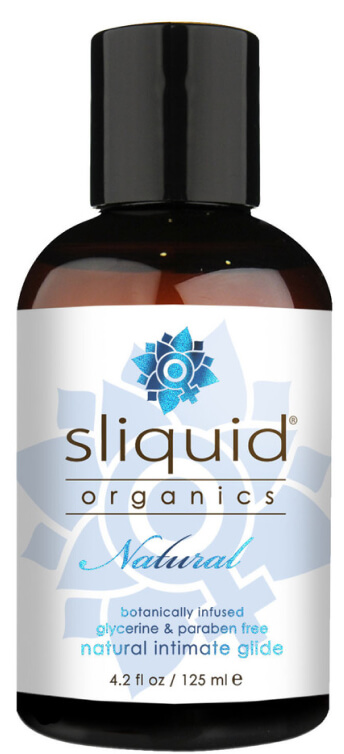 Sliquid
Organics Natural 4.2 oz
goop, $16
SHOP NOW
BODY AND MASSAGE OILS
Try stimulating body and massage oils, with or without a partner, to kick-start sensual play. (Again, just keep in mind that oil-based products are not compatible with condoms or *** toys. Water- and aloe-based products are.)
BEST WARMING OIL
Spoil Me Massage Oil is a silky-smooth oil that pairs with the Pulse Warmer. It's a plant-based blend—safflower, sunflower, grape-seed, and jojoba oils—with the right amount of moisture so it doesn't soak into the skin too fast.

Pulse
Spoil Me Massage Oil Pulse Pods
goop, $29.95
SHOP NOW
BEST NEUTRAL-SCENTED OIL
Made with coconut and sunflower seed oils, this luxurious oil has enough slip to be used all over the body. It's infused with vitamin E, evening primrose oil, and rosemary leaf extract.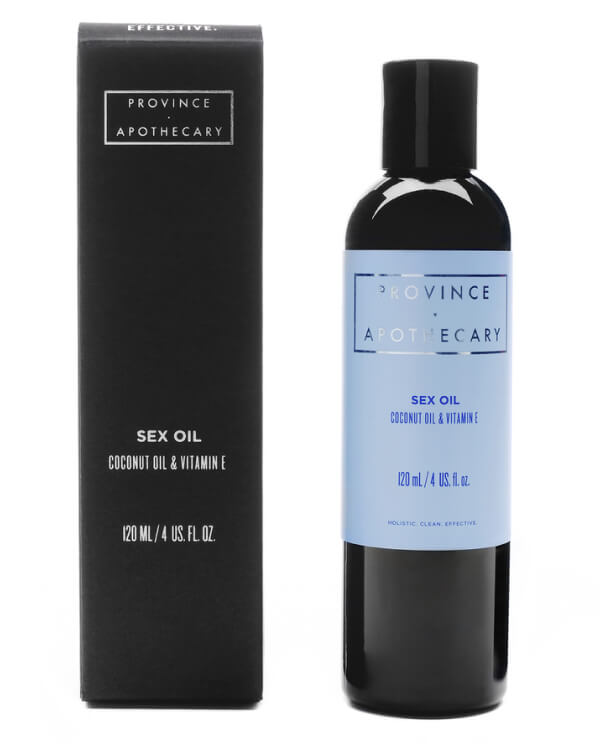 Province Apothecary
Sex Oil
goop, $32
SHOP NOW
BEST FOR SENSUAL MASSAGES
If you're looking for a massage oil with a sensual tone, Province Apothecary Lover's Oil is a delicate mix of bergamot, clary sage, ylang-ylang, rose, and jasmine that delivers. Its blend of coconut oil, sunflower seed oil, and vitamin E is richly moisturizing and lends a silky quality to every touch.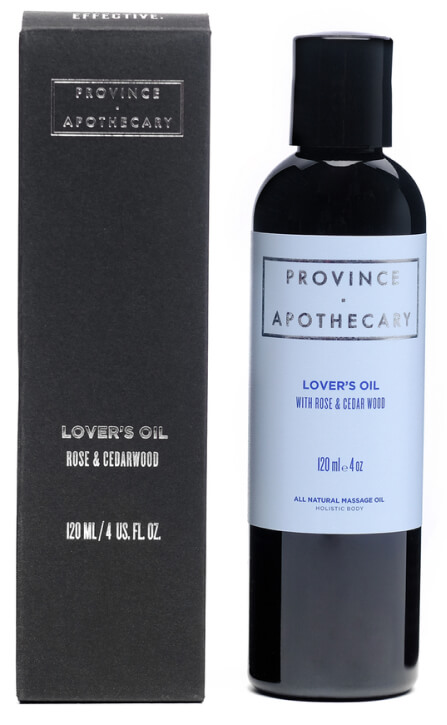 Province Apothecary
Lover's Oil
goop, $38
SHOP NOW
BEST TWO-IN-ONE
A little bit of everyday magic for you: This candle transforms into massage oil. The candle melts just a few degrees above body temperature, so it does not require patience—you can pour it onto your skin without waiting for it to cool. The candlelight helps create your ambience, and as it melts, you can use the oil for a soothing and moisturizing massage—or as a gentle experiment with temperature play.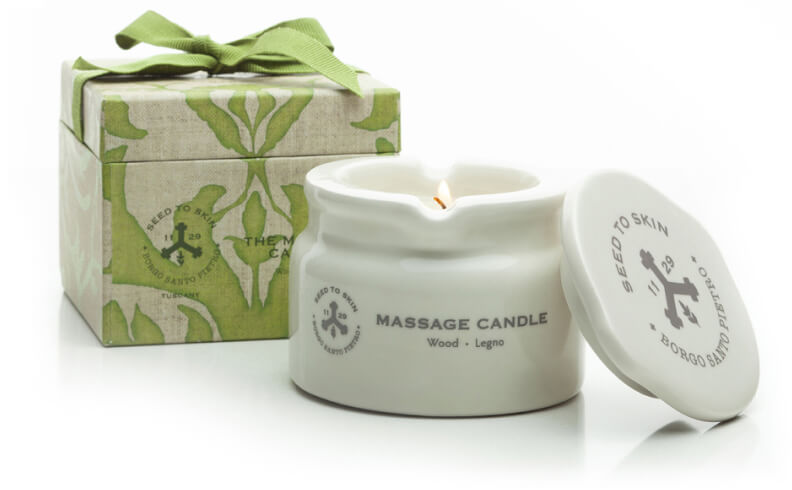 Seed to Skin
The Massage Candle
goop, $65
SHOP NOW
SKIN AND HAIR OILS FOR YOUR VULVA
Whether you're completely waxed or fully grown out, these oils delicately nurture your ***'s skin and hair. They're made to soothe skin and limit ingrown hairs. Use them on your ***, bikini line, or anywhere you wax or shave hair (underarms, legs, face, etc.).
BEST FOR VULVA HAIR
Bush Oil is formulated with 15 oils to nurture the hair and skin on your *** and bikini line. And its essential oil blend of lavender, neroli, helichrysum, and ylang-ylang gives it a light, sensual aroma. Add a few drops directly to your *** (or legs or underarms). A little goes a long way.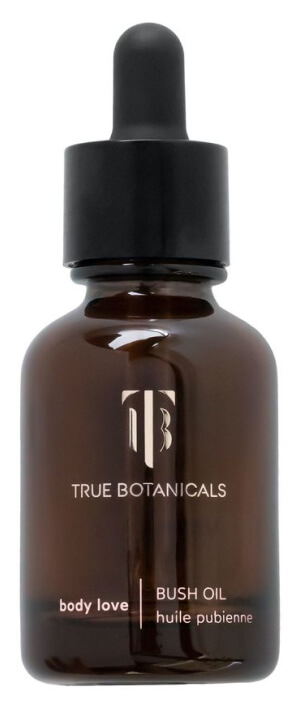 True Botanicals
Bush Oil
goop, $38
SHOP NOW
BEST FOR POST-SHAVE BUMPS
Fur Oil is made to soothe skin and limit ingrown hairs. It includes grape-seed, jojoba, clary sage, and tea tree oils. It's lightweight, absorbs quickly, and doesn't leave a residue. And it has a very subtle citrus aroma.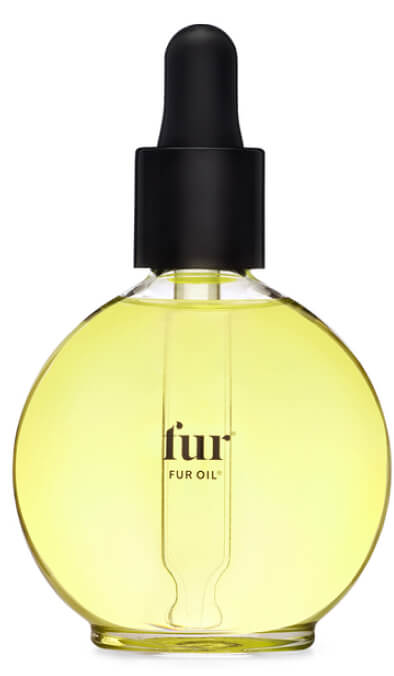 Fur
Fur Oil
goop, $52
SHOP NOW
THE SEX TOY SHOP
Related Reading
The 10 Best Vibrators of 2022
A Beginner's Guide to Vibrators
How to Exfoliate Even Really Sensitive Skin