The Global Version of 'SINoALICE' Is Shutting Down This November Following Its Launch Back in 2020 – TouchArcade
SINoALICE (Free) launched globally back in 2020 following its debut in Japan before. The free to play RPG has fantastic music from Square Enix and Pokelabo, and it saw quite a few collaborations since launch like with NieR: Automata, NieR: Replicant, and Space Invaders. As with most games like this, it is shutting down a few years after launching in the West. Today, a post on the official SINoALICE global website confirms that it is shutting down this November. In app purchases on iOS and Android have been stopped as of today with refund requests available. The app will be completely shut down on November 15th at 5:00 (UTC).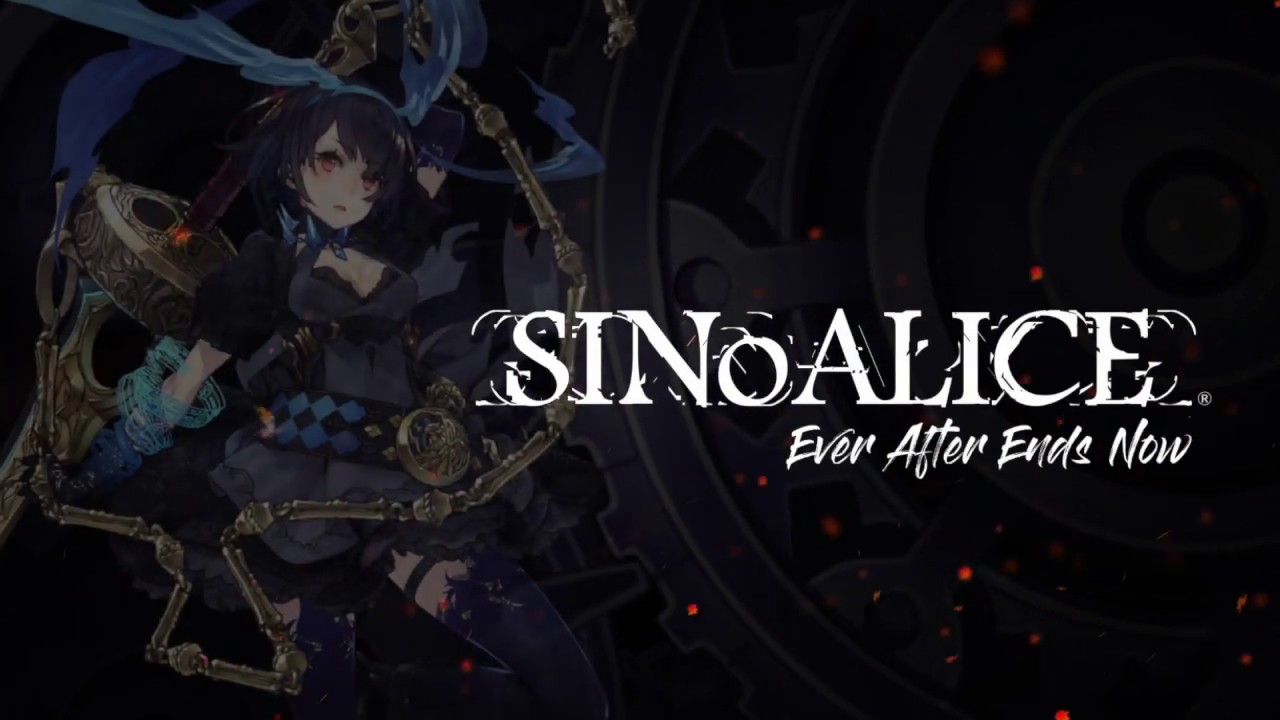 If you'd like to try SINoALICE before it shuts down, it is available for free on the App Store and Google Play. Check it out on the App Store here for iOS and Google Play here for Android. I interviewed Yoko Taro, Shogo Maeda, and Yoshinari Fujimoto for the SINoALICE global launch as well discussing plans for the game outside Japan and more. Read that here. Have you been playing SINoALICE since it launched globally?