'Totally Accurate Battle Simulator', 'Mecha Ritz', and Today's Other New Releases and Sales – TouchArcade
Hello gentle readers, and welcome to the SwitchArcade Round-Up for November 3rd, 2022. It's Thursday, and we've got a lot of games to look at. Some very good, some very bad, and a whole lot in between. We've got summaries of all of them, plus the latest sales and expiring discounts. There's plenty to cover, so let's get on the road!
New Releases
Totally Accurate Battle Simulator ($19.99)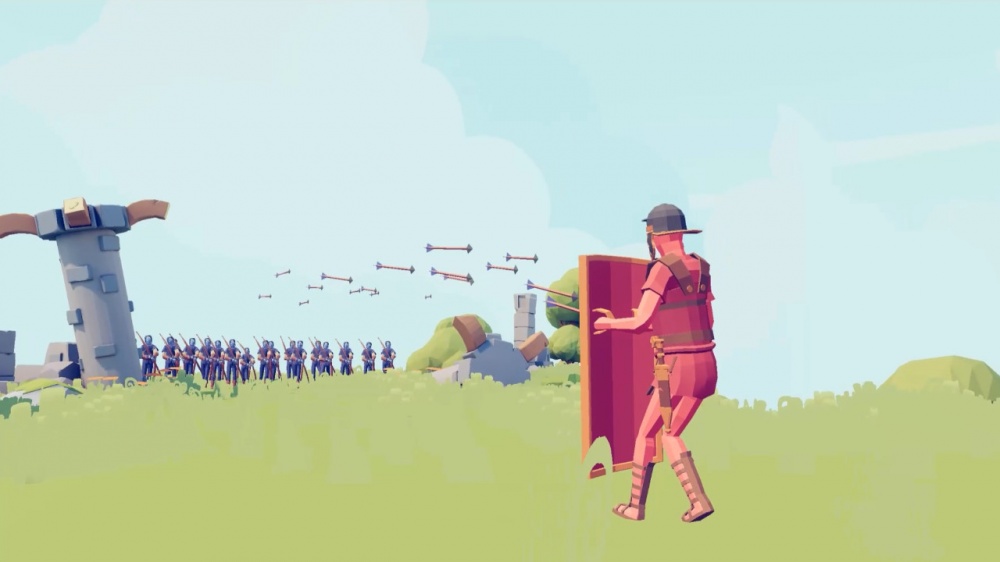 SwitchArcade Highlight!
After a bit of a delay, Totally Accurate Battle Simulator's Switch version is apparently ready to go. If you're not familiar with this game, it's a goofy battle simulator that play out with ragdoll physics in full effect. There are more than one hundred different types of units, several modes of play, and support for local and online multiplayer. I can't speak to the quality of this port, but as long nothing went wrong in the process this will likely become as popular on Switch as it did elsewhere.
Mecha Ritz: Steel Rondo ($14.99)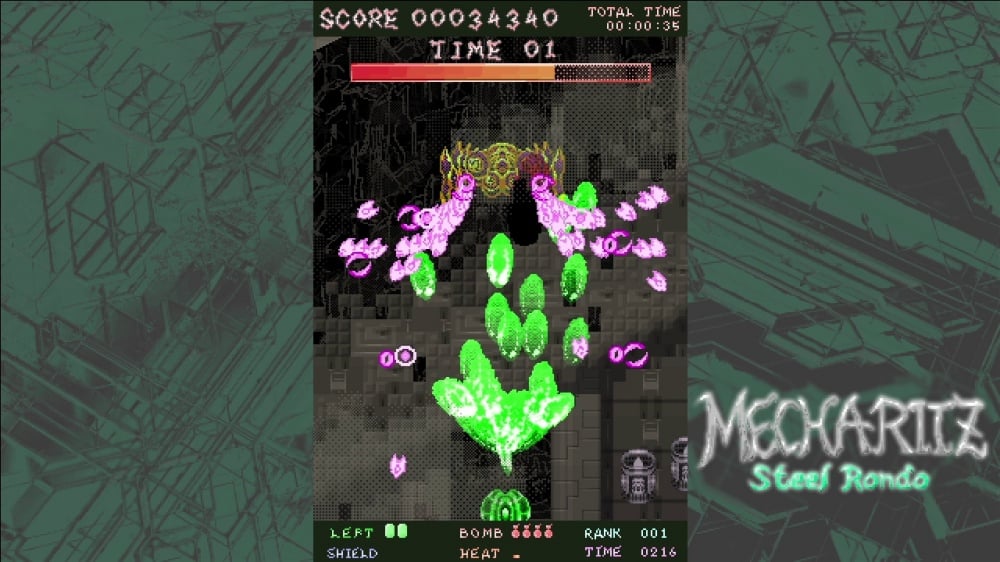 Here's another shoot-em-up from publisher Hanaji Games, this time developed by HEY. It's a vertical shooter with plenty of bullet hell spices. You get a whopping fifteen stages to play, with forty different bosses to fight. There are multiple playable Mechas, branching paths, and a number of different endings, lending the game considerable replay value even if you aren't interested in score attacking. The only real knock I have on it so far is the lack of online leaderboards. I'll be reviewing this one soon.
Godlike Burger ($19.99)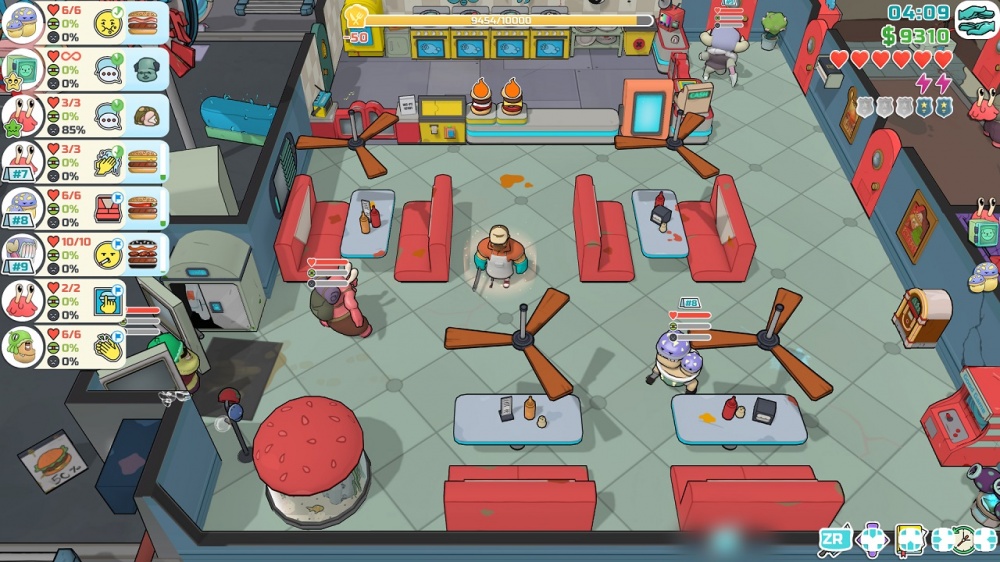 This might seem like another restaurant sim/time management affair, and it does have that component. But there's an extra twist here in that the meat you use in your dishes comes from the customers themselves. You have to kill them in various ways, and do it all without anyone noticing. If you catch the attention of the police, you'll have to hightail it to another part of the galaxy. Right, it uses a science-fiction theme. It would probably be a little too macabre if it was more grounded, but since the customers are all aliens, eat up!
Pilgrims ($4.99)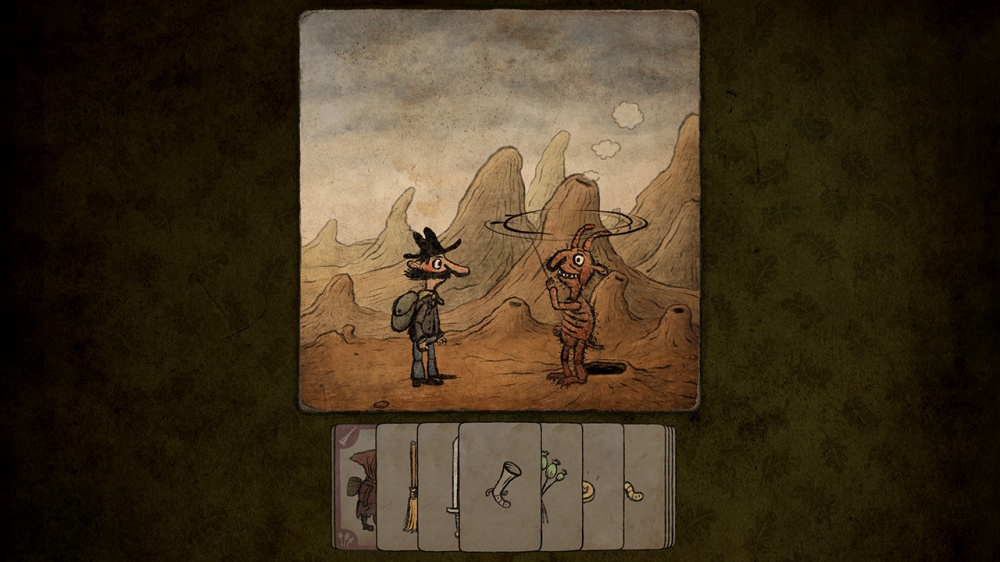 An affordable, neat little adventure game from the folks behind Machinarium and Samorost. Wander the land, meet new friends, and help them out where you can. It's fairly open-ended, and the charming presentation makes it easy to like. If you've only got a little money today, this would be a solid way to spend it.
Pirated Code: Admin Edition ($10.99)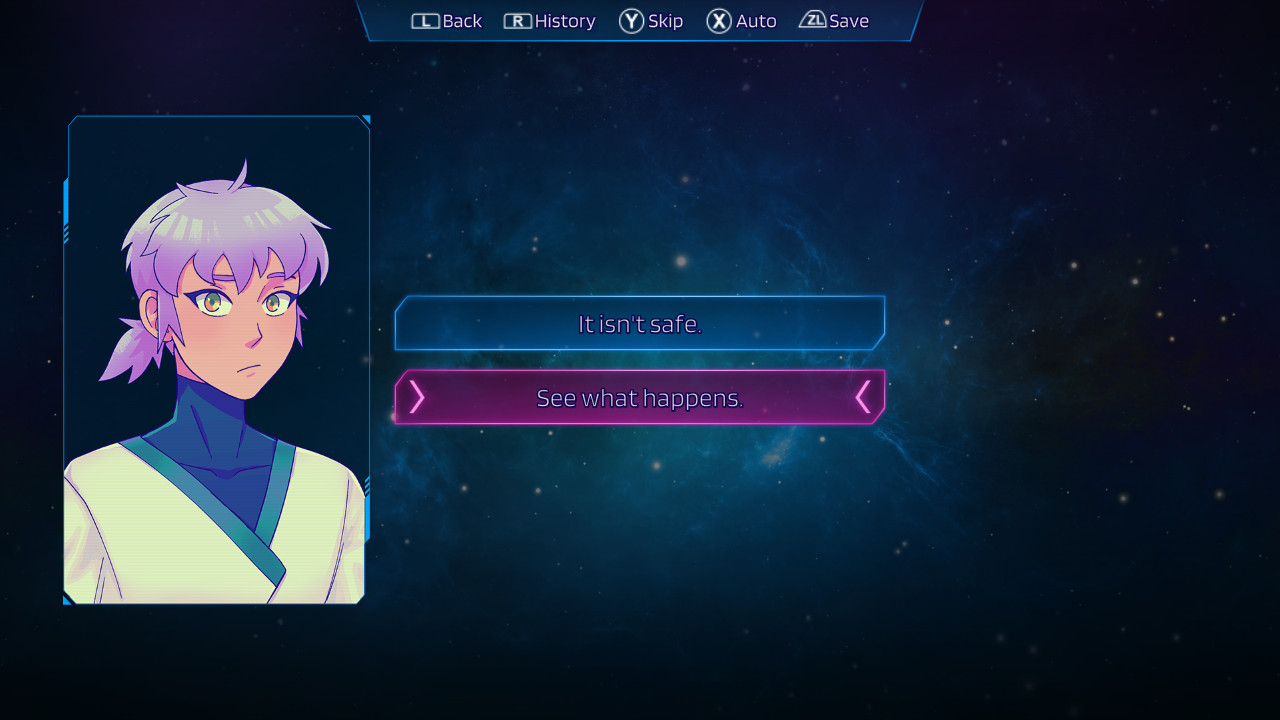 An expanded edition of a visual novel made for a game jam. It follows the story of an advanced AI that wakes up and finds themselves installed as the co-pilot of a smuggling ship. This isn't what they were built for, but their memory is foggy. Interact with the crewmates of the ship, make choices, and reach multiple endings based on those choices. Certainly a unique set-up, and I'd be lying if I said I wasn't interested in how it all ends.
Run Box Run ($4.99)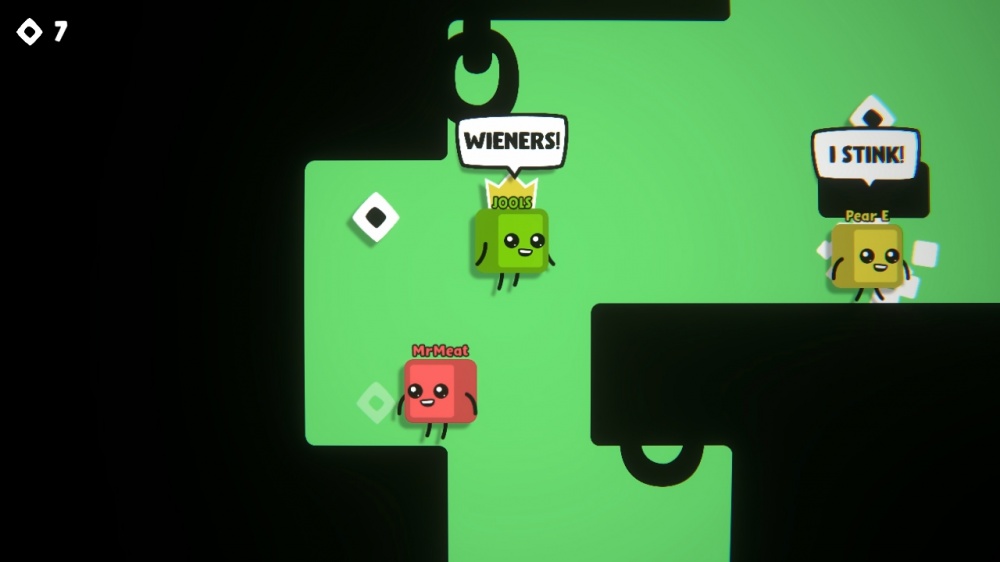 I remember the days when a new Renegade Kid/Atooi release would roll in with a lot of hype, but here's the developer's latest arriving with very little noise at all. It's a platformer that is largely meant to be enjoyed online with other players. Up to eight can play at once online, in fact. It's not very expensive, so if you think you'll be able to find people to play with you may want to give it a chance.
ENOH ($10.99)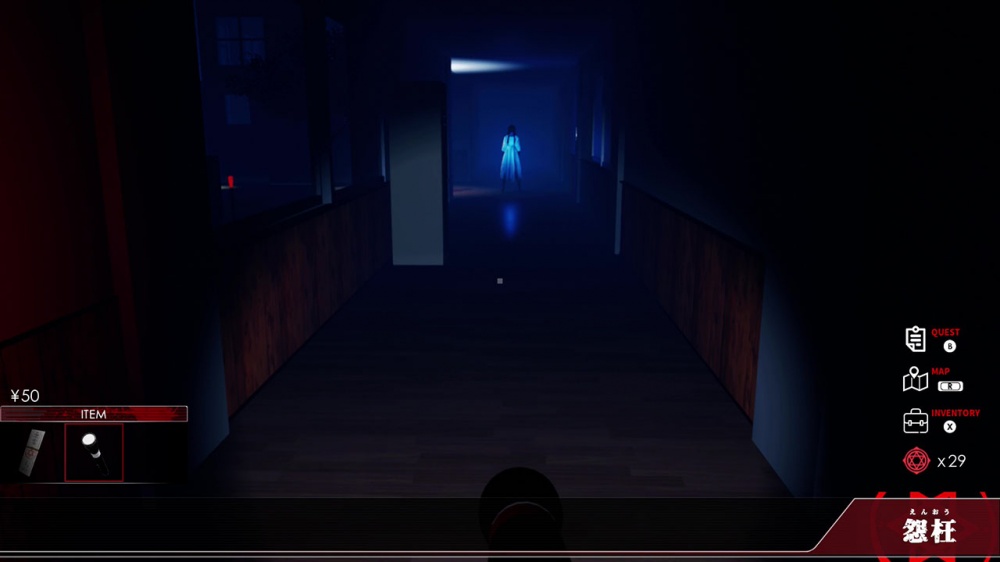 Another first-person horror game. The game's title is ENOH (which translates to something like "false accusation" or "perverse hatred") but it calls itself The Grudge in its description, so you know what kind of thing it's aiming at. The setting is a dark and spooky high school, and you're a medium that is trying to exorcise the spirits within. You do that by placing a sacred card in each classroom, which you must do while avoiding the wrath of the spirits. As ever, I am a giant baby about horror so that's really all I can tell you.
Space Tail: Every Journey Leads Home ($19.99)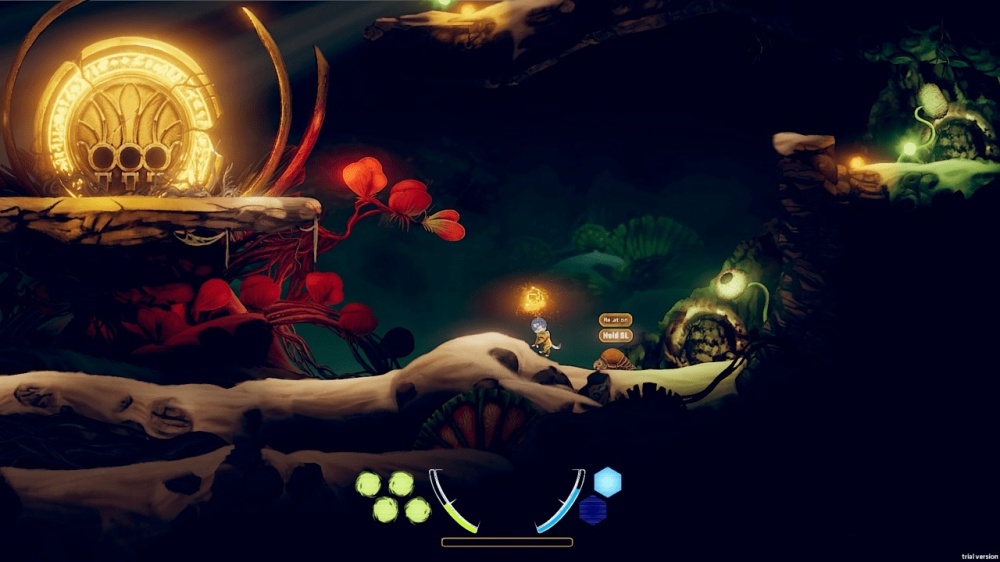 This is a platforming adventure game about a dog astronaut who visits various worlds on a journey that I hope leads her home. She'll meet creatures from other worlds, and has to communicate with them in the way that dogs can. As you explore you'll unlock new moves and companions who will join you on your adventures. I'm intrigued by this one, so I'll be delivering a review sooner or later.
How To Say Goodbye ($12.99)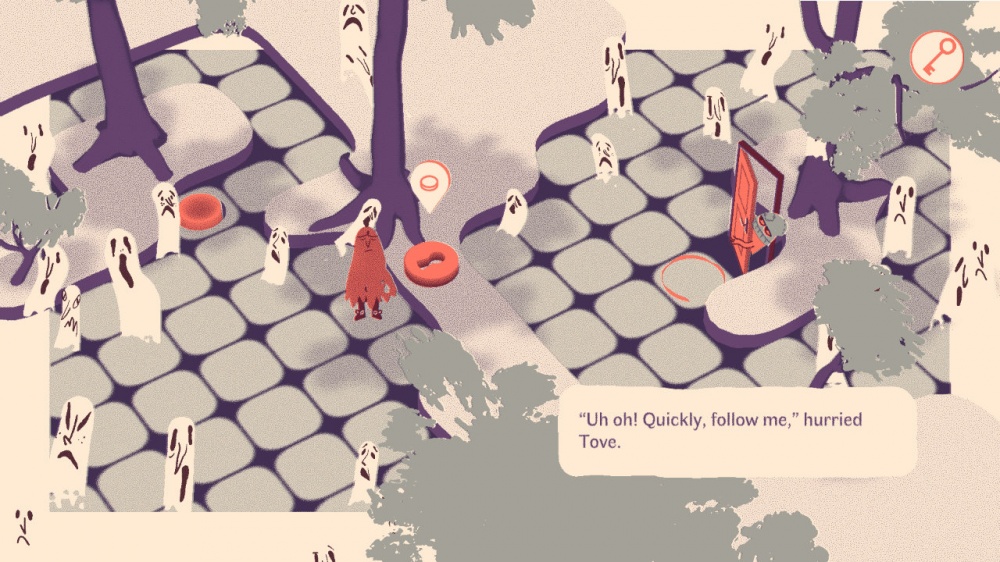 A narrative puzzle game that deals with the topic of grief and acceptance. You play as a recently-departed spirit who must work together with other spirits to reach the exit in each stage. The art style of the game is inspired by illustrated books, and it certainly has a distinct look. I guess if you need some catharsis today this might be helpful?
Ghost Song ($19.99)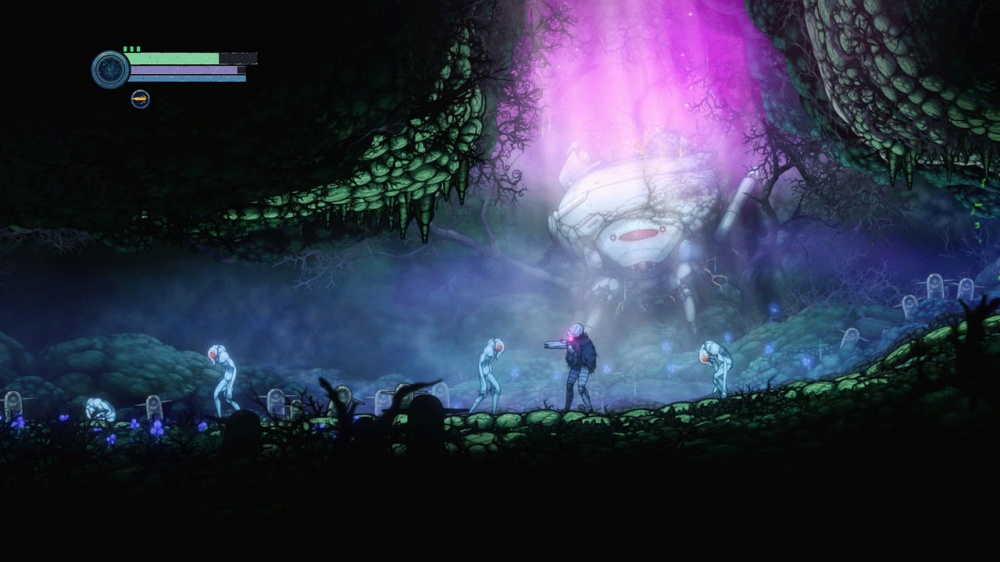 Anyone ready for another bleak Metroidvania with Souls-like mechanics? Well, if you're going to cover heavily-trodden ground, the least you can do is make it good. And Ghost Song is indeed good. It's very good. It has some interesting ideas, both in terms of story and mechanics, that keep it from feeling too much like the same old thing. I don't know that it does enough to convince anyone that is fully burnt out on the broad concept, but it's assuredly worth investigating. I think Mikhail is going to review this one for us.
Master Spy ($9.99)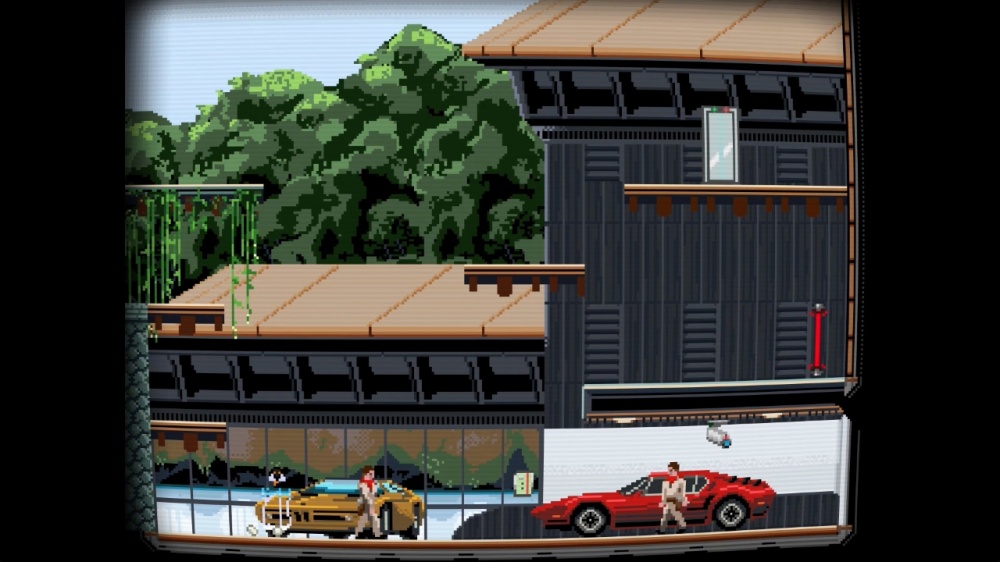 This is an arcade-ish stealth game with more than fifty levels to sneak through. Beyond the obvious techniques, you also have a cloaking suit to help you with your mission. You can also find some secret levels, and uncovering them will change the game's story. I really dig the pixel art in this one.
The Samurai Collection (QUByte Classics) ($9.99)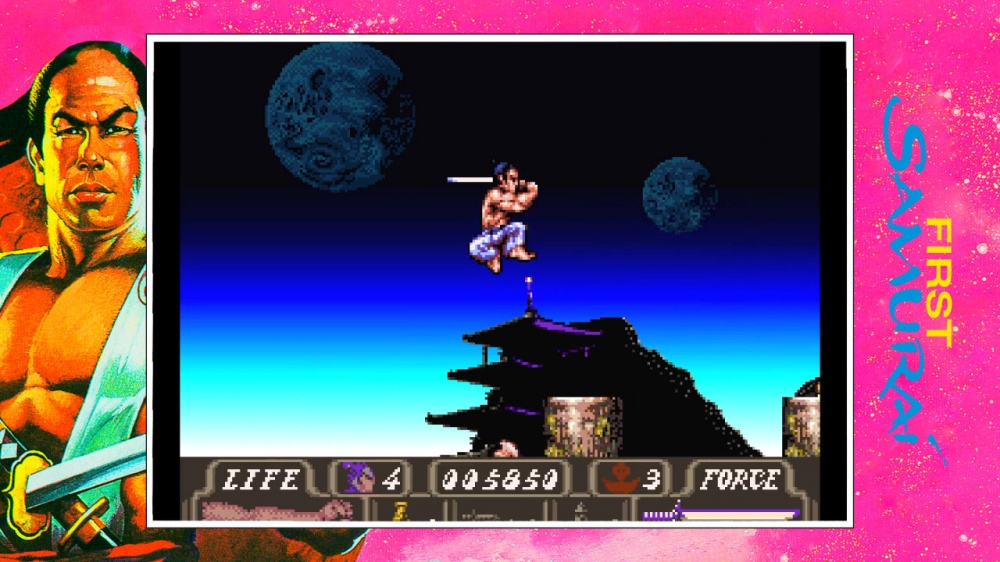 Another retro rerelease courtesy of QUByte and Piko, this time offering up two distinct games. First Samurai and Second Samurai were originally Amiga games, and they were quite well-received at the time. They were later ported to consoles, and that's what we've got here. I believe First Samurai is the Super NES version while Second Samurai is the Genesis/Mega Drive version. It uses the usual QUByte wrapper, with all of the options and quirks we're all used to. I'll have a review of this sometime next week.
Dragon Prana ($14.99)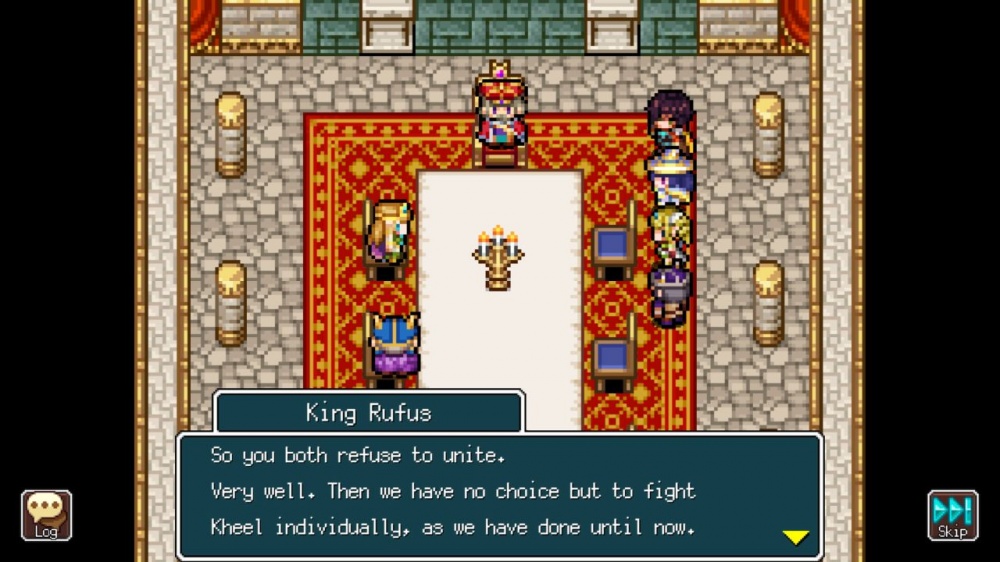 Kemco and EXE-Create are back with another retro-style JRPG for those on the hunt for one. As ever, I'm obliged to mention that you can get this a fair bit cheaper on mobile. I think a lot of folks have had their fill of this particular developer/publisher/genre combo, but the "Dragon" sub-series does seem to be more well-liked than the average effort. Reliable, at the very least.
The Vanishing Hitchhiker ($4.99)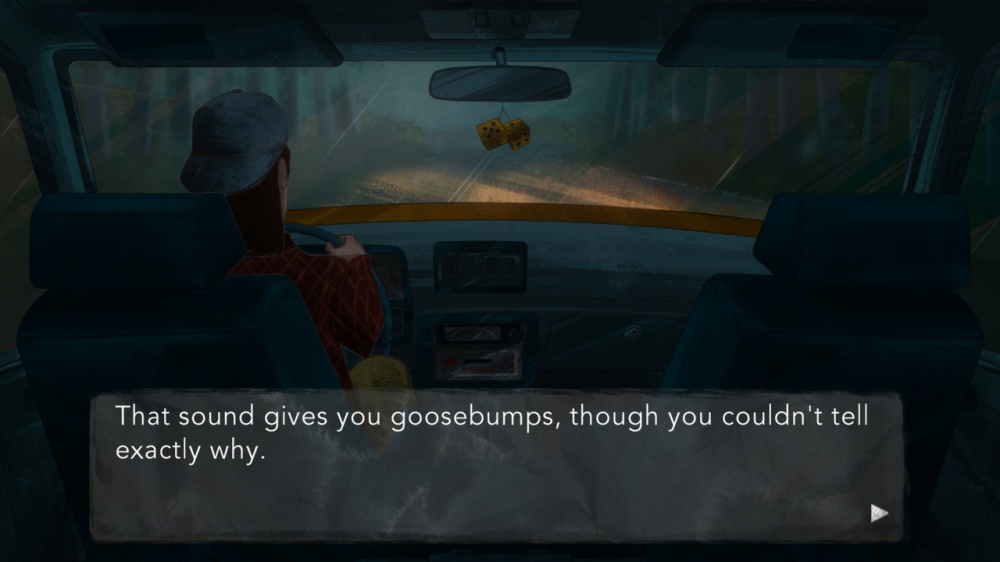 A choice-based visual novel take on the popular urban legend. This version of the story features multiple endings based on the choices you make, so I guess that's something. I'm not really too interested in this one, but it's going to depend how much you're into the urban legend in question.
Adrian's Tale ($15.00)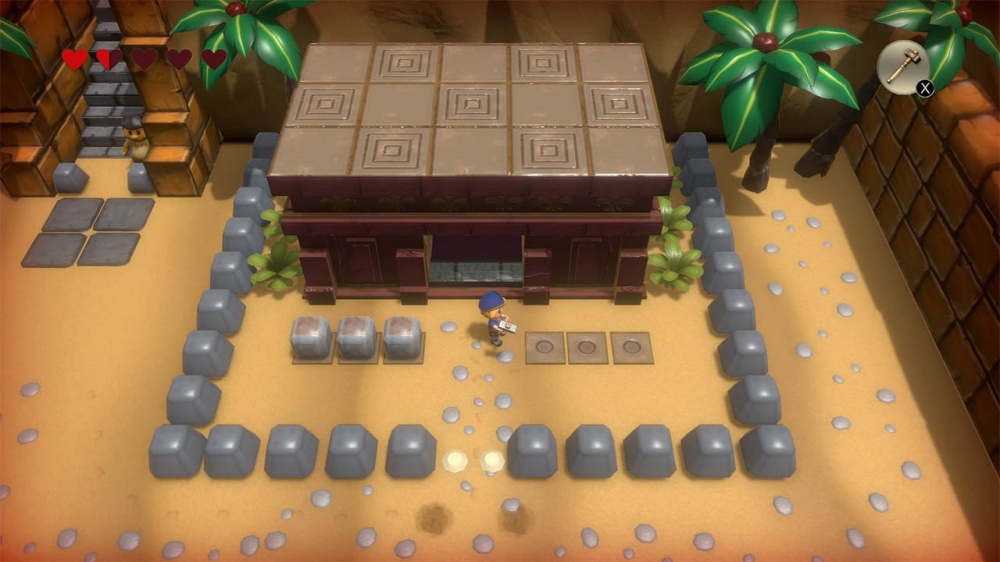 I'll be honest here: I don't know much about this game and can't find much info about it at all. It looks very much like a dollar-store Zelda, but that price tag seems high for what the screenshots show. Well, if one of you is braver than I am, let me know how it goes.
AAA Clock 2 ($9.99)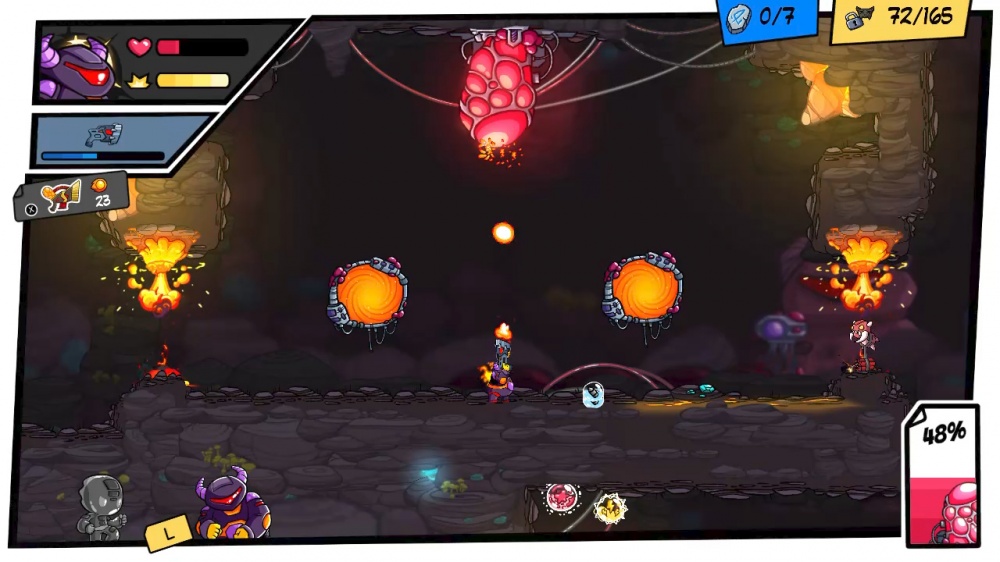 How do you make a sequel to a clock app? I guess by sticking a platformer in it? I don't know. I don't know why so many people bought the first release, and I will likely be mystified by the success of this one as well.
My Life: Riding Stables 3 ($29.99)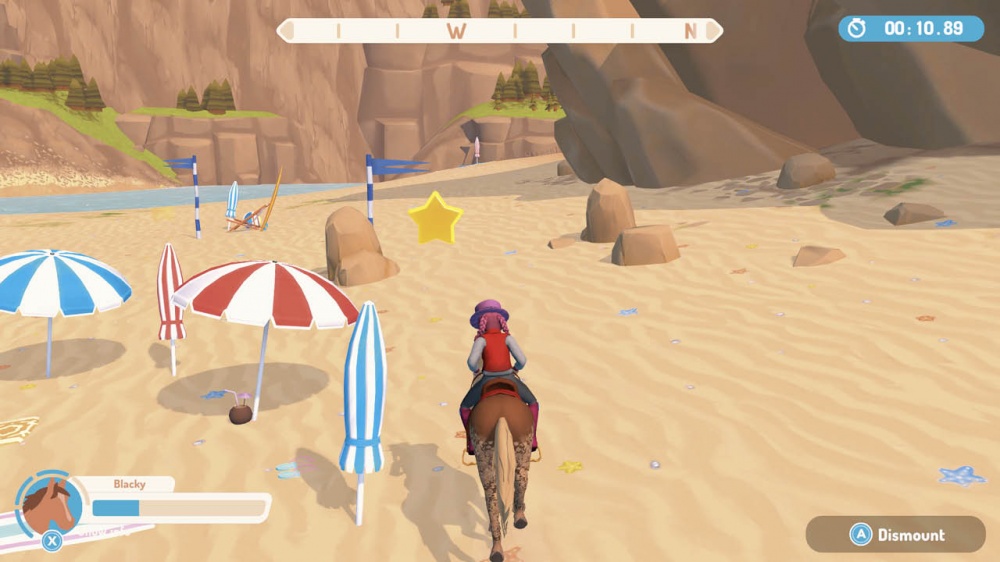 Another horse game. We're getting a lot of these lately. Design your character, pick your favorite horse, explore an open world around your farm, participate in tournaments, and take care of your horses. The usual fare. Maybe the horse-lover in your household already burnt through the horse game that came out two days ago and needs a new one.
Tankorama ($9.99)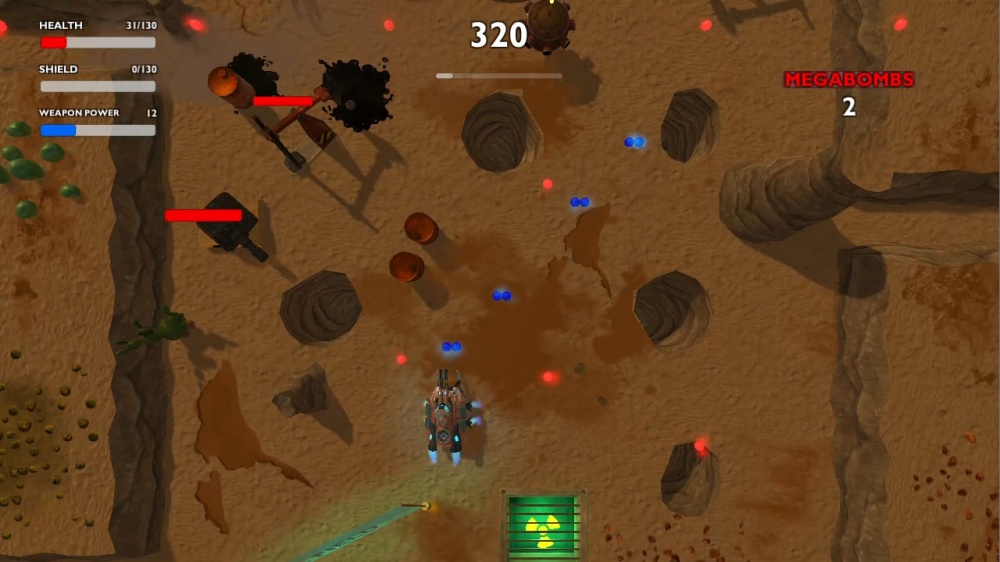 Tankorama! The Tank-man! Tankiana Jones! The Tankinator! This is a vertically-scrolling shooter, and one that moves at an absolutely plodding pace. There are three different tanks to choose from, and you can get various power-ups and upgrades. There are five chapters in total, each made up of three stages plus a boss battle. The content is certainly here, but I just don't like the way this plays. Fans of retro European shooters may take to it better.
Timore 5 ($12.99)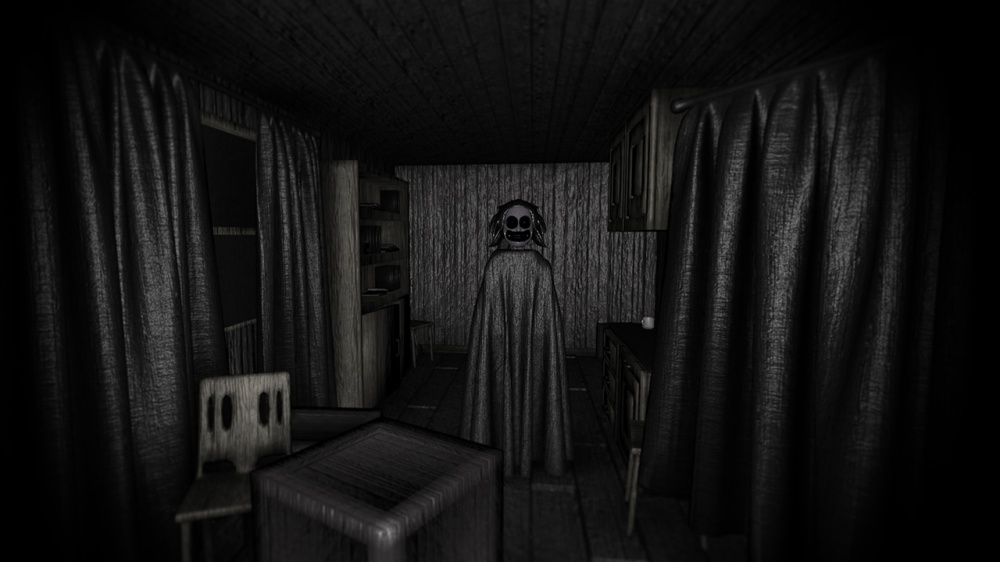 Another Timore game. We got one of these just a few days ago. Well, okay. It's a horror game. Probably the twentieth horror game released in the last seven days, really. An experiment involving dreams goes awry and becomes a nightmare. Can you escape? This series has a lot of fans, and I'm sure they'll be more enthusiastic to see this than I am.
Catacomb Kitties ($5.99)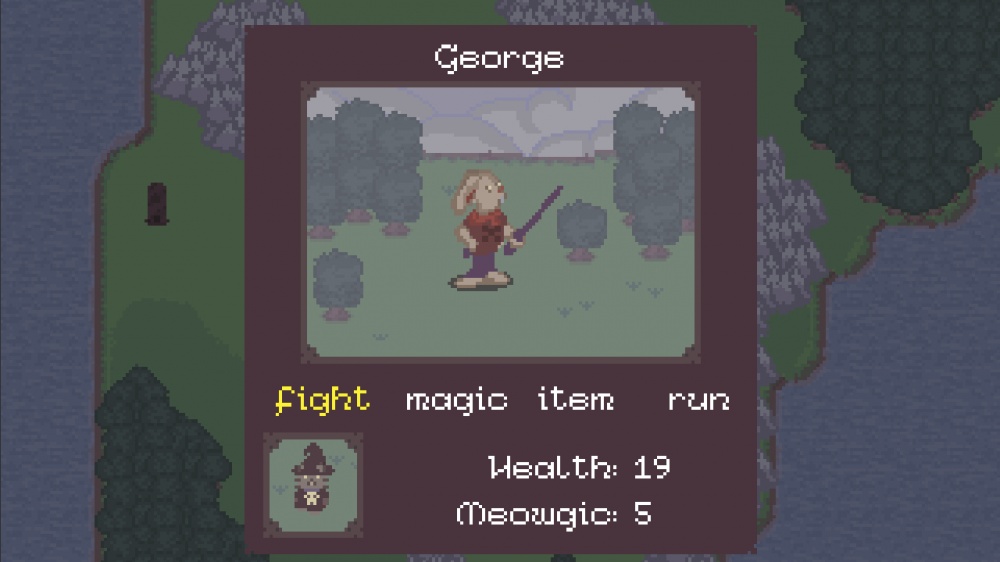 A cat-themed RPG. There are more of these than you would expect. This one takes the form of a micro RPG, so expect a few hours of game here. There are some randomized elements, so that's an extra reason to replay if you need one. There are six classes to choose from, and you even get a little personality profile at the end of the game that changes based on how you played. Seems fine for what it is.
Finding America: The Heartland – Collector's Edition ($9.99)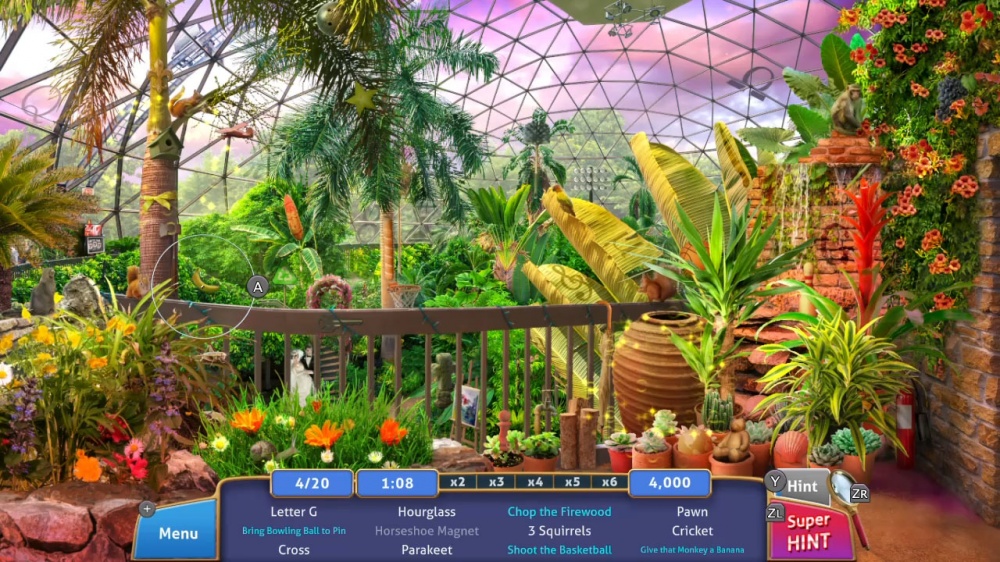 Another hidden object game from Ocean Media. This one has an America theme, but don't take that to mean it plans to stick to it. Find the objects in the scenes, play some mini-games, and so on. You probably know how these go by now. You get more than twenty-five scenes to find stuff in, and they're all very colorful and detailed.
Delivery Driver: The Simulation ($17.99)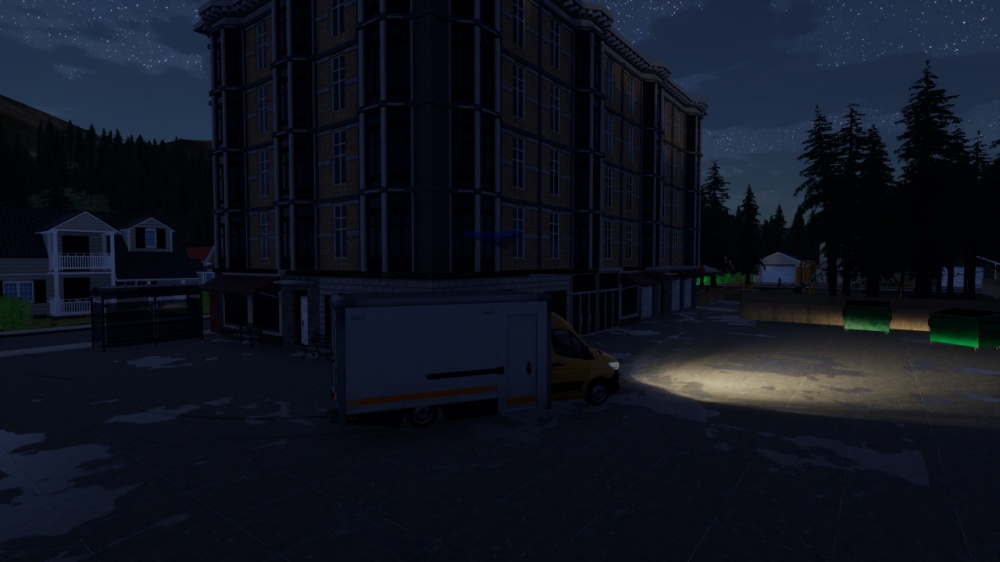 This might seem like a BoomHits game, but it isn't. Rather, it's from Polygon Art, which means it's more expensive than it should be. Anyway, you're a delivery driver. Drive around the city and deliver things. You can actually exit your vehicle and explore on foot, so I guess that's at least one differentiating point for it. Do what you will.
Dead Age: Zombie Adventure & Shooting Game ($4.99)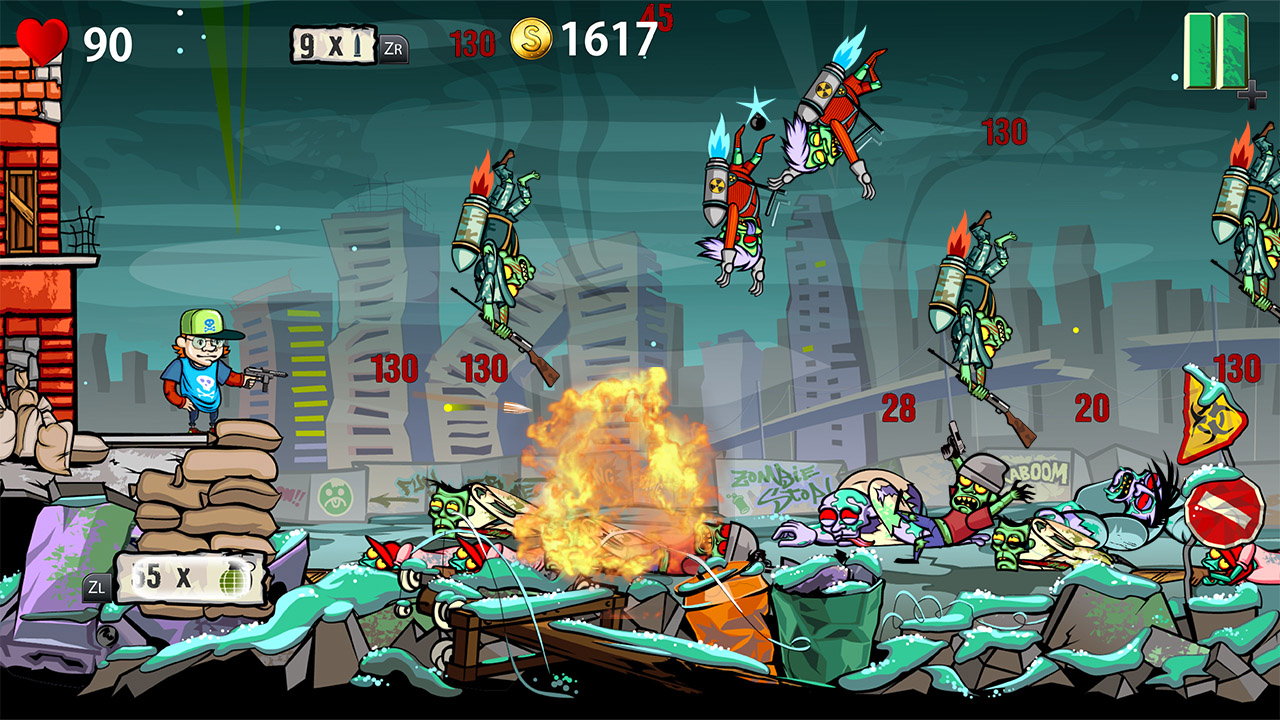 Not much adventure in T-Bull's latest, to be honest. It's a base defense game. Waves of zombies attack and you need to fend them off. The cartoon-ish visuals are a high point, if I had to look for one. And hey, it's very reasonably priced.
Kanjozoku Game Racer – Car Racing & Highway Driving Simulator Games ($5.99)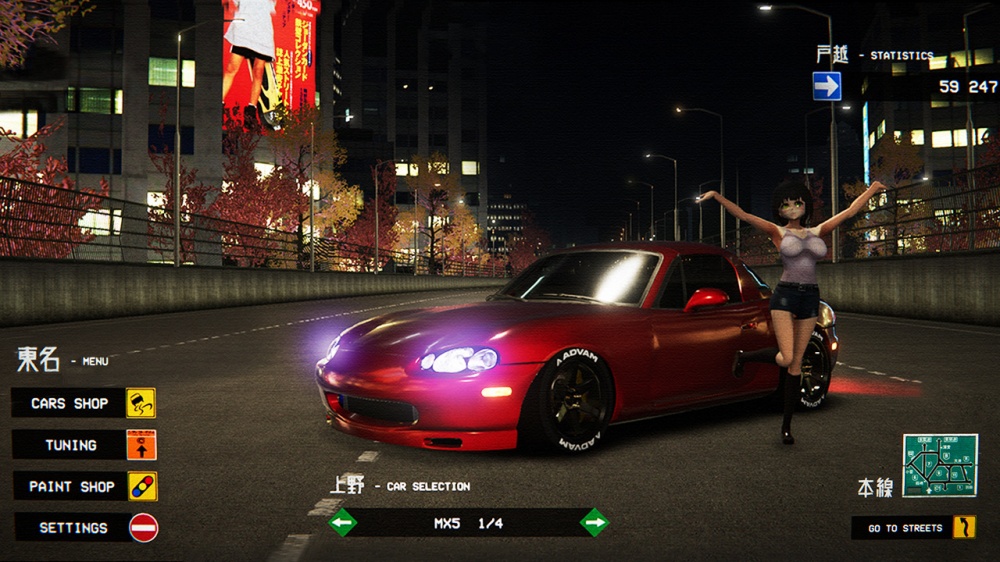 More junk from the junk factory that is Midnight Works. Handheld only because it requires touch controls due to being a low-effort mobile port. You can find far more interesting racers than this on the eShop, even at a low price.
Sales
(North American eShop, US Prices)
Not a huge list so far, but a few good things. Unpacking hits a new low price, and it's one of those games you should experience. The Pac-Man 99 DLC is on sale again, for what I believe is only the second time ever. Shooter fans looking to fill their boots may want to consider buying Project Starship X or Ghost Blade HD. Not too much in the outbox to worry about, but do give it a look as well.
Select New Games on Sale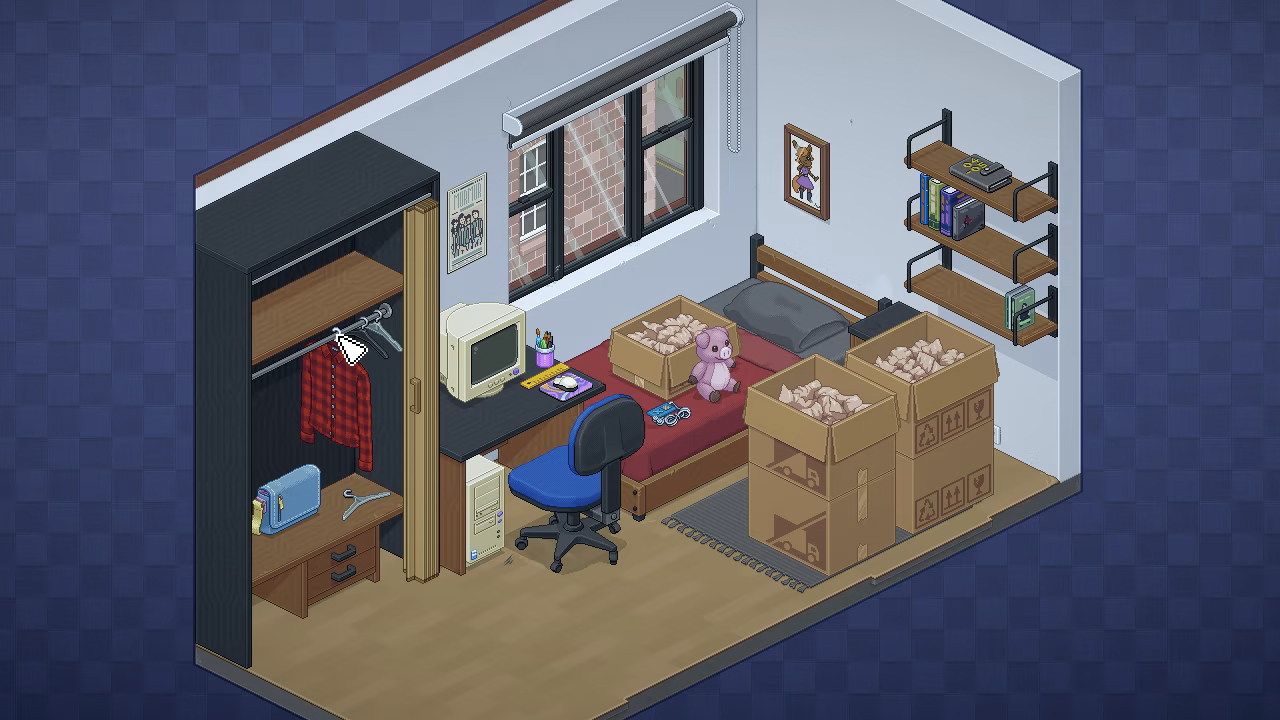 Unpacking ($13.99 from $19.99 until 11/9)
Steam: Rails to Riches CE ($7.99 from $19.99 until 11/11)
Charterstone Digital ($12.49 from $24.99 until 11/11)
Eight-Minute Empire CE ($4.49 from $14.99 until 11/11)
Istanbul Digital ($7.99 from $19.99 until 11/11)
3000th Duel ($4.49 from $14.99 until 11/16)
Tiny Metal ($7.49 from $14.99 until 11/16)
Necrosphere Deluxe ($3.99 from $7.99 until 11/16)
Tokyo Dark Remembrance ($9.99 from $19.99 until 11/16)
Chiki-Chiki Boxy Racers ($4.99 from $9.99 until 11/16)
Battlloon ($3.49 from $6.99 until 11/16)
Project Starship X ($2.99 from $9.99 until 11/18)
Synergia ($5.99 from $14.99 until 11/18)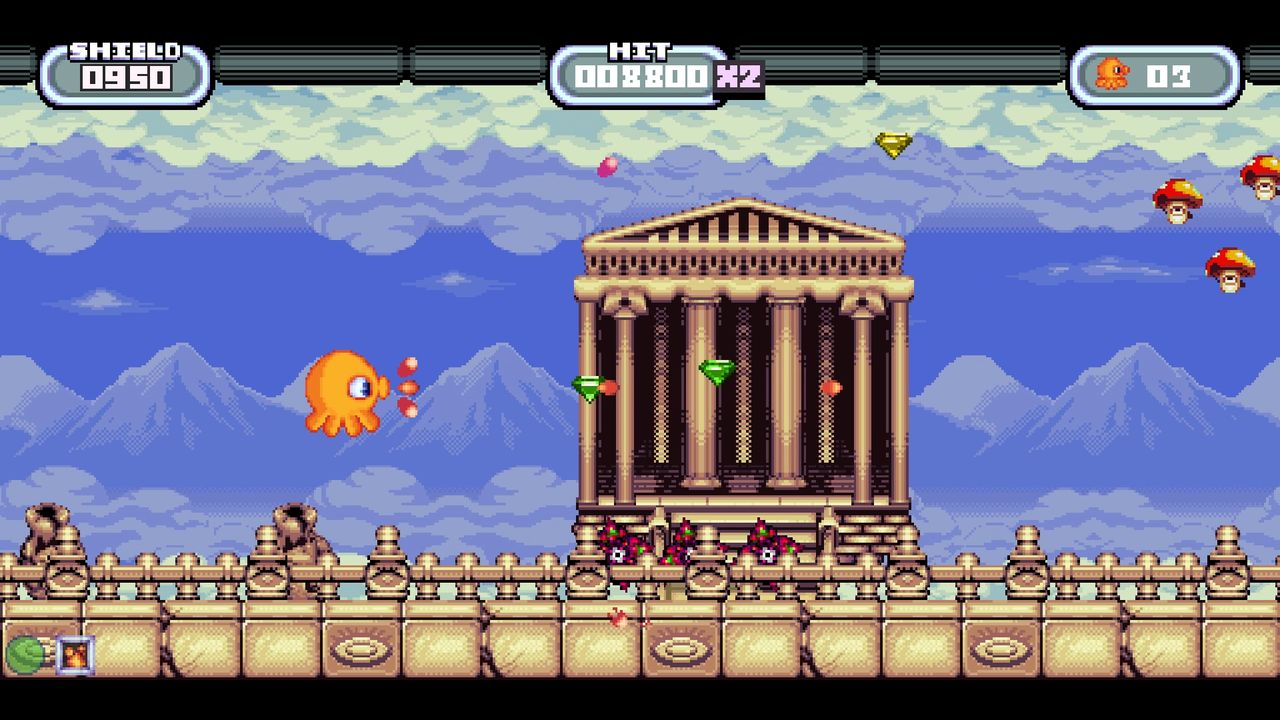 Takotan ($2.79 from $6.99 until 11/18)
Sense: Cyberpunk Ghost Story ($7.99 from $19.99 until 11/18)
Kawaii Deathu Desu ($1.99 from $4.99 until 11/18)
Ghost Blade HD ($4.49 from $14.99 until 11/18)
Pac-Man 99 Mode Unlock DLC ($9.74 from $14.99 until 11/21)
Pac-Man 99 Deluxe Pack DLC ($14.99 from $29.99 until 11/21)
Classic Games Collection Vol.2 ($1.99 from $4.99 until 11/21)
Please Touch the Artwork ($5.19 from $7.99 until 11/23)
Wild & Adventure Pinball ($4.49 from $14.99 until 11/23)
Sports & Adventure Pinball ($4.49 from $14.99 until 11/23)
8 & 9 Ball Pocket ($3.59 from $11.99 until 11/23)
Sales Ending Tomorrow, Friday, November 4th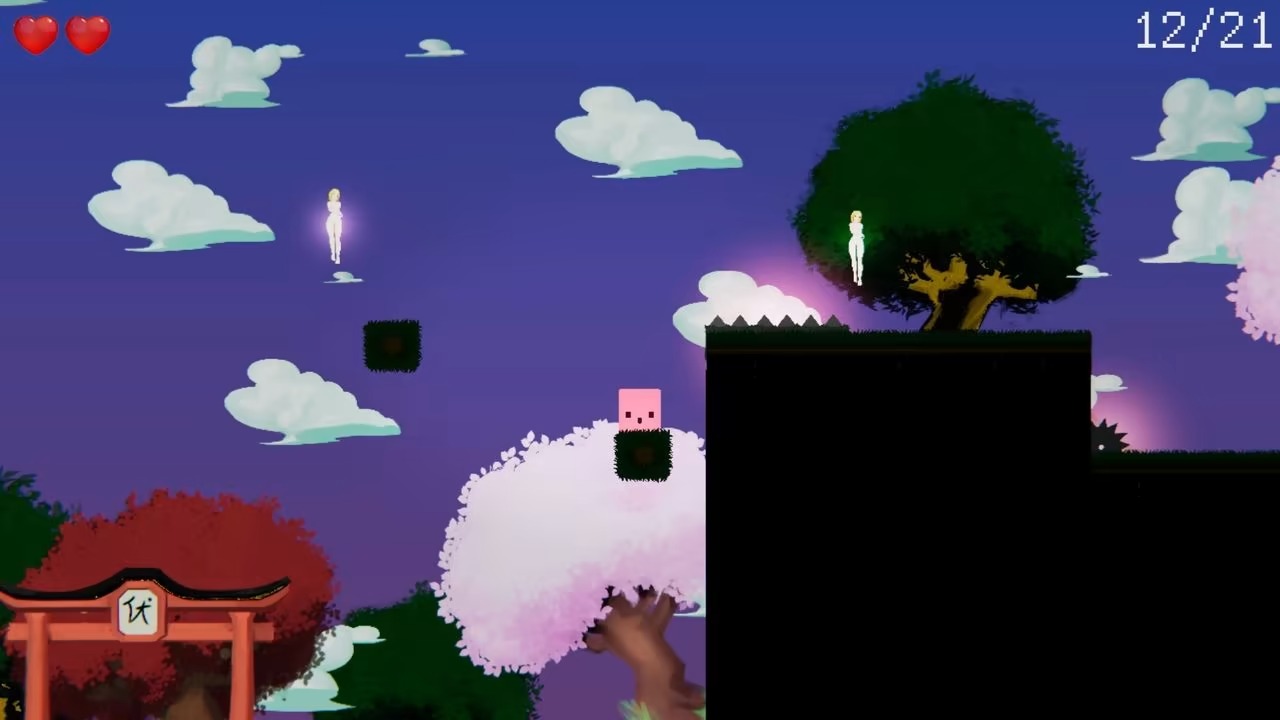 20 Ladies ($3.49 from $4.99 until 11/4)
890B ($1.99 from $4.99 until 11/4)
City Traffic Driver 2 ($7.79 from $12.99 until 11/4)
Commander Keen: Keen Dreams ($2.49 from $4.99 until 11/4)
Crazy Gravity ($1.99 from $4.99 until 11/4)
De: Yabatanien ($6.99 from $13.99 until 11/4)
Garden Story ($12.99 from $19.99 until 11/4)
God Damn The Garden ($3.99 from $4.99 until 11/4)
Hell Pages ($6.29 from $8.99 until 11/4)
In The Mood ($3.49 from $4.99 until 11/4)
Knight's Try ($4.99 from $9.99 until 11/4)
Koumajou Remilia: Scarlet Symphony ($26.99 from $29.99 until 11/4)
Mastho is Together ($1.99 from $4.99 until 11/4)
Miracle Snack Shop ($17.99 from $19.99 until 11/4)
MLB The Show 22 ($19.99 from $59.99 until 11/4)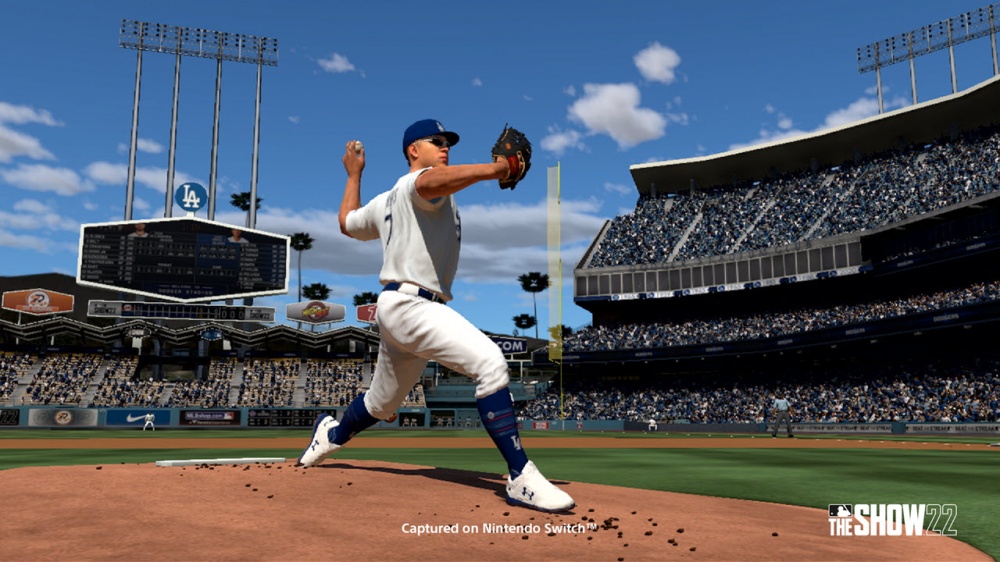 MLB The Show 22 Deluxe ($39.99 from $99.99 until 11/4)
MO: Astray ($7.49 from $14.99 until 11/4)
Pretty Girls Rivers ($4.19 from $5.99 until 11/4)
Quintus & the Absent Truth ($6.99 from $9.99 until 11/4)
Regina & Mac ($4.99 from $9.99 until 11/4)
Regina & Mac World ($1.99 from $3.99 until 11/4)
Seduction: A Monk's Fate ($5.59 from $7.99 until 11/4)
SkateBIRD ($8.99 from $19.99 until 11/4)
Super Nanaru ($7.99 from $9.99 until 11/4)
The World Next Door ($2.49 from $9.99 until 11/4)
Wonder Boy Returns Remix ($7.49 from $14.99 until 11/4)
Z-Warp ($4.89 from $6.99 until 11/4)
That's all for today, friends. We'll be back tomorrow with the remaining releases of the week, plus a big list of new sales and any major news that rolls in. We may even have a review if our pal Mikhail can swing it. Friday reviews? Weird times. I hope you all have a thrilling Thursday, and as always, thanks for reading!