What's the story behind all those PlayStation console exclusives? We're about to find out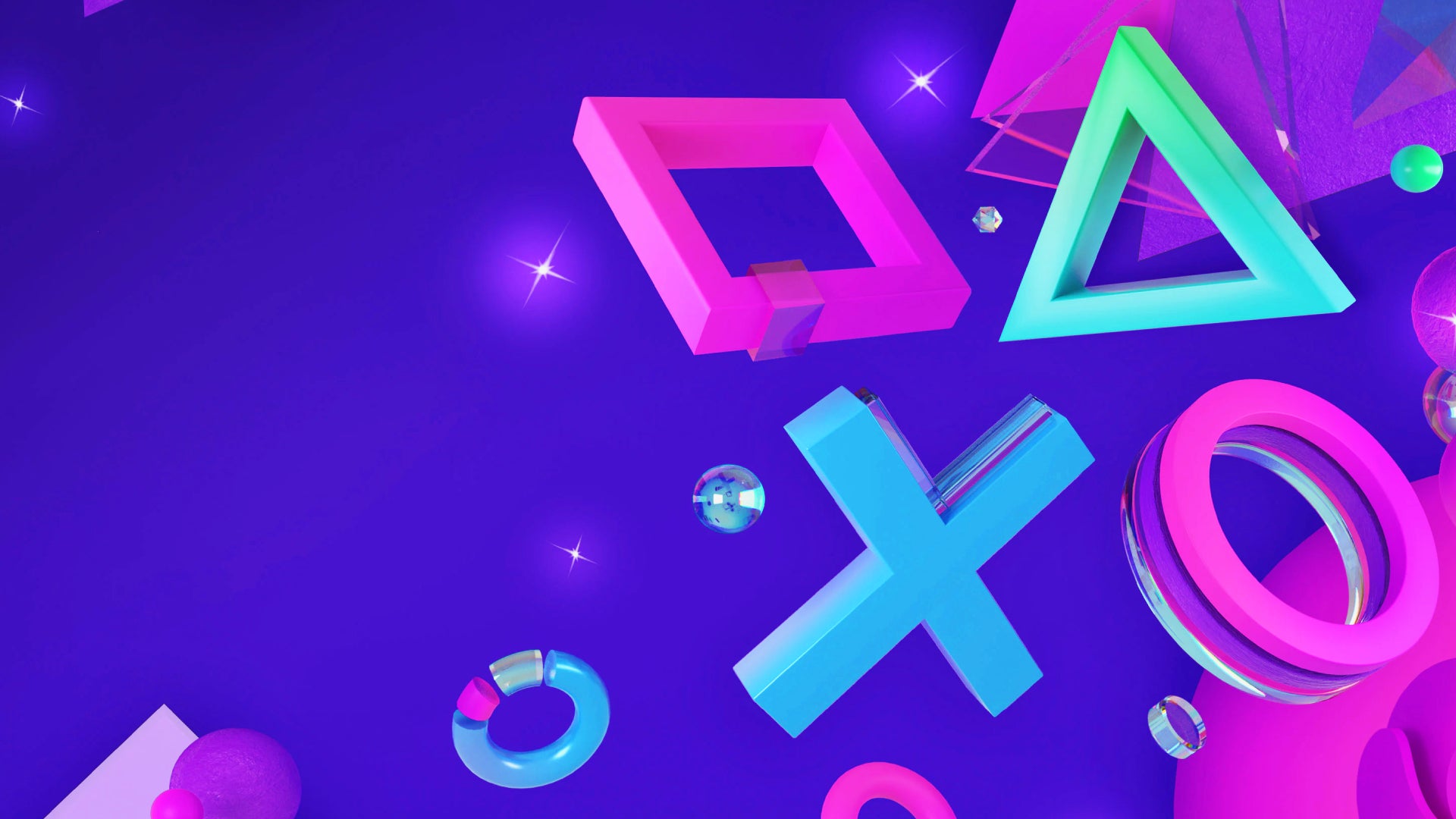 Sony will be forced to release information on exclusivity deals since 2019 thanks to a Microsoft subpoena, according to recently released files on the Federal Trade Commision (FTC) website.
This comes as Microsoft attempts to justify the Activision Blizzard King acquisition, which has run into some serious barriers in recent weeks.Sony had initially fought this subpoena, but the FTC has denied that motion, while also limiting the information to as far back as January 1 2019.
What this means is that the world is about to see some incredibly juicy information on PlayStation exclusivity deals, including their internal strategy and other tidbits that Sony certainly wouldn't want out in the open.
Check out this recent trailer for Diablo 4, Activision Blizzard's upcoming big release
For example, if you are at all interested in what games Sony has paid to have exclusive to their consoles like Final Fantasy 16, Final Fantasy 7: Remake, or something else, that information may very well be released. This may also include exclusivity periods, giving us a great idea just how long certain games will be stuck on PlayStation consoles.
It's worth noting that Sony is on the clock here, having to provide all the aforementioned exclusivity documents in time while also making sure additional information isn't sweeped up and unnecessarily put out in the open in the process. There's likely scores of staff digging and checking through paperwork right now, hectically trying to meet the FTC demands in time.
It's all getting quite exciting. Whether or not this subpoena'd info will assist Microsoft in their battle against the FTC remains a mystery, but their brawl is proving to be quite the industry-shaker. With no clear end in sight, us as spectators get to sit back and lap up all the interesting remarks and files flying off the industry's biggest companies.
What do you think about all this? Let us know below, and if you need a catch up on recent events related to this story, check out our pieces on Microsoft and Nintendo signing a 10 year deal for Call of Duty, and the UK CMA warns the ABK acquisition could "harm UK gamers".